Get some northern exposure to dramatic décor in this intriguing interior of a 1890s Northern Irish home
Photography Ruth Maria Murphy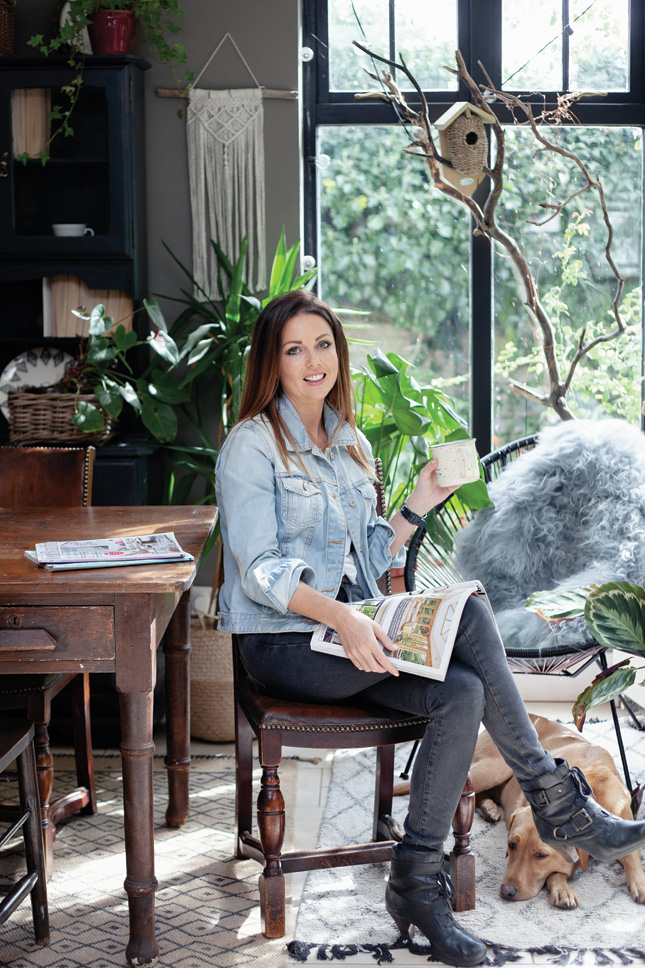 It came from the Game of Thrones set," says 32-year-old Eniko Kirkwood, of her dining room table. No, not your usual spot to source furniture, but Eniko's not your regular decorator. Her 1890s Northern Irish home, in which she lives with husband Michael and Labradors Penny and Alfie, isn't average either.
"We bought our house four years ago ­– it was built by the Andrews family, known for designing Titanic," she reveals. That's quite the double-whammy, and a home like that deserves some special treatment.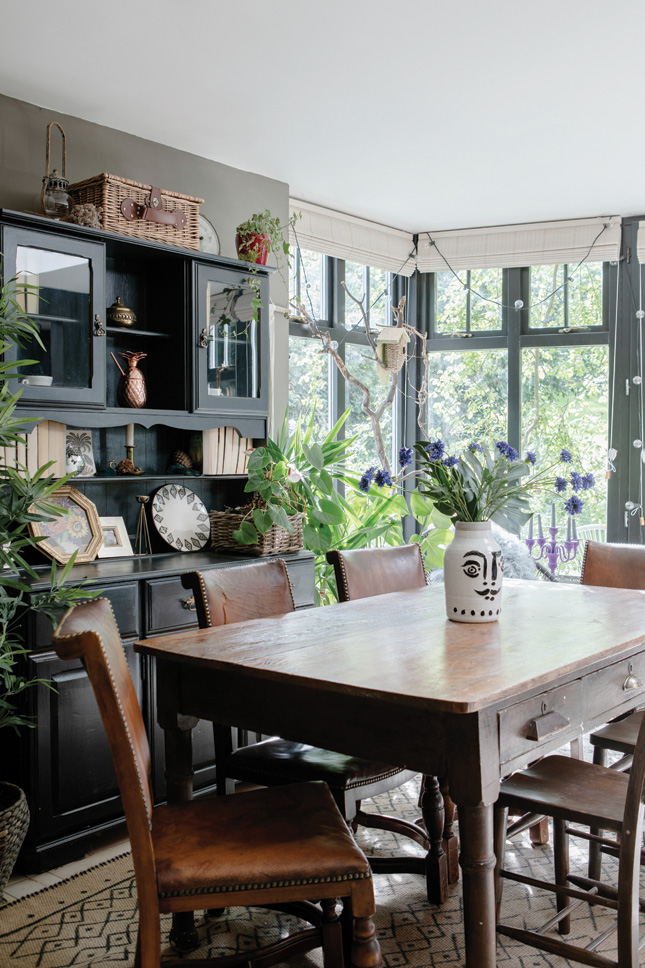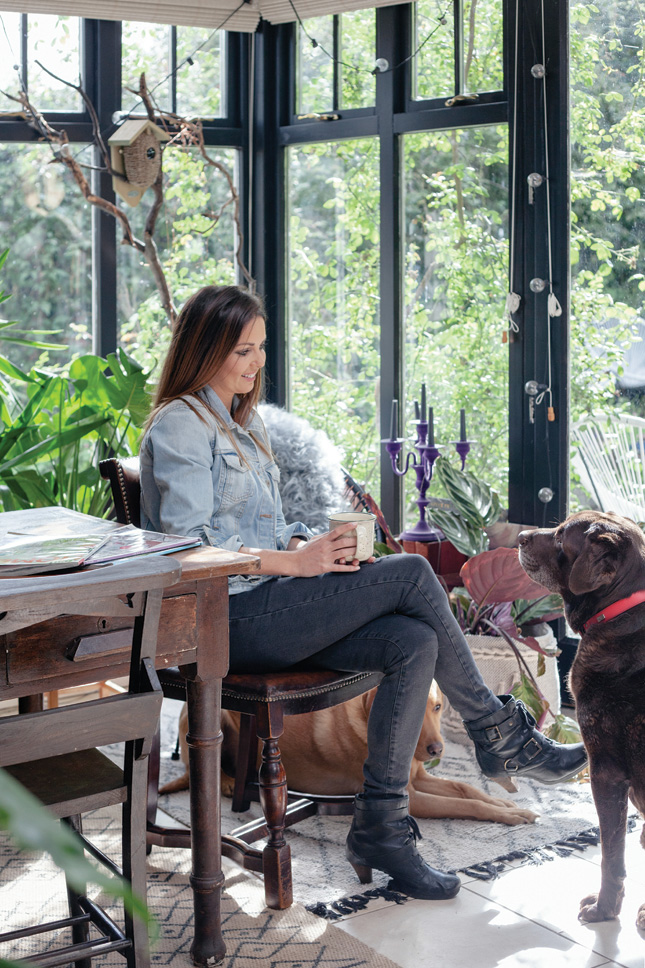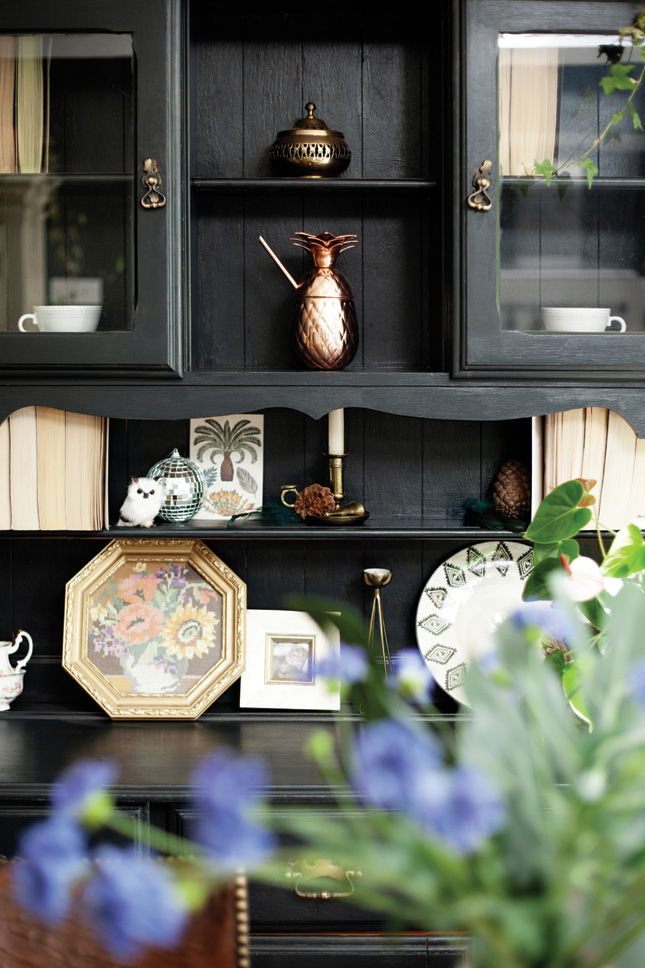 "When we moved in all the walls were white and magnolia, and there were light brown and dark green carpets everywhere," Eniko says of the couple's home, originally a farmer's cottage.
"The selling point of the house was the location," she says. "It's a ten-minute walk from a small town, yet still in the countryside and secluded. Houses in the area very rarely come on the market, so we got lucky. The house came with a balcony and loads of original features, which is just amazing."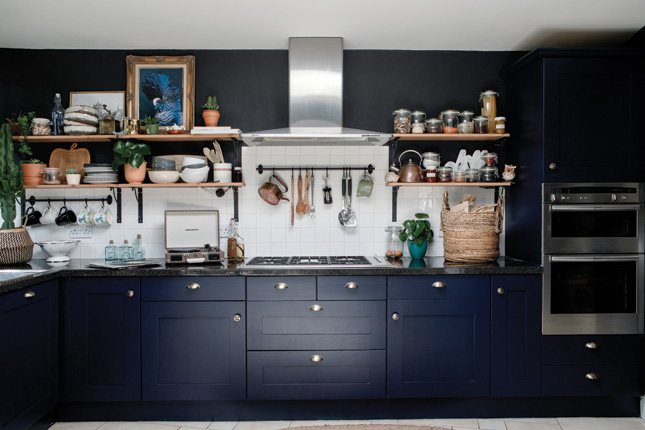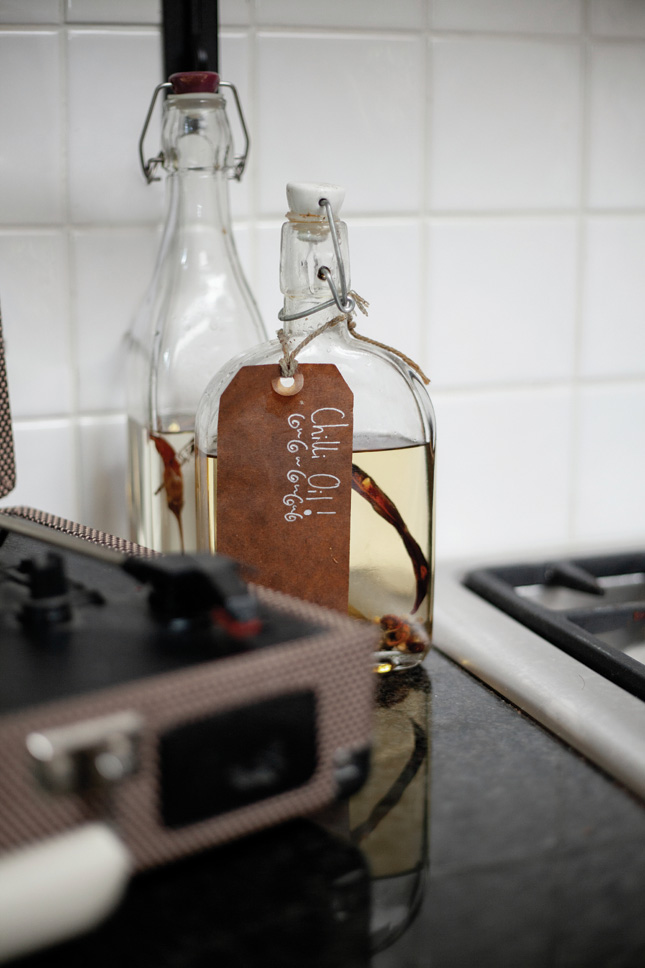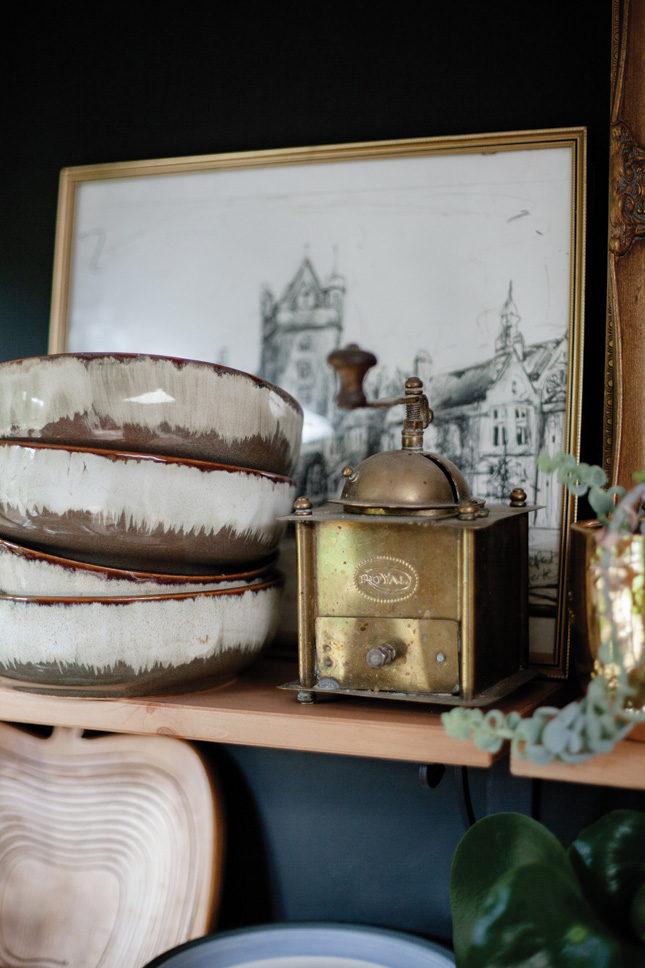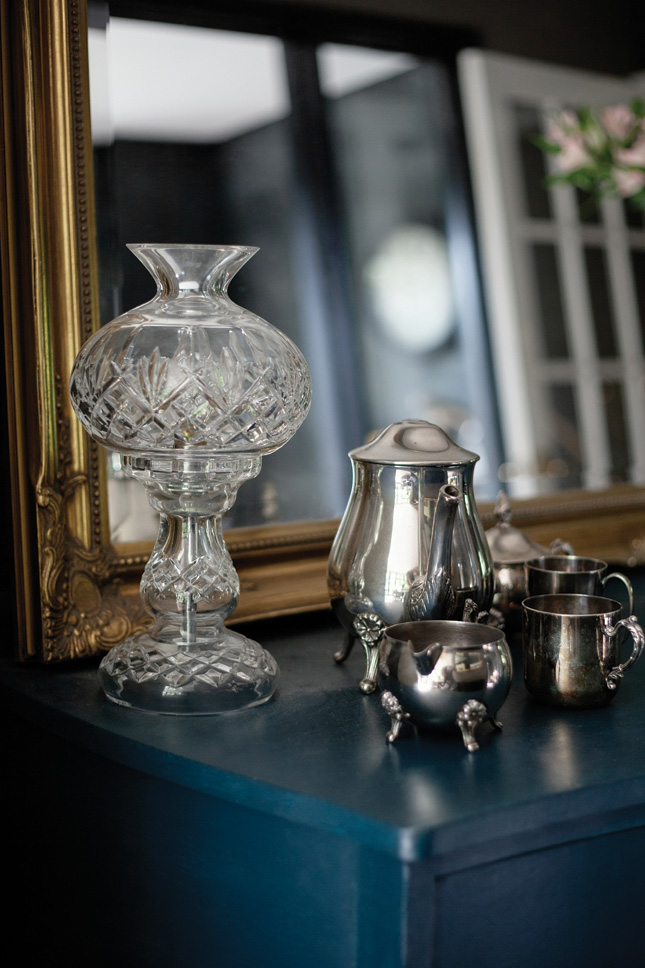 Extended by its previous owners, the house has three bedrooms and a matching complement of reception rooms, so Eniko – originally from Hungary, but living in Northern Ireland from the age of 19 – had a challenge on her hands. "Initially I was trying to go with the 'cottage look'," she says, but an intro to Abigail Ahern-style dark décor via a magazine proved to be an epiphany. "I fell in love with dark walls," she says.
"It's safe to say I'm a bit of a maximalist," Eniko declares, of her decorating style which embraces eclectic, Scandi, and boho elements. "I like a bit of everything and that's why every room in the house has a different style," she says.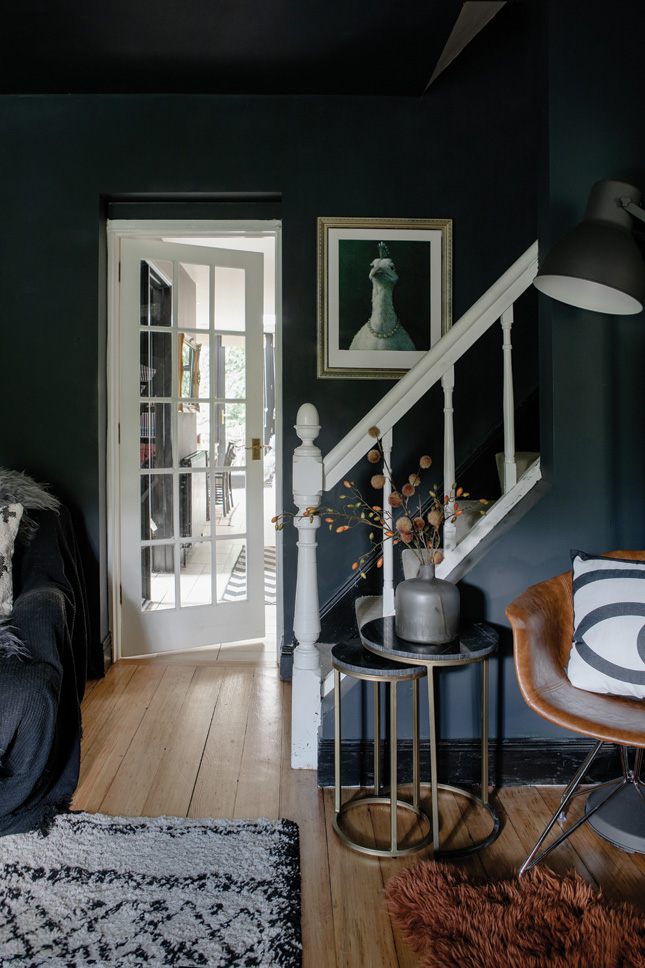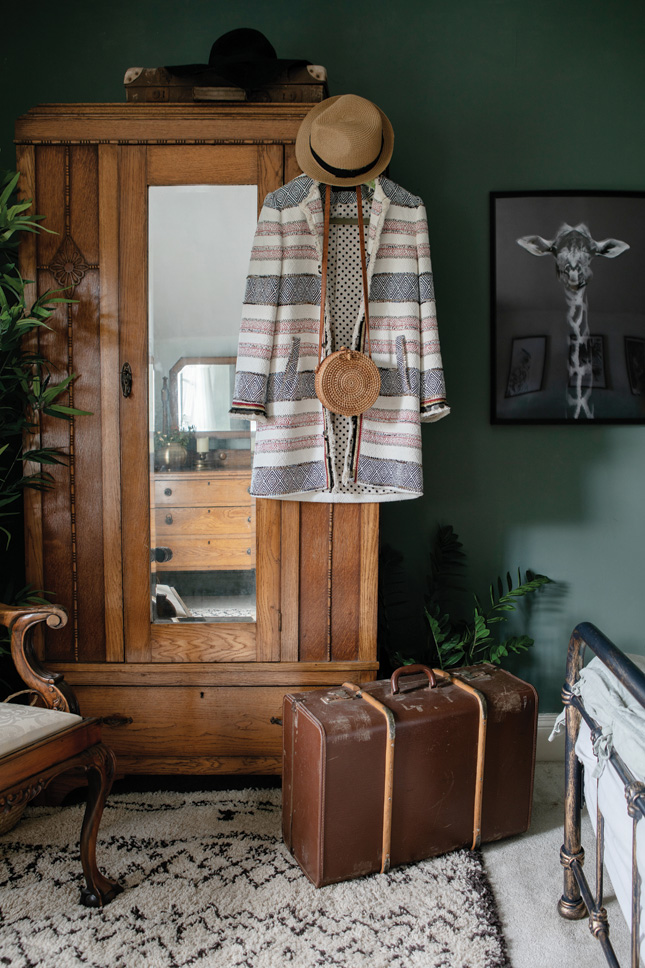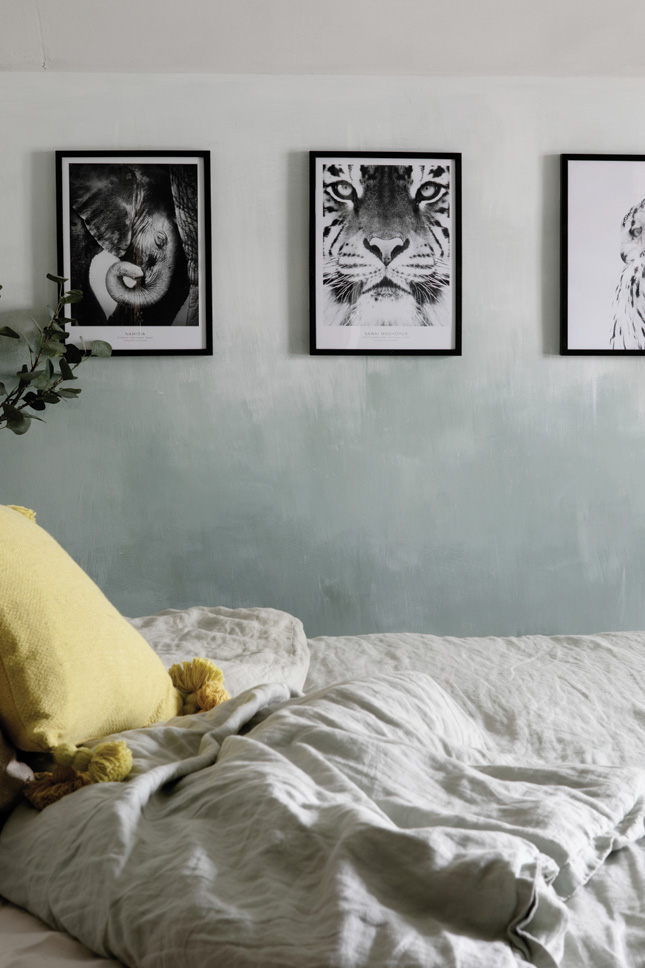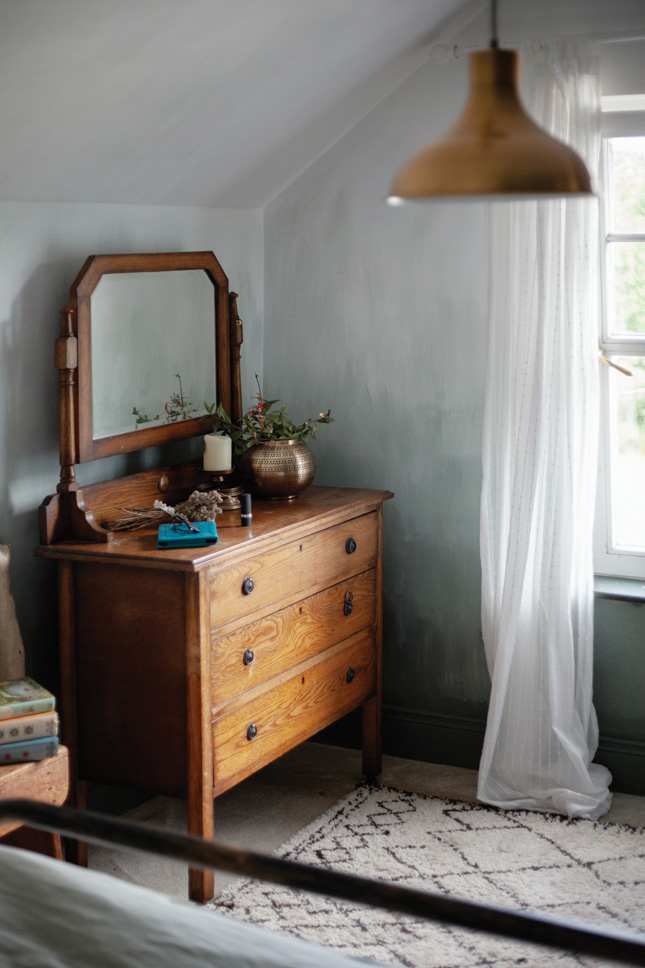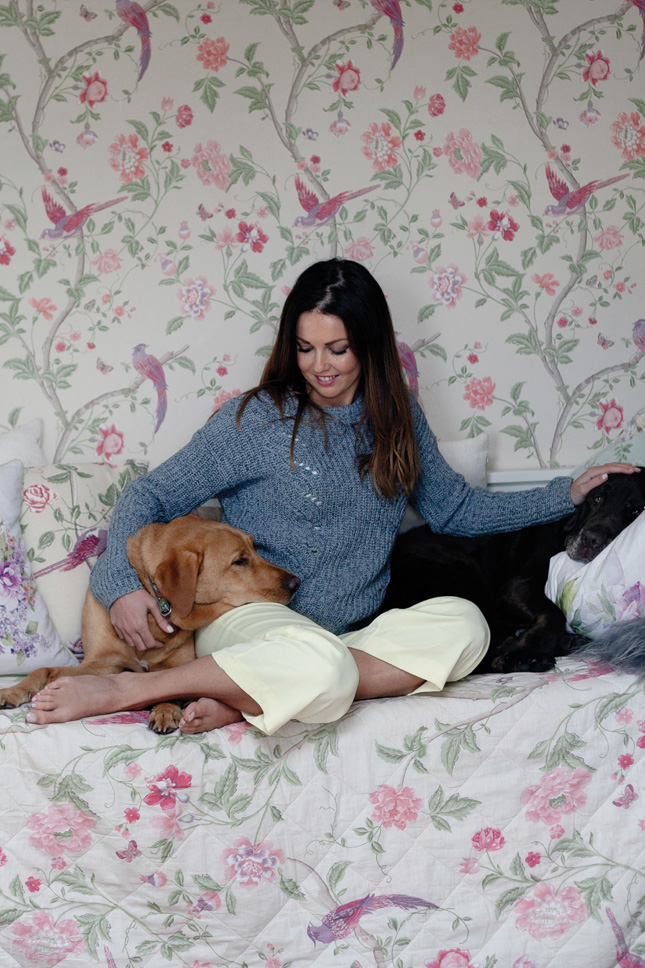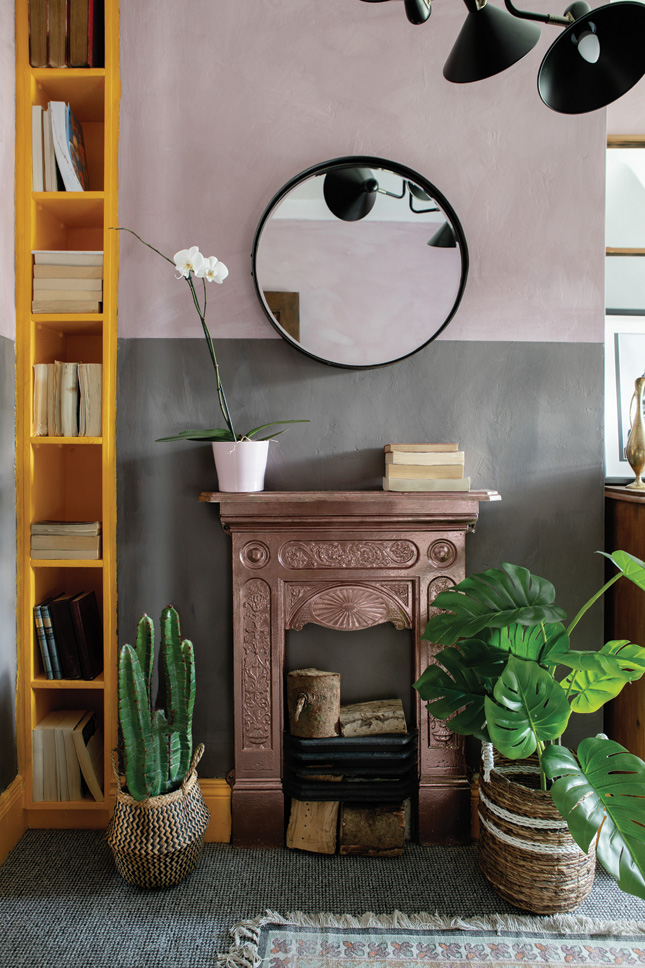 Gone are the magnolia walls and beige carpets and in have come reclaimed wood flooring, moody paint hues and an intriguing selection of furniture and décor accessories. Salvage yards, eBay and Gumtree are Eniko's go-tos. "I absolutely love interior design and I'm constantly flicking through magazines and Instagram for inspiration. I always have a project on the go and thinking of new ways to enhance the look of our home," she enthuses.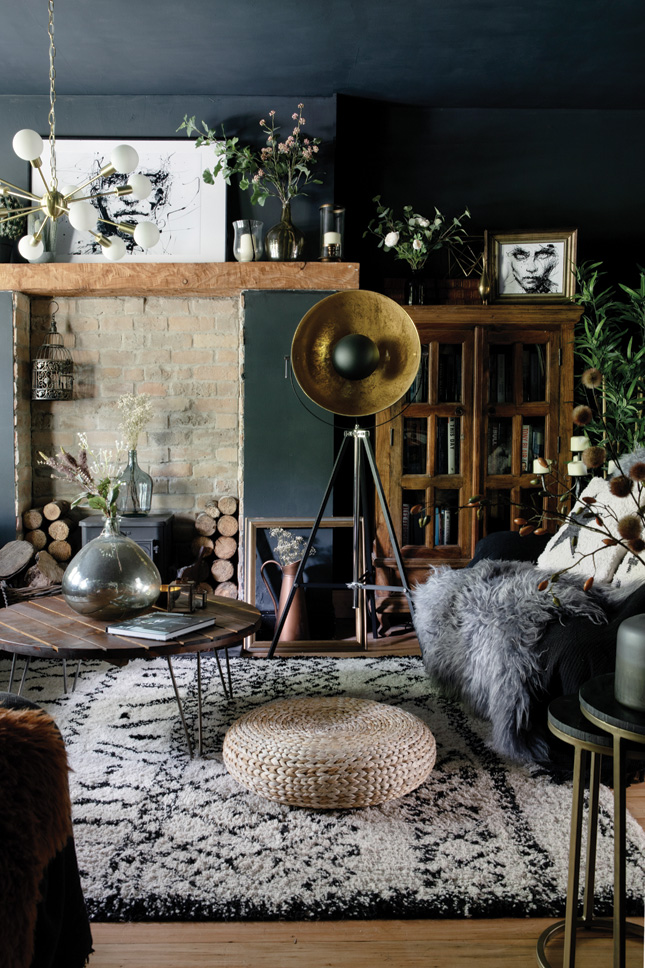 A more recent way to embrace her love of interior design has been her Instagram account, @adarkhome_, where she posts updates on her Northern Irish home decor. "My style has changed a lot since I discovered Instagram. I've met the most incredible and supportive people and discovered the most gorgeous and inspiring homes," she says, adding, "which is also my downfall: seeing these beautiful homes, I suddenly wanted to change everything. Gradually I did – and I love the results."