A new roof brought this once dated Victorian house to new heights. The result? An extra bedroom that was never on the cards
Photography Philip Lauterbach | Styling Lesiele Juliet | Words Anna Shelswell White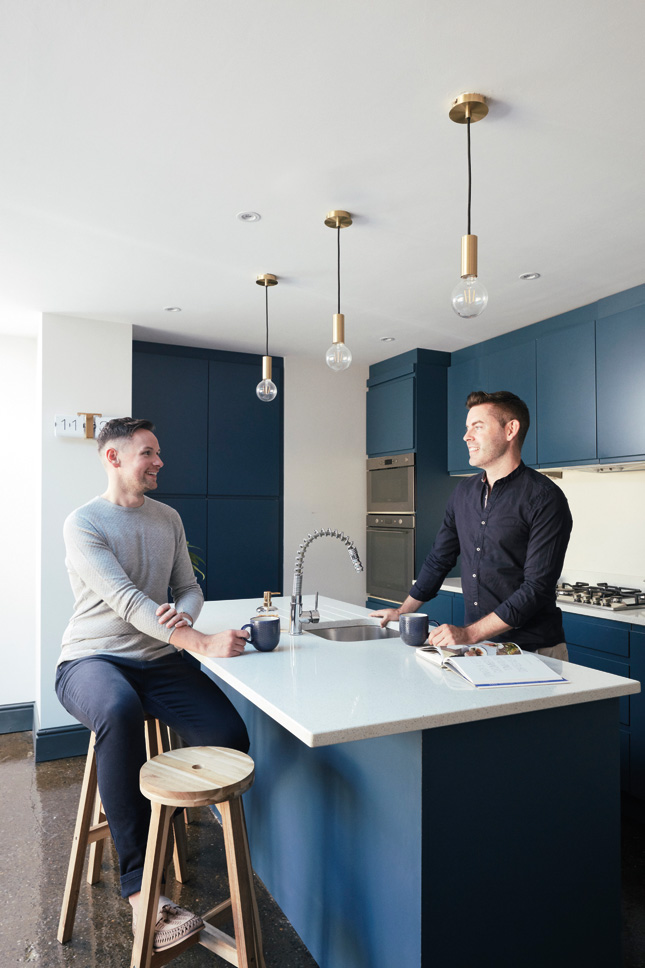 Those looking for a crash course on how to use space wisely, need look no further than this Victorian home in Dublin 7, home to Darran Heaney and his partner Eoin Callaghan. This once poky one-bedroom house nowbenefits from two double bedrooms, two bathrooms and  even a downstairs toilet.
"We called it 'The Flat' because the bedroom was the only comfortable place to sit and eat and we had to shower in work for a week," laughs Darren of a time when the couple had no kitchen or running water. It may have been in a bad state, yet this didn't deter them. "It had been a rental for 20 years and was very dated. But, as soon as we saw the living room, we were sold," Darran says.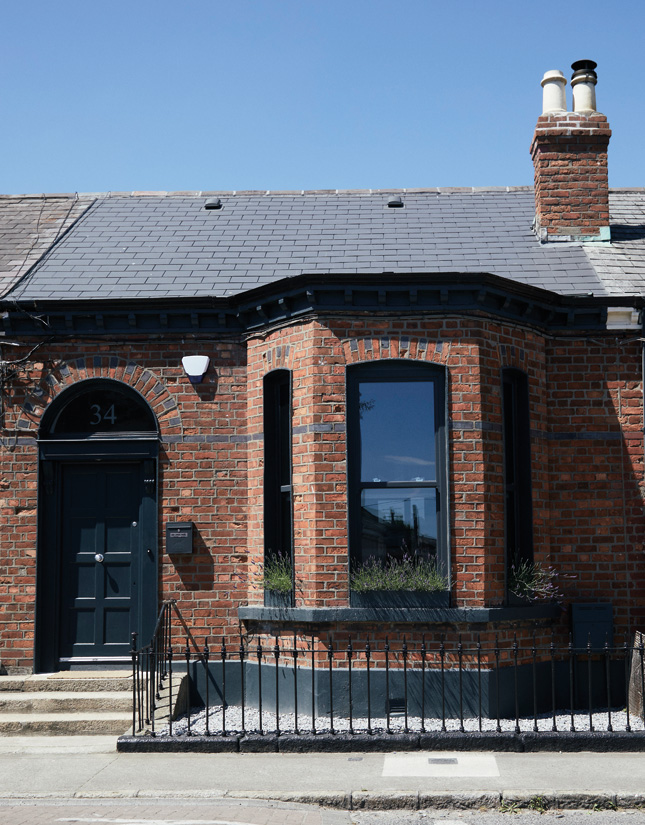 Fast forward two years and you'd be forgiven for thinking the couple abandoned their plans and decided to live elsewhere. With the help of architectural firm, John Langton and Associates,along with Darran's builder/brother, Niall Heaney from NH Construction, they knocked down an old extension tacked on to the rear of the house. This meant they could build out and open up the kitchen and create an adjoining living area. "My Dad, Declan played a huge part in the renovation, too. We had problems with the roof, the sewage, you name it, and he found ways around them all," Darran says.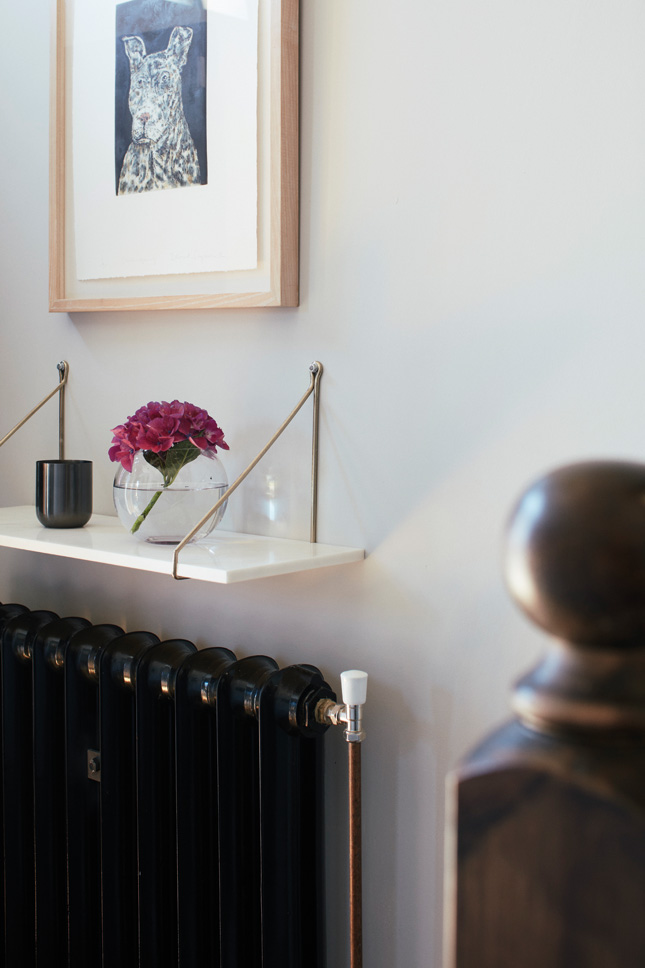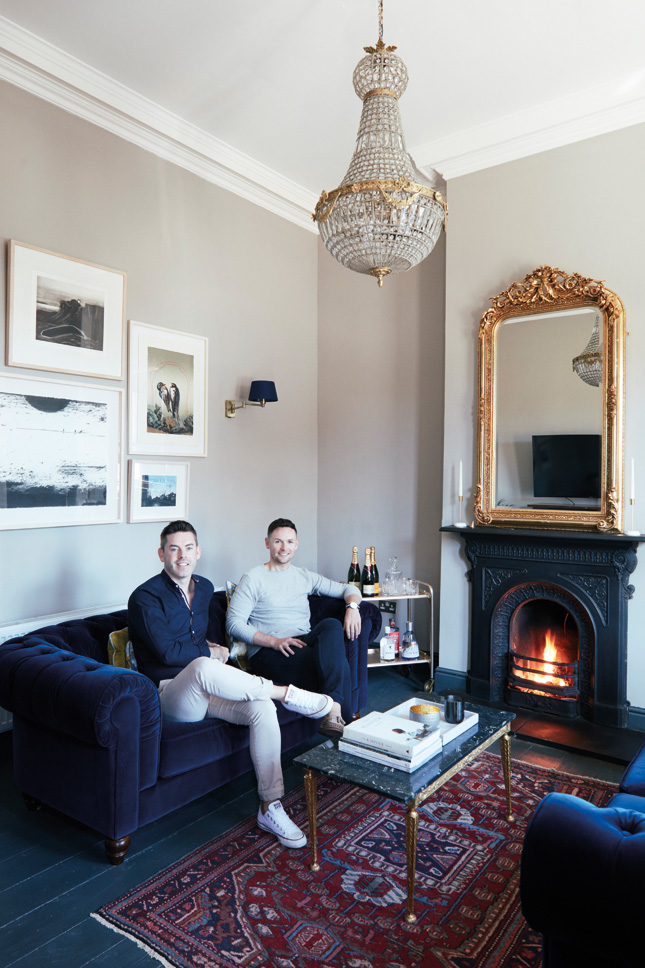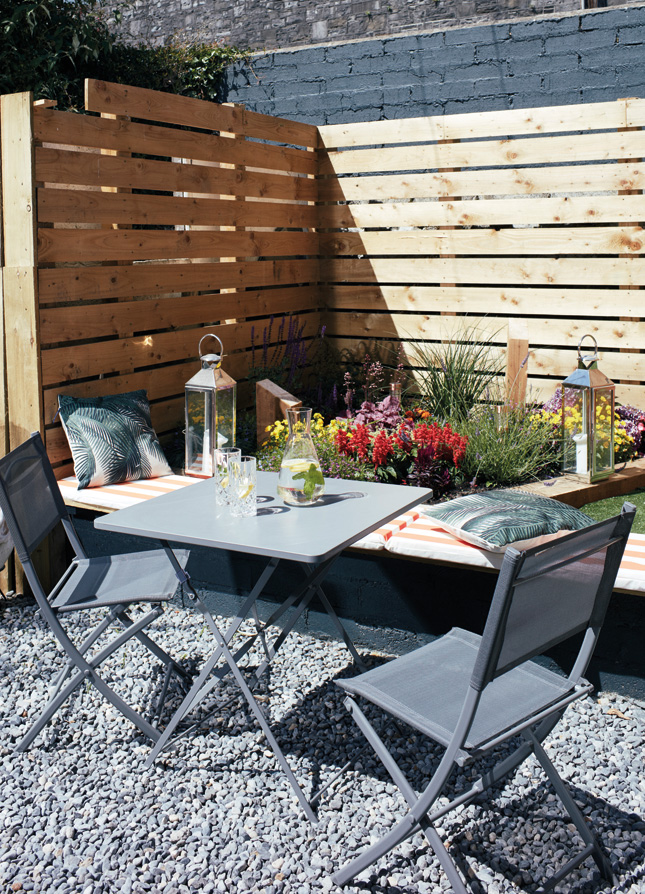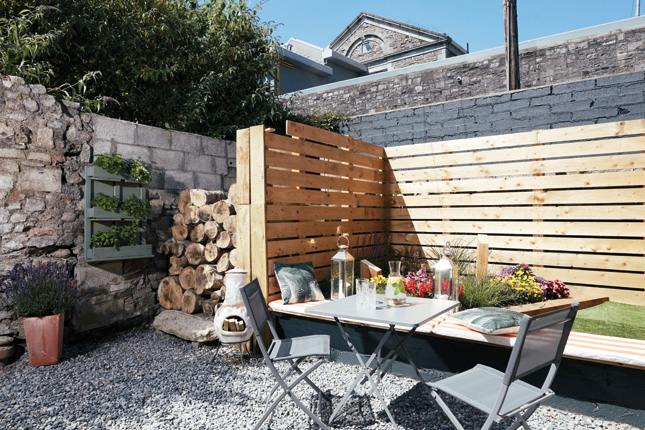 It soon became apparent that certain structural necessities, coupled with Darran's eclectic interiors taste, called for a significant increase of their €70,000 budget – doubling it, in fact. The main offender was the roof. "We were lucky that we got it replaced while the weather was amazing," Darran says, counting their blessings. Such a huge undertaking worked to their advantage, as it added seven inches in height to the house, which allowed for a second bedroom. "It was never a space we'd previously considered for anything," Darran says.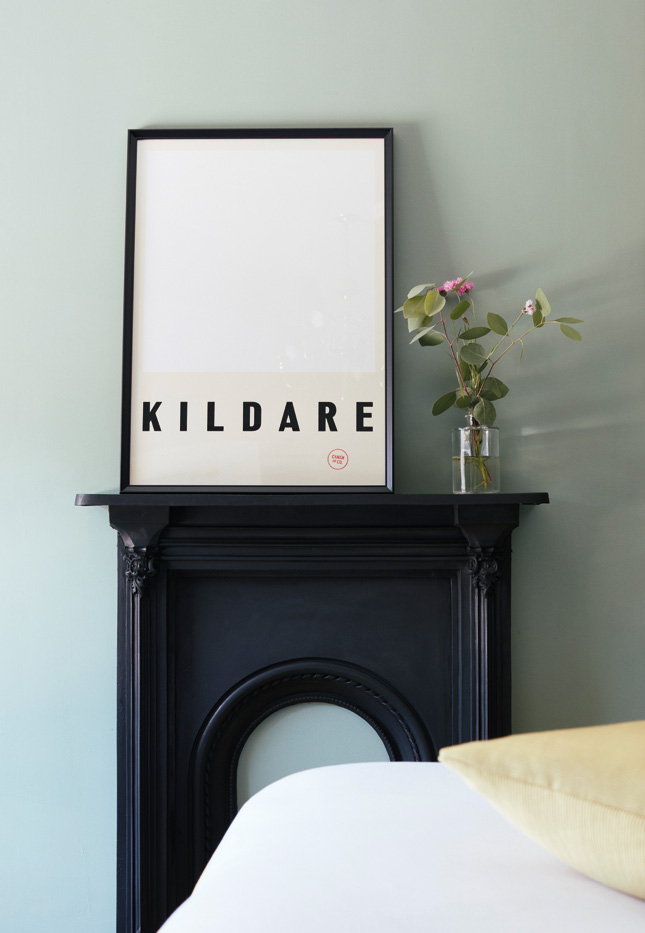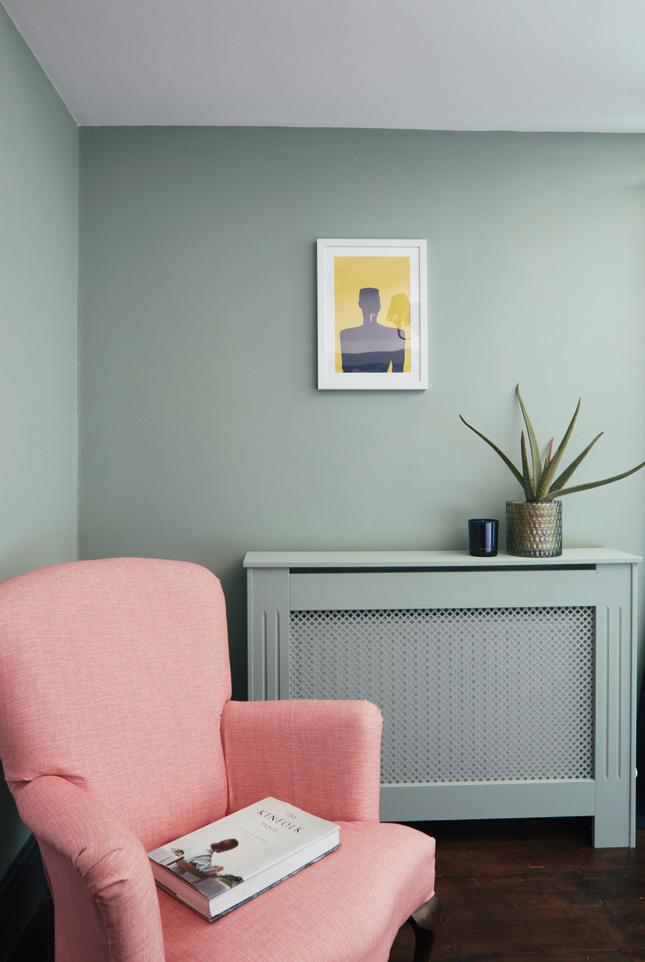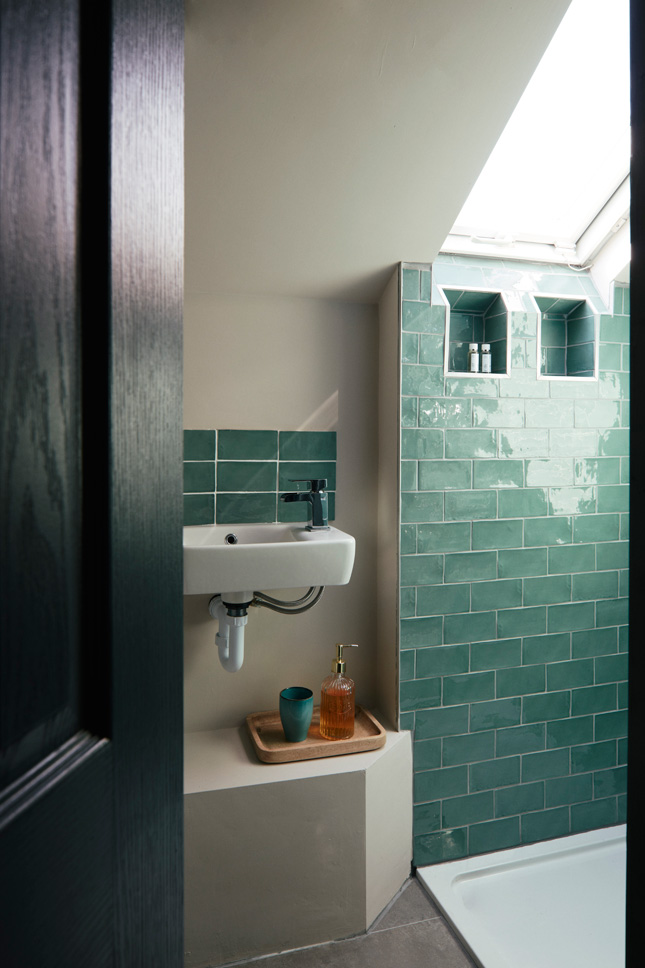 They say the best-laid plans often go awry, but luckily, this wasn't the case in this renovation story. By sticking to their guns, trusting their team and seeing the positives in any unexpected hiccups along the way, Darran and Eoin maximised their space to create a beautiful home that embraces the perfect balance of old and new.
Follow Darran's decor journey on Instagram at @oldvictoriannew
You might also like: Deirdre's dark, daring cottage on the outskirts of Galway city
Share This Article