We've featured home makeovers before, but none as uplifting as this. Over the last few months, sofa company DFS, its charity partner Gaisce, and interior designer Roisin Lafferty have been working on a project to give Novas' DIAL House, a residential home for young care leavers in Limerick, a fresh look.
Aiming to give the space a more family home feel, the project came about to celebrate ten years of providing a home for young people in need. The result, after Roisin Lafferty worked her magic on the home, is a cosy space full of colour.
Roisin Lafferty said, "I feel very passionately that where you live really impacts on your mood and how you feel, so I'm really excited about what we have achieved together with this makeover project."
Sitting room before: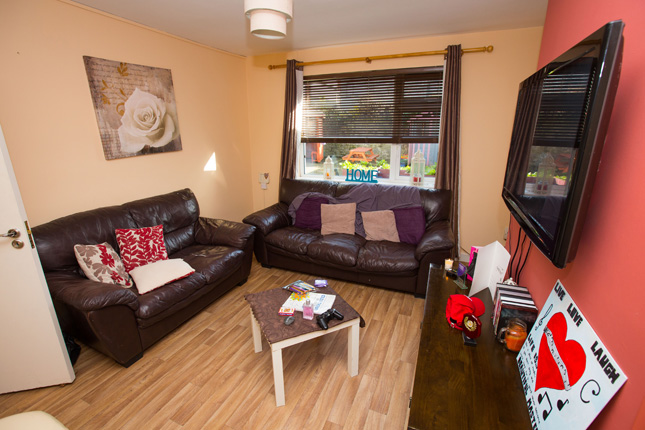 After: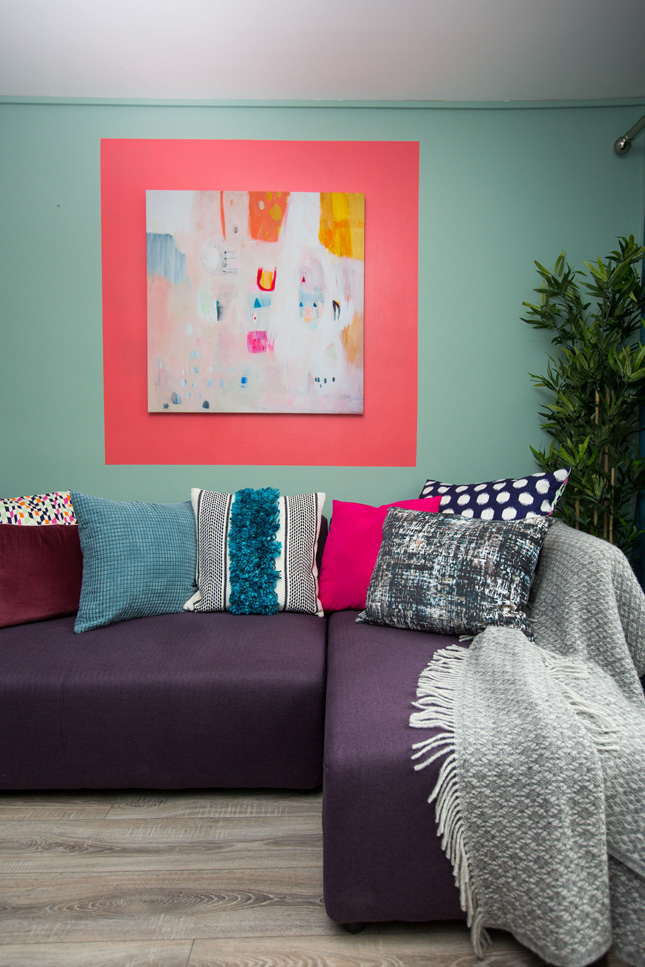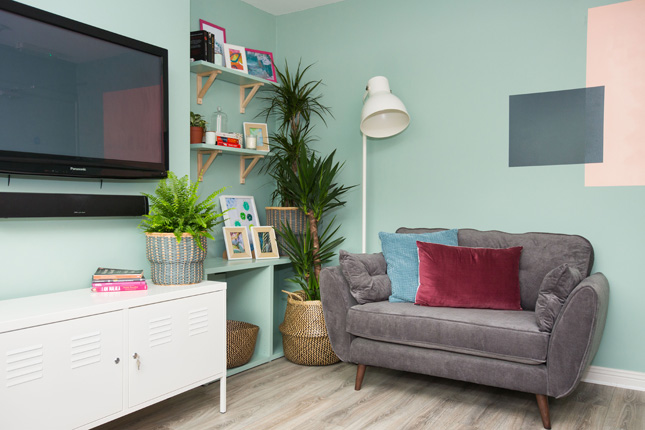 Starting with the sitting room, a beautiful piece donated by Irish artist Lola Donoghue lifted the space, against a background of Fleetwood Coral and Silt Green shades. A purple L-shaped DFS slouch sofa makes the space feel bigger while also allowing for ample seating for the DIAL residents. A Zine cuddler in grey velvet is the perfect addition, along with some bright, white accessories, which all add vibrancy and comfort to the room.
Kitchen and dining room before: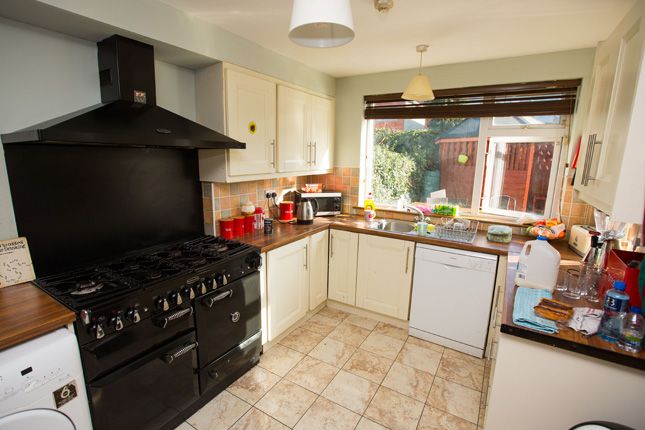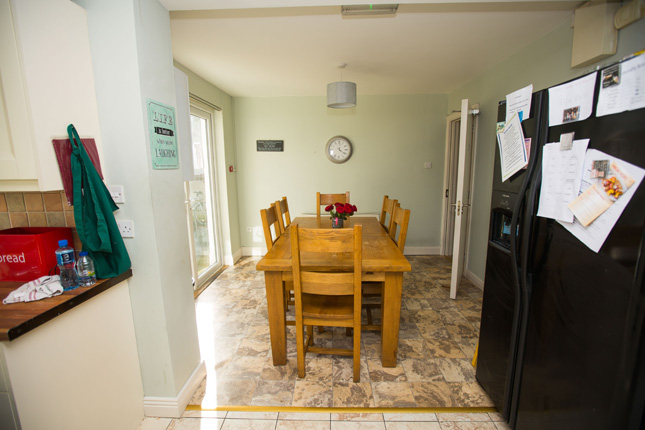 After: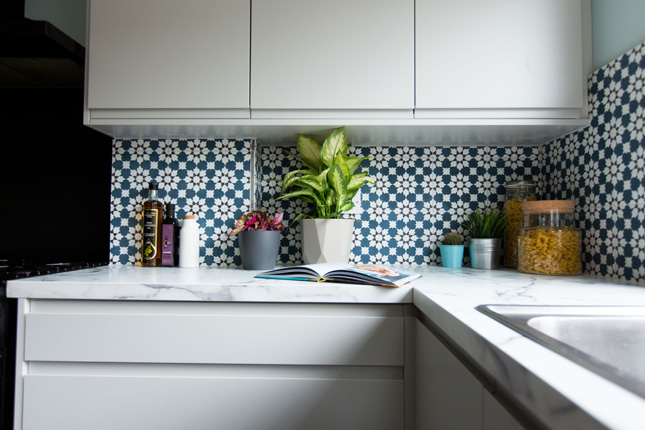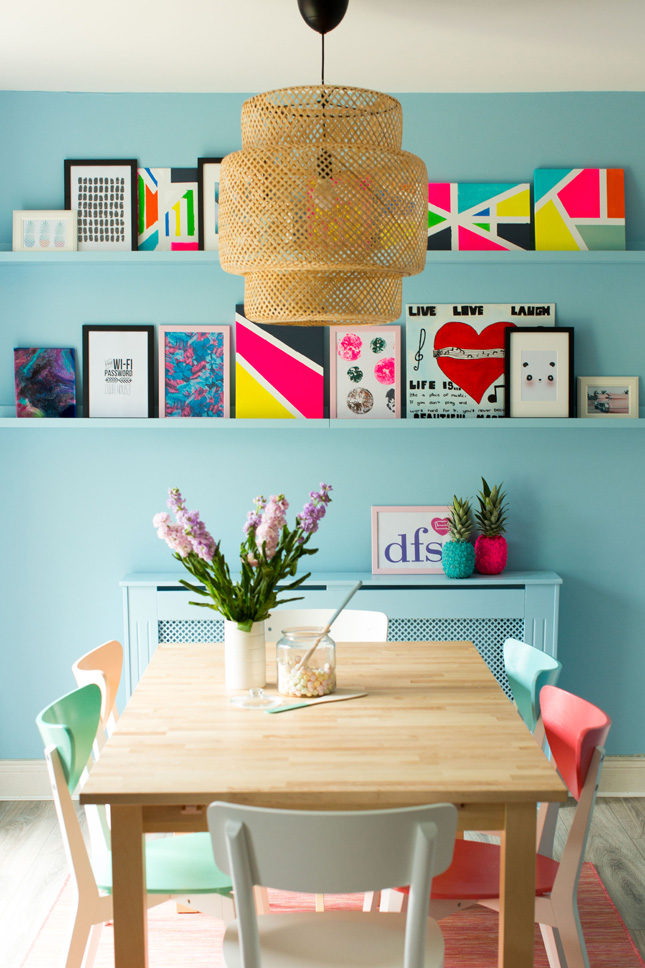 Originally the project was just focussed on the living room, but they extended it into the kitchen and dining room, which are now much more sunny, modern and welcoming. The home can have 6-8 people dining most nights so the new extendable dining table should prove extremely handy. Paired with colourfully painted chairs and a mix of bright and neon art work, the feel is playful and fun compared with the previously quite drab, traditional room. Richard Burke Kitchens installed a totally new kitchen, with beautiful light grey handleless units and marble effect countertops. The gorgeous patterned tiles were supplied by Best Tile.
You can watch a video about the makeover below.