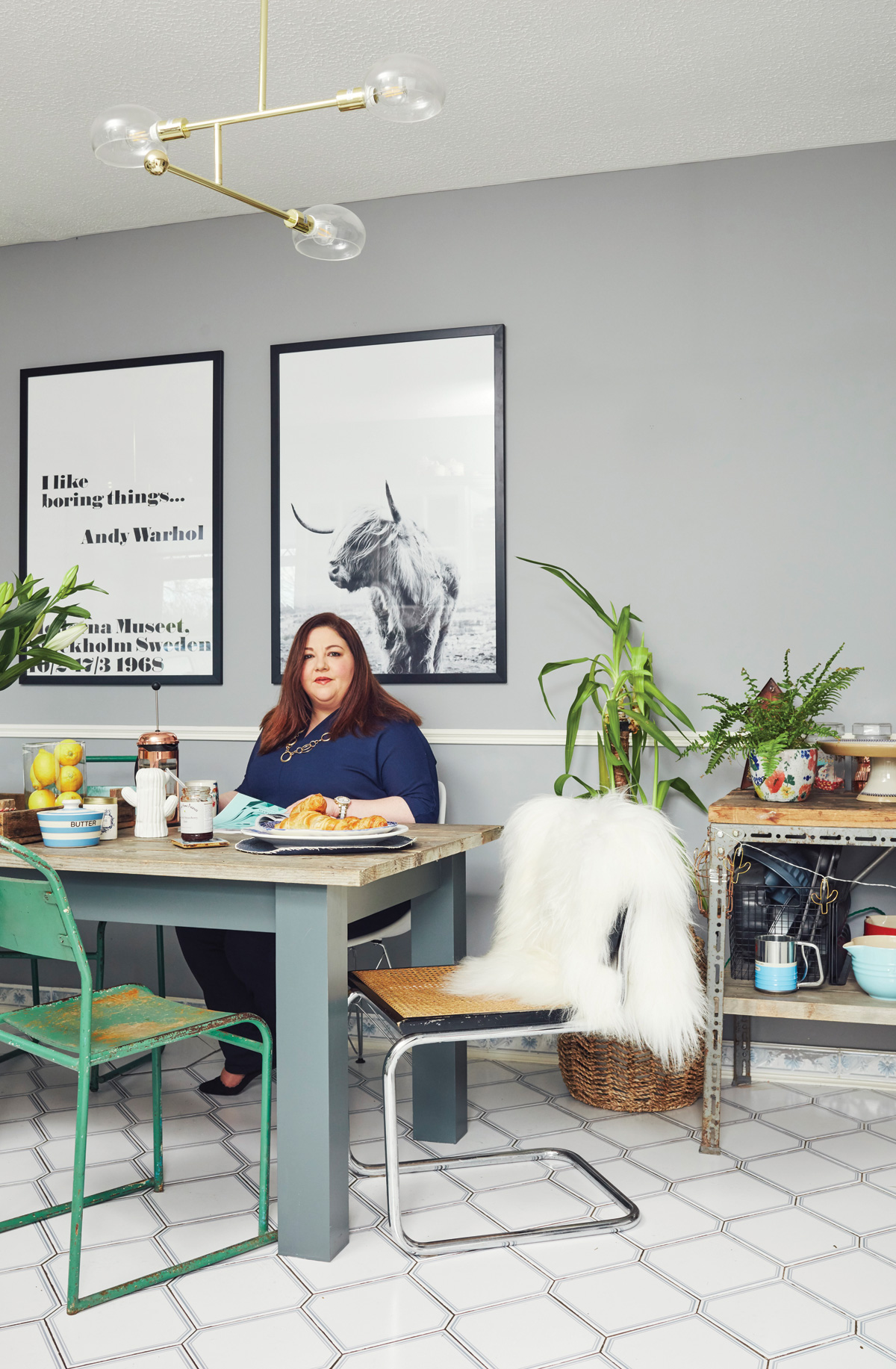 A rental revivalist ­– that's how Barbara Taylor describes herself. After 13 years in Edinburgh, where she and husband David stockpiled some incredible pieces – "we were spoilt with the wonderful charity shops and the bargains Edinburgh had to offer" – the couple moved to Ireland and into this 1990s bungalow outside Newbridge in Co Kildare.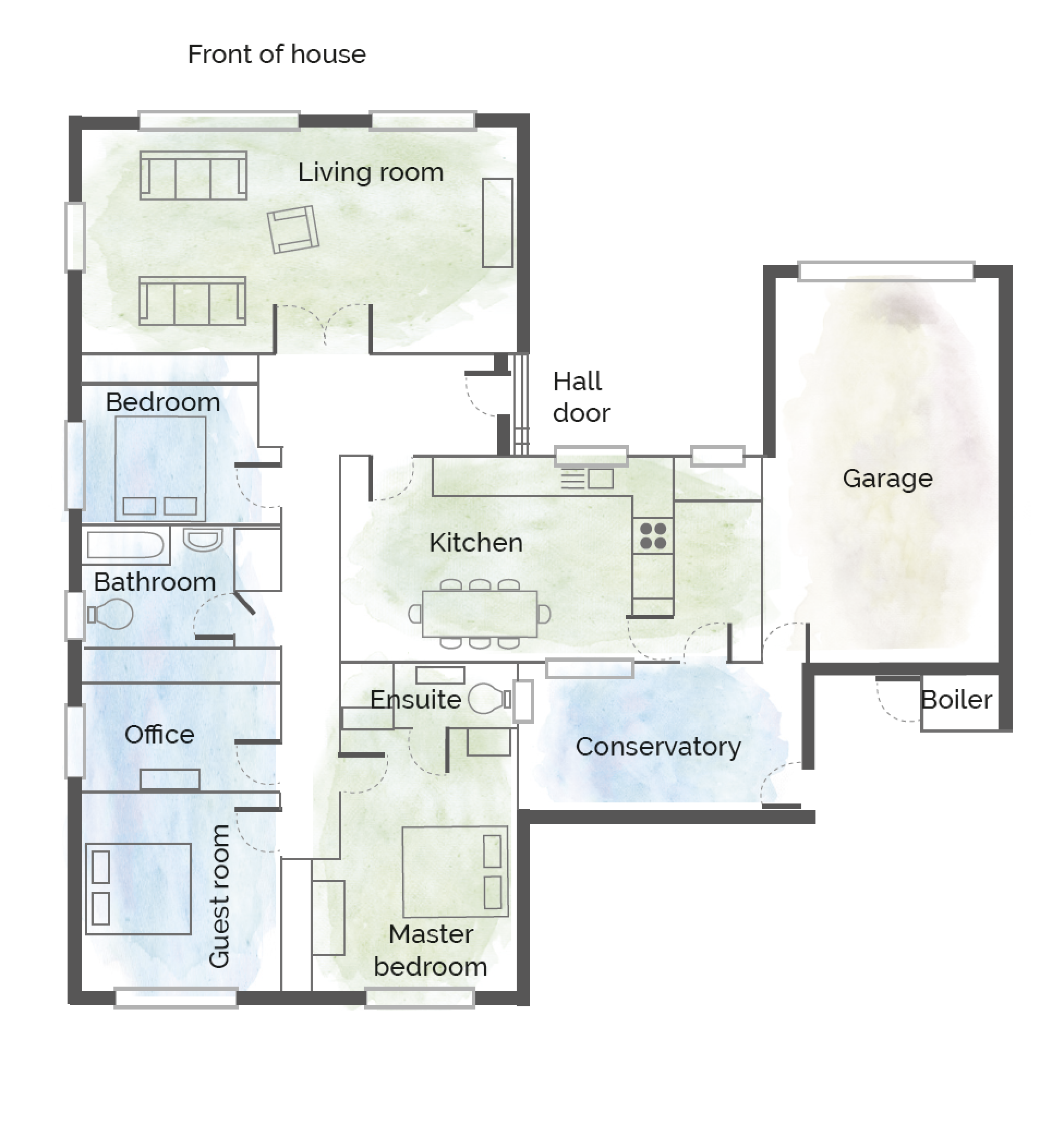 And yes, their house is rented. There were several things in the property's favour: it felt spacious with front and back gardens and had potential for improvement. Plus, it was unfurnished, so there was plenty of room for their Scottish treasures. "We were able to pick up some mid-century pieces before they became popular," Barbara says, highlighting a sideboard they found for £60, along with an astral glass top coffee table that was an impressive £10.
Over the past three years the couple has given the house a much-needed update. First, they replaced the dated magnolia paint with Farrow & Ball off-whites and greys. This created a jumping-off point in terms of design.
Barbara and David think creatively. They were adamant that they'd transform their home even if they couldn't completely renovate. "Painting the cabinets and changing the hardware was a complete game changer for the kitchen and has really made the biggest difference," reveals Barbara.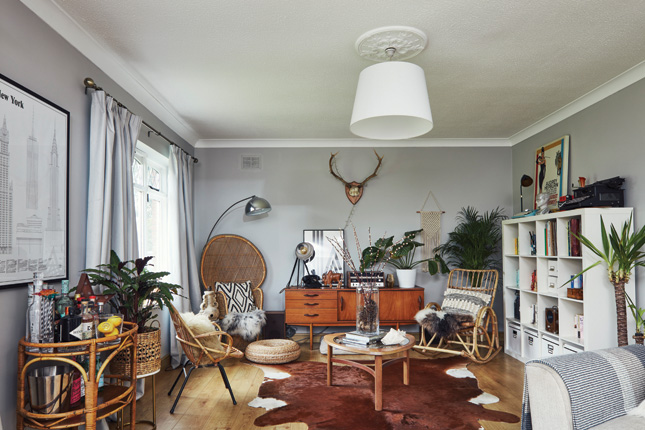 "We very much stamped our style on the house with our palette of colours and the furnishings and fittings we added to the space. With a lot of creativity and a carefully considered budget we've created a design we are very happy with," she says. "Some of the most stunning homes on Instagram are rentals, particularly in the US, and I wanted to embrace this house for the time we are in it," she adds.
"I would encourage others who are renting their home to do similar. Simple changes can make a huge difference to a space and don't cost a fortune," she points out. "New curtains, light fittings and soft furnishings can transform a space. You don't have to spend a lot either. Invest in key pieces you can take with you to your forever home," Barbara enthuses.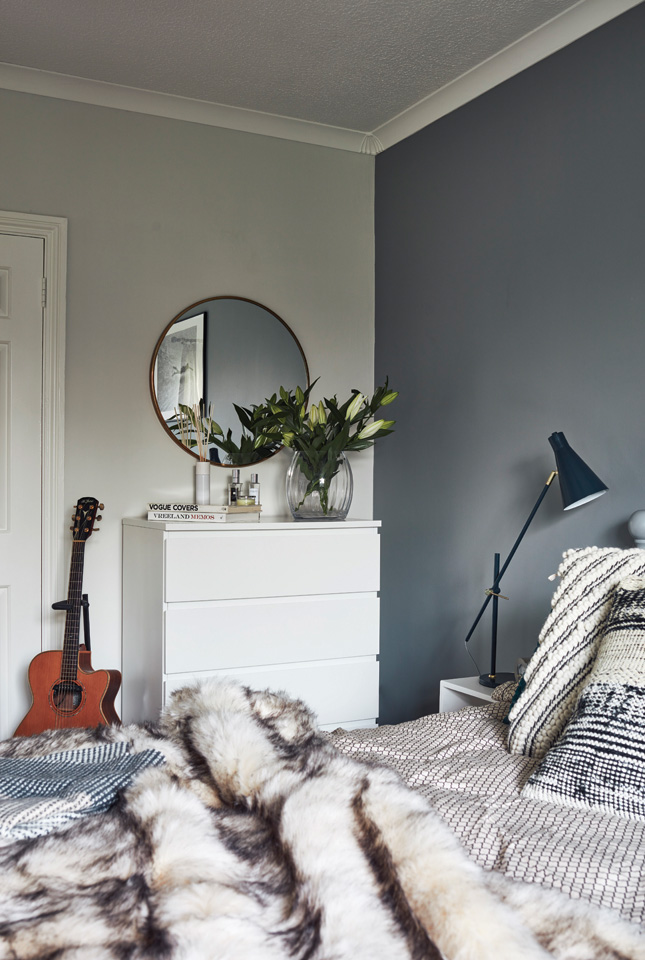 An avid Instagrammer, her interior style is constantly evolving, with strong mid-century and Californian boho vibes. "Instagram and Pinterest are my 'go-tos' for inspiration. I've met some amazing people on Instagram. We've connected over a common love for interior design. From that, we've formed some great friendships. It's an amazing online community," says Barbara.
Take the tour of her home, below!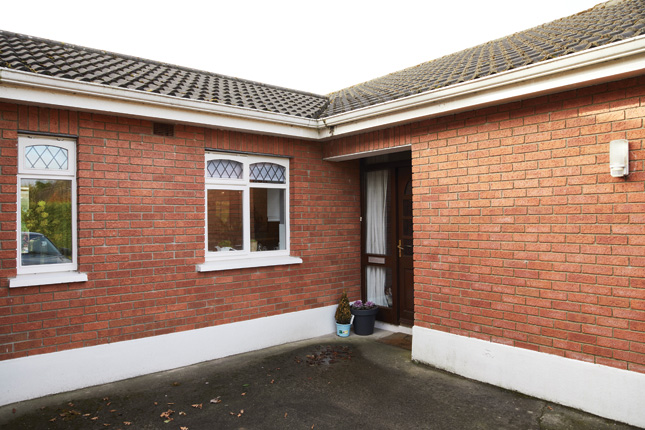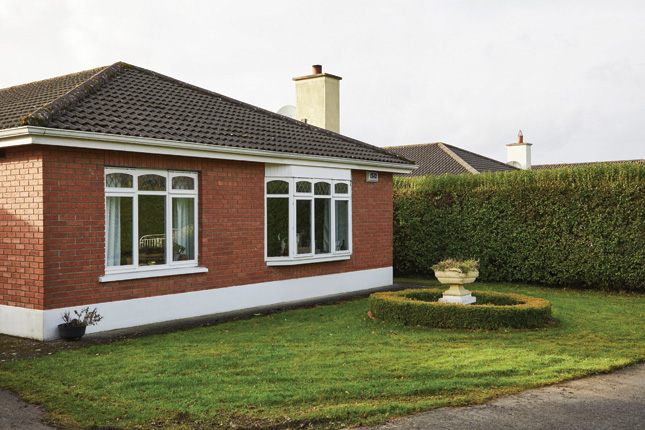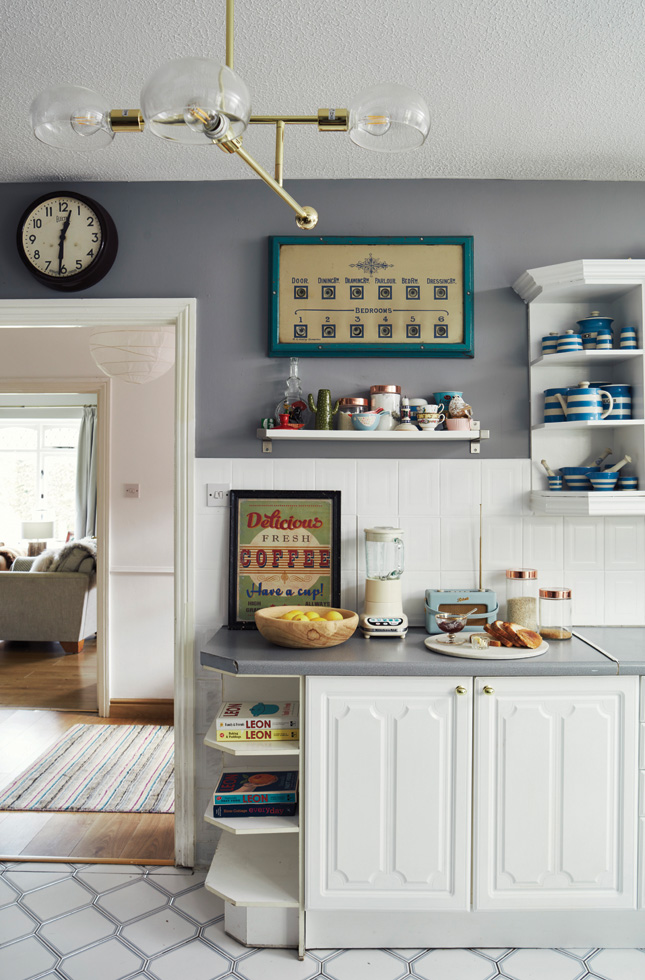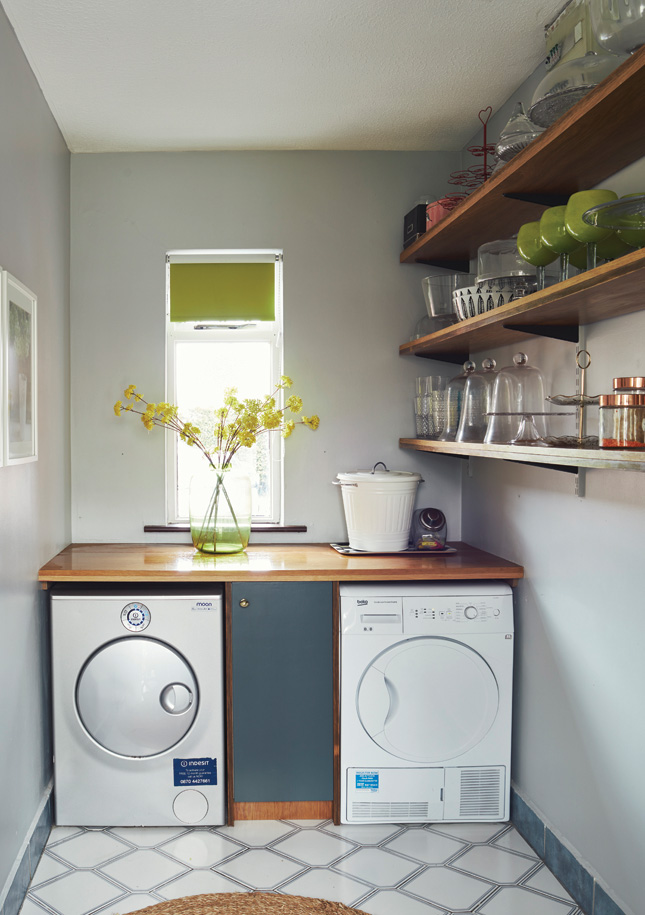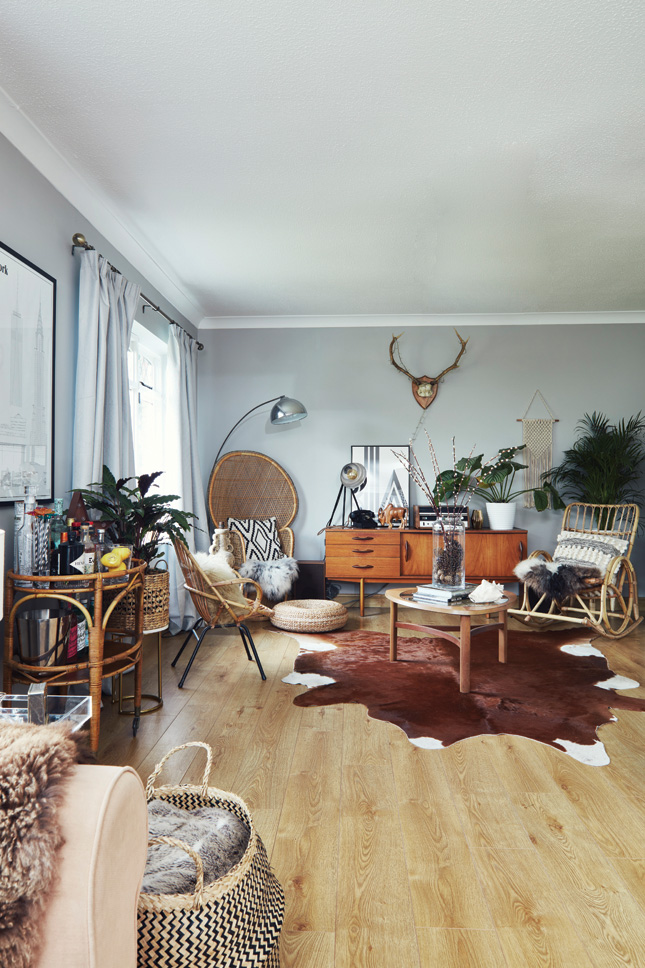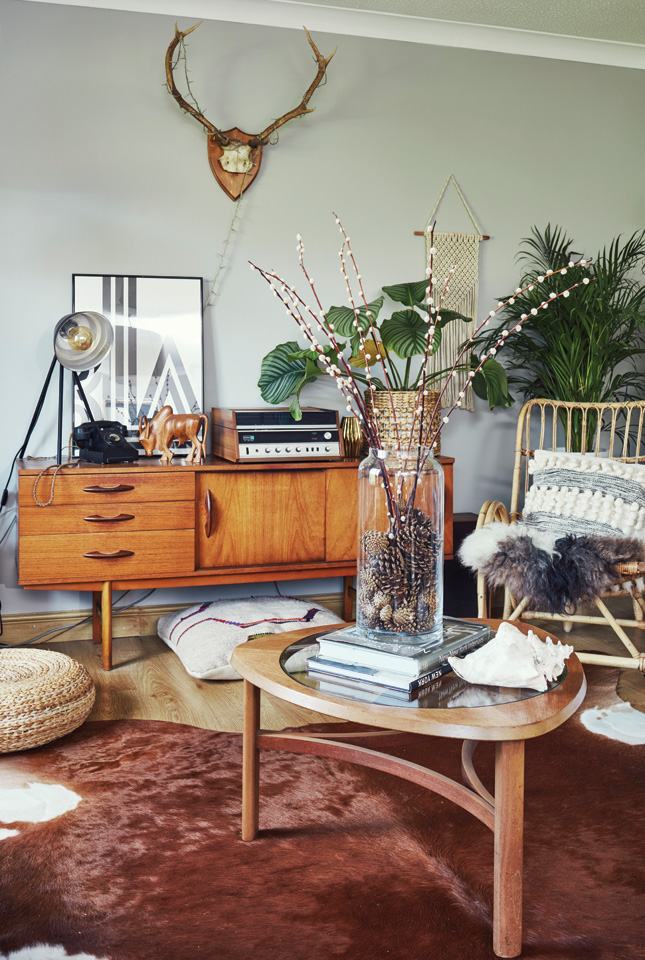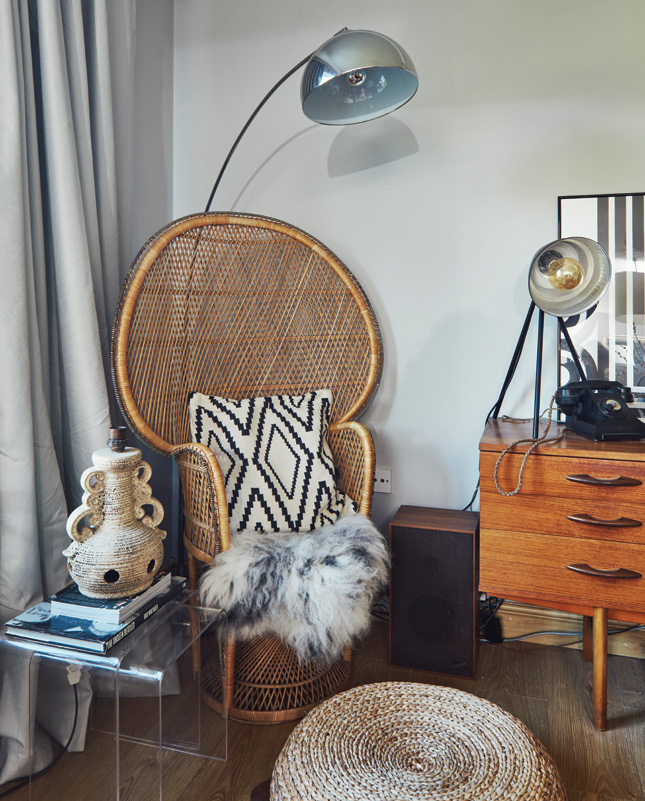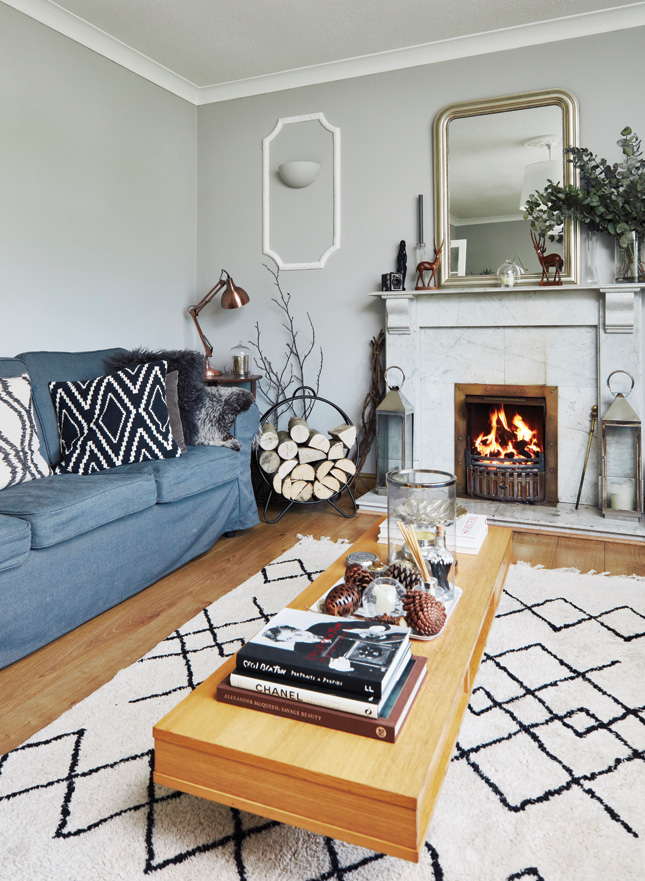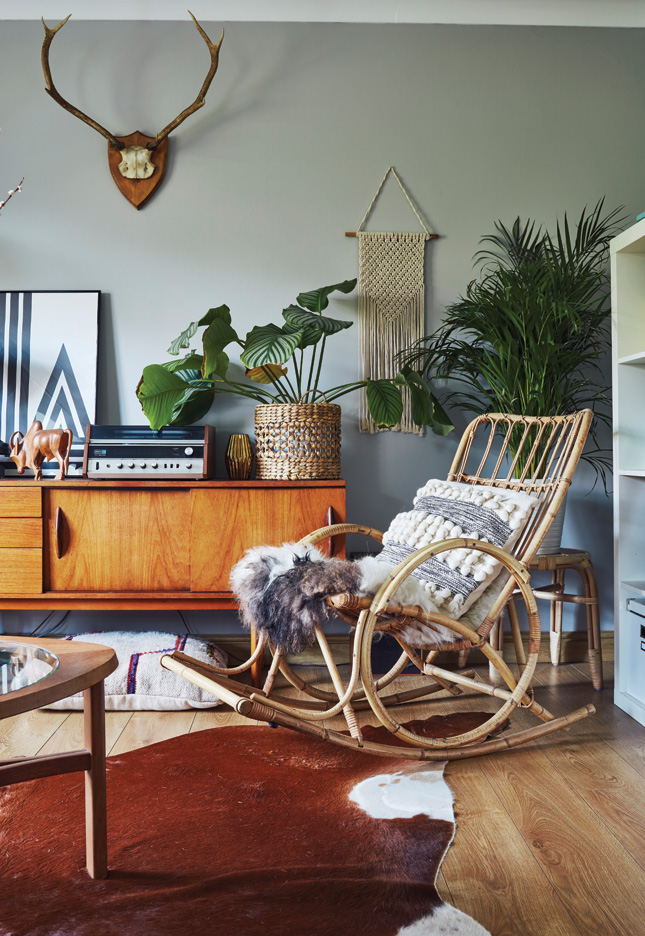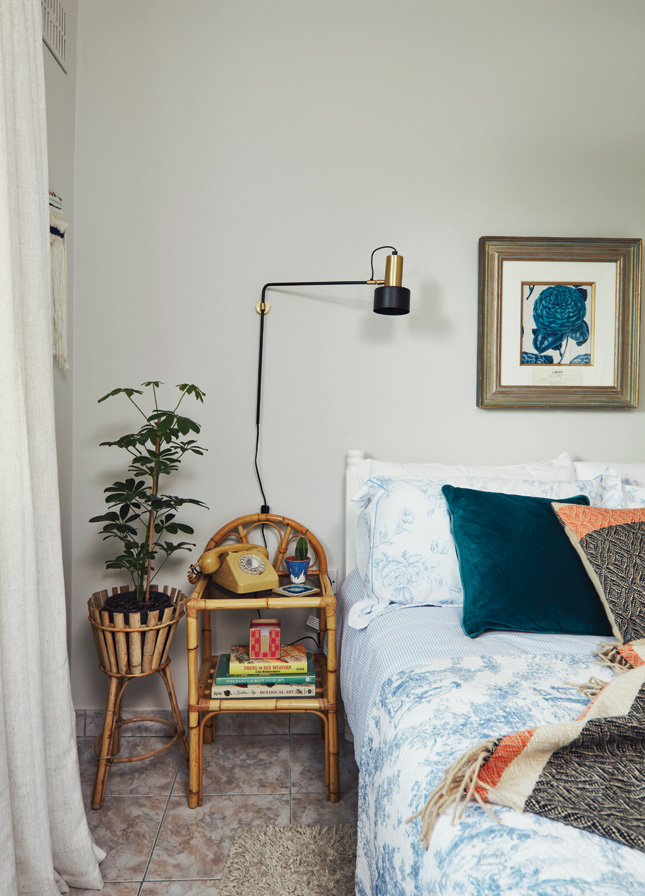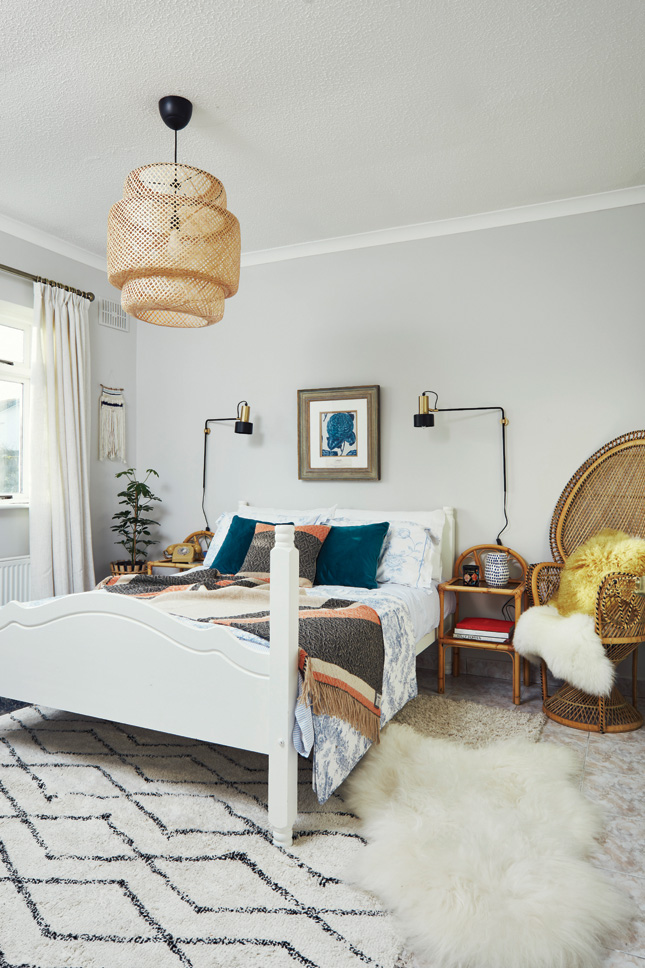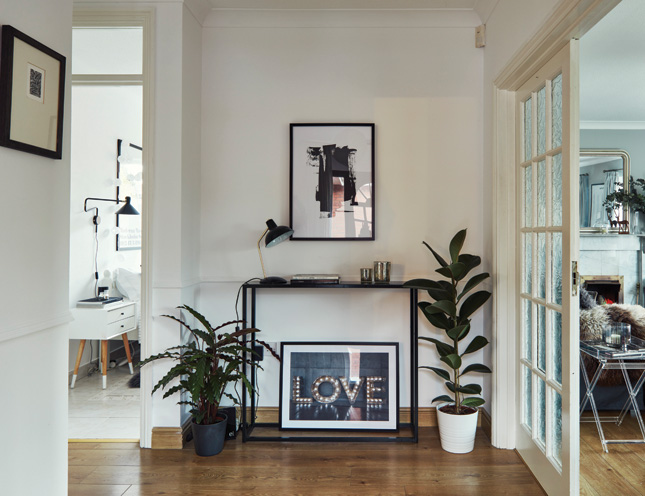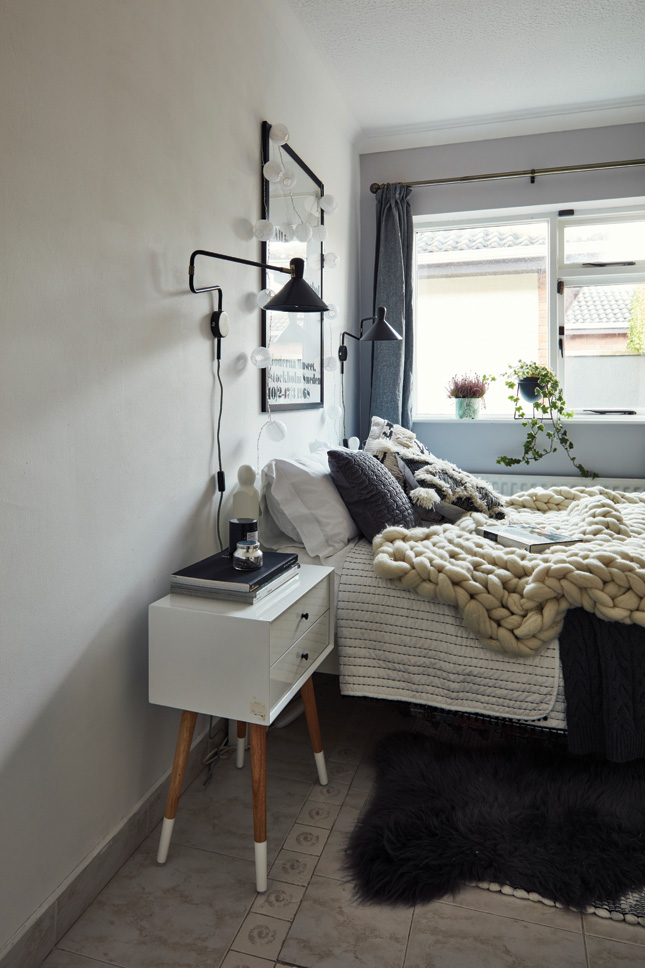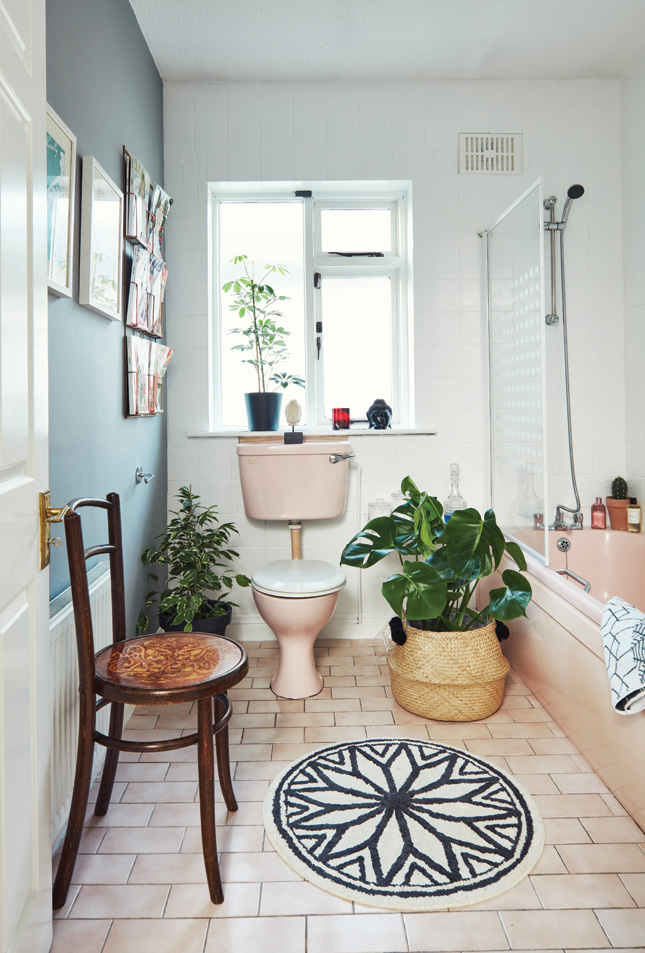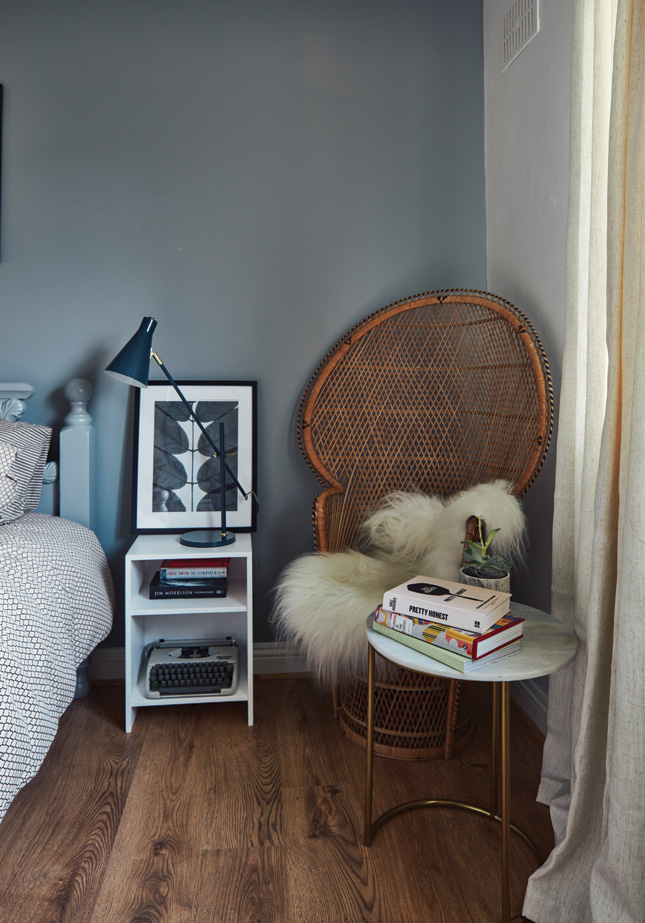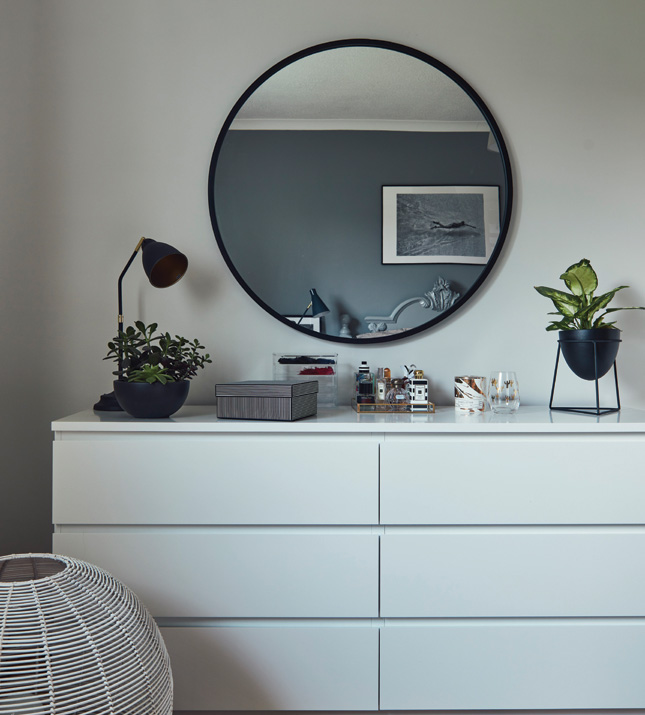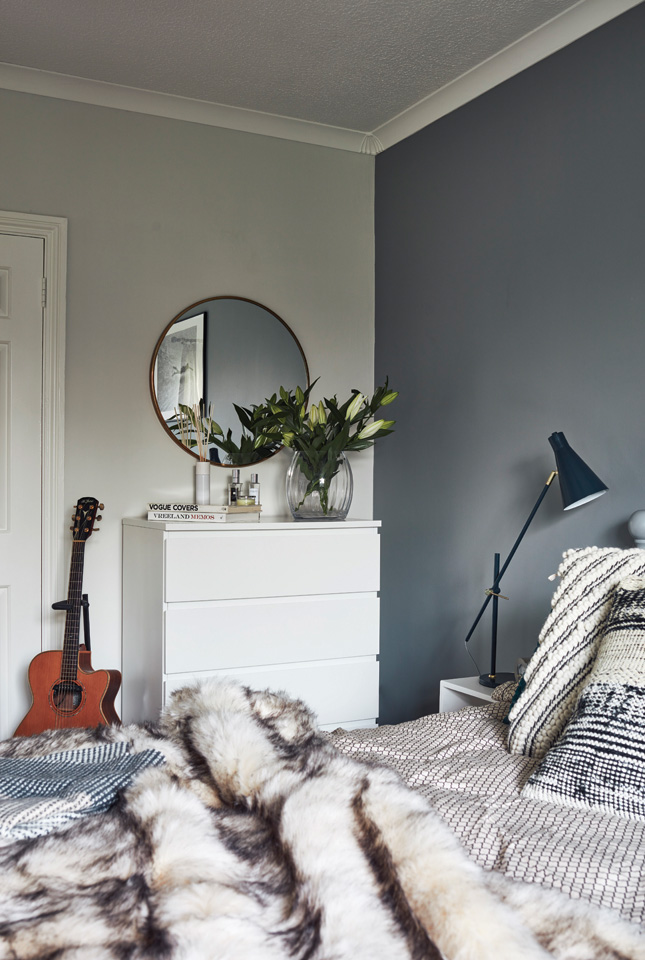 Follow Barbara on Instagram @livingandbeauty and visit her blog Livingandbeauty.com.
Photography Philip Lauterbach | Words Penny Crawford-Collins