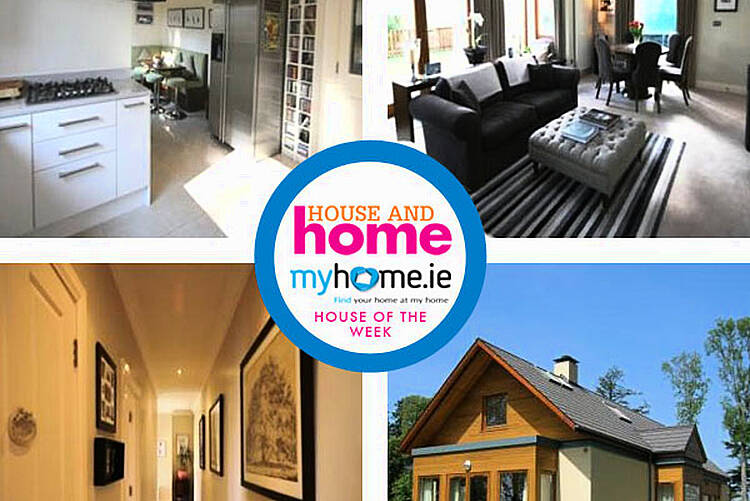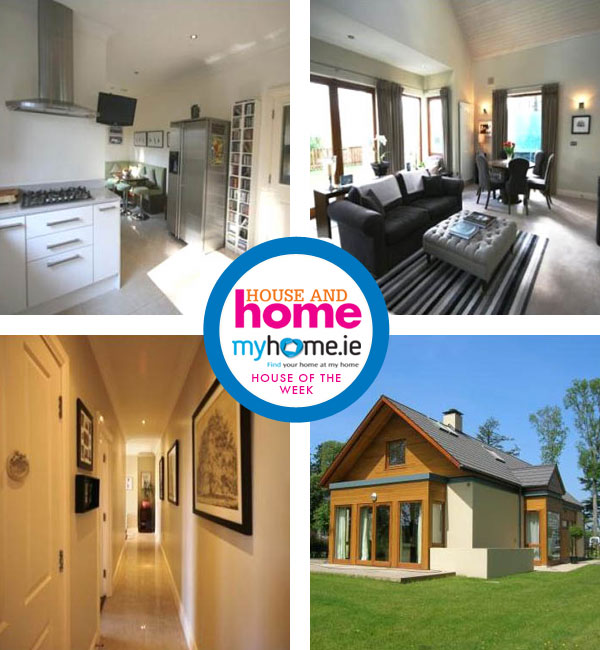 What is it?
33 Leinster Wood is a 4 bedroom detached house in Carton Demesne, Maynooth, Co Kildare.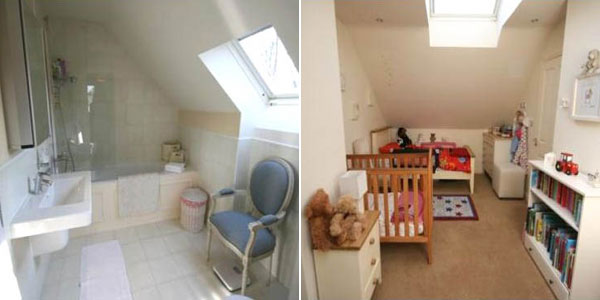 The Spec
Located along the edge of the Championship O'Meara Golf Course, this detached two storey (plus basement level) home is an ideal family haven. Situated in the Carton Estate and set amidst serene woodlands, nature walks and comparably luxurious homes, there couldn't be a more ideal place to want to call home. Not only is the area easy on the eyes, but it is noticably a child friendly estate and therefore ideal for raising a family.
Why we love it?
With floor to ceiling windows, this home doesn't fall short on natural light as well as views of the stunning natural surroundings. Ideally located overlooking the golf course with uninterrupted views, number 33 was the original Duke showhouse for the development which counts as a huge advantage as it boasts beautifully composed interior design, in a calming neutral style. Don't forget about the added basement for additional storage and square footage. Dorothy was right – there's no place like (this) home.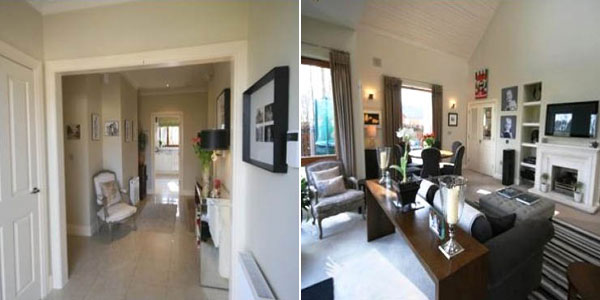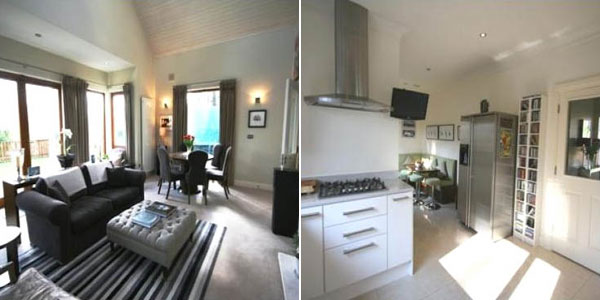 The details
33 Leinster Wood, Carton Demesne, Maynooth, Co Kildare is on the market for €700,000. Additional information on this home can be found at http://www.myhome.ie/residential/brochure/33-leinster-wood-carton-demesne-maynooth-co-kildare-beautiful-4-bed-detached-residence/1277523
Steal the style…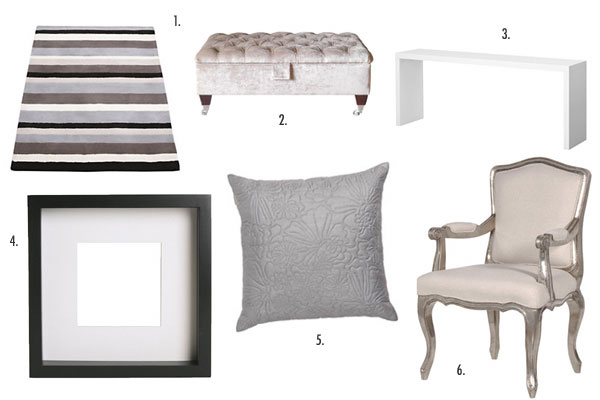 Words by Alex Cobbe