In a few short years, Wioleta Kelly has managed to turn a trio of hobbies into three impressive careers – one of which couldn't be more evident throughout her Limerick home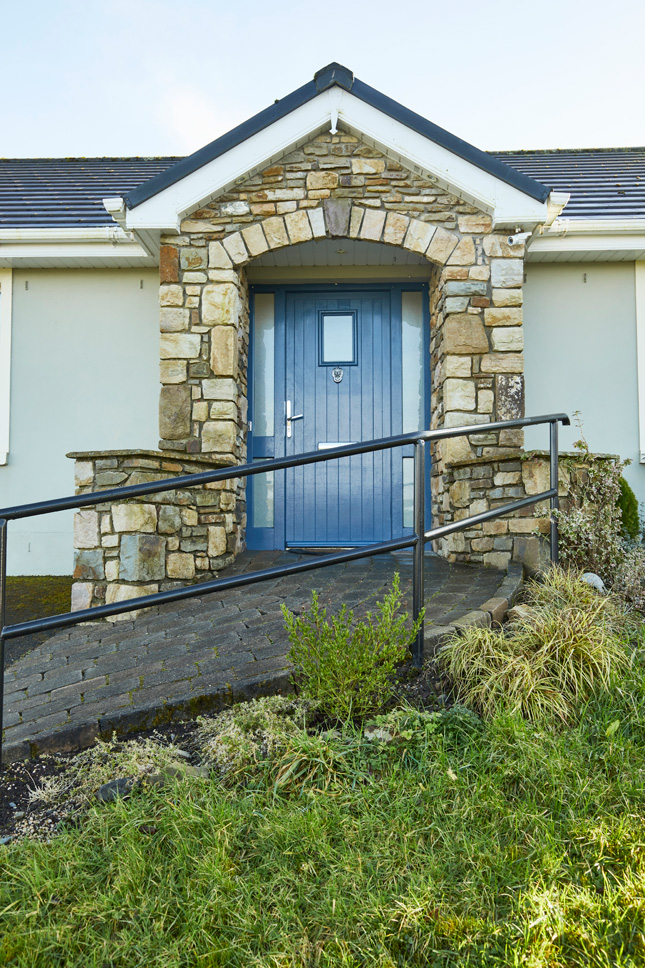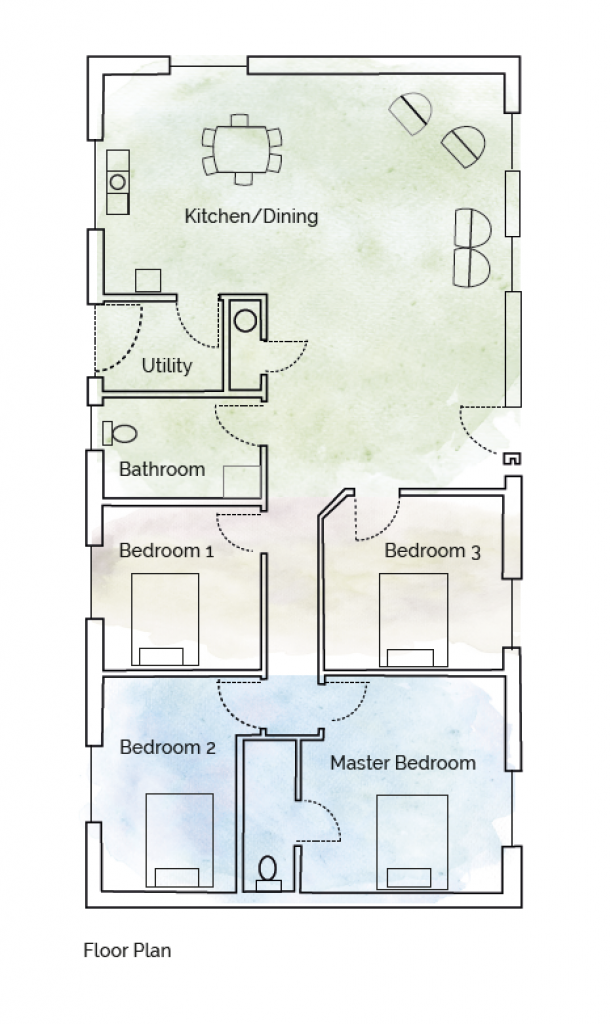 My husband always jokes that he'll see something new every time he opens a door," Wioleta Kelly laughs. But that's to be expected if your home is, literally, your design portfolio. Party planner, photographer (Iliveinireland.photoshelter.com) and interior designer: the multi-skilled Wioleta is a force to be reckoned with, and her home is the result of her talented attentions.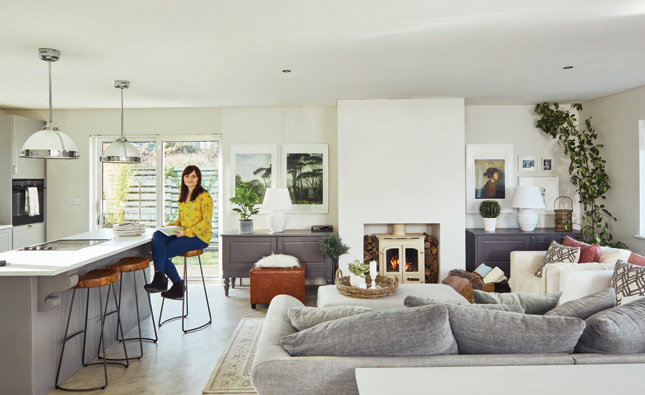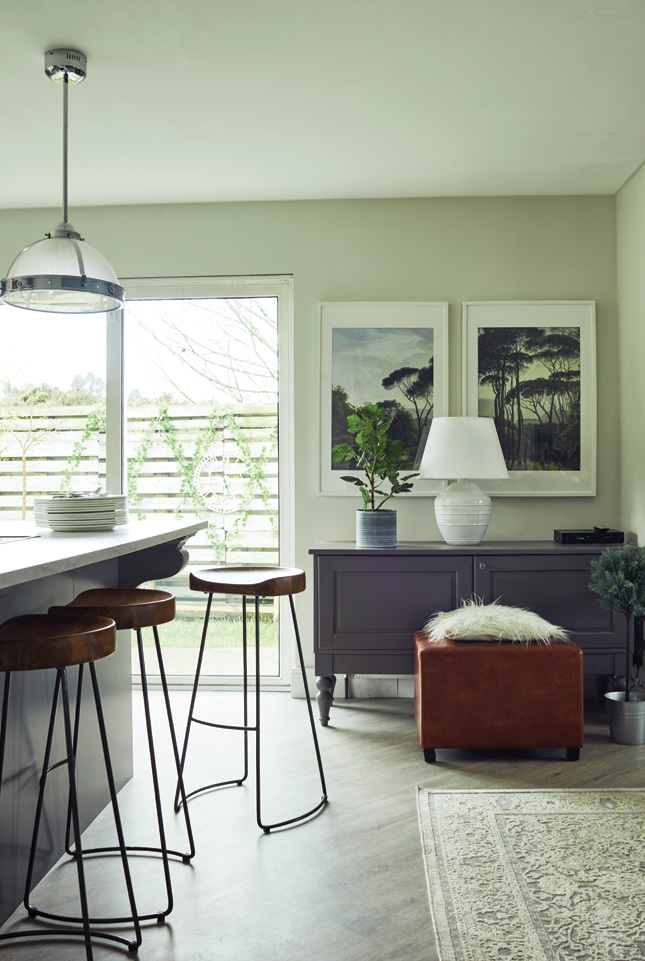 Her interior design journey took off when she started blogging on Interiors PL, a blog which garnered serious recognition in Poland, her home country. Voted as one of the top ten most-influential Polish interior design blogs, Wioleta's current business, Abbeyfeale Interior Design grew from there.
Realising she had the knack, she went on to do a diploma in theLimerick College of Further Education. "I started to do quite a lot
of eDesign for clients," she adds.
To say Wioleta brings her work home would be an understatement. The interior designer lives and works in this bungalow in Abbeyfeale, Co Limerick with her husband, Denis Patrick and their two dogs, Rubee and Holly. A look around her home will tell you that she has a very clear design vision – albeit one that's changing constantly.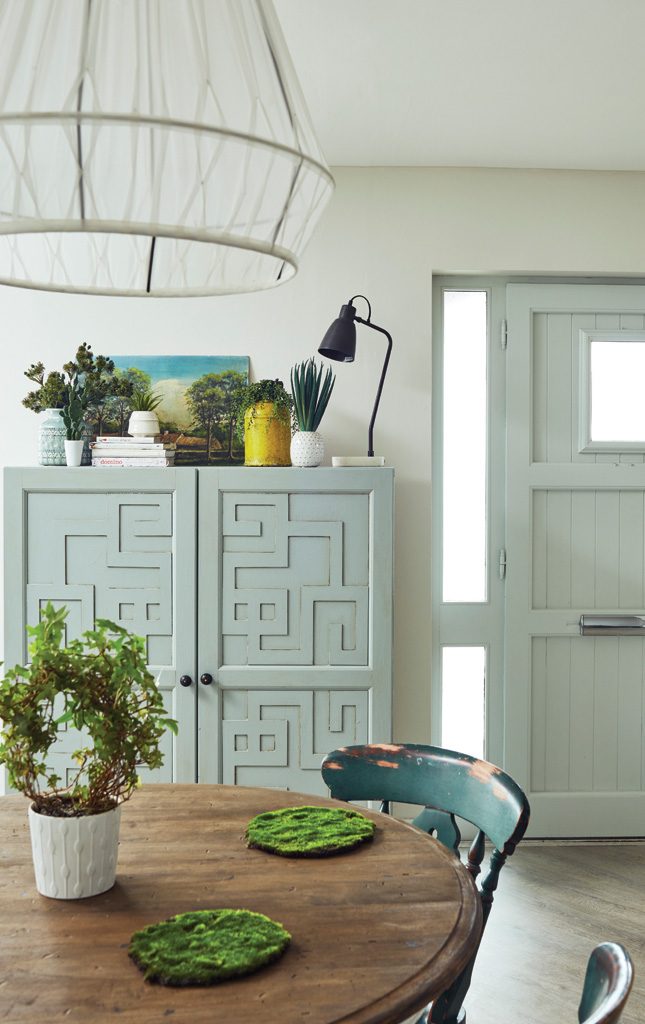 On Instagram (@wioleta_kelly), Wioleta often shares before and after photos of her home – and it takes some convincing to realise that the shots are from the same angles or are of the same rooms. No stranger to DIY, her creations and upcycling projects include laser panelling, refurbished and repurposed windows and of course, lots and lots of paint.
Right now, Wioleta is leaning towards neutral shades from several paint brands; Colourtrend, Benjamin Moore, Dulux and Neptune all feature, which just proves that her taste is wide and ever-changing.
"The house was newly renovated last September, but it's like a nnever-ending story. It used to take me about two years to brainwash my husband into accepting an idea," Wioleta jokes. Thrifty and smart, her regular go-to stores include Rockett St George, Caseys Furniture, Sostrene Grene and Homesense.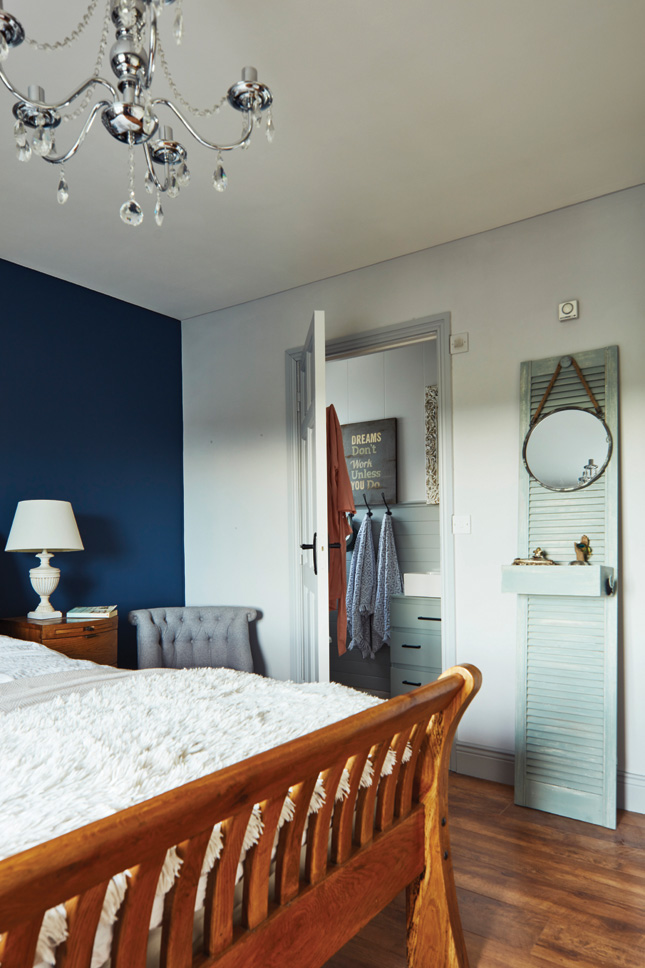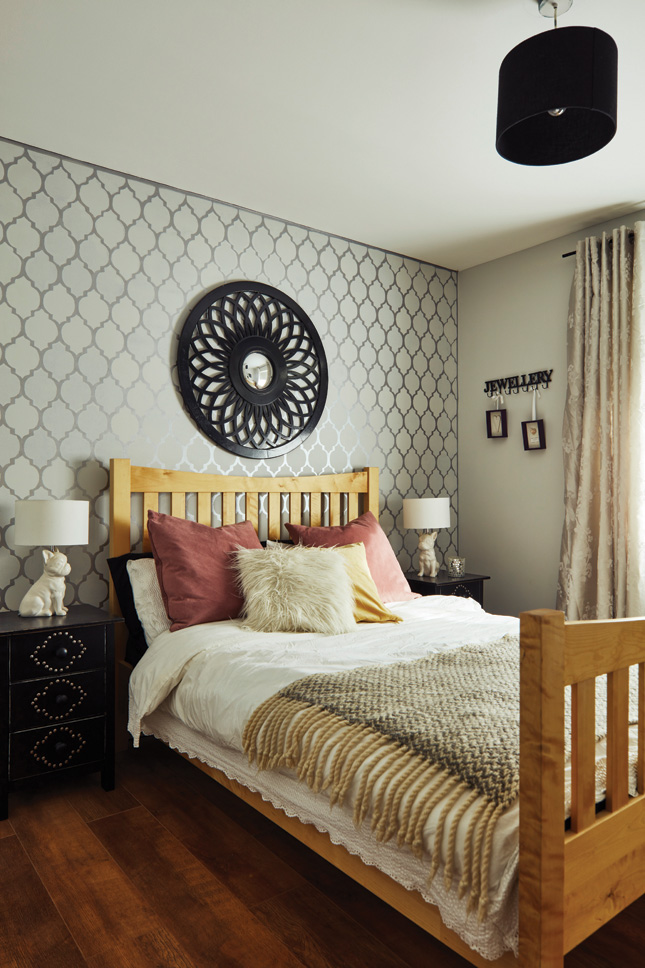 And she doesn't shy away from second-hand stores or car boot sales, either. "Right now, I'm waiting for the perfect art to buy – I don't want just anything, I want it to make my heart jump," she says, wisely. Living proof that a design eye and hard work are the makings of turning a passion for interiors into a fully-fledged career, Wioleta makes short work of juggling three jobs. She makes it – and creating a happy, modern and beautiful home – look easy.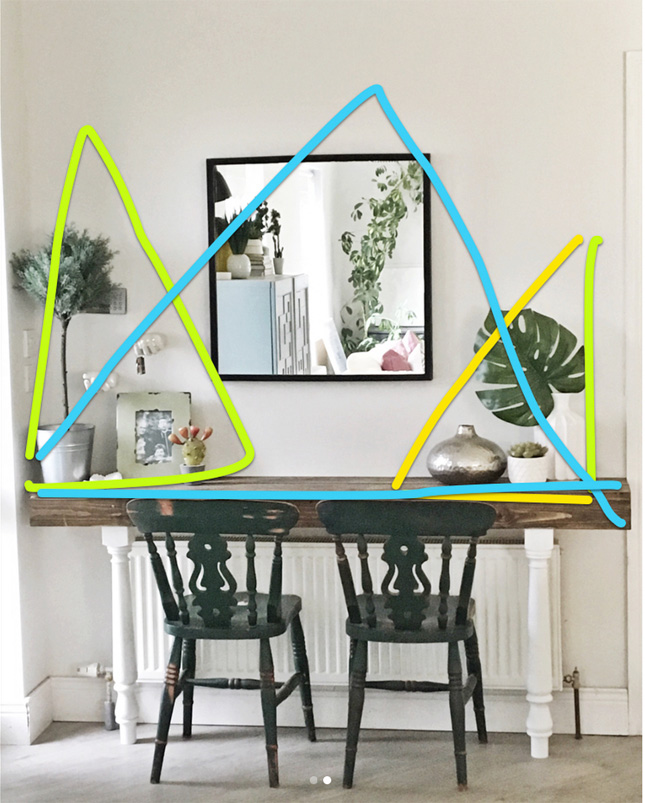 WIOLETA'S TOP TIP:
"Interior decorating and styling is all about making triangles. In a world where symmetry plays such an important role, asymmetry adds visual interest, character and playfulness to otherwise boring and predictable rooms," Wioleta says
PHOTOGRAPHY PHILIP LAUTERBACH | WORDS ANNA SHELSWELL-WHITE