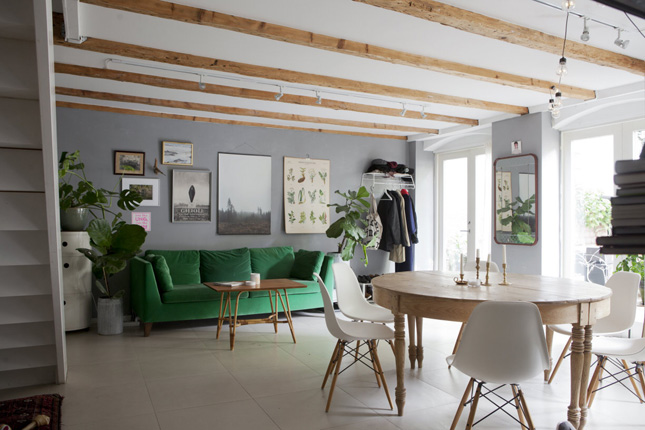 Scandinavian homes are known for that cool, clean Scandi aesthetic, but there's just something so warm about this laid-back apartment in Malmö, Sweden.
A relaxed and personal space, the apartment is in an 1800s building in the Old West district. It's currently for sale, if you've got a spare €370,000 lying around.
The 2.5 bedroom, 1.5 bathroom home features the above lounge that connects to the open kitchen. We love the IKEA Stockholm couch that makes a statement in the otherwise grey-hued room, and the vintage botantical school posters that run throughout the space.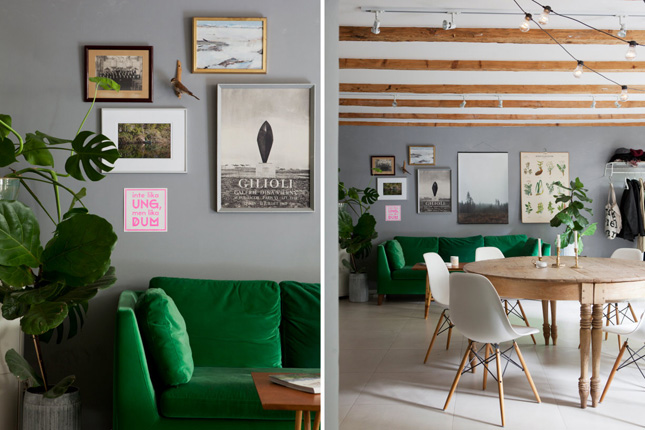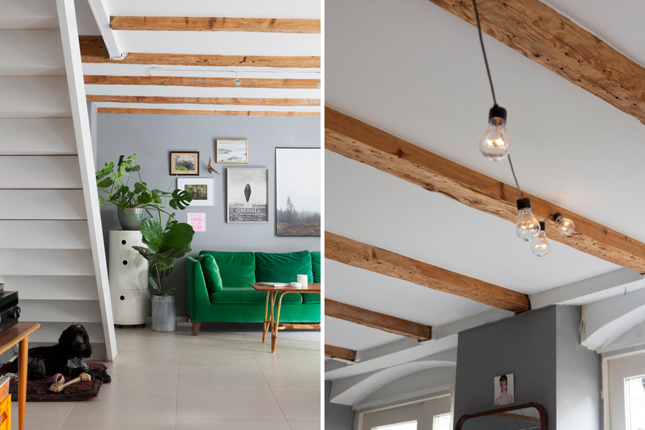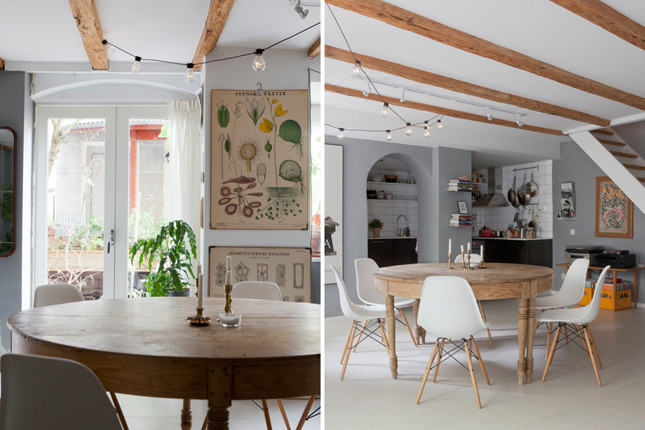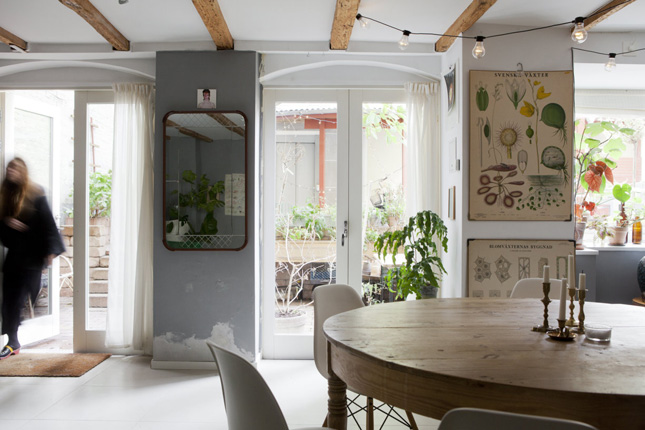 Is a Scandi apartment ever truly complete without a full set of Eames chairs? And those string lights, we're obsessed!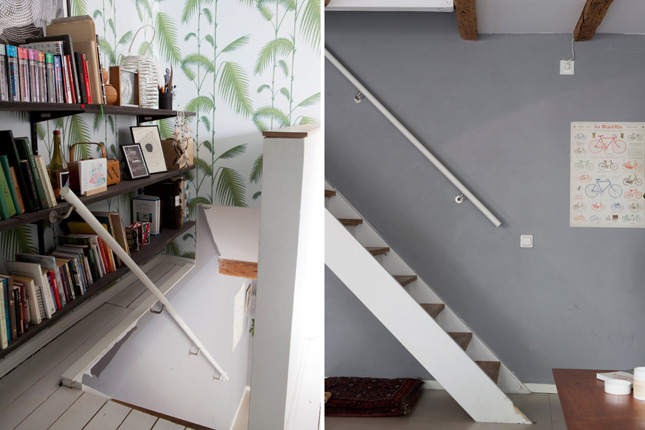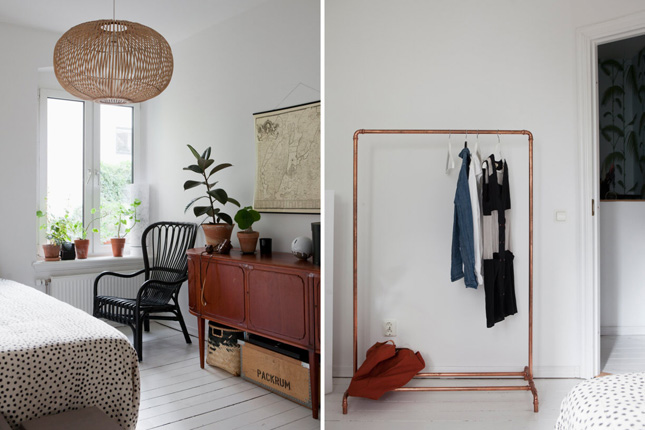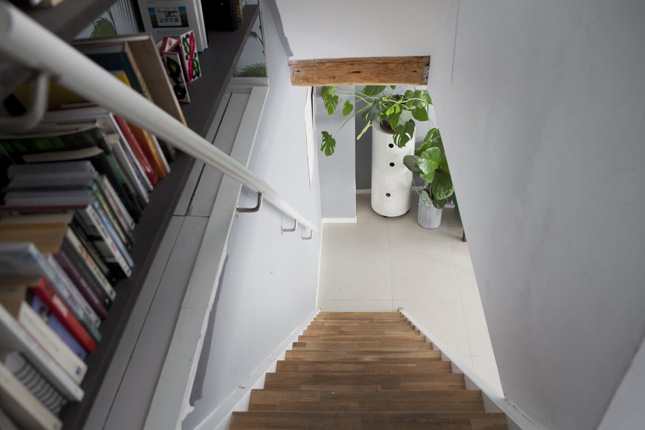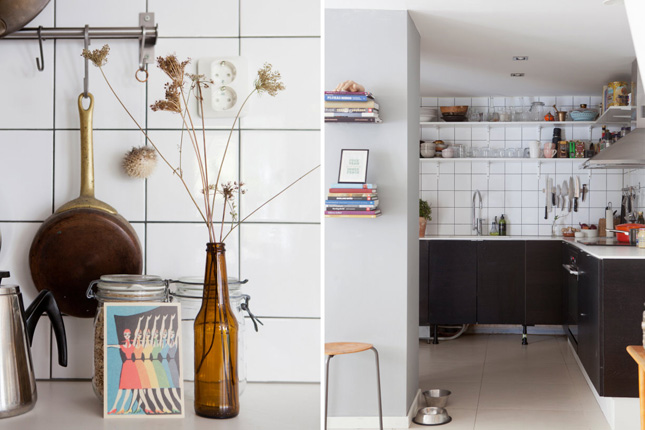 These black kitchen units pair well with the basic white tiles, bringing a modern feel and some interest to what could otherwise be a fairly bland room.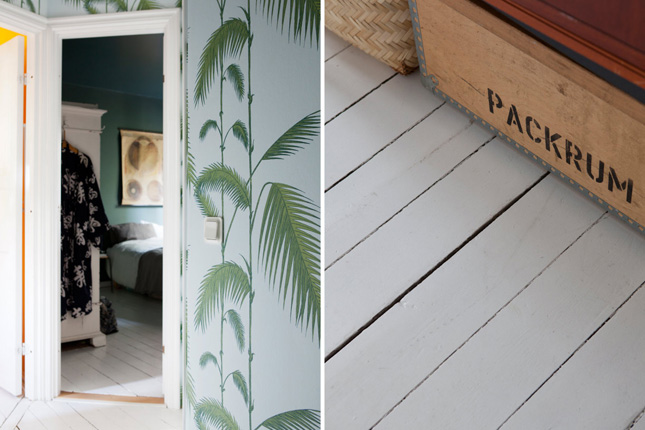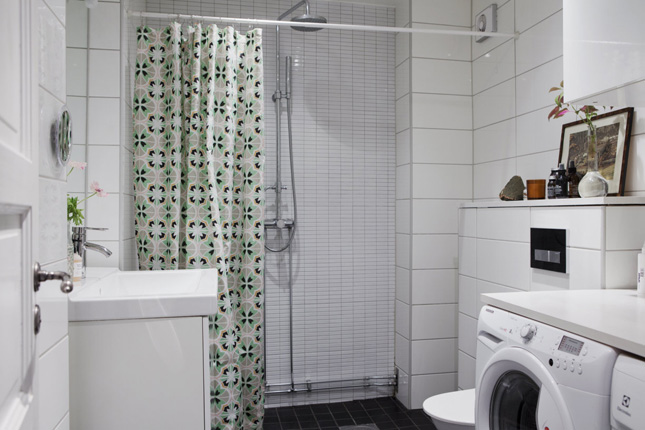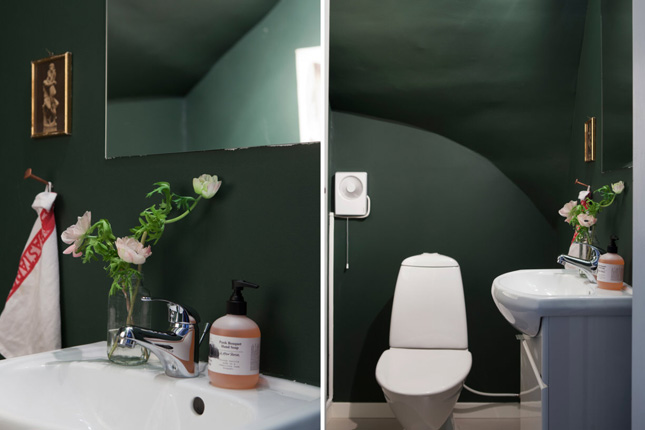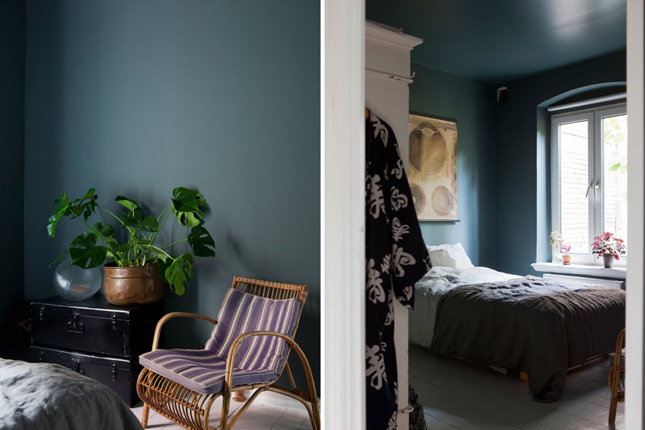 We are all about those dark green interiors! Perfect for a bedroom, especially paired with those beautiful white pine floors. The deep smooth green walls are a surprise in the bathroom that works so well, all finished off with that gorgeous Palm Jungle wallpaper.