With Christmas almost upon us, we're already thinking about our next getaway, and we've set our sights on the stunning PuXuan Hotel and Spa in Beijing, opening it's doors in 2018.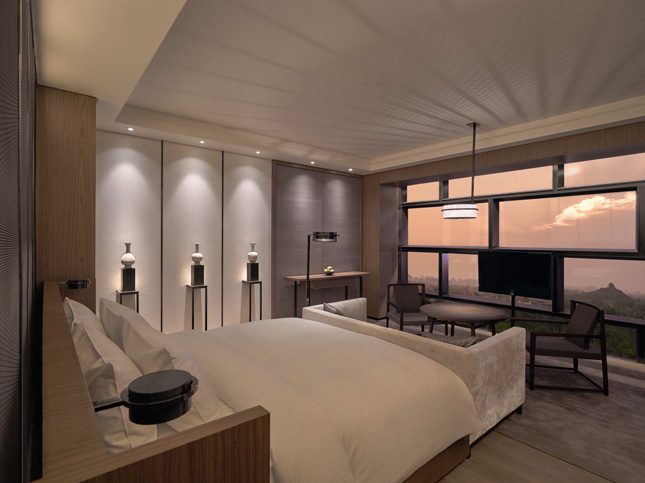 Situated right in the heart of China's thriving capital city, Beijing, The PuXuan Hotel and Spa is set to be a true gem.
Sister hotel of the stunning Puli Hotel and Spa in Shanghai, the building has been designed by renowned architect Buro Ole Scheeren, and sits perfectly into Beijing's already impressive skyline. The hotel itself has been built above an auction house, and provides the perfect base for those seeking luxury, art and design. In fact, each room has a dedicated art safe!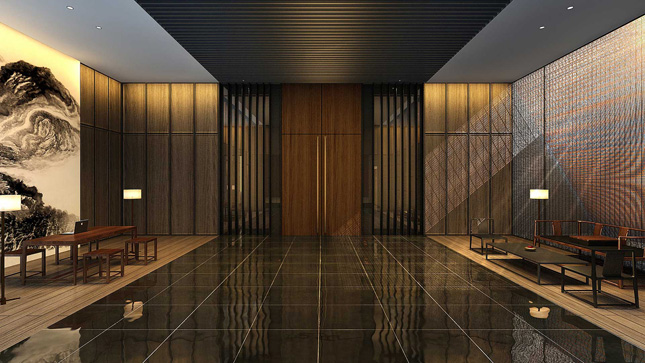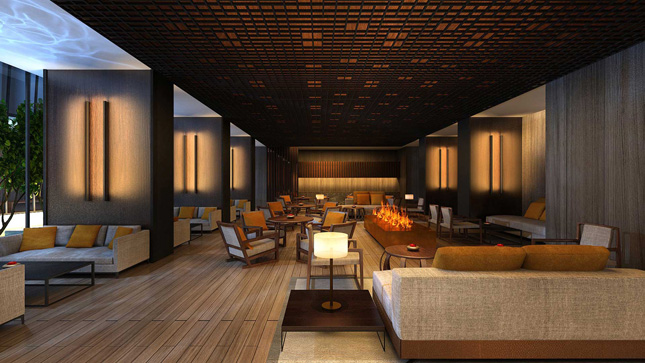 116 luxurious rooms offer breath-taking views of the Forbidden City, while you can dine in one of two speciality restaurants and relax in the serene UR SPA, where you'll feel a million miles away from the hustle and bustle of city life.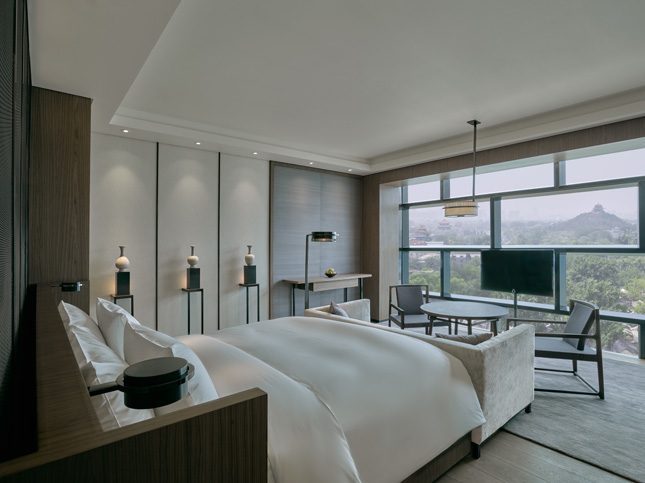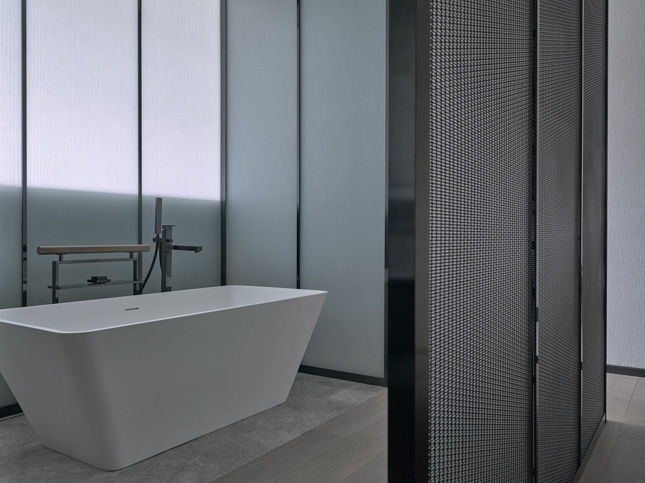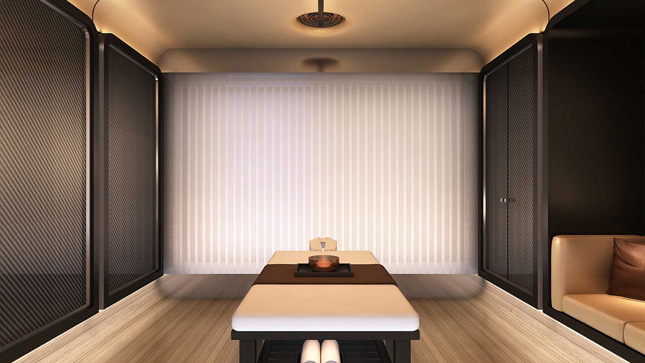 We don't know about you, but we're off to look at flights right this second!
Share This Article