A House and Home promotion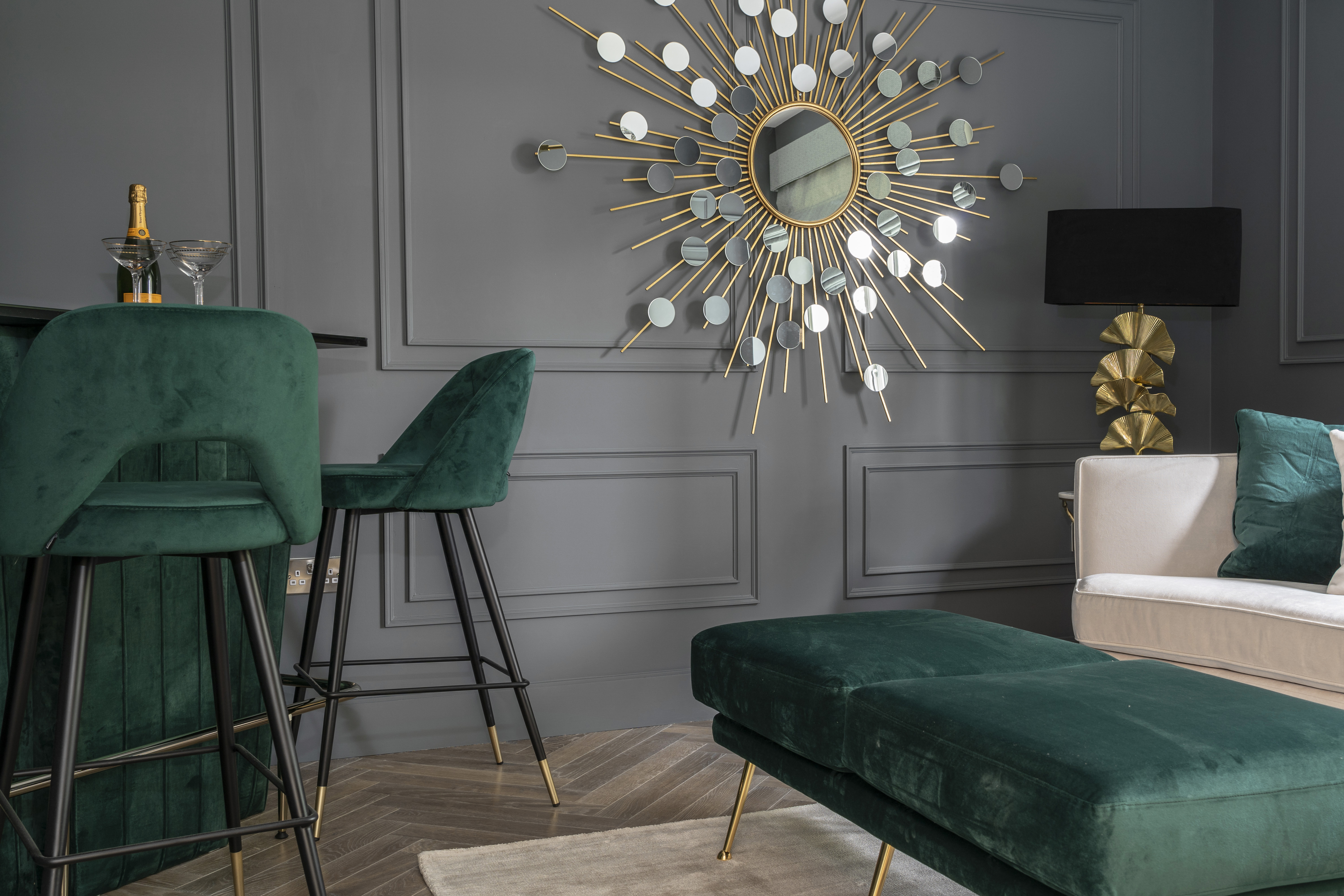 The Interiors Project is an interior design studio founded and run by partners Niamh de Barra and Sinead Considine. Their Dublin-based firm focuses on detail driven luxury residential projects, and the duo, who have over 30 years combined experience, offer a comprehensive design service creating refined contemporary interiors for private clients, property developers, and investors throughout Ireland and abroad.
The Interiors Project's signature style harmoniously blends five star elegance with a thorough understanding of contemporary living requirements and functionality, and they have an intrinsic ability to translate their clients' visions into cohesive curated spaces.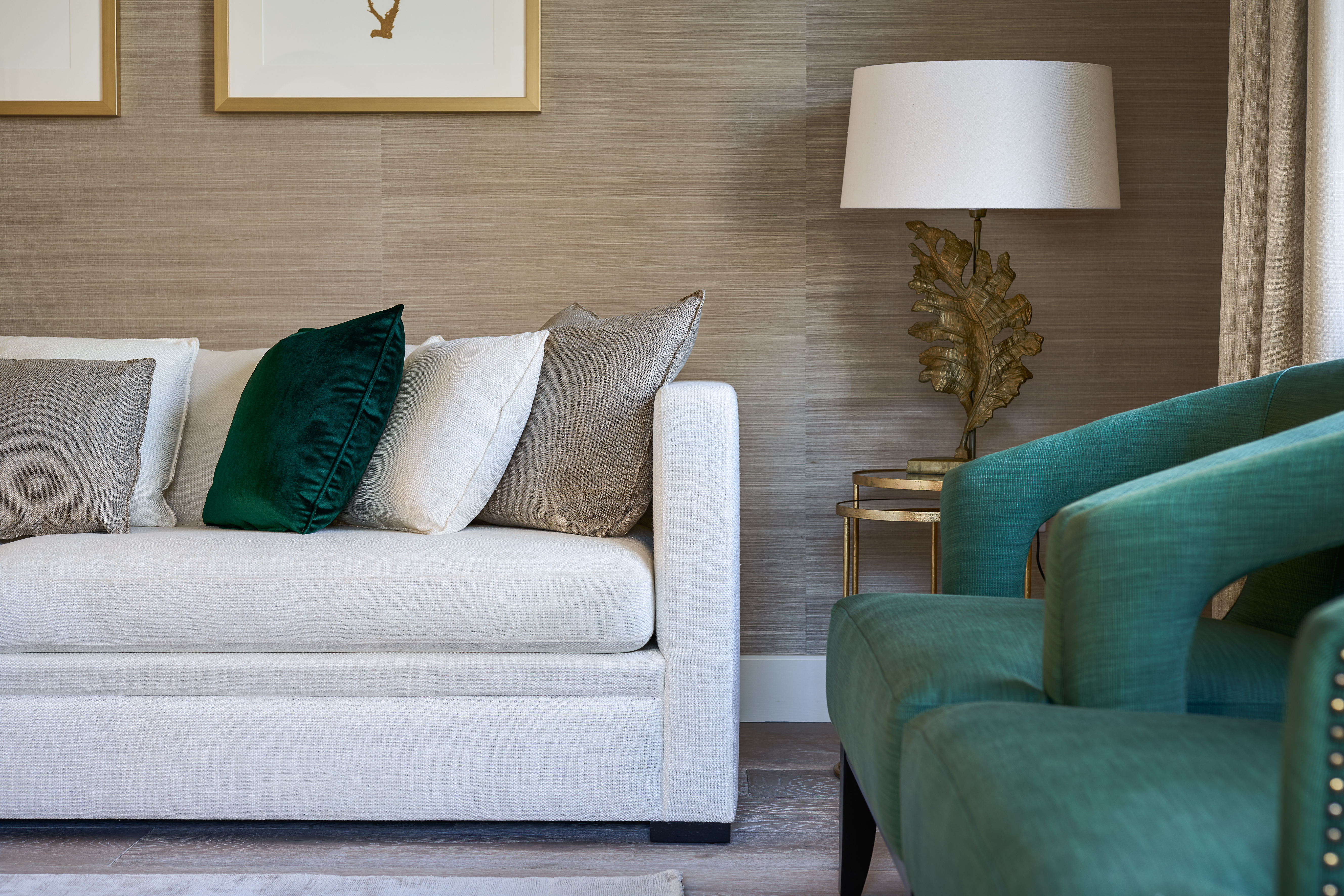 With agencies across Europe's finest furniture suppliers and upholsterers, the firm has recently established an exclusive agency agreement with London's most élite furniture maker and will be launching the range to Irish clientele from September 2019. Adding a further string to their bow, the design duo has also developed their own bespoke collection of luxe artisanal homewares including lighting, accessories, bed linen, cushions, and candles.
The Interiors Project is synonymous with high-end design of all scales at the leading edge of interior design. Sought out for high-profile prestigious projects, their designs regularly draw media attention, featuring in an array of magazines, newspapers and online publications
What is your design process like with clients?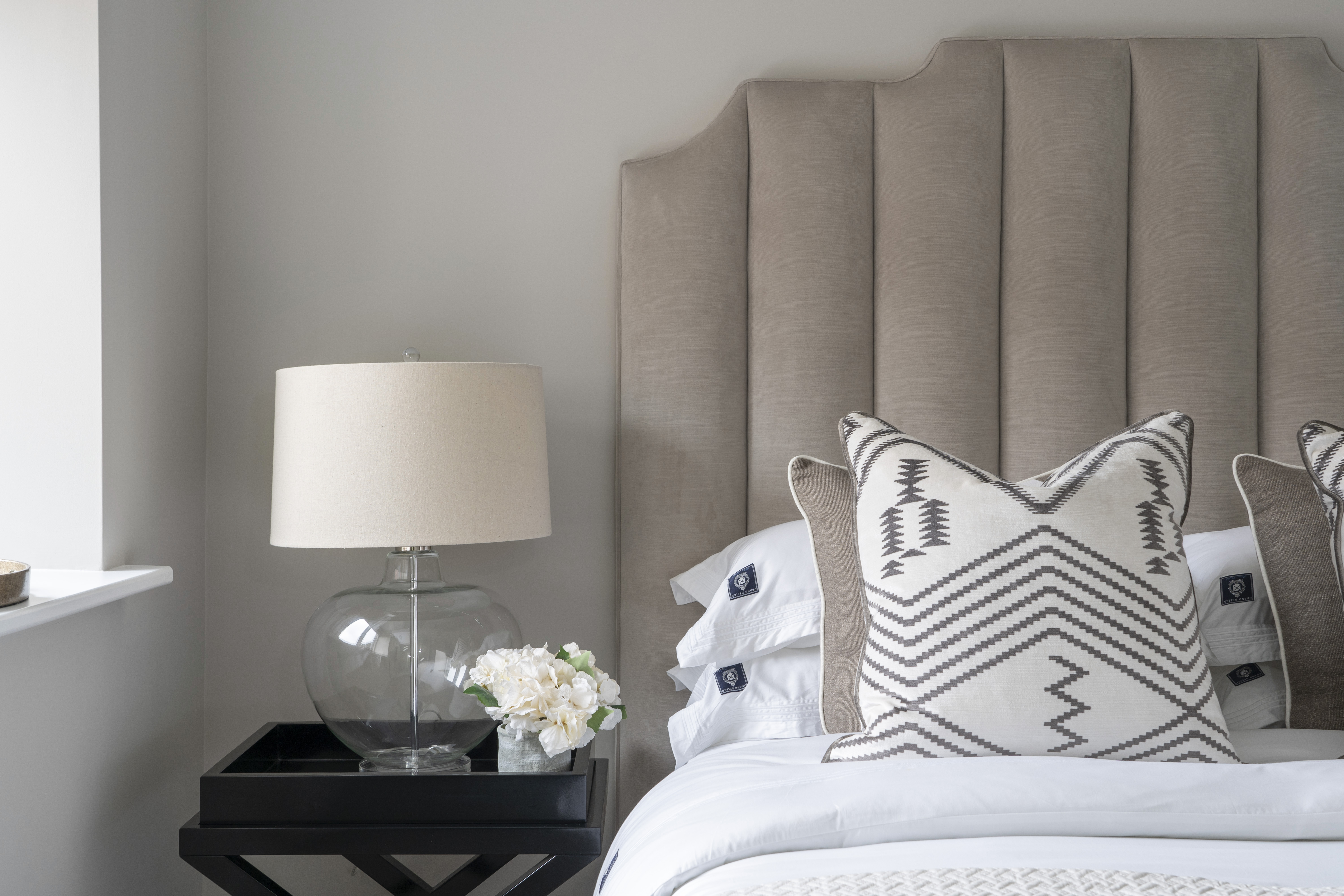 The studio's approach to interior design begins with the client. Listening to the brief, interpreting their vision and creating something tangible that really resonates with them. An understanding of the space, light, proportions and materials is fundamental.
Their signature style is classic and contemporary with designs that are customized to complement any architectural style, each with their own distinct identity drawing inspiration from the location, building vernacular, client's needs and concept. Bespoke design is integral to Sinead and Niamh's ethos. Every element of a project can be tailored to exacting specifications, ensuring absolute creative expression, functionality and high quality execution.
They believe that quality of life is elevated through exceptional design, with every detail, material, and element of space creating an engaging cohesive whole; enhancing property values and enriching the human experience. Customised luxury interiors are at the heart of what The Interiors Project delivers, and the expert level of service required to achieve them.
What are your top tip for people searching for the perfect designer for their home?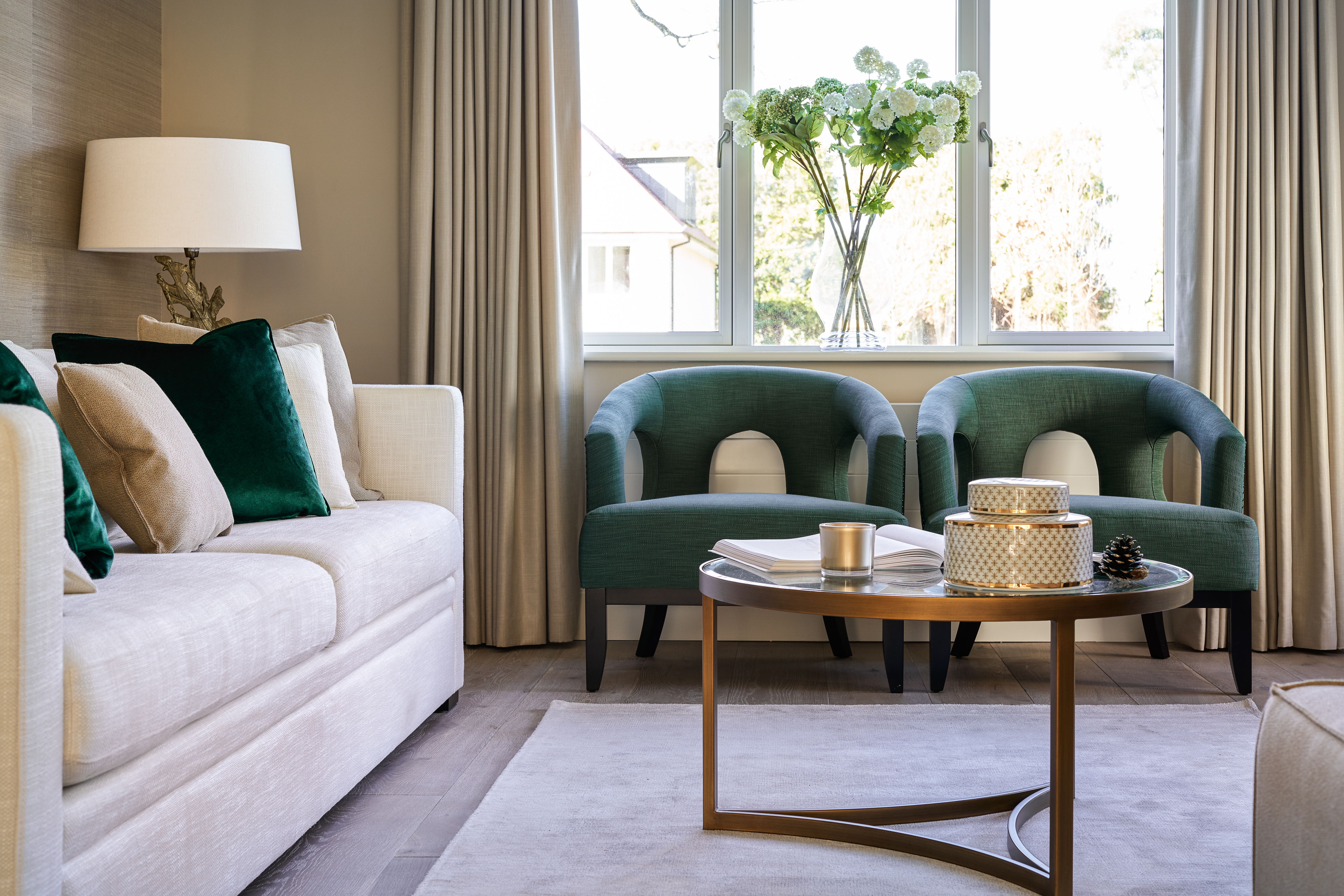 Identify your style. Browse online or through magazines to see what appeals to you, trying to identify common themes such as colours, textures, patterns and styles. Look through designers' websites and social media to see if their work appeals to you.
Once you've shortlisted a few potential designers, arrange a meeting. It's very important that you have good chemistry and can maintain a solid professional relationship.  Communication is vital, your designer needs to understand your vision and be able to clearly convey to you how they propose to realise it. It's a very personal process and you spend a good deal of time with this person so make an informed decision.
Set a budget. It's easy to get carried away when faced with so many choices so be realistic about what you can afford and relay this to your designer.
Set expectations. Clearly outline mutual expectations from the start especially in terms of responsibilities, communication, deliverables, budget and compensation.
Get referrals. A good website does not guarantee a good interior designer or tradesmen. Any reputable designer will be happy to furnish you with referrals upon request.
What is the biggest mistake you see people making in their homes?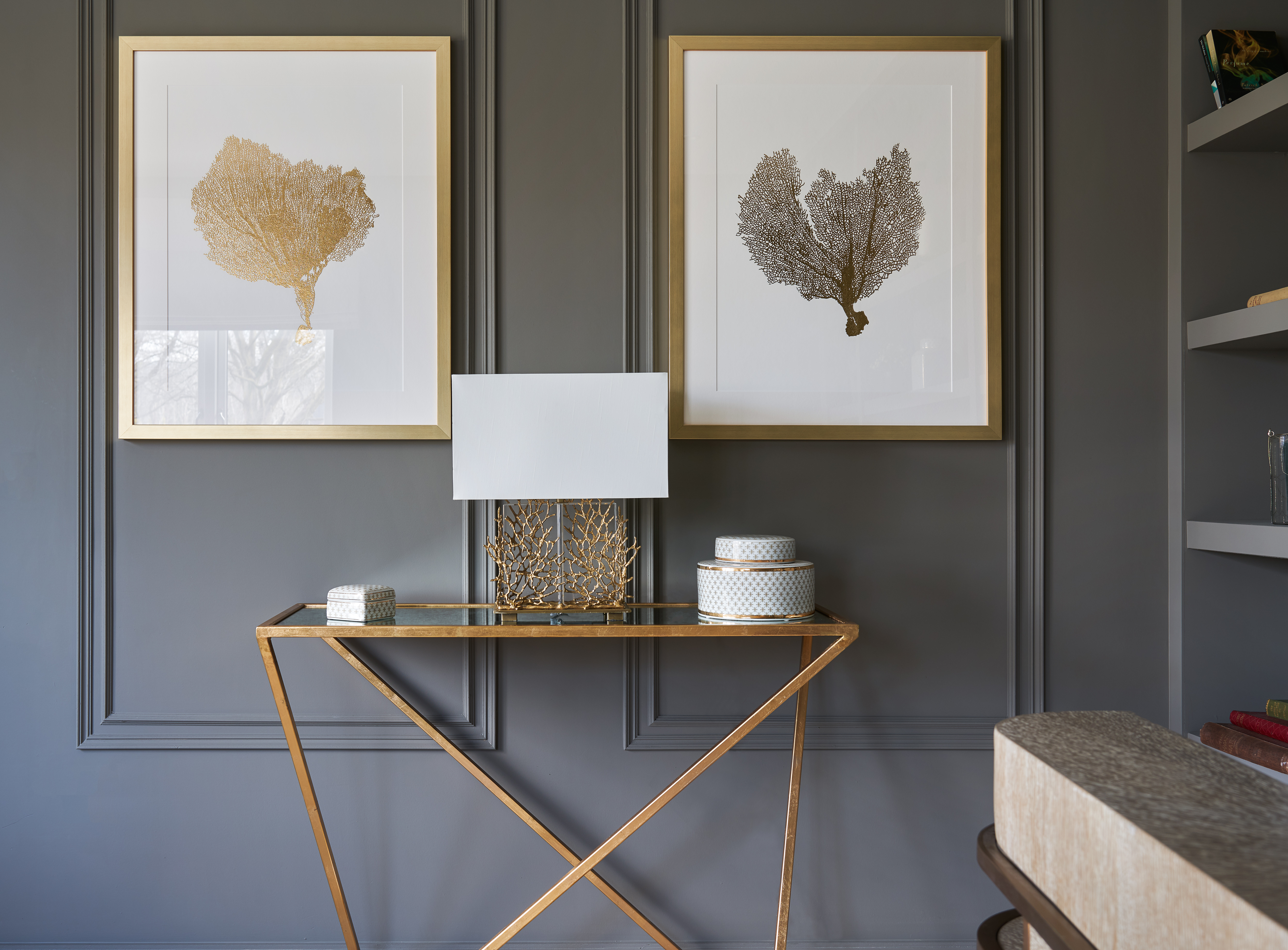 Without question the biggest mistake we see people make is diving in head-first without a plan. From selecting paint colours and furniture, to positioning artworks and lighting, the styling of any space can easily fall flat without forward planning.
Scale and proportions are the first considerations for creating an inviting space. Furniture that is oversized, undersized or all one size/height can be both visually unappealing and impractical. Measure everything! Draw up a floor plan if necessary, mapping out each item to scale.
Paint colours should not be selected on a whim based solely on one room, area or item of furniture. Choose a scheme for the property as a whole; complementary shades create a more sophisticated and cohesive space.
Buying pieces at random or buying what's on trend without considering how they will work with the rest of the décor can create a cluttered chaotic feel. Take your time to select well designed items that are functional, practical and aesthetically in-keeping with your architecture and overall scheme.
Lighting is key to a beautiful home. Insufficient lighting or stark overhead lighting are unflattering and uninviting. Create a soft welcoming atmosphere with well-placed lighting throughout your home at various levels of height and brightness to suit your needs, the activities of your family and the time of day.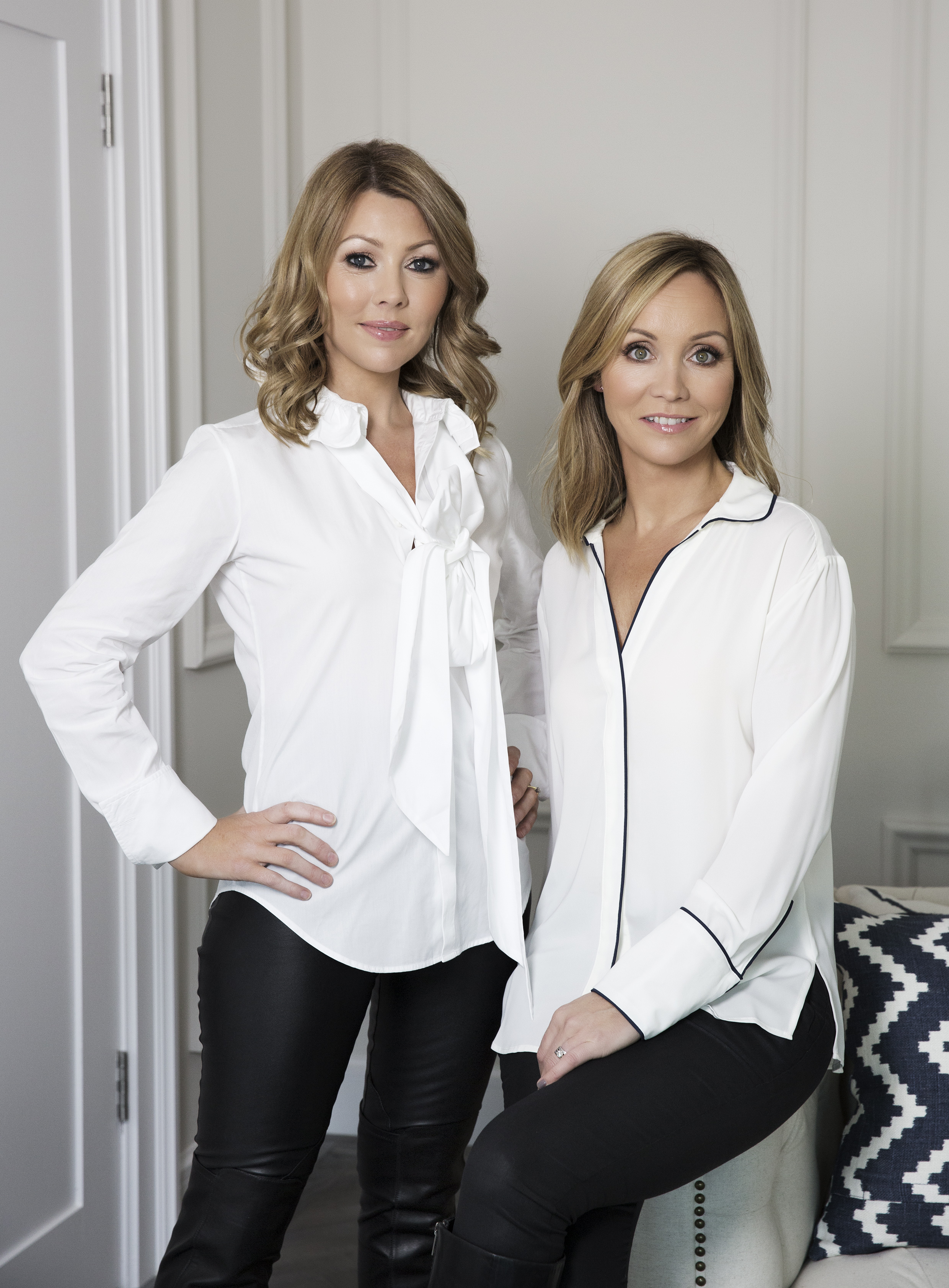 The Interiors Project
Phone: Niamh - 087-2907759 Sinead 087-2789898 | Email: [email protected]
Website | Facebook | Instagram