A House and Home promotion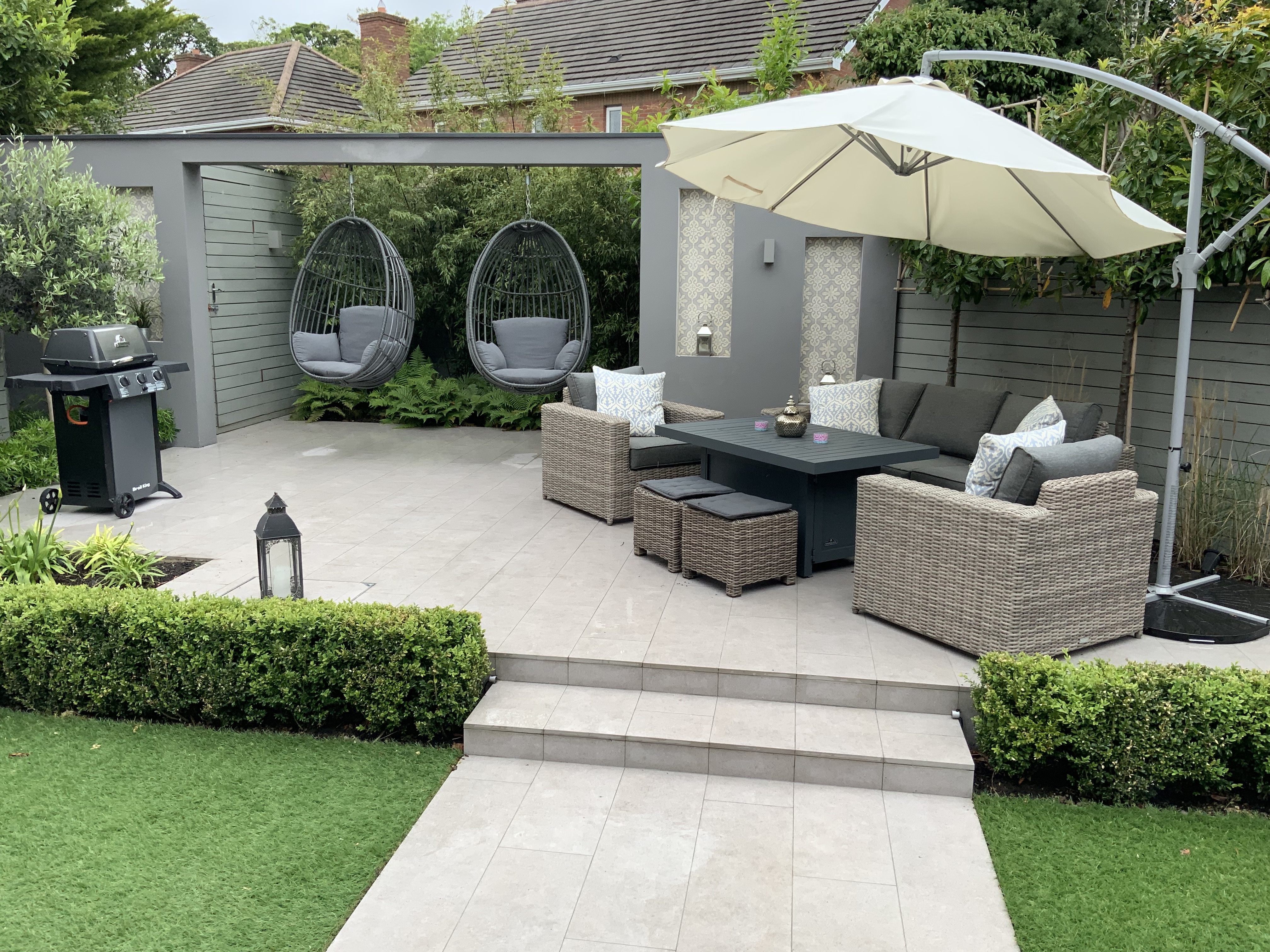 A garden makeover is a big undertaking for most people, and something you want to last you well. With typically unpredictable weather in Ireland, it adds an extra level of practicality to consider when it comes to a garden makeover that won't need endless upkeep or landscaping that makes sense for how you're going to be able to use the space.
With that in mind, it's worth choosing your landscaping expert carefully to ensure you get a beautiful - and practical - result from your investment. Ross Farrell founded Greenstone Landscapes in 2000, so he has almost 20 years experience designing the perfect garden makeover for every client.
Greenstone provide a full landscaping service from initial consultancy, through design and construction to the completed project, and they've completed projects from city courtyards to large family gardens.
We chatted to Ross to get some of his top tips and advice if you're planning a garden makeover.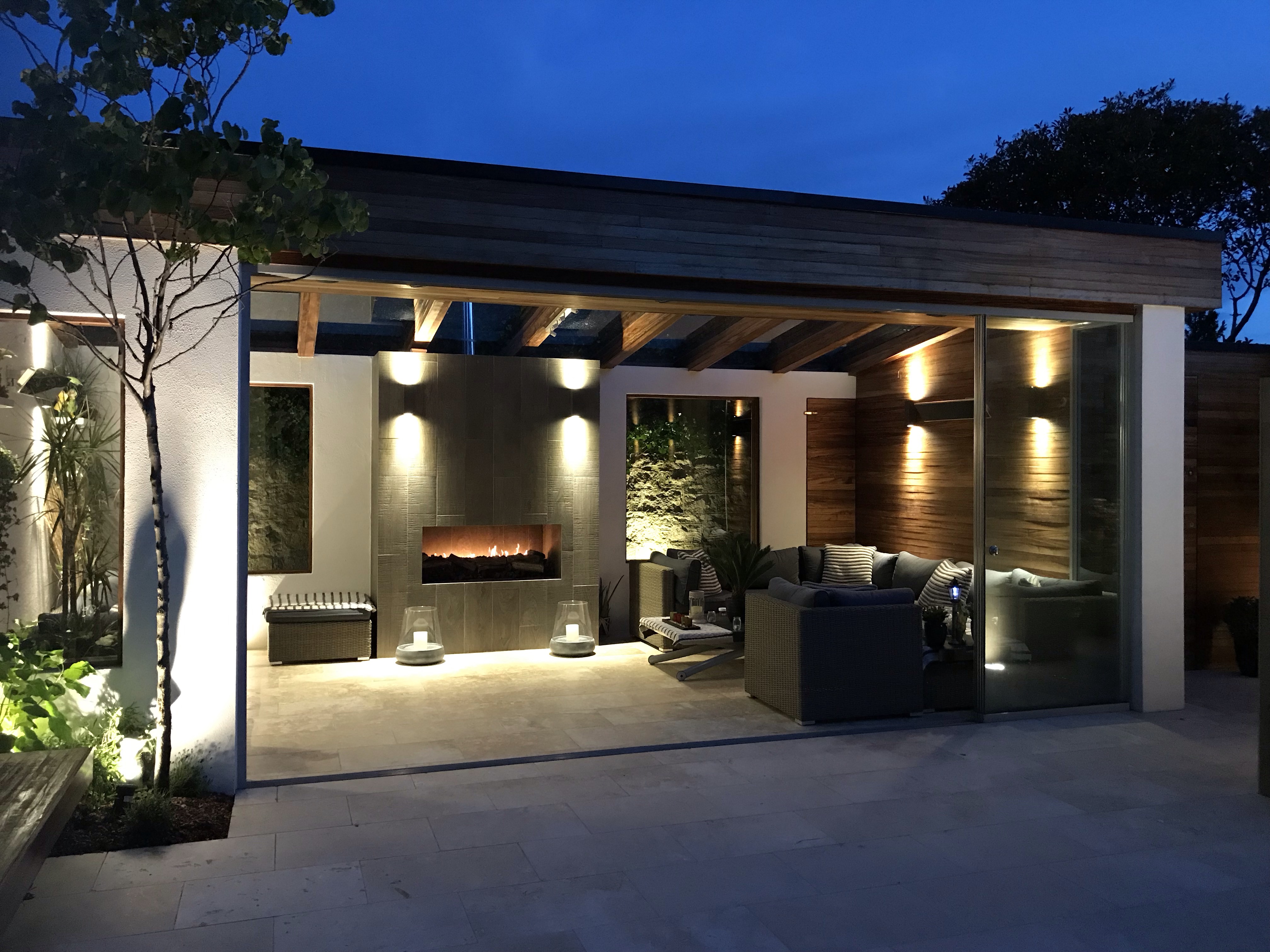 What are the first steps to planning your garden makeover?
The very first step is doing some research on what you would like. We can introduce plenty of design ideas but it's important that it reflects what you need, and we need to get this right first time round as it is a one off project. There is a design fee firstly and then the cost of the work itself.
How can you plan a garden that's ready for all weathers?
We provide many solutions for all-weather gardens as we aim to the make the Irish garden usable year round. We advise you let the designer come up with the ideas to work within your brief. We build garden rooms, canopies and outdoor kitchens, which are perfect for year-round use.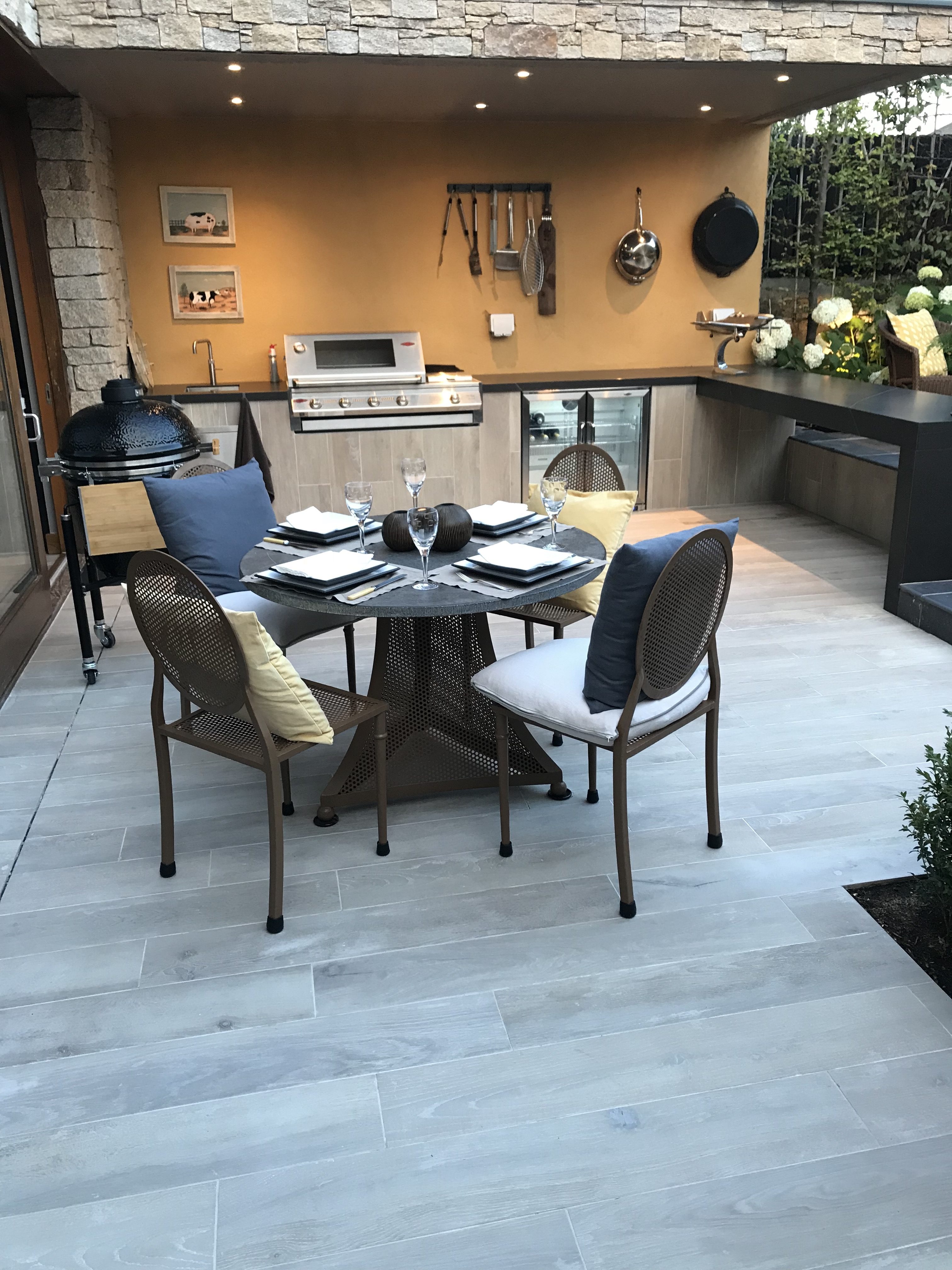 Are there ways to bring in as much sun as possible to your outdoor space?
We all chase the sun in Irish gardens and this is a huge part of the design, making sure the aspect is right and positioning of features is right. Choosing the right materials make the garden bright year round, once they are durable enough to withstand four seasons in one day.
How can you factor in heating to make the most of Irish evenings?
We introduce many options for heating things up as the evenings cool, from heaters to gas fires. All the products we use are perfectly suitable for outdoor use and can generate plenty of heat during the evening times.
Talk to us about options available and how they can be added into your design, as fitting such items may need some extra details like mains gas lines or adding extra RCBO onto the fuse board for stronger heaters. It's best to know about these before we start!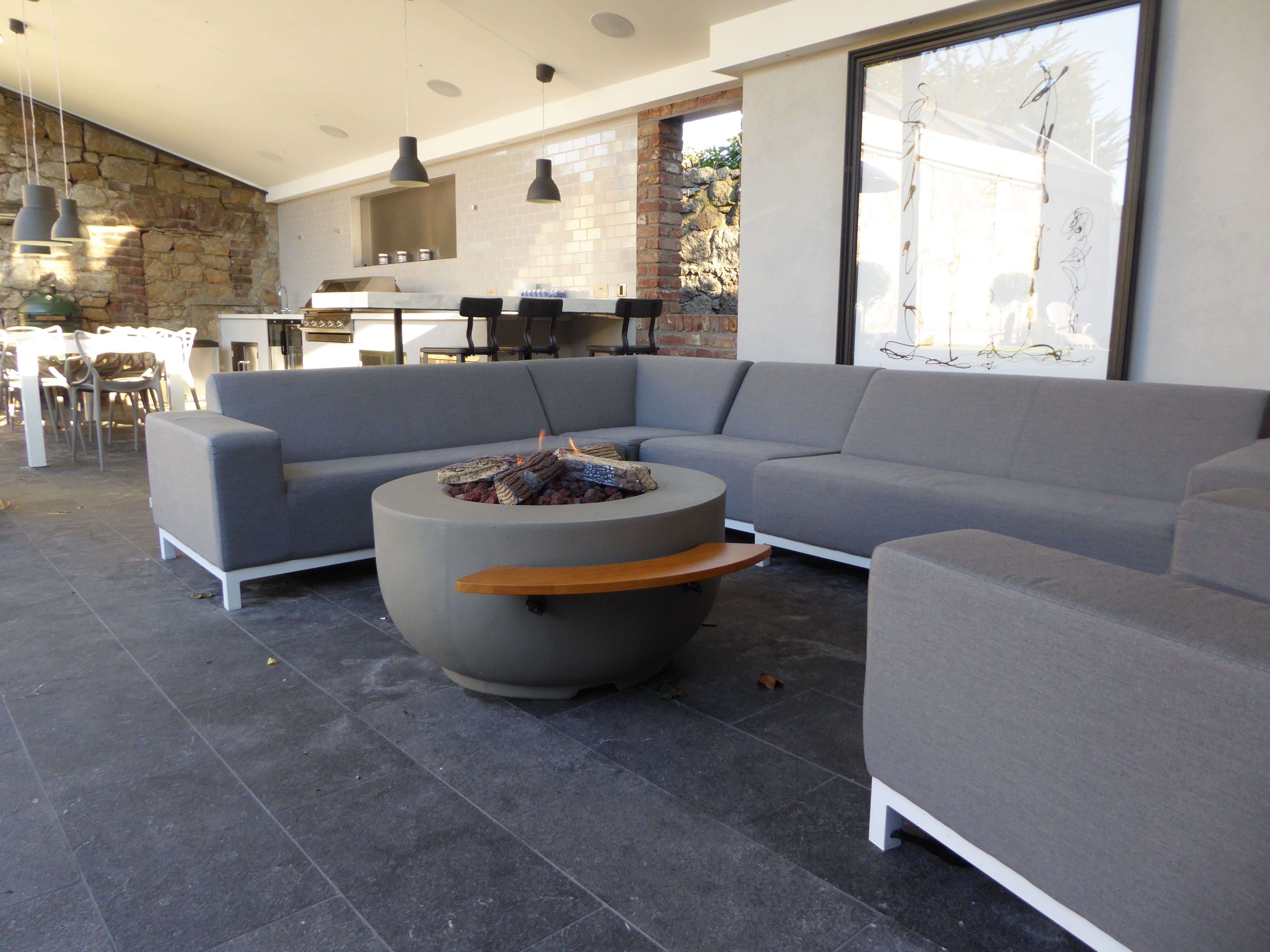 Have you any advice on making the most of a smaller garden space?
Keep the planting simple. Add some structural detail using hard materials and try to create an elevated feel to add extra detail above ground level. Lighting is key in all small projects, also.
How does Greenstone Landscapes work on projects?
We offer the full package on all sizes of garden from small courtyards to large estates. We survey sites, design the full site and implement all the work. We have highly skilled full-time staff, along with numerous sub-contractors to undertake specific work or even to help out on bigger projects.
We project manage the whole project, including ordering all materials and create a fantastic experience for all our clients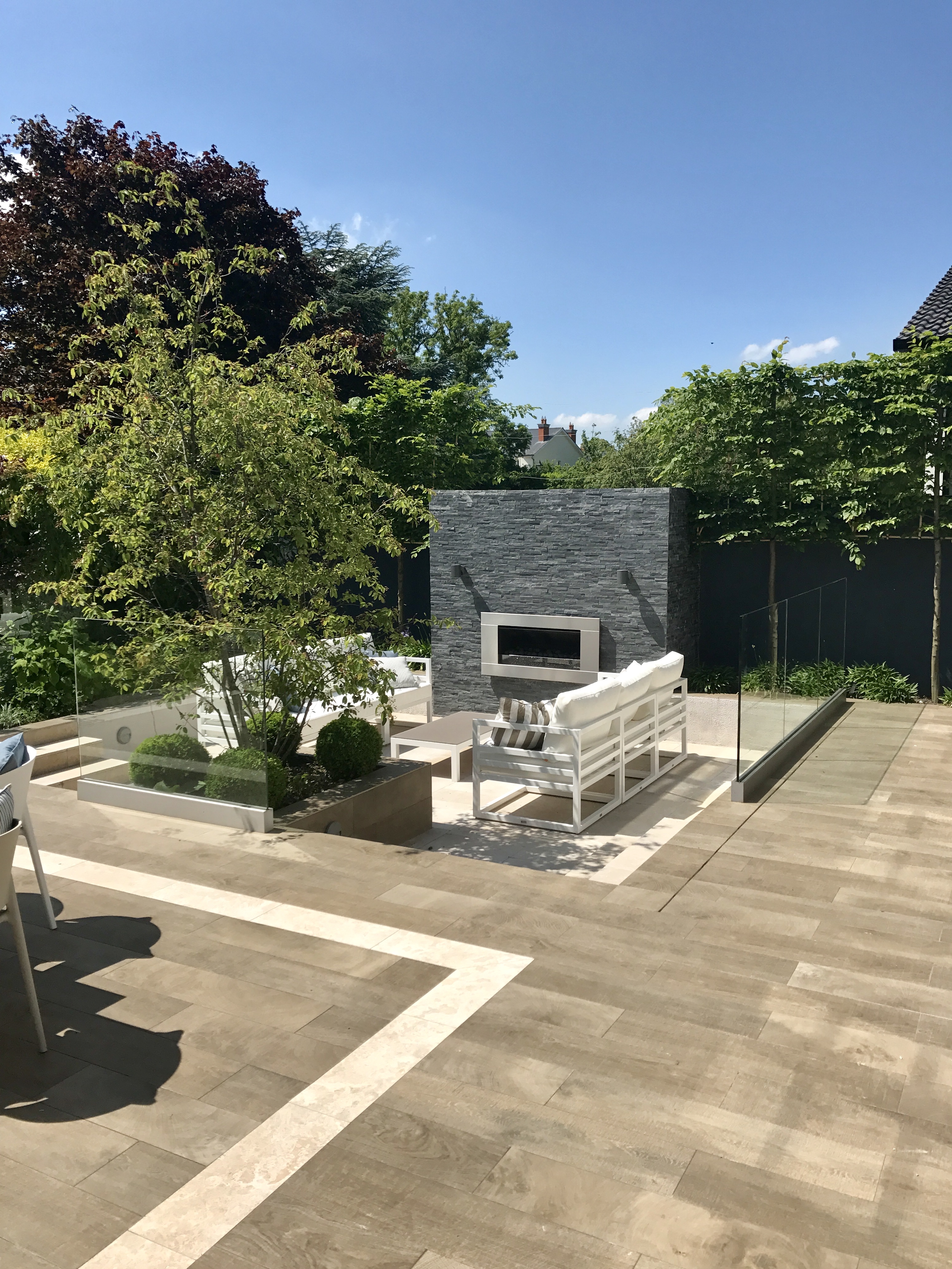 What kind of budget do you need for a garden makeover?
It's very hard to answer as budgets vary hugely from €15-20k right up to €500k and beyond. The client can determine this early on in the process through meetings and drawings, but it is very important to remember that our projects are a one-off investment.
You won't need to get another landscaper in 10 or 20 years time, this is it, so the money invested initially will stand the test of time.
Greenstone Landscapes
Email: [email protected] | Telephone: 087 9584262
Website | Facebook | Instagram