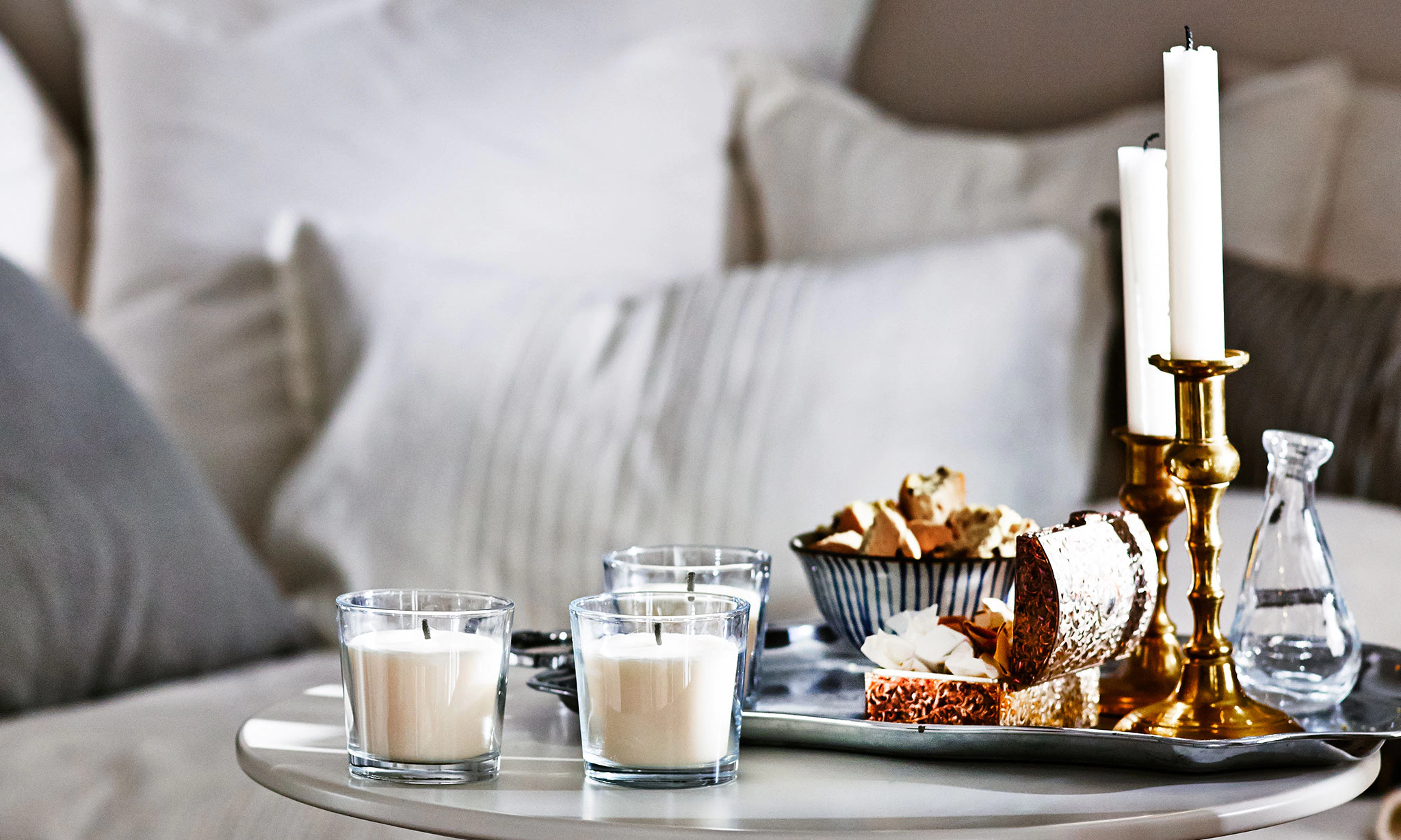 You can tell a lot about a person from how they keep their home, much more so than what you can tell from first impressions or how they're dressed. From the decor to the atmosphere, there's a lot of things guests notice when they first enter your home, which create an impression of how you live your life.
It's not unusual to care what guests think, otherwise we wouldn't kill ourselves cleaning our homes to within an inch of their lives before hosting a dinner party of having our in-laws come to stay, but you might be surprised about what, in reality, guests notice, first about your home.
Popsugar Living's content director, Angela Elias, reports, the smell of your home is usually the first thing that people notice when walking through your front door. "Décor isn't the first thing guests notice when they walk through your door—it's the smell," writes Elias. "Whether you're concerned about the fish you cooked the night before or your dog skipping a bath—or worse, the scents you've become noseblind to—put your mind at ease by lighting a candle or simmering a small pot of citrus peels and cinnamon sticks a half hour before guests arrive."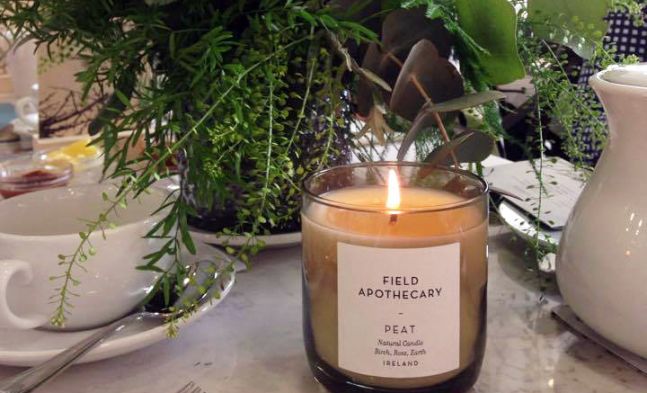 Not what you'd think, right? You may have been adding throw pillows and blankets left, right and centre to create a warm, inviting atmosphere in your home, but your guests are more likely to be sold on your signature scents. Lighting a candle isn't just for creating ambiance anymore, the smell is going to be noticed, so choose wisely.
How tidy and clutter-free your home is also makes the list, alongside how clean your bathroom is,  and whether you've fresh flowers around. Unsurprisingly, how organised your hallway is, is also something guests take note off. Not only is it the first place in your home they're going to see, but it's also likely where they'll leave their stuff, so a coat rack will add to the sense you've got your home together.
Head over to PopSugar for more insight on what guests notice!