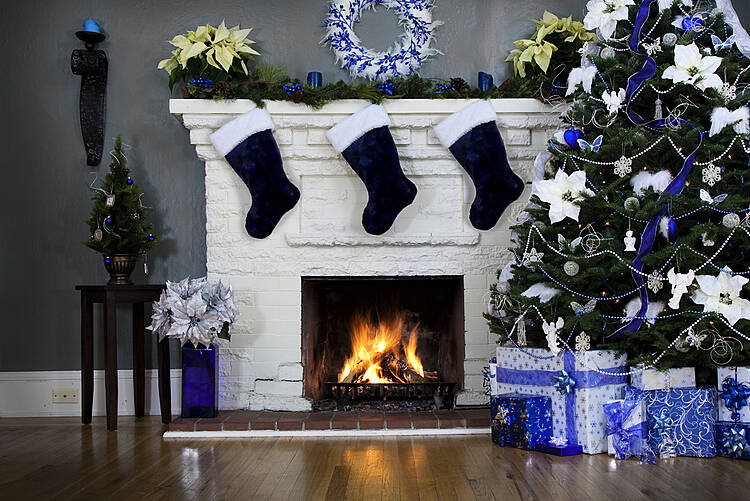 Often accused of being over-commercialised, has the meaning of Christmas been lost for you these days? Take our polls and then leave us your feelings in a comment.
The Prize
Win one of FIVE copies of Catherine's Family Kitchen, worth €22.99! Catherine Fulvio believes that recipes should be uncomplicated, interesting and, most importantly, very tasty! This new book includes over 100 mouth-watering recipes that all the family will love. Her five ways with … method offers simple variations on family favourites – from soup, to salad dressing, to speedy pasta dishes and even marinades and mash.
What you need to do
to be eligible to win, take the polls below and then leave us a comment telling us how you feel about the magic of Christmas and the family traditions you've built up that help keep that spark alive.