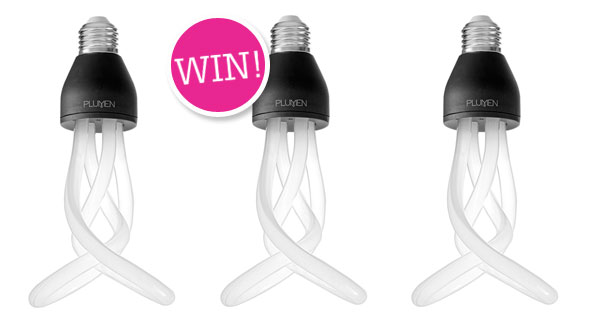 House and Home subscribers get all the special treatment; lower prices, magazines delivered straight to their doors and a chance to win a fantastic Subs Club prize with every issue! This issue we've got something very special for our loyal subscribers - 25 stylish Plumen 002 low energy bulbs by Hulger, worth €30 each and courtesy of designist!
You won't be hiding the Plumen 002 under a bushel: designed for show, this elegant piece comes to us from designist, an exciting new interiors prospect in Dublin. Created by designers, schemers and plotters Barbara Nolan and Jennie Flynn, they stock products with a difference that will make your daily life more interesting.
With an edit that includes lighting, tableware, stationery, plant containers, glasses, storage and wall items, kitchenware and toys, designist is constantly adding to their offering. What all of the items have in common is that they are innovative, practical, make efficient use of materials and have a definite design perspective.