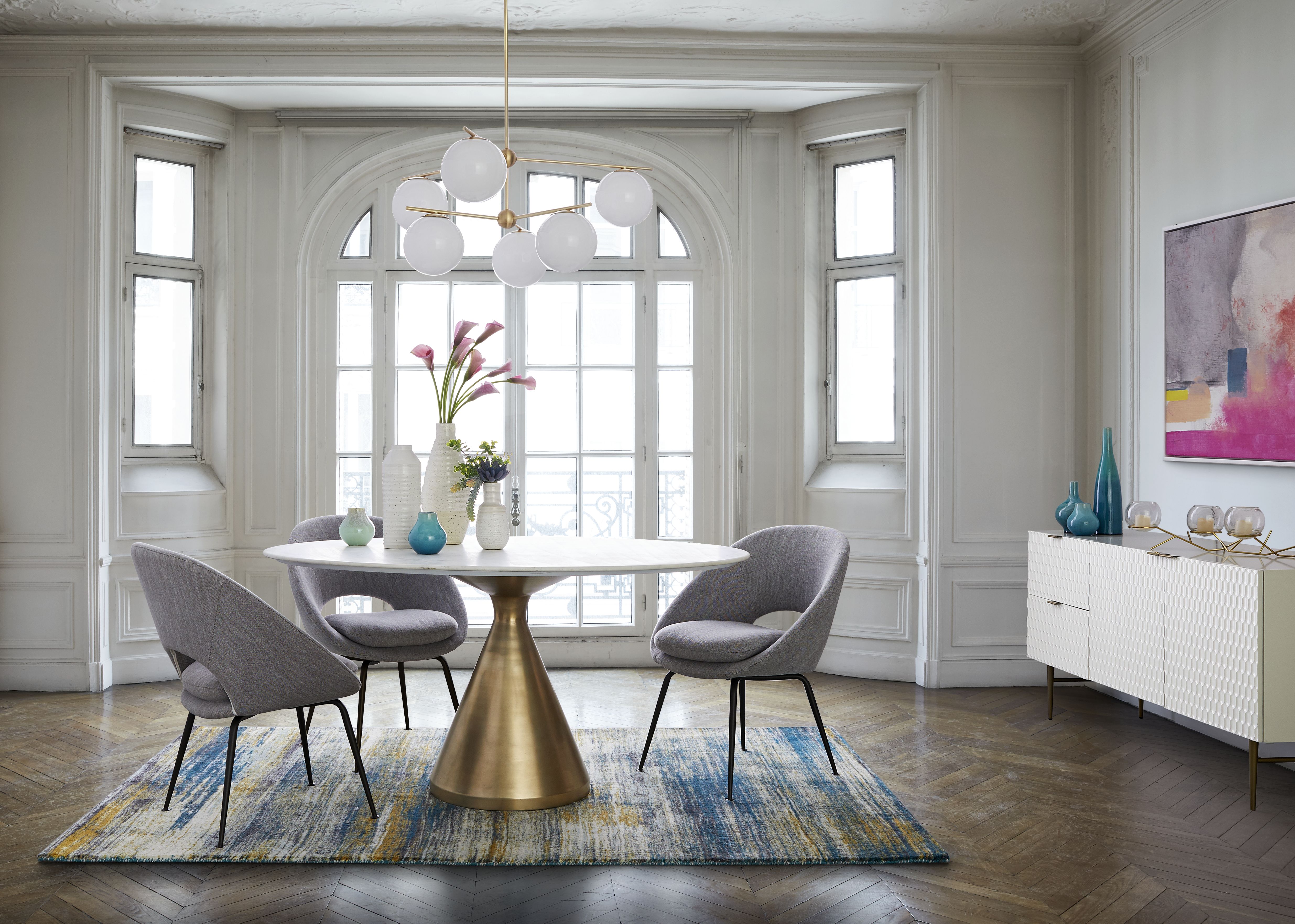 Arnotts have an extensive range of amazing homeware brands, so we couldn't think of anyone better to team up with for #myhouseandhome July. With nearly 200 brands across their home and furniture departments, the Dublin department store is the destination no matter what room you're looking to kit out, and that's before we even touch on their range of appliances and technology to take your home to the next level.
A €500 voucher would certainly bring you one step closer to that West Elm dining set you've been lusting after in-store, help give your bedroom a new lease of life with a full kit out from Foxford bedding, or go towards updating various spaces around your house with new home accessories for the summer season. We've already got it spent in our heads, so we're sure you're not far behind us.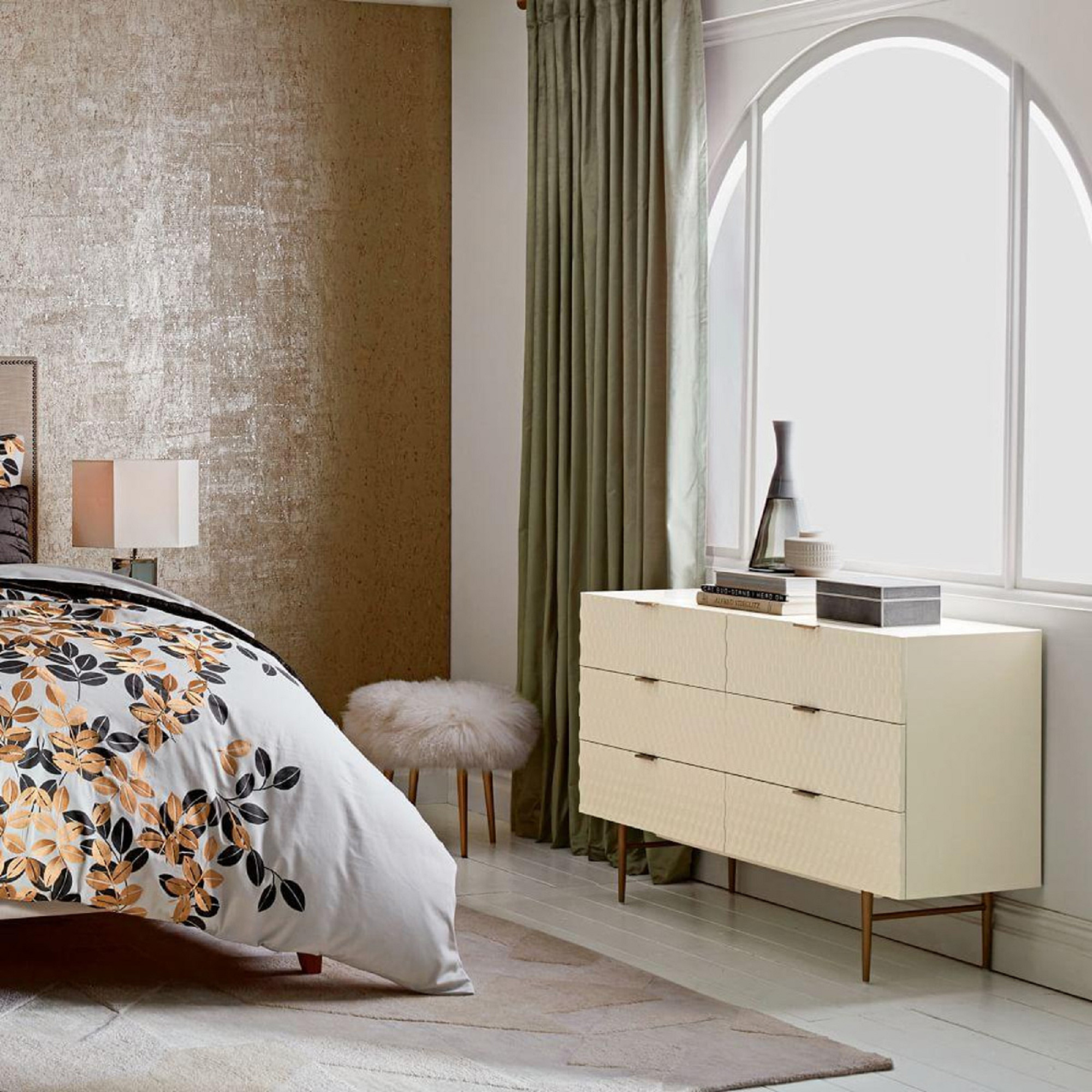 You certainly won't be ever short of choice when it comes to homeware at Arnotts, but if you're not sure where to start, their expert team have put together helpful guides on putting together almost every room. Check them out here!
So, how about winning that €500 voucher?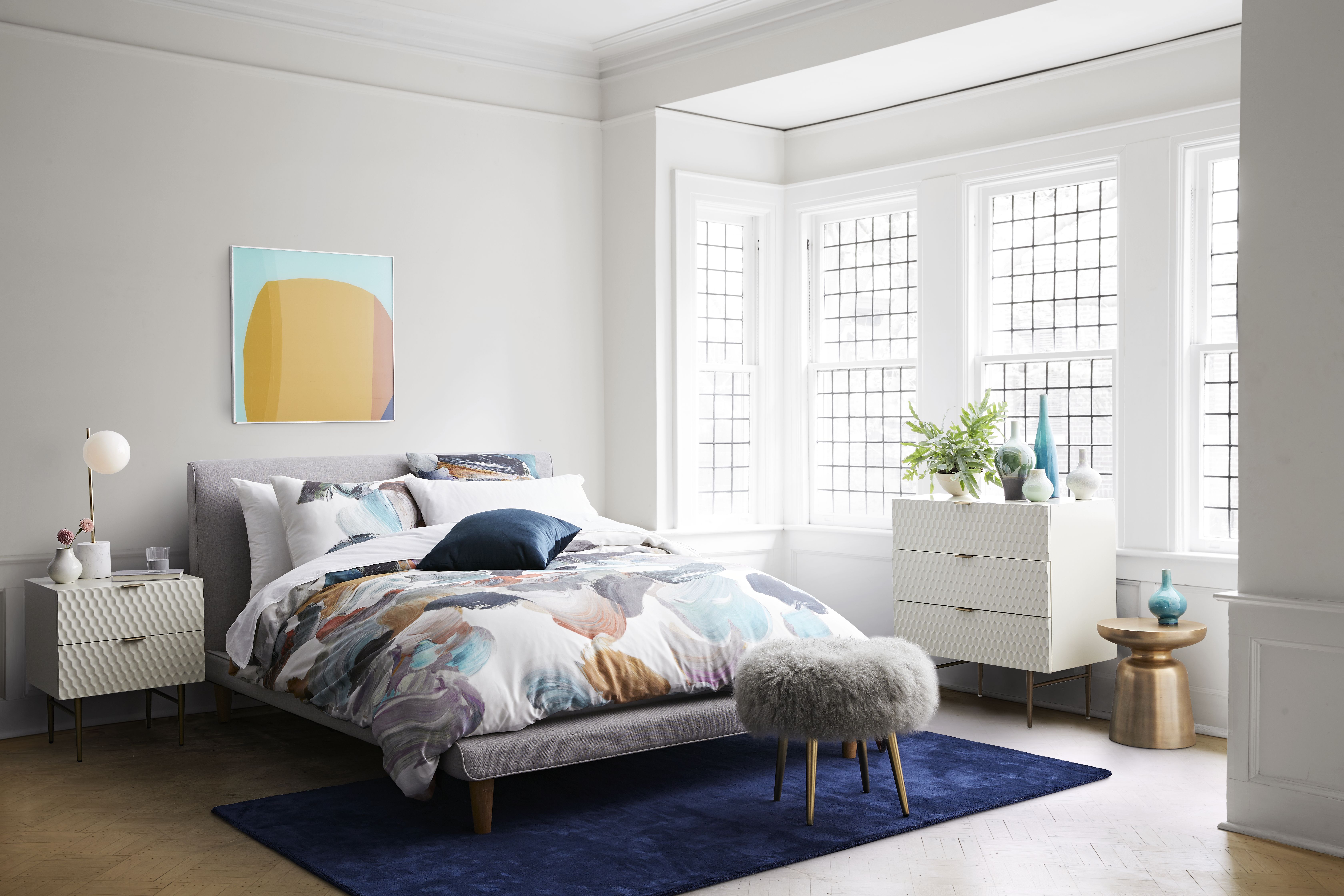 Arnotts are our partner for #myhouseandhome July on Instagram, and to be in with a chance of winning the voucher, you'll need to play along with our photo challenge that runs all month long. If you've posted along before, here are this month's prompts!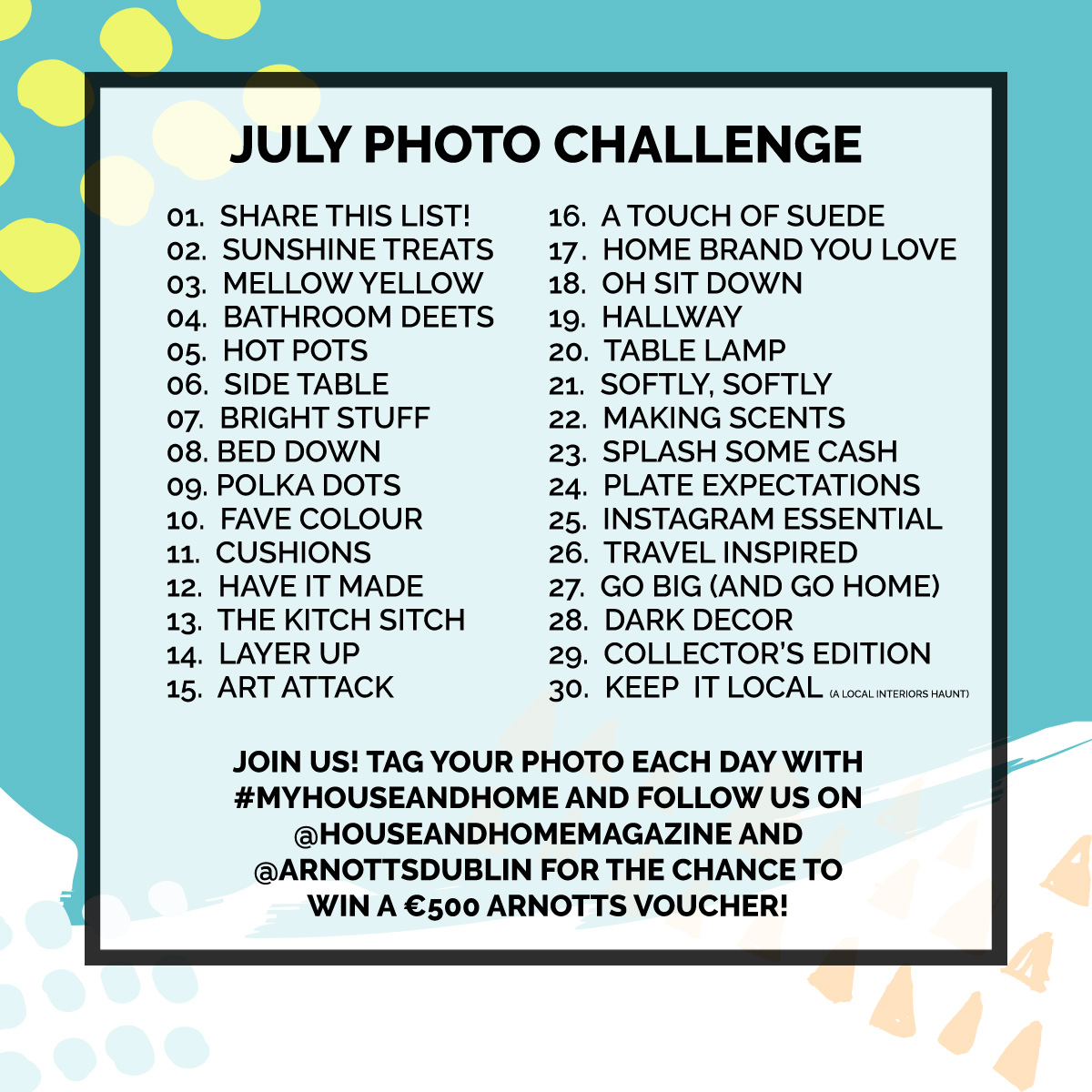 If you haven't played along before, #myhouseandhome is a monthly photo challenge that runs through Instagram, starting July 1st. You follow our Instagram and Arnotts' Instagram, and then post along with the above list of prompts every day, hashtagging each post #myhouseandhome so we can see them, and at the end of the month, we choose a winner who participates in the challenge best! Easy!
See you throughout the month on Instagram!
All images from West Elm, the Brooklyn-based homeware brand available exclusively in Ireland at Arnotts.