COMPETITION CLOSED - Our lucky winner is Rachel Douglas. Email us on [email protected] to claim your prize!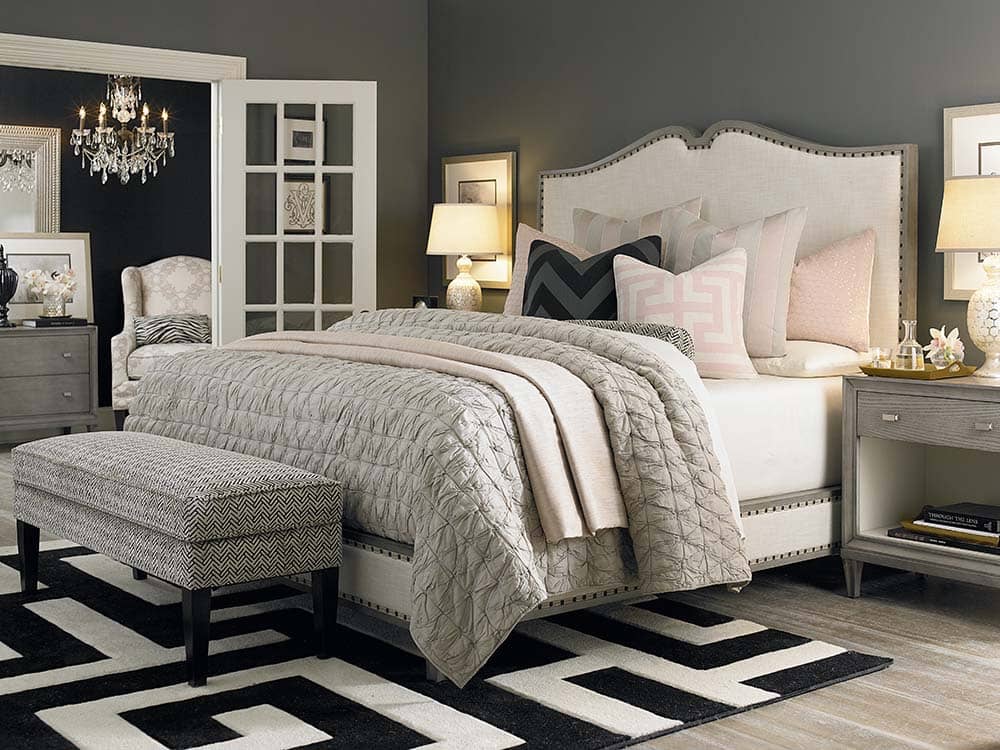 Our Partner of the Month, M Kelly Interiors is a family run business with 30 years experience so you could say they know a thing or two about furniture. They stock everything from beds to couches to shelving units to dining tables, and everything in between, and something they specialise in is headboards. They've given us a €1,000
Finding the perfect headboard for your bed can be a total chore - you want something that looks perfect in your room, but also something that's going to work practically for you. Is it a shared headboard? Is one of you an avid reader that will want to sit up against the headboard to read at night? Or do you have a TV in the room that you'll want to sit up and watch? Some people don't factor in the extra comfort required for these uses when considering a headboard, and it can make for trouble down the line.
You also have to consider the style of the room - you might love plush, velvet headboards but if the rest of the room is super contemporary and minimalist, it might become the kind of statement you don't want in your decor. And then there's the actual proportions of your room - if you've got a big room with high ceilings, you obviously have a lot more flexibility to go for something bigger, or taller than if you're working with a smaller space.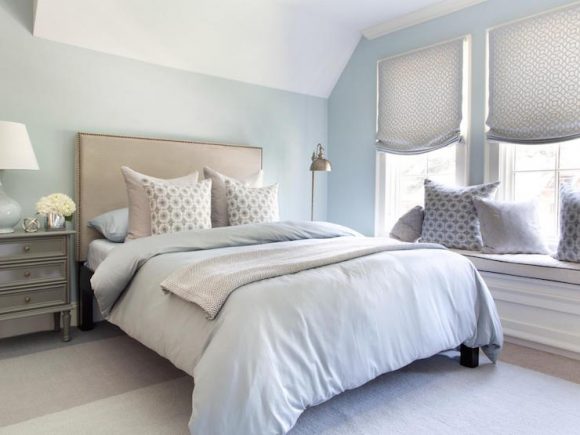 And finally, when it comes to materials, you need to consider the practicalities too - sure a delicate fabric might work in a guest room that won't be used super often, but it might not be advisable in a child's room, for example.
With all these factors to consider, a consultation for a bespoke headboard to suit all your needs may prove extremely helpful. M Kelly Interiors offers exactly that - an opportunity to consult with the experts and have your own headboard designed down to the shape, size, colour and materials. One lucky winner will get €1,000 towards their bespoke headboard and all you have to to enter is:
It's easy! All you have to do is head over to our Facebook post and tag a friend who you think would be interested in the competition.
For bonus points, you can sign up to our mailing list, below, for exclusive advice, tips and tricks, interiors trends, real home tours and competitions!