Competition closed - our lucky winner is Louise O'Brien! Email us on [email protected] with your details and we'll arrange your prize!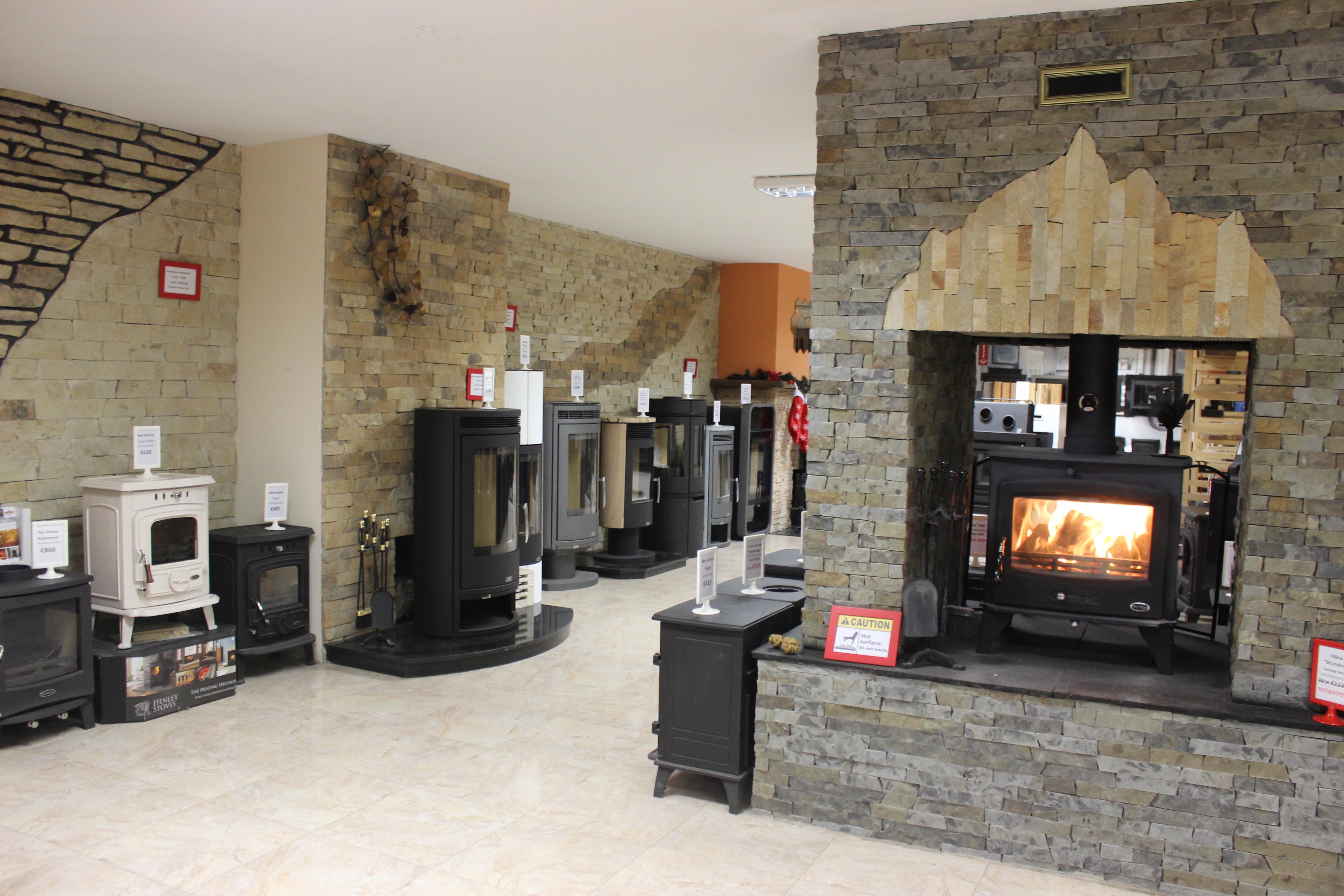 You probably aren't sticking the heating on in this weather, but that makes it the perfect time of year to prepare for the winter. Our friends at Stone and Stoves have given us a €400 voucher to give away to one lucky reader looking to up their heating game before the snow hits us again.
Stone and Stoves are a specialised heat appliance business with three modern showrooms, in Rathcoole,Ashbourne & Mullingar. They're a one stop heating shop, with a wide range of products including multi-fuel and wood burner stoves, inserts, cassettes and boilers;, pellet stoves, inserts and boilers; gas stoves and inserts, electric stoves and inserts; bio-ethanol fires; fireplaces and hearths; all types of flues, and accessories. They're also manufacturers of unique, natural stone cladding made from Irish limestone, quartz and sandstone, as well as hardwood elm mantles and corbels.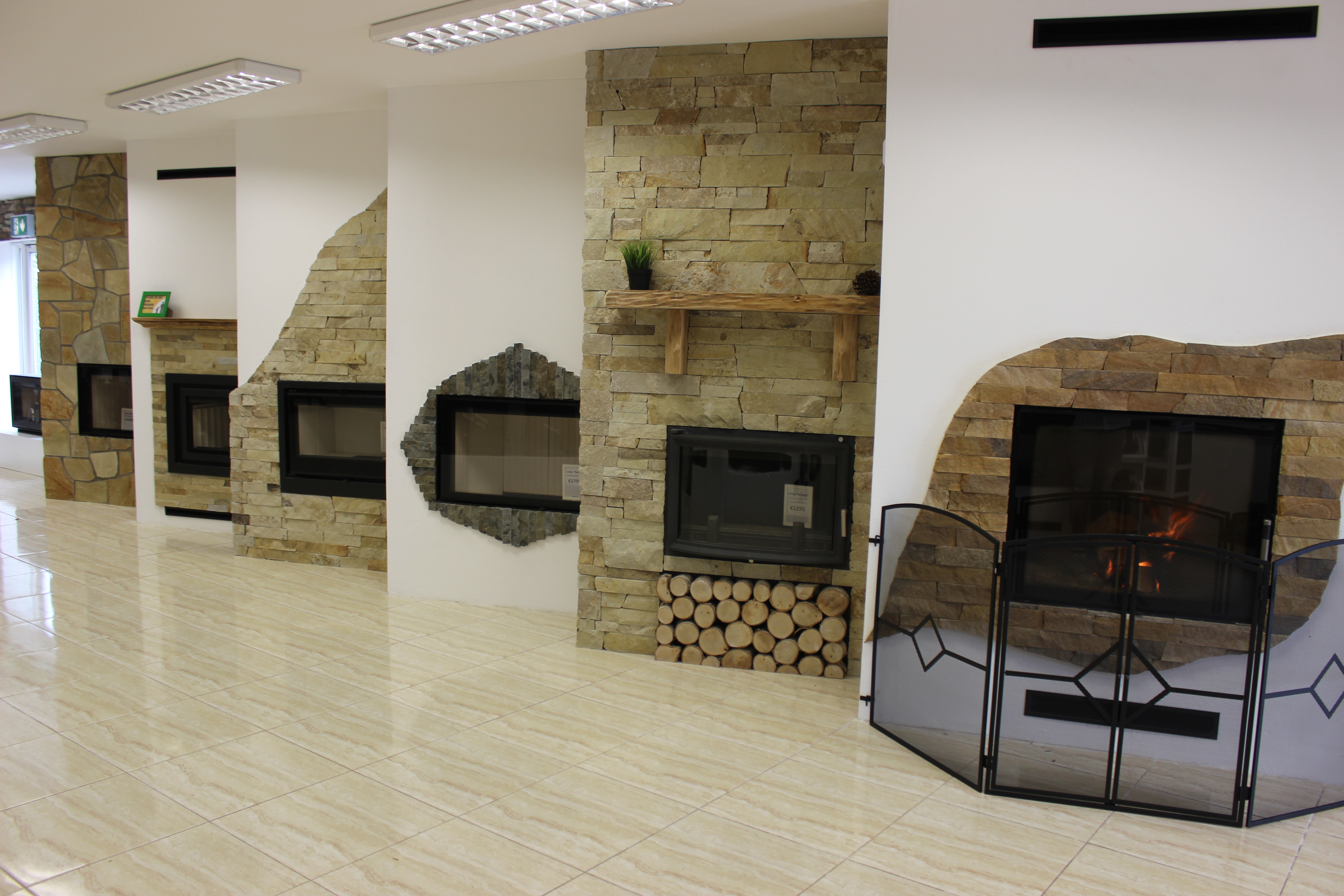 They carry brands such as Henley, Boru, Kratki, ABX, EdilKamin, Inspire, Valor, Faber, Dimplex, EcoFires, Bertoneri, Ai-Flues, and Vilpros Chimneys. Their website has 360 google tours of the showroom, for those who can't make it to any of the three locations.
With so many products and ranges, you'll be spoiled for choice when it comes to what to spend your voucher on. Luckily, their expert team will be on hand in the showrooms to help you choose the right heating solution for your home.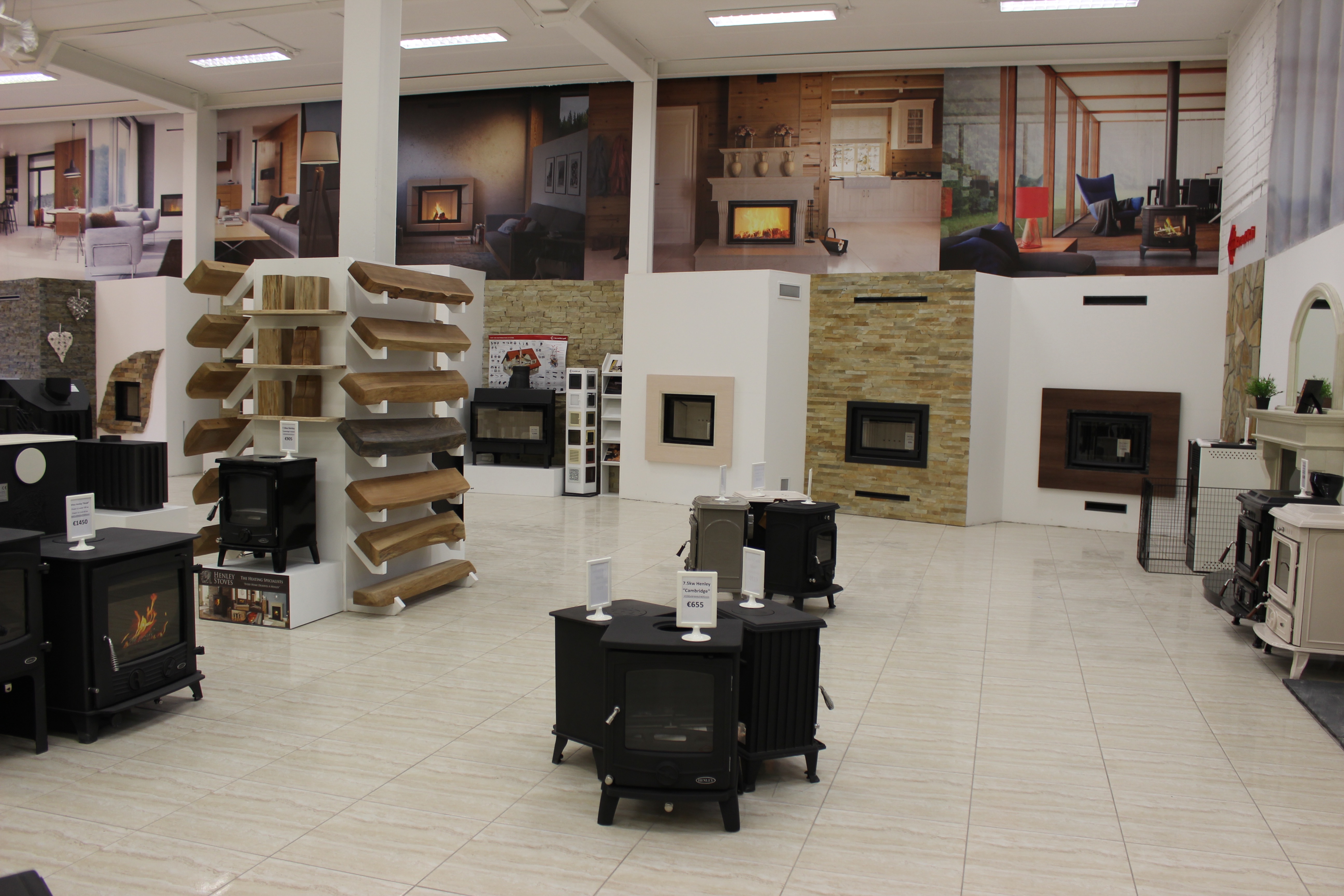 So, how do you go about winning that €400 Stone and Stoves voucher?

It's easy! All you have to do is head over to our Facebook post and tag a friend who you think would be interested in the competition.
For bonus points, you can sign up to our mailing list, below, for exclusive advice, tips and tricks, interiors trends, real home tours and competitions!