On our Instagram account, we're constantly sharing our favourite pictures of homes and homewares to inspire you, but we know you all have gorgeous interiors worth showing off too. To that end, and because September is a lovely time to start new things, we've come up with the September Photo Challenge, where we're prompting you to take photos of various parts of your home, and we can't wait to see all your various interiors styles.
We've partnered with our friends in Fota Island Resort, who have generously given us a two night stay at their five star resort for two, to give away to one lucky winner who takes part in the September Photo Challenge, tagging all their photos with #myhouseandhome.
Busy and popular, Fota Island Resort is nestled at the heart of a peaceful island, surrounded by gorgeous scenery and mature woodlands, just eight miles from the bustling city of Cork. Lying in a 780 acre estate, the gates of Fota Island Resort mark the entrance to a unique combination of championship golf courses, luxurious 5 star hotel & spa, residential lodges, and a world class golf academy.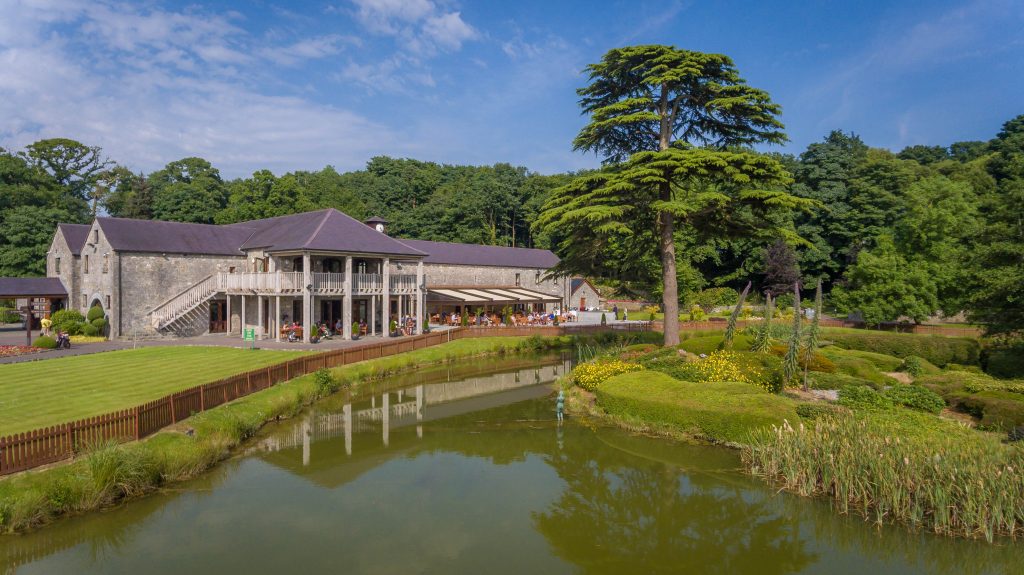 Fota Island Resort have just launched Fota Island Adventure, a fun filled, high adrenaline adventure centre providing fun for all the family. Activities will include an obstacle course, kayaking, SUPing, bush craft as well as a range of fun field based activities.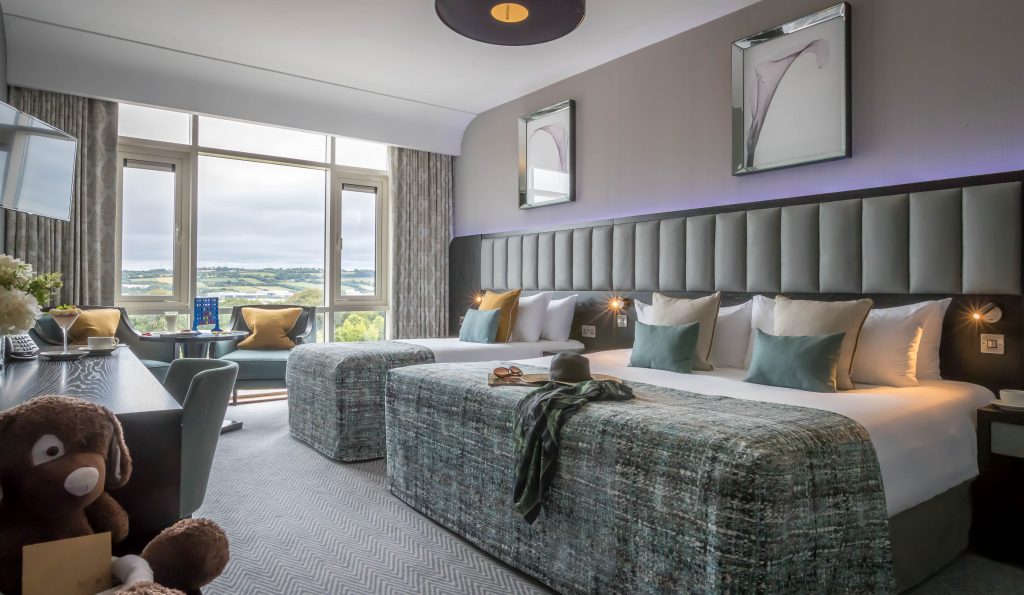 Even if you're not lucky enough to win, you can find out more about the great family packages available at Fota Island Resort now. Call the reservations team on 021 488 3700, email [email protected] or visit www.fotaisland.ie for more information.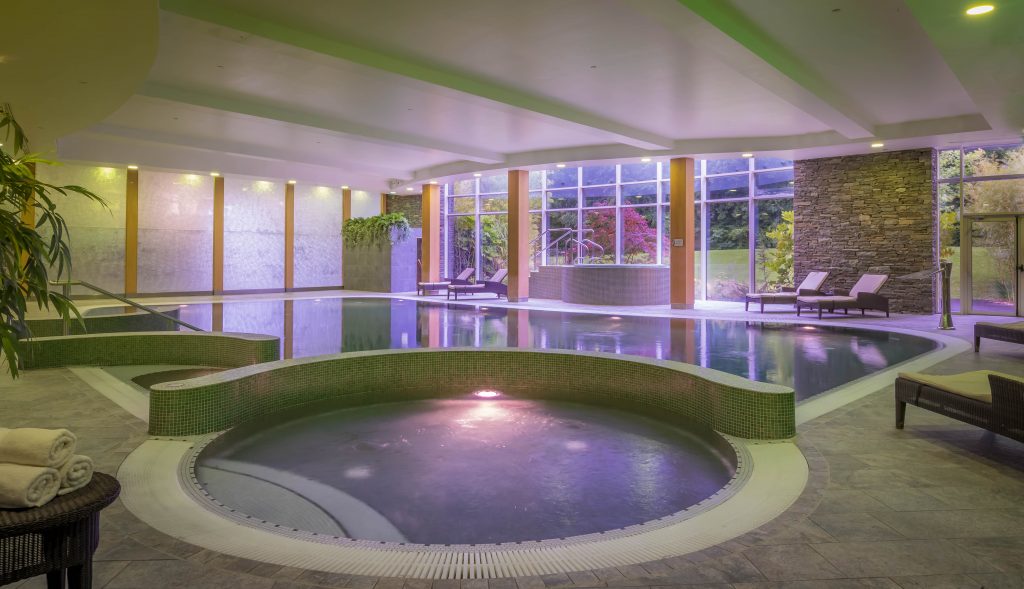 All you have to do to win is take part in the Photo Challenge - follow us on Instagram, take a photo each day, matching up to the prompt given in the main image, and hashtag it #myhouseandhome. We'll pick a winner from the participants then at the end of the month!*
We're looking forward to getting a glimpse inside your stylish homes! Get tagging!
*If you live outside of Ireland, we'd love you to take part in the challenge as well. However, the prize of a stay at Fota Island Resort does not include transport/flights.