COMPETITION CLOSED - Our lucky winner is Mark Rooney! Email us on [email protected] with your details and we'll arrange your prize!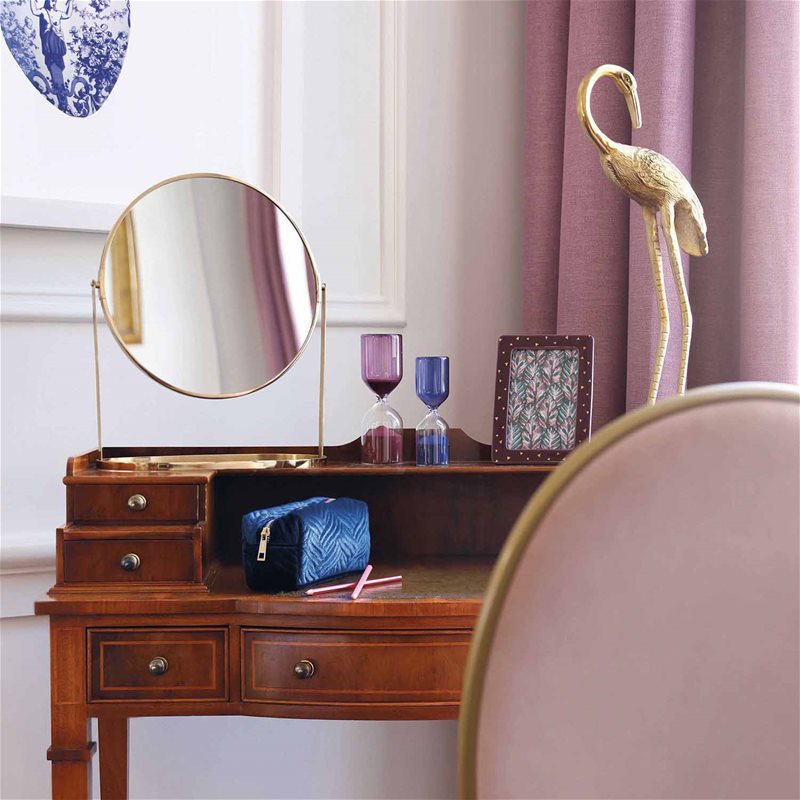 Our Partner of the Month for October is Rema Design, and if you've missed out so far this month, there's plenty to catch up on. Naomi Lai from Rema Design took us through five big interior design mistakes people are always making and how to avoid them, as well as some of the beautiful autumn/winter 2018 trends in interiors.
They recently opened their interiors store, where you'll find beautiful home accessories, furniture and lighting, but that's not all! They also offer an 'interiors e-design' service where you can avail of the interior design services of the Rema Design team from the comfort of your own home. And to celebrate being our Partner of the Month, they are offering one lucky reader an e-design package worth €250!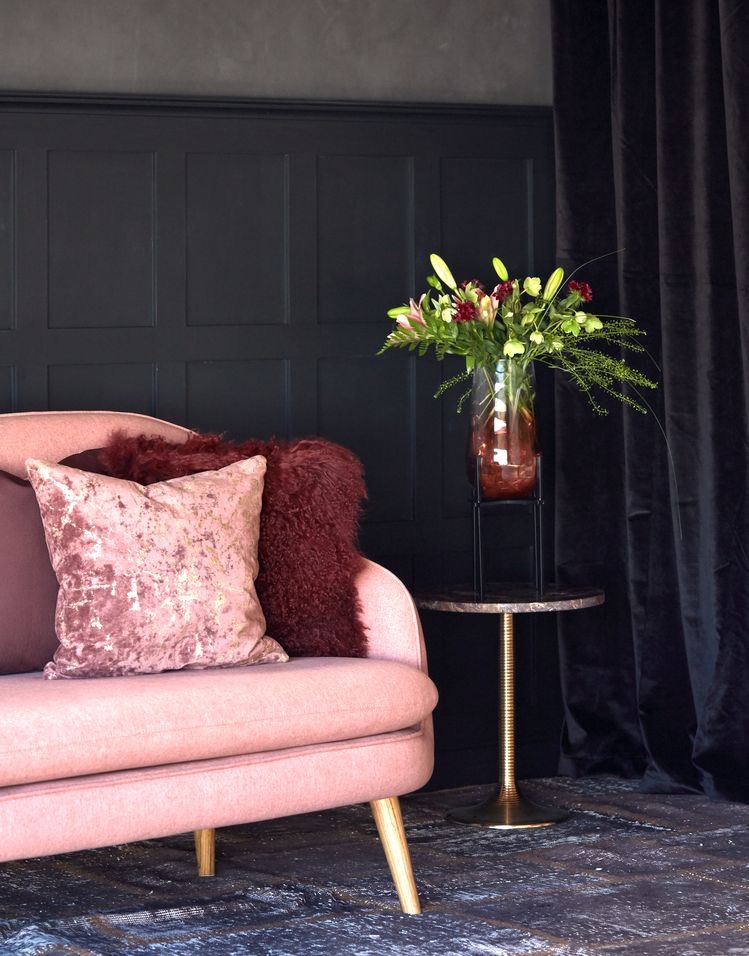 How the service works is that you complete a questionnaire and email Rema pictures and measurements of the space you want to be designed, as well as some ideas of what kind of style you'd like. A designer will then start working on designing your room, and keep in touch with you via email. You'll then receive a tailored design presentation, which depending on your package will include a mood board, 2D floor plans or 3D drawings, and a shopping list with links to purchase furniture and accessories to finish the room, as well as post design support. Handy, right? The €250 voucher is ideally suited to smaller spaces and includes 2D floor plans.
Sound good to you? Us too! So how do you enter?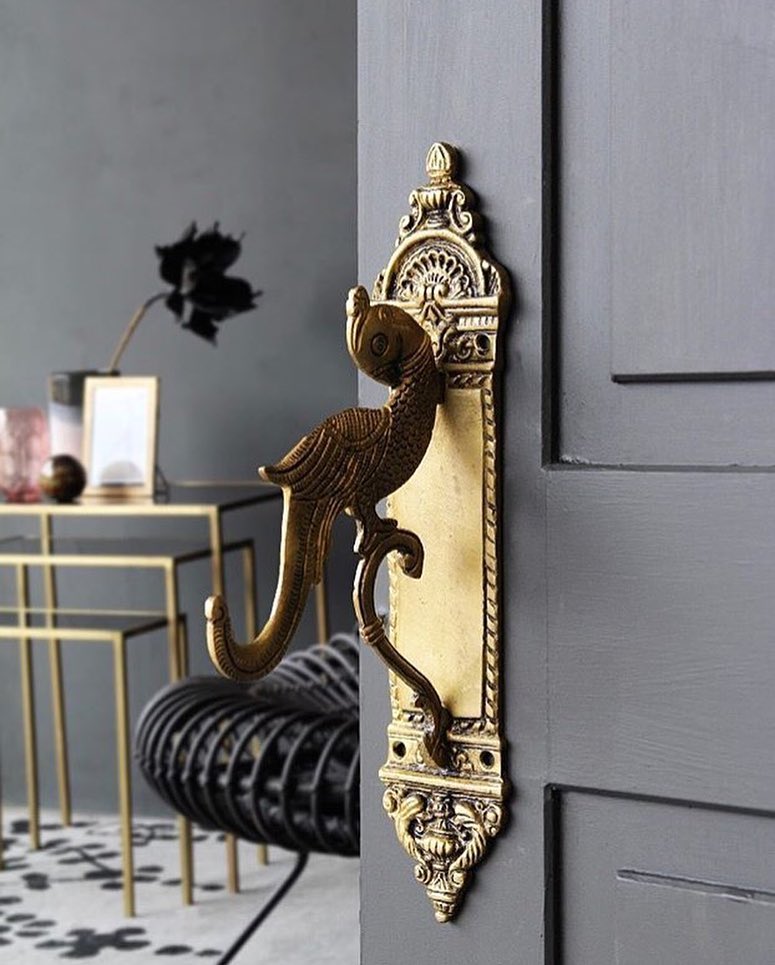 It's easy! All you have to do is head over to our Facebook post and tag a friend who you think would be interested in the competition.
For bonus points, you can sign up to our mailing list, below, for exclusive advice, tips and tricks, interiors trends, real home tours and competitions!
For more information about Rema Design, visit their House and Home Recommended Partner Listing!