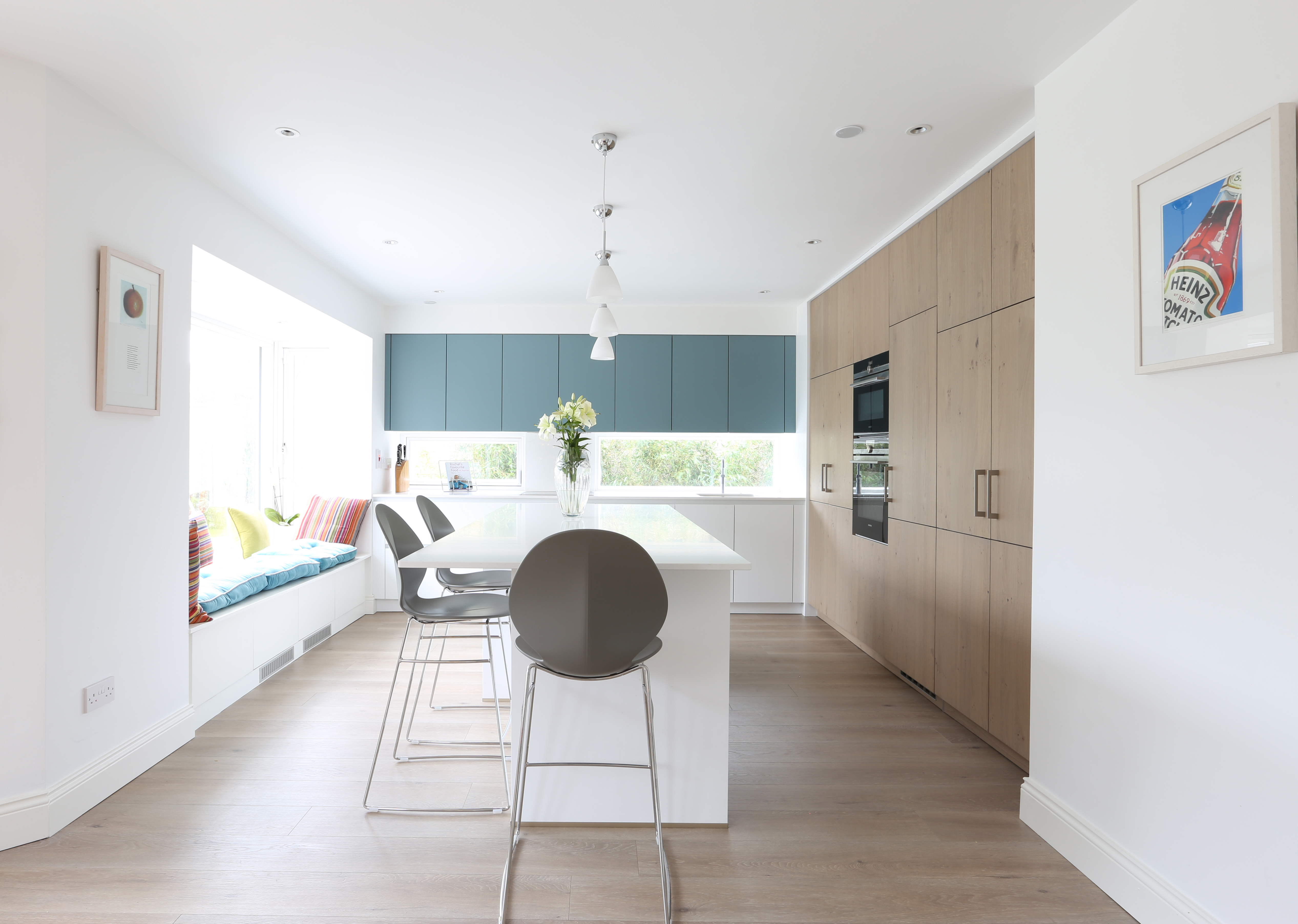 Noel Dempsey Design create beautiful kitchens - in fact, just last week we shared a gorgeous bespoke kitchen makeover they worked on with a budget of €38,000 as part of our budget breakdown series. If one of the kitchen trends the team at Noel Dempsey discussed caught your eye, and has made you determined to revamp your kitchen space in the new year, we've got the perfect prize for you.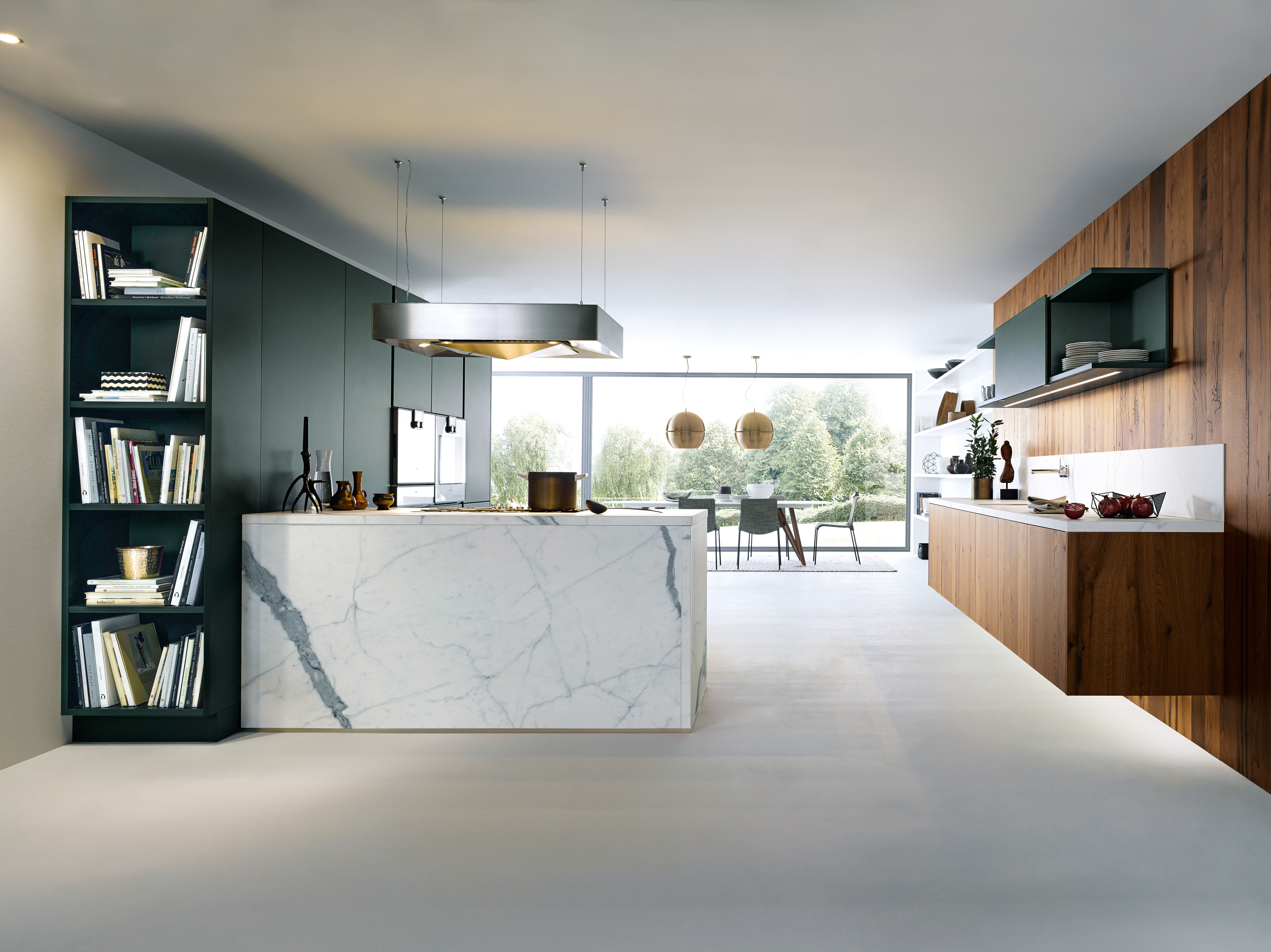 Noel Dempsey have given us a Kitchen Consultation and Design Service session to give away to one lucky winner, worth €300. You'll visit the showroom and meet with one of their expert design team, who will review your space and suggest the optimal layout for your specific requirements. From this, you'll also be able to get an estimate of costs so you can budget accordingly.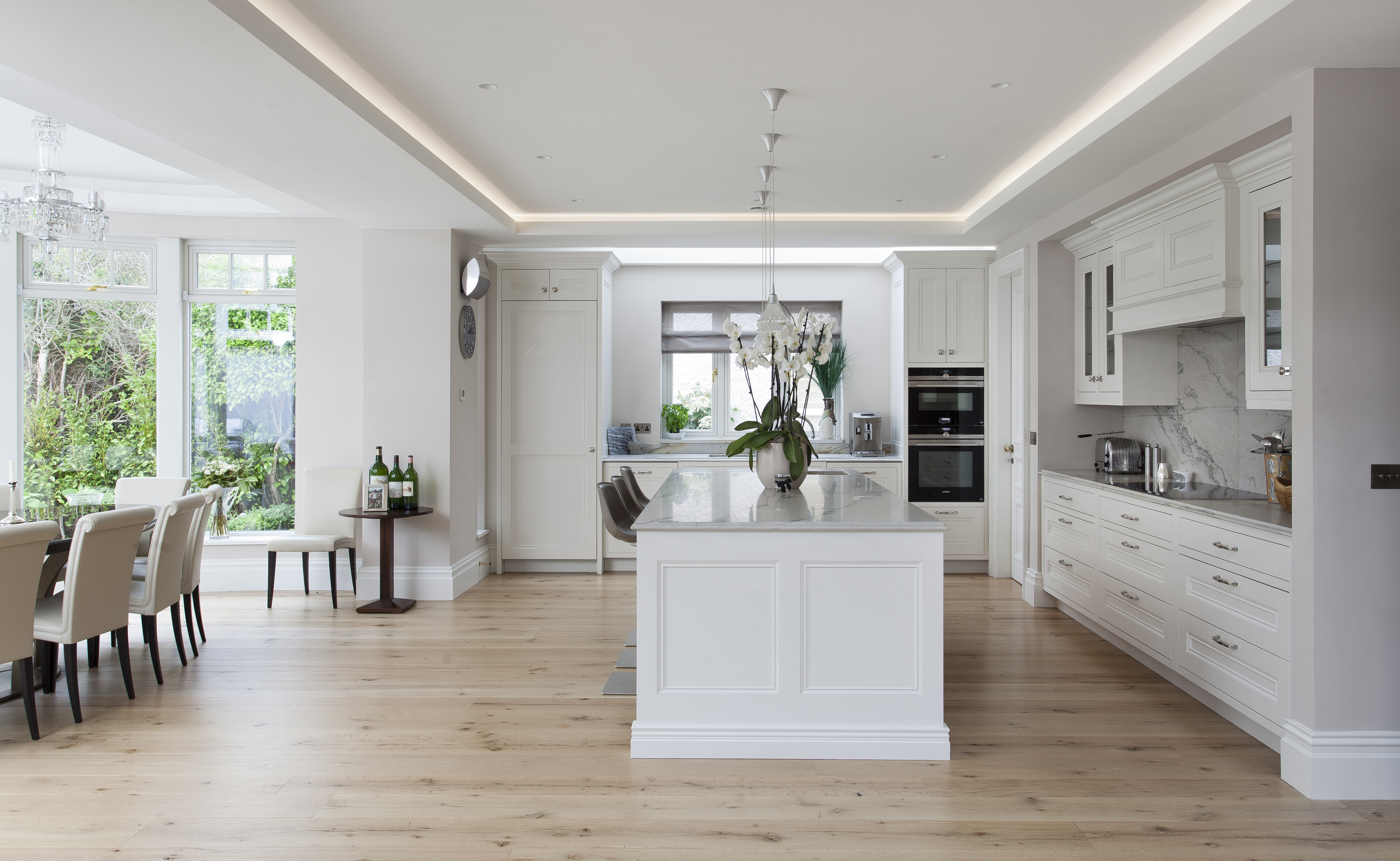 Once you're happy with this initial consultation, and feel the estimate won't break the bank, then it's time to take the process to the next level with Noel Dempsey's Design Service. The team will prepare a set of drawings which will include floorplans, elevations and 3D visuals, along with a detailed quote for their cabinetry, worktops and appliances. With all this, you'll start to be able to visualise your dream kitchen before a single fitter has come into your home!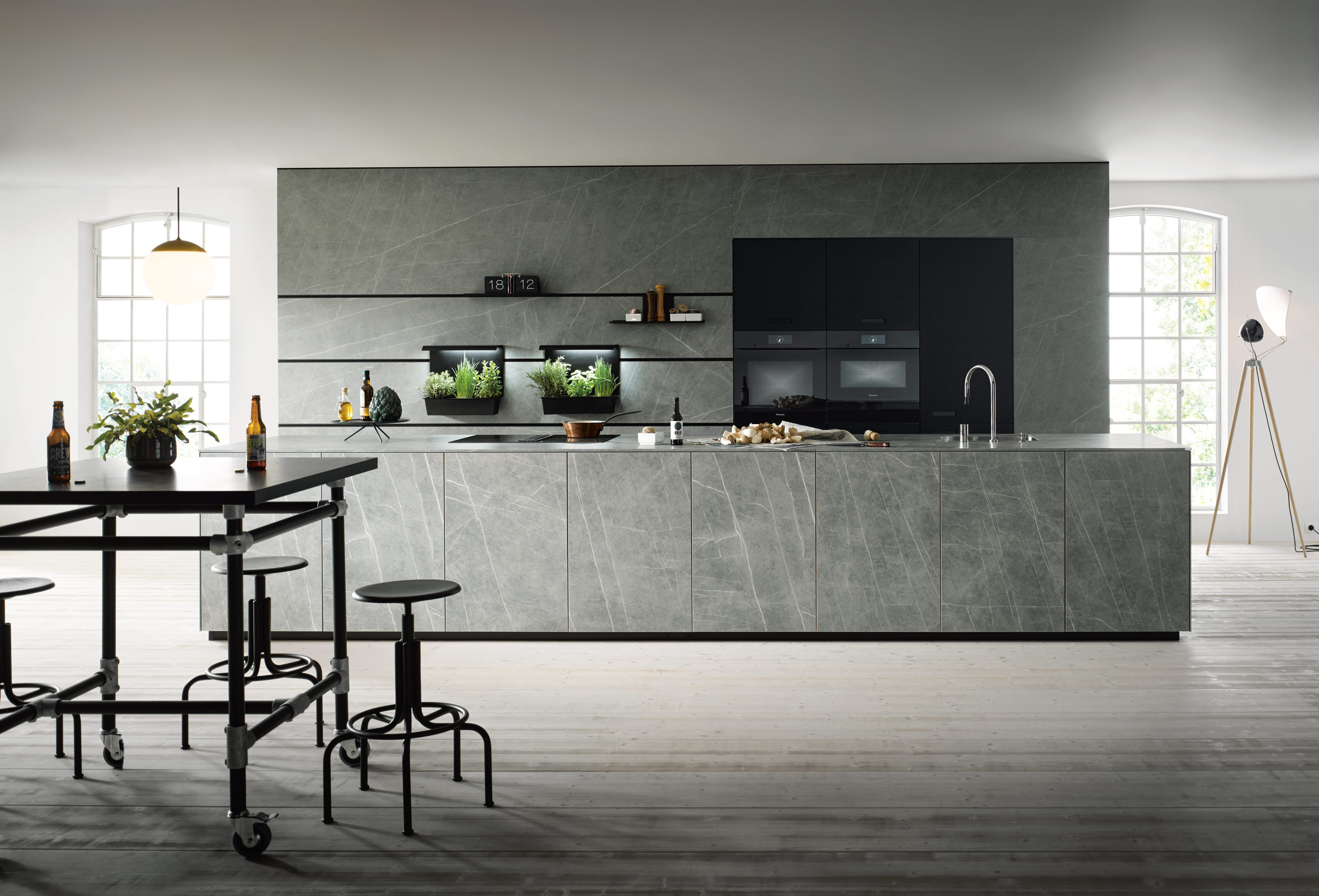 All you have to do to be in with a chance of winning, is:
It's easy! Head over to our Facebook post and tag a friend who you think would be interested in the competition.
For bonus points, you can sign up to our mailing list, below, for exclusive advice, tips and tricks, interiors trends, real home tours and competitions!
For more information about Noel Dempsey Design, visit their House and Home Recommended Partner Listing!