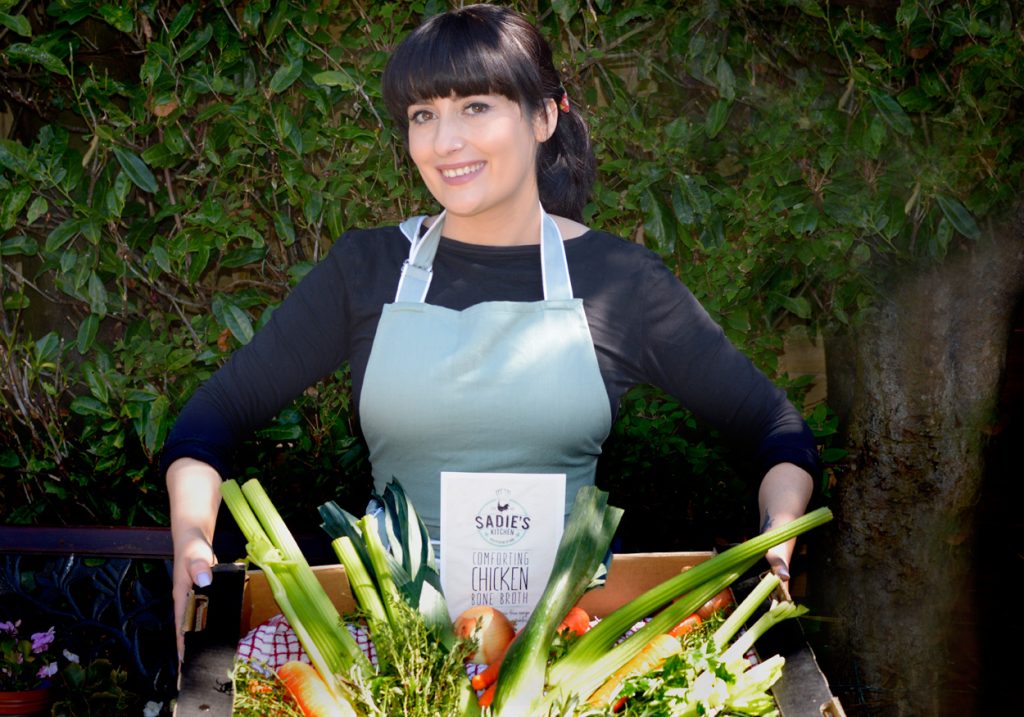 You might have seen Sadie's Kitchen on Dragon's Den, with their beautiful and innovative chicken bone broth, which is the perfect backbone ingredient for a whole host of dishes. And our friends over there have given us a month's supply of their delicious broth to give away to one lucky reader.
Perfect if you're on a new year health kick, their bone broth is nutrient dense, and salt, sugar, dairy, gluten and preservative free, without sacrificing on flavour at all. They slowly simmer the finest Irish free range chicken, with fresh vegetables, herbs and organic apple cider vinegar, for a minimum of 8 hours, ensuring they extract the maximum nutritional benefits and flavour. Sadie's Kitchen bone broths are jam-packed with naturally occurring protein, meaning not only are they delicious, but they are also incredibly good for you, and are suitable for the Paleo, Ketogenic and GAPs diets. Combined with zero added salt, you can sip your way to restoration and nourishment in minutes. You can enjoy it simply on its own as a nourishing hot drink, add it to meals as stock, or use it as a cooking liquid for rice, pulses and grains for maximum flavour and nutrition.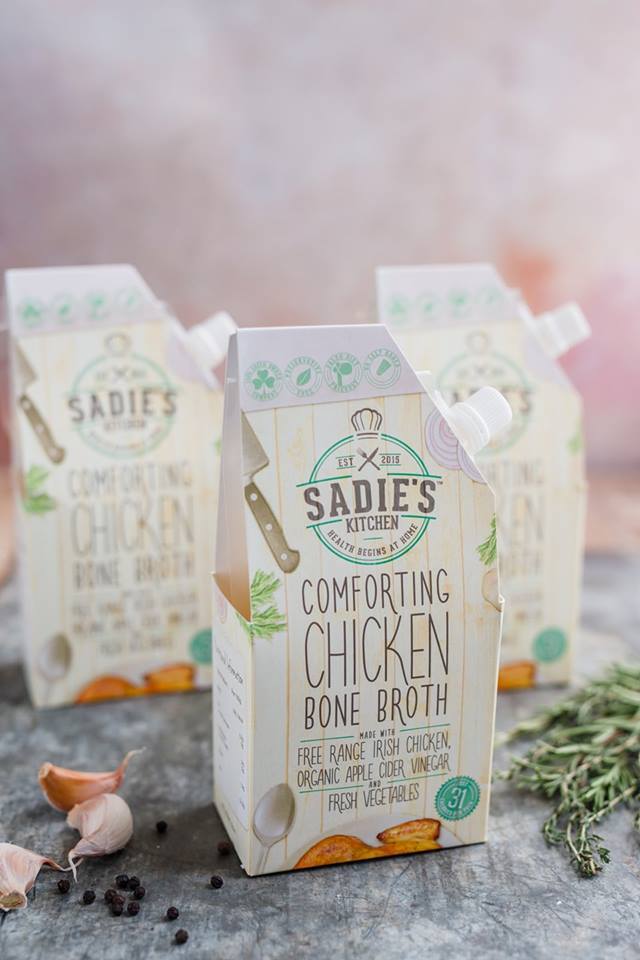 Delicious bone broth can easily be incorporated into many meals, increasing both flavour and nutritional value. It is a perfect replacement for stock in soups and stews, use it to cook your grains, or simply sip as a warming nutritious, restorative drink. If you've not tried a bone broth before, take a look at this delicious butternut squash risotto recipe that is the perfect winter warmer meal, if ever we've seen one.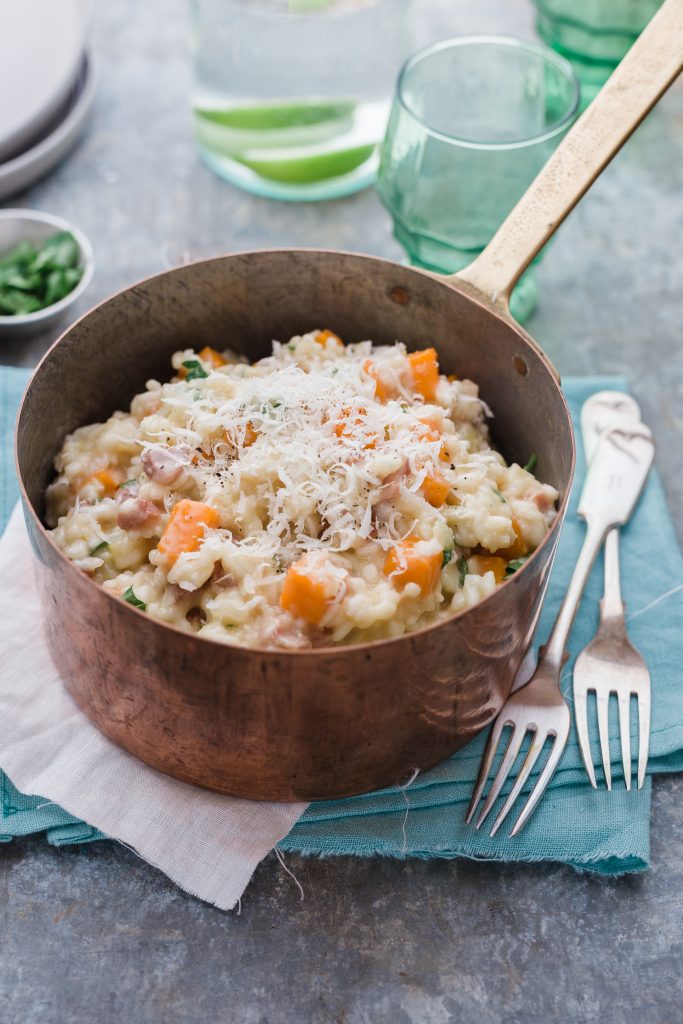 *** UPDATE! *** Competition closed - Holly Ní Ghrádaigh is the lucky winner! Email us with your details on [email protected] and we'll organise your prize!
The people behind Sadie's Kitchen recommend you drink a cup a day, so with three cups in each pack, the prize they're offering is ten packs of their delicious broth. So what do you have to do to win?
1. Like House and Home on Facebook
2. Comment on our Facebook post telling us what you'd use Sadie's Kitchen bone broth for! 
3. For bonus points, like Sadie's Kitchen on Facebook too.
For more information about Sadie's Kitchen and where you can find it, check out their website!