A couple of weeks ago, we showed you this amazing Parisian apartment, owned by architect couple,  Isabelle Juy-Lott and her husband, Matthieu Lott. Well now, you can create this chic space with these stylish staples.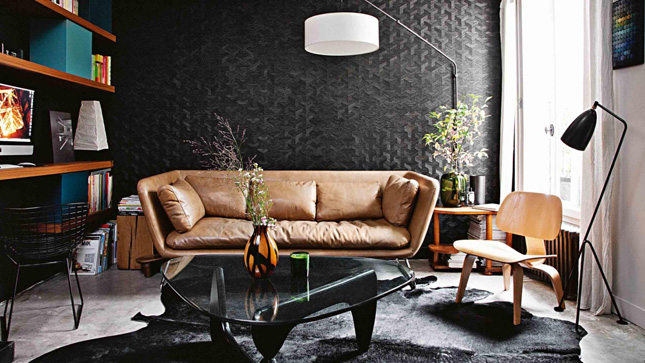 This small, two-level top-floor Parisian apartment in an 18th-century building and is home to the pair, along with their eight-year-old son Arsène and their cat Milk.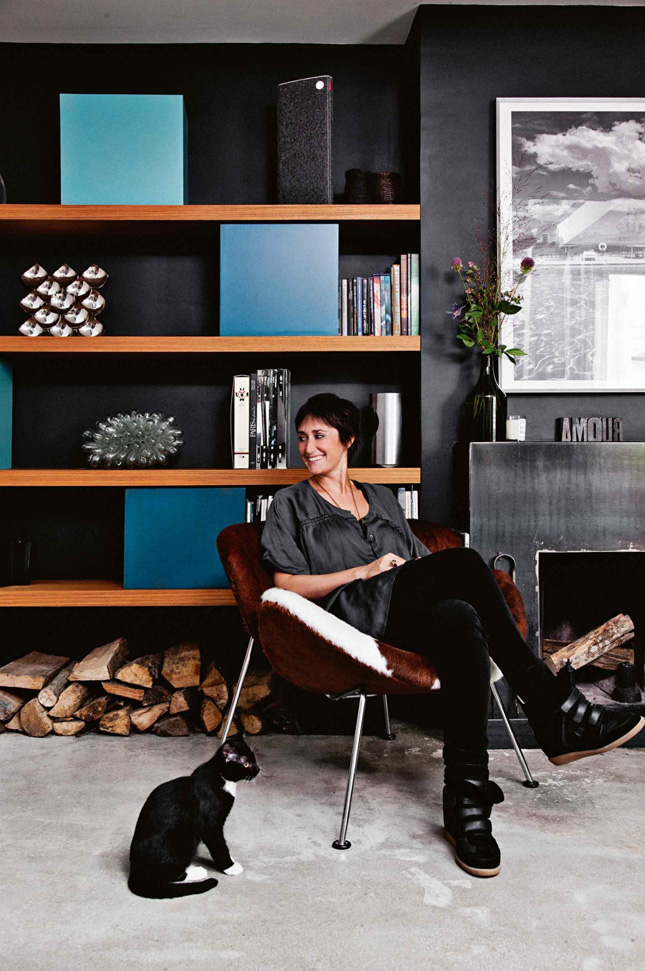 Located in Paris's chic 9th arrondissement, the apartment boasts some clever design features such as in Isabelle and Matthieu's room, where a curtain disguises a wardrobe set against an angled wall, while in Arsène's room, his treehouse bed makes the most of the slanted ceiling.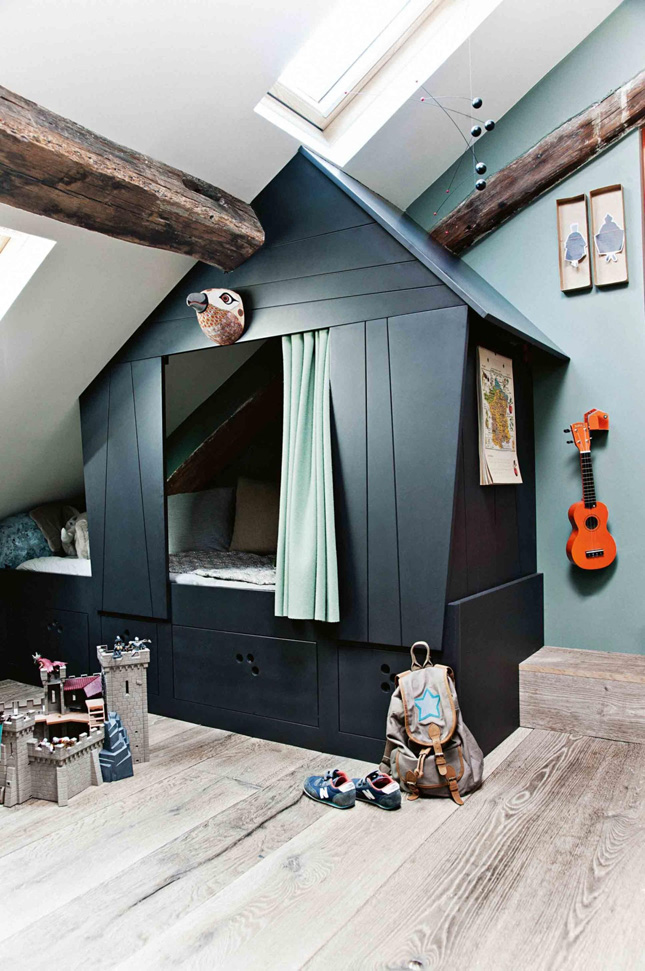 A dramatic dark colour scheme is currently countered by natural light and shapely furniture in the apartment.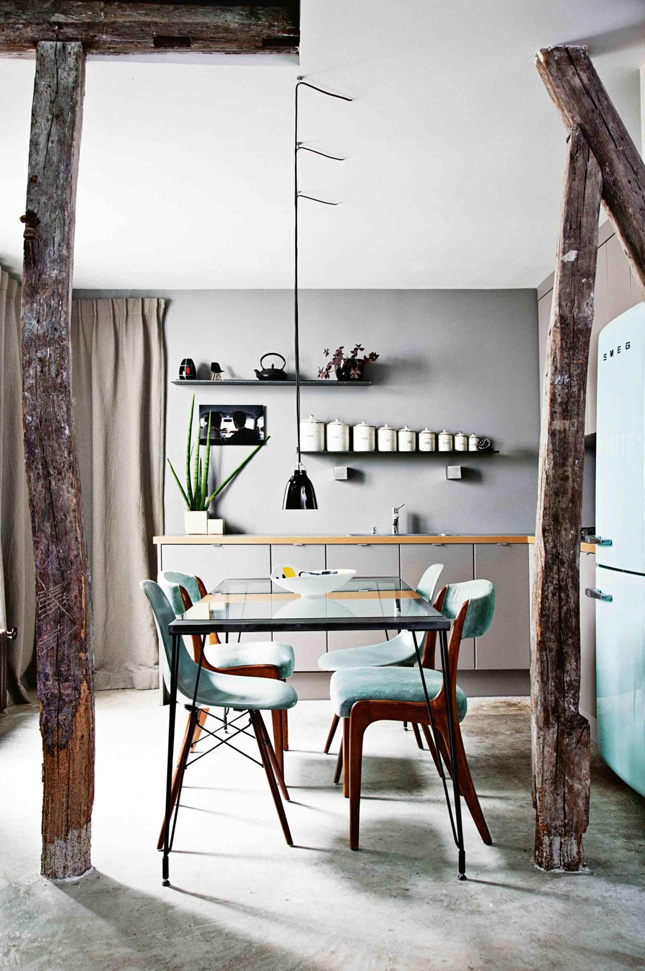 See the rest of the apartment here.
Here are some staple pieces to help you re-create this cool couple's style.