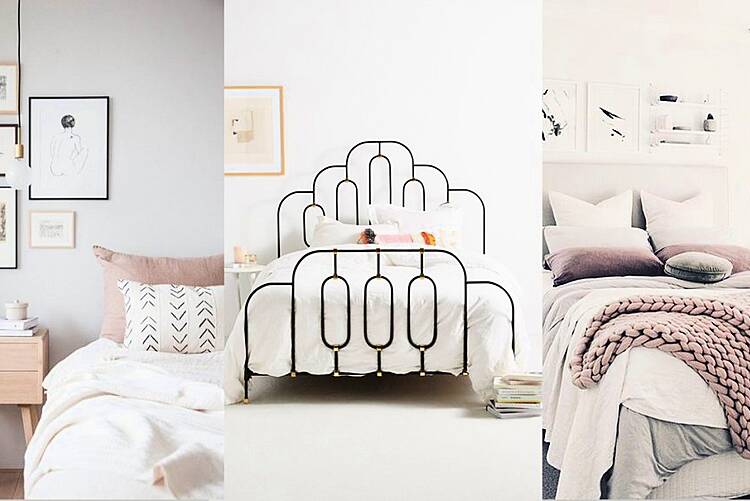 The guest room is a room we tend over look. It's often treated as storage, for guitars, laundry, tool boxes, old clothes, you name it - only to be considered when guests are spending a night. However it doesn't have to be. With these nine tips, you can create a guest room that's welcoming, cozy, and you won't want to treat it as a an extension of the garden shed!
A welcoming bed
What is it about guest rooms and faded, floral bedclothes from the 90s? Do your future guests a favour, and invest in some soft, neutral duvet covers and sheets. It'll also be a lot harder to justify piling a load of junk onto a pretty bed!
A lick of paint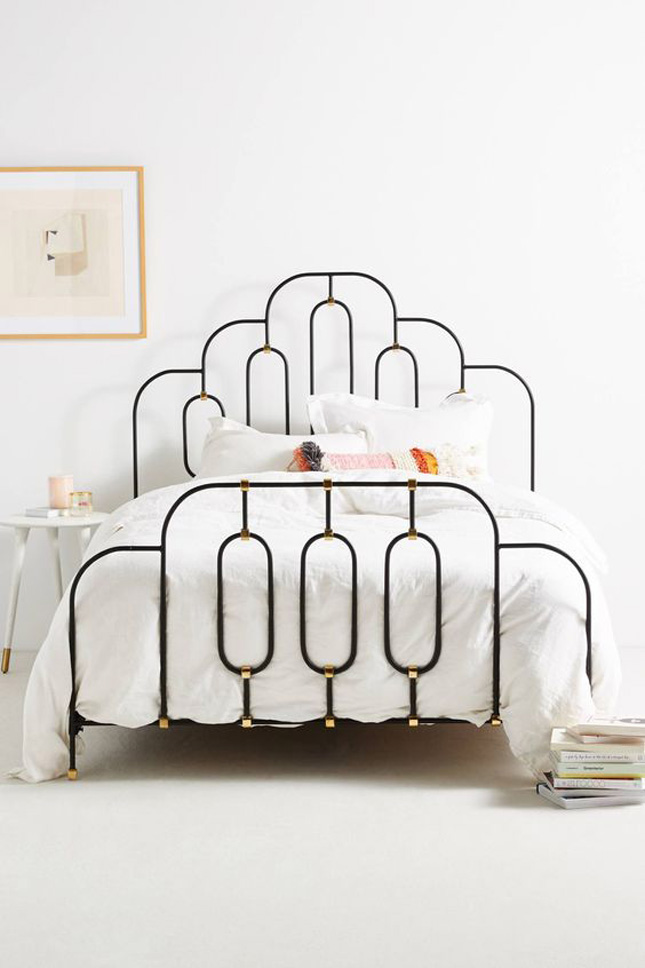 The phrase 'guest room' often conjures images of a sickly yellow, badly lit room. I'm convinced there was a free tin of yellow paint given to each homeowner in the 80s and 90s to paint their guest room with. Well yellow walls, be gone! It's amazing what a lick of paint will do to a room. Keep it nice and neutral and your guests will feel like they're staying in 5 star luxury.
Fluffy towels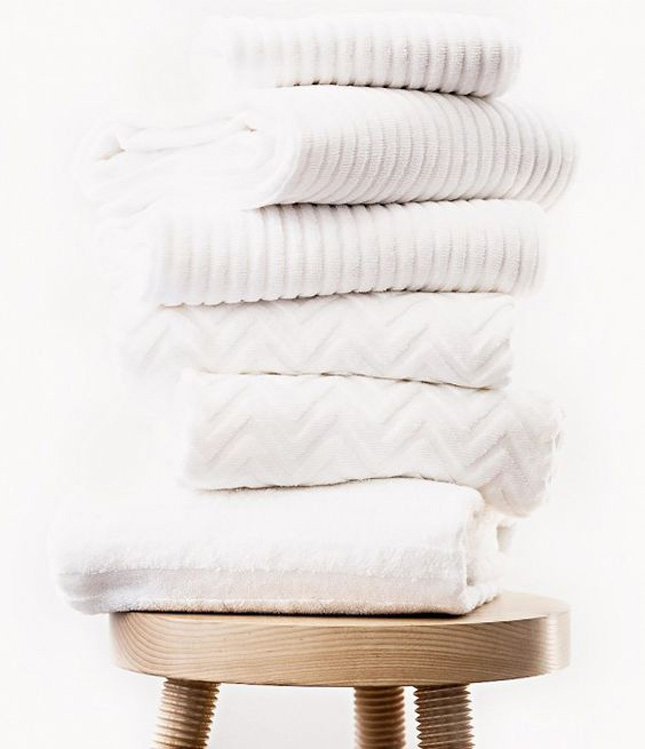 Speaking of luxury, nothing screams comfort more than soft fluffy towels. Really make your guests feel at home with some fresh towels on the end of the bed.
Toiletries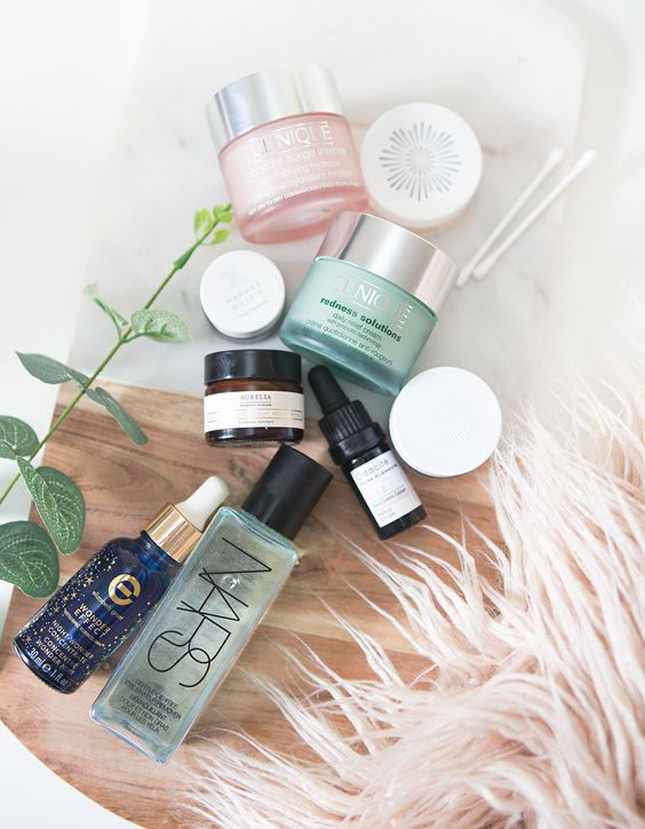 And while you're at it, why not go the extra mile, and stock up on some 'guest toiletries'? Okay, so it may seem a little excessive, but if your really want to impress your guests (maybe your in-laws are coming to stay for the weekend?!), then next time you're in Boots, pick up some of those little travel bottles, and fill them up with shampoo, conditioner, and shower gel. Your guests will thank you for it - although, they may never want to leave!
Scented candles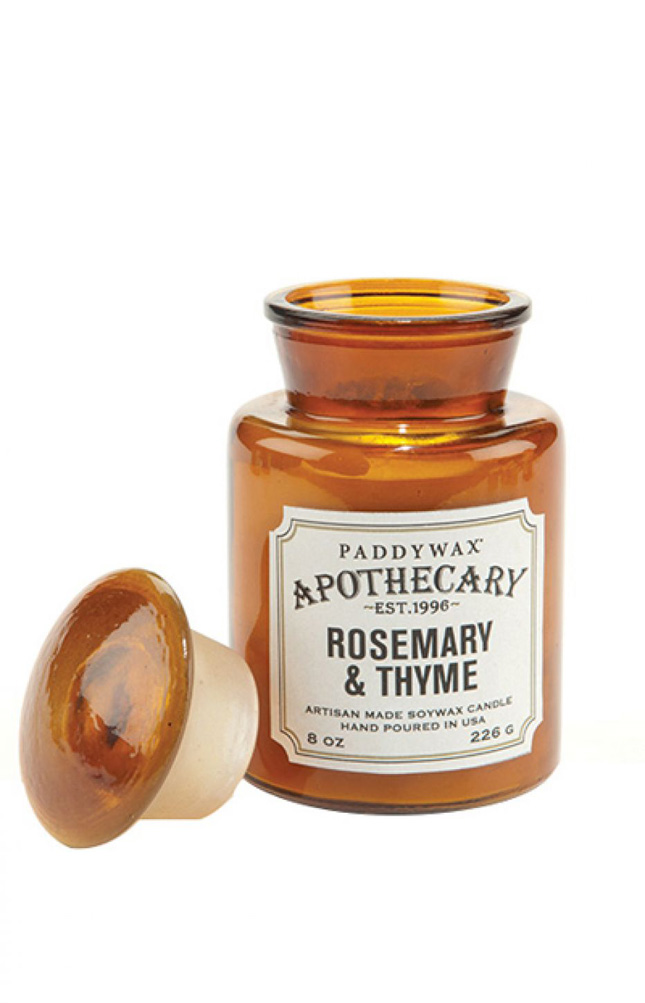 Goodbye stuffy guest room and hello fresh-scented candles. Much like a welcoming bed, it'll be difficult to justify filling a beautiful, fresh-scented room with musty old clothes.
Extra blankets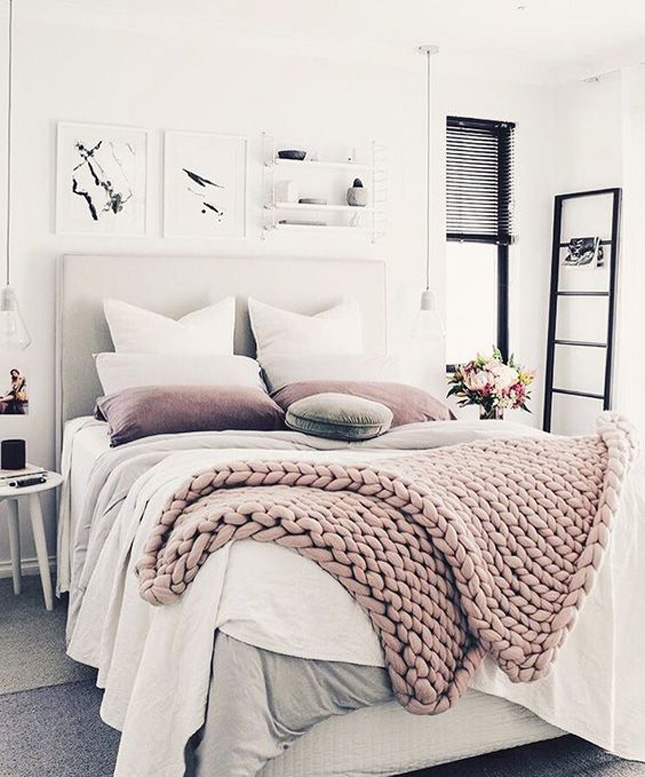 If you don't have guests very often, the spare room can often go without heating. To ensure your friends have the best night's sleep possible, make sure you've got plenty of extra throws and blankets on hand, in case they get a bit chilly throughout the night.
Create symmetry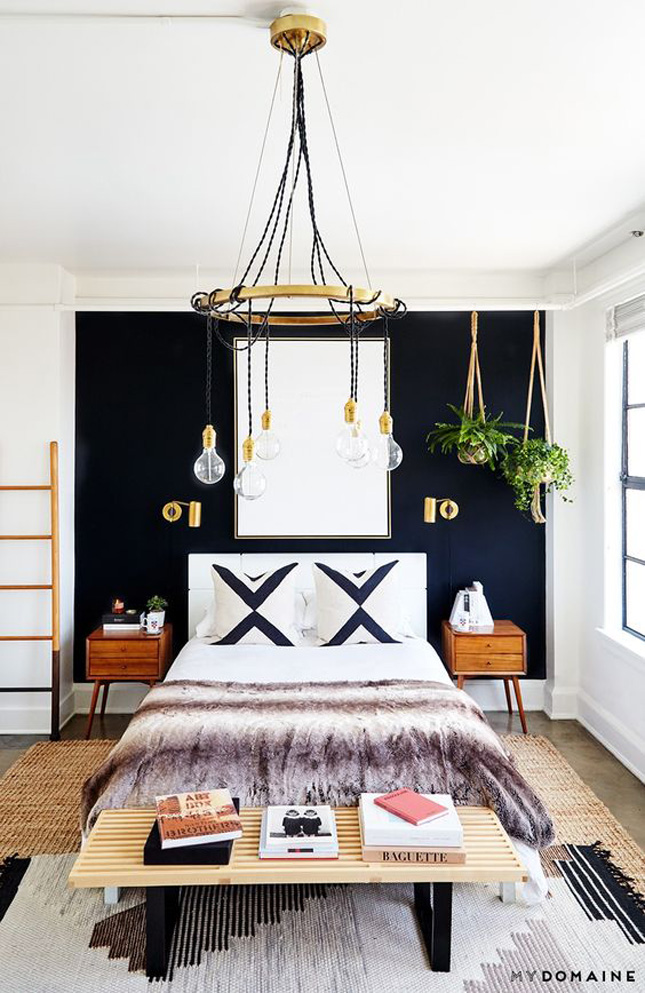 Common in most hotels, a sense of symmetry creates balance and harmony in a room. Make your guests feel as though they're staying in a lap of luxury with their own bedside tables and lamps.
A bottle of water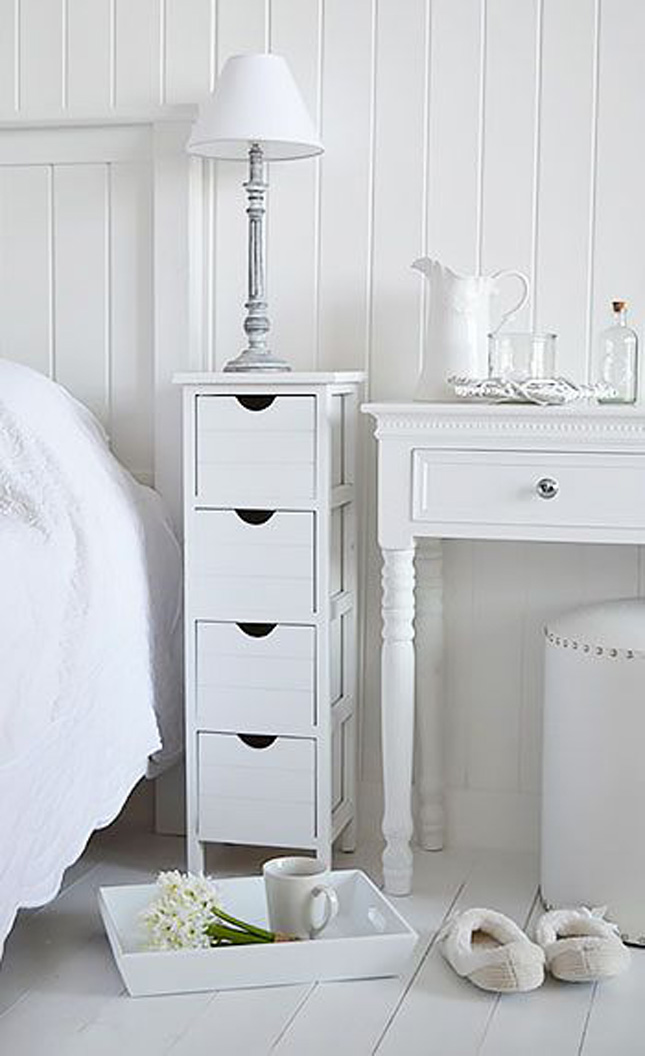 Again, it's going the extra mile, but how many times have you stayed in a friend or relative's house, and woken up in the middle of the night, gasping for a glass of water, yet afraid of waking the whole house trying to manoeuvre your way to the kitchen? There's nothing nicer than having the peace of mind of a bottle of water at hand, especially if you and your guests have indulged in some wine!
A point of interest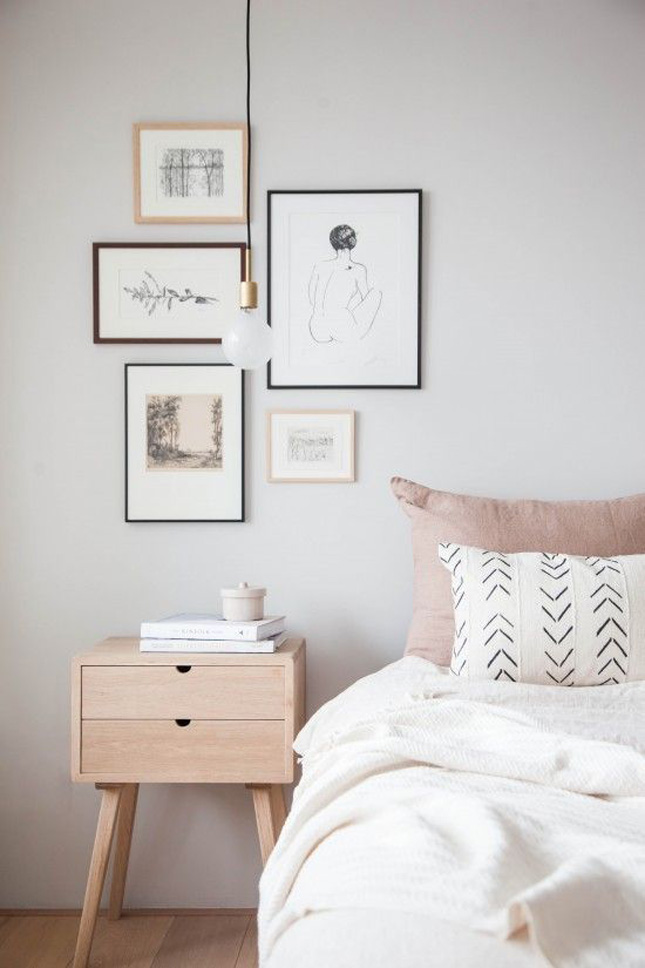 This goes for most rooms, to be fair, but creating a point of interest in a room really ups your interiors game. We're a huge fan of an art wall. Not only does it add character to a room, but can be a great way to create a faux headboard in a bedroom.