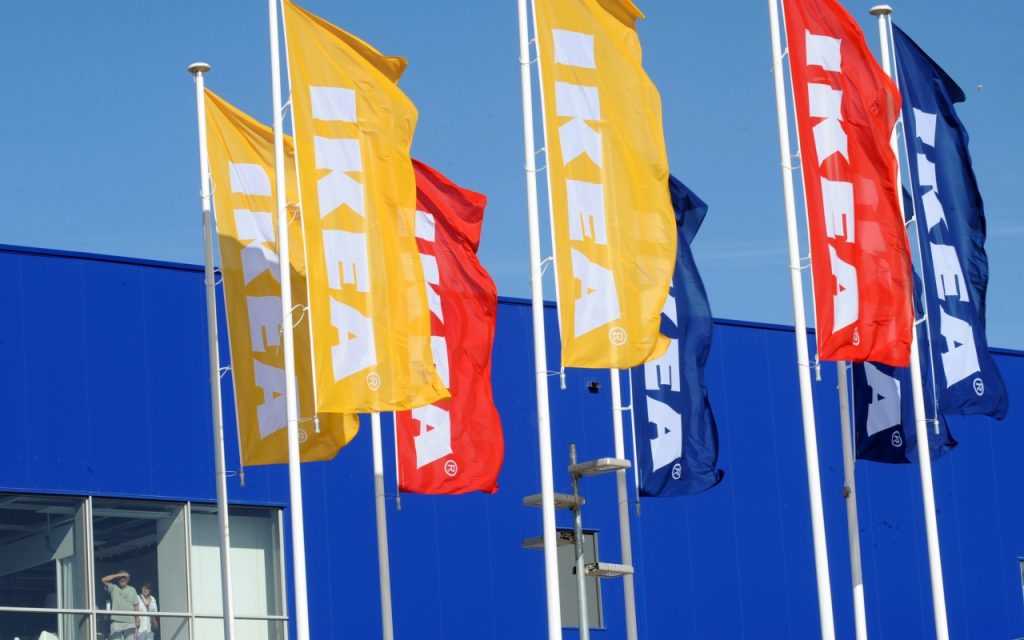 We're all more than familiar with some of IKEA's most popular products. Is a home even a home if it doesn't feature a BILLY bookcase, a MALM bed, a STOCKHOLM rug and a LACK table? We're not even sure any more, so ubiquitous have they become.
But are any of those IKEA's best product? Not according to the company's design manager, Marcus Engman.
He's been working with the company since he was 16 and his father, Lars, designed a sofa for the Scandinavian furniture giant in the late 1970s. Biased he might be, but Marcus maintains his father's design is his favourite IKEA product of all time.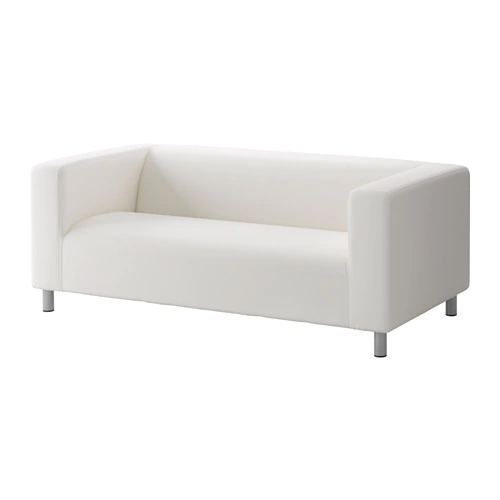 Lars designed the KLIPPAN loveseat for IKEA in 1979, and in an interview with Business Insider, Marcus said it is easy to understand why so many households have become home for KLIPPAN sofas over the years. Fitting easily through most house doorways, and simply transformed through its interchangeable fabric covers, it's a sofa that evolves with you.
"You can change its colour and live with it for a long time," Engman said. "I remember when he brought it home for tests, and he asked me and my sister what we thought of it."
The KLIPPAN couch has changed over the year. While the original featured a wooden frame, the more modern iterations are made with more lightweight materials in particleboard, polyurethane foam, and fiberboard. The legs were previously also wooden, but are now made of aluminium. In 2004, its parts were redesigned in order to make it possible to flat pack and assemble at home.
Coming in at €195 (plus around €45 if you want a different cover) with a ten year warranty, the price has undoubtedly helped the sofa stand the test of time, with Marcus believing that the price means the couch appeals to many first time apartment owners.
"I have a lot of fond memories with that sofa, and I'm glad it has survived for so long," he says.