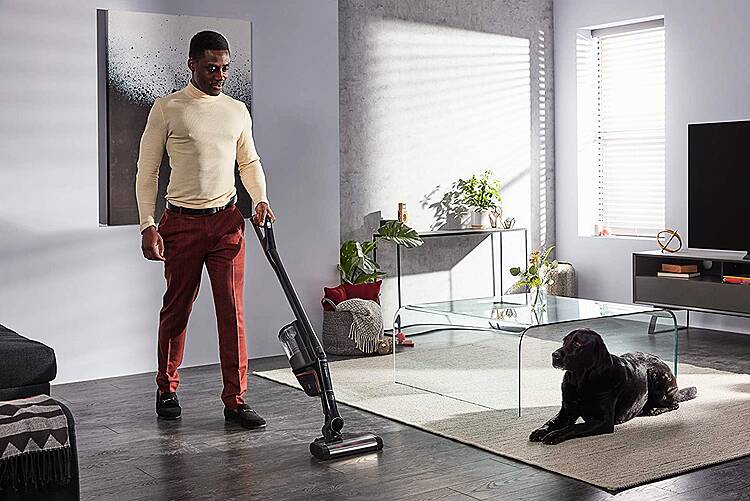 Pet owners rejoice!
Sick of pesky pet hair all over your floors and upholstery? This is a problem so many pet-owners have. Although we do agree that it's a worthy sacrifice if it means keeping our furry friends indoors, it is annoying. But plugging in a big, heavy vacuum that doesn't even have the ability to remove hair effectively is a drag.
That's why we were so thrilled to hear about a design specifically engineered to remove fur and dust in a way that's quick and convenient. Miele have launched their very first cordless vacuum, which features some nifty 3-in-1 design technology and has a run time of 120 minutes. The dust capacity is 0.5 litres and its flexibility means it can be used on upholstery, ceilings as well as floors. Sounds pretty good, eh!
To get your paws on one of Miele's Triflex vacuums, simply head over to the House and Home Instagram , give it a follow if you haven't already and follow the Miele Instagram account. Like and tag one 0f your pet-loving pals in our announcement post. The winner will be announced next week. Good luck!
Share This Article