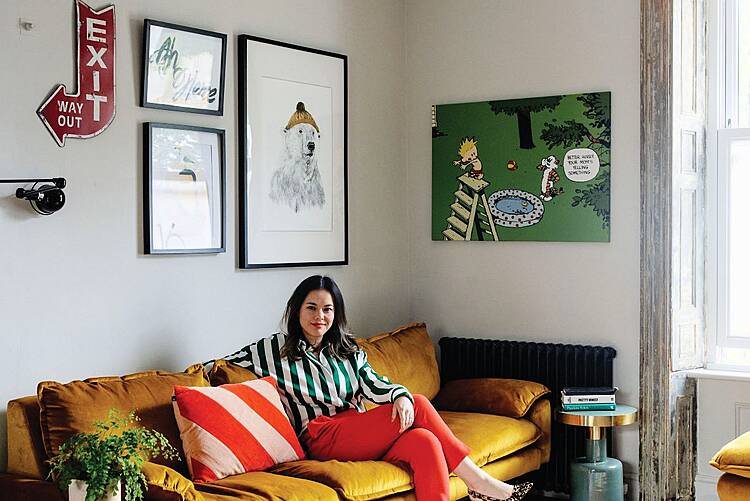 It's all about dark and light in this sun-saturated home, where design finds, repurposed furniture and lots of industrial touches have made this fully restored family home a culmination of the perfect ten-year project for creatives Siobhan Lam and Jamie Hughes.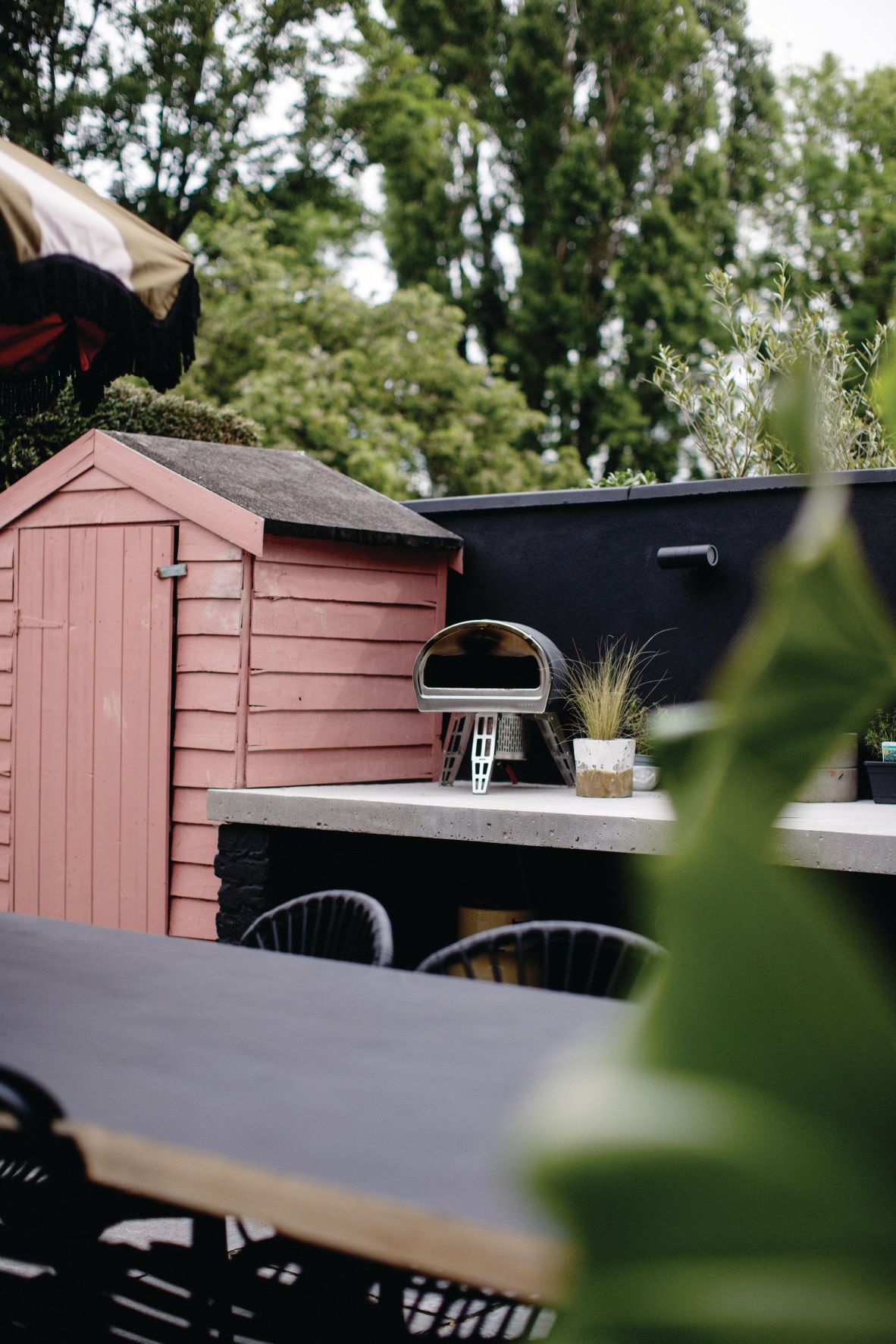 "We first bought the house in 2011 and had to renovate it entirely," says Siobhan. "It had been broken up into smaller apartments – and we wanted a forever home, so that's what we returned it to. We removed internal walls, inserted windows and patio doors, pulled down ceilings and walls and re-plastered and replaced them. We took out three old bathrooms and kitchens and rebuilt each and every space within the house to create our home."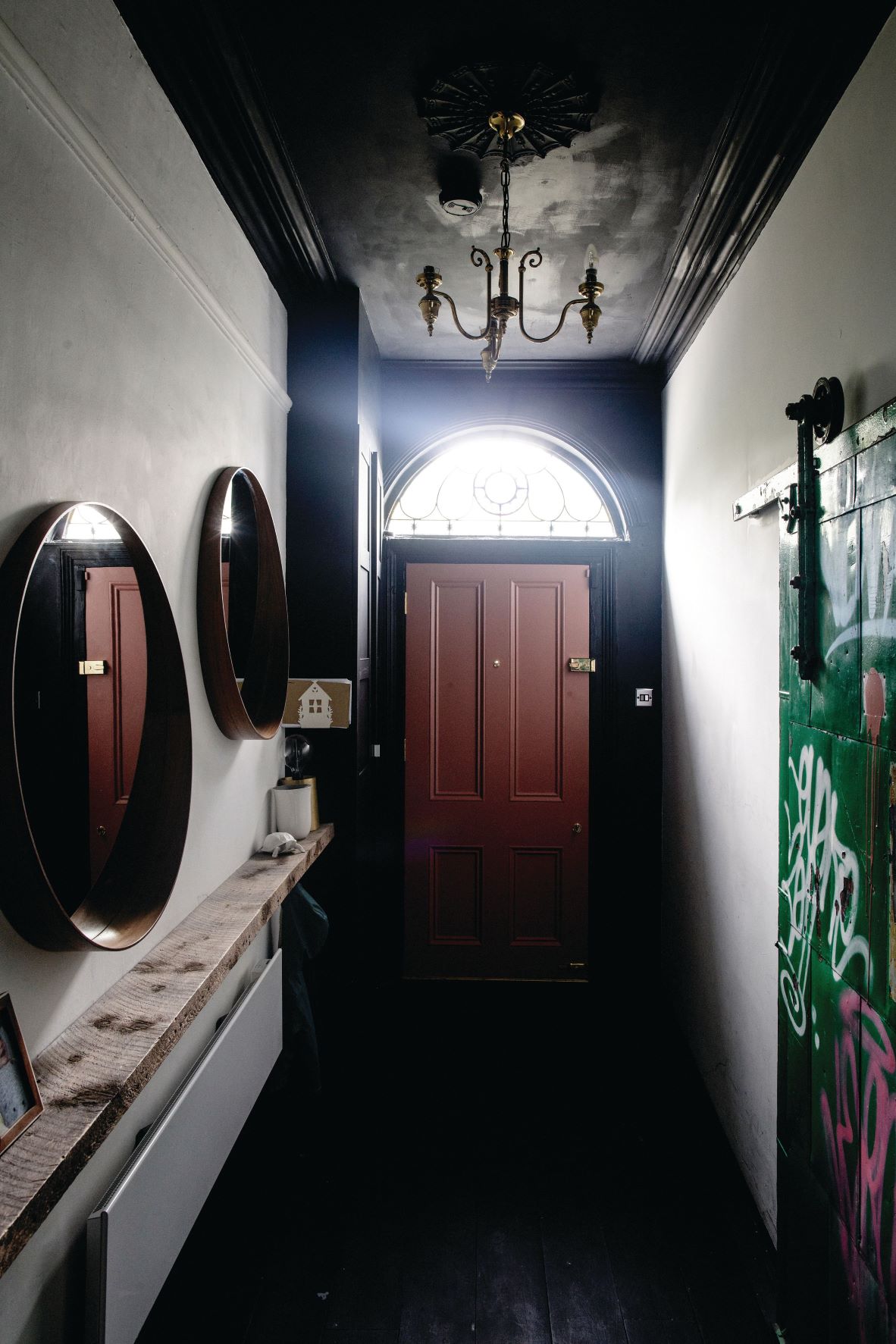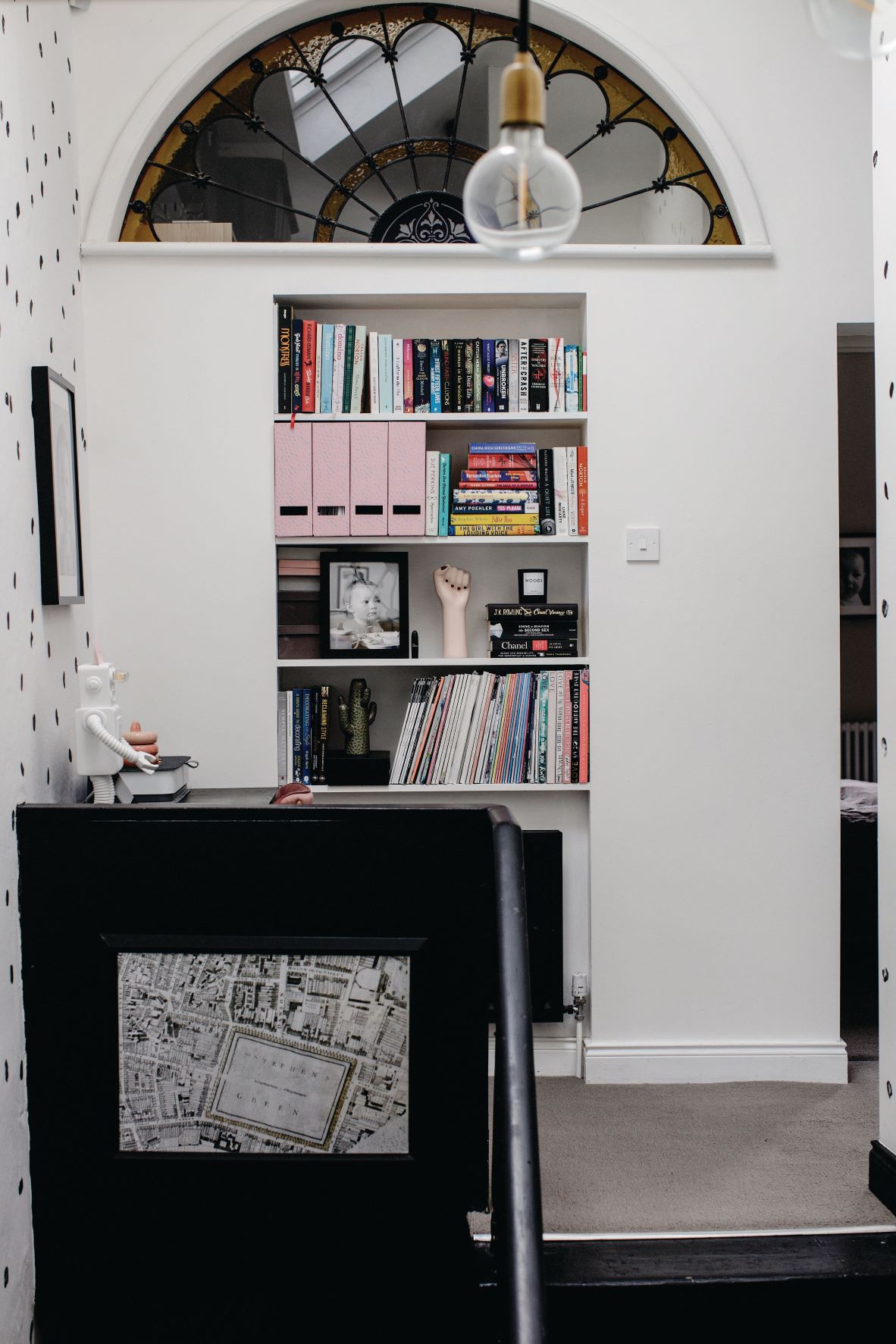 From the dark ceilings in the hallway to the painted staircase, dark grey floors, fireplace and mirrors, fine black lines run like a thread through all the rooms. Matt-black taps in the bathroom, dark kitchen surfaces and a black bedroom at the back of the house all mimic the clean black lines that feature throughout.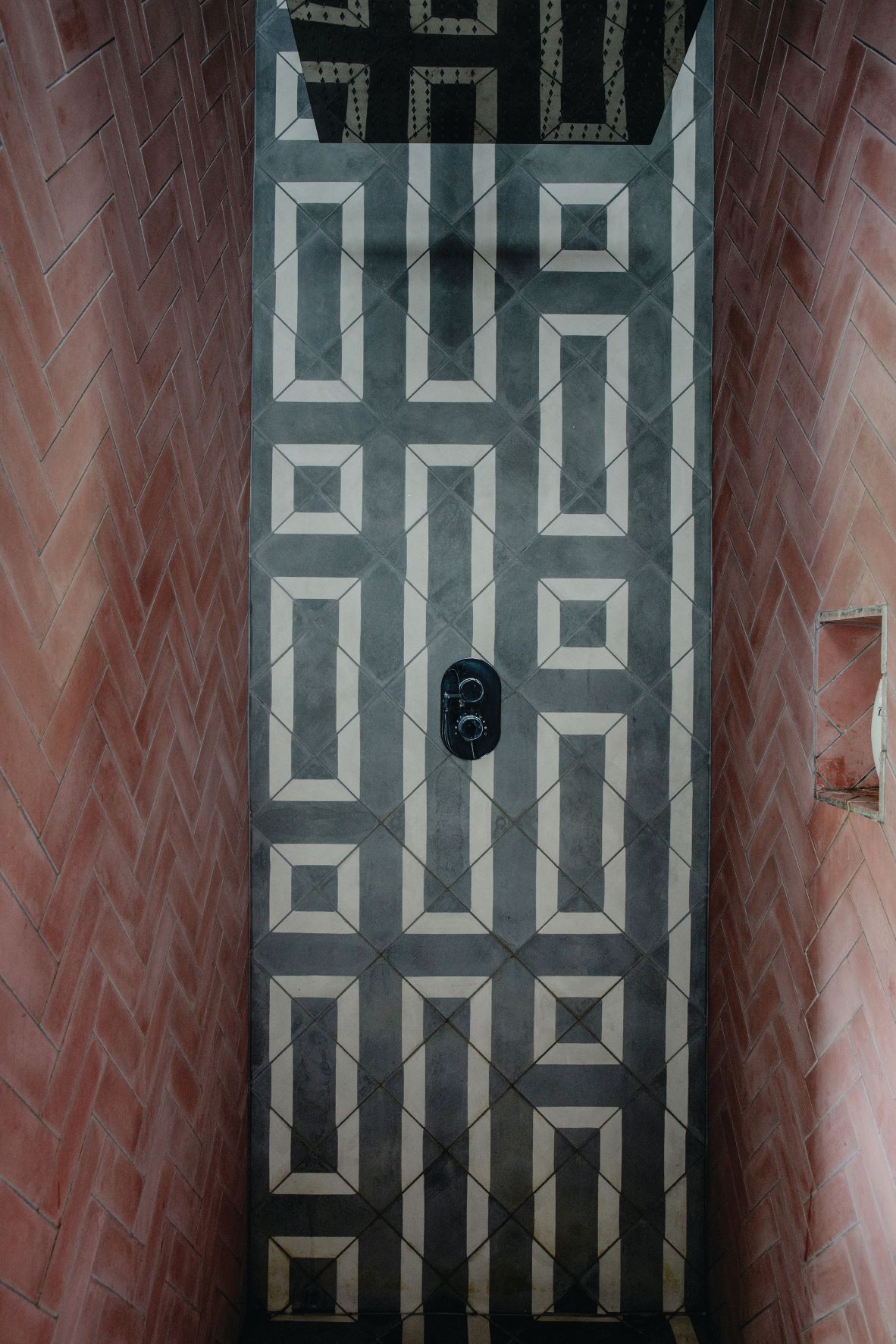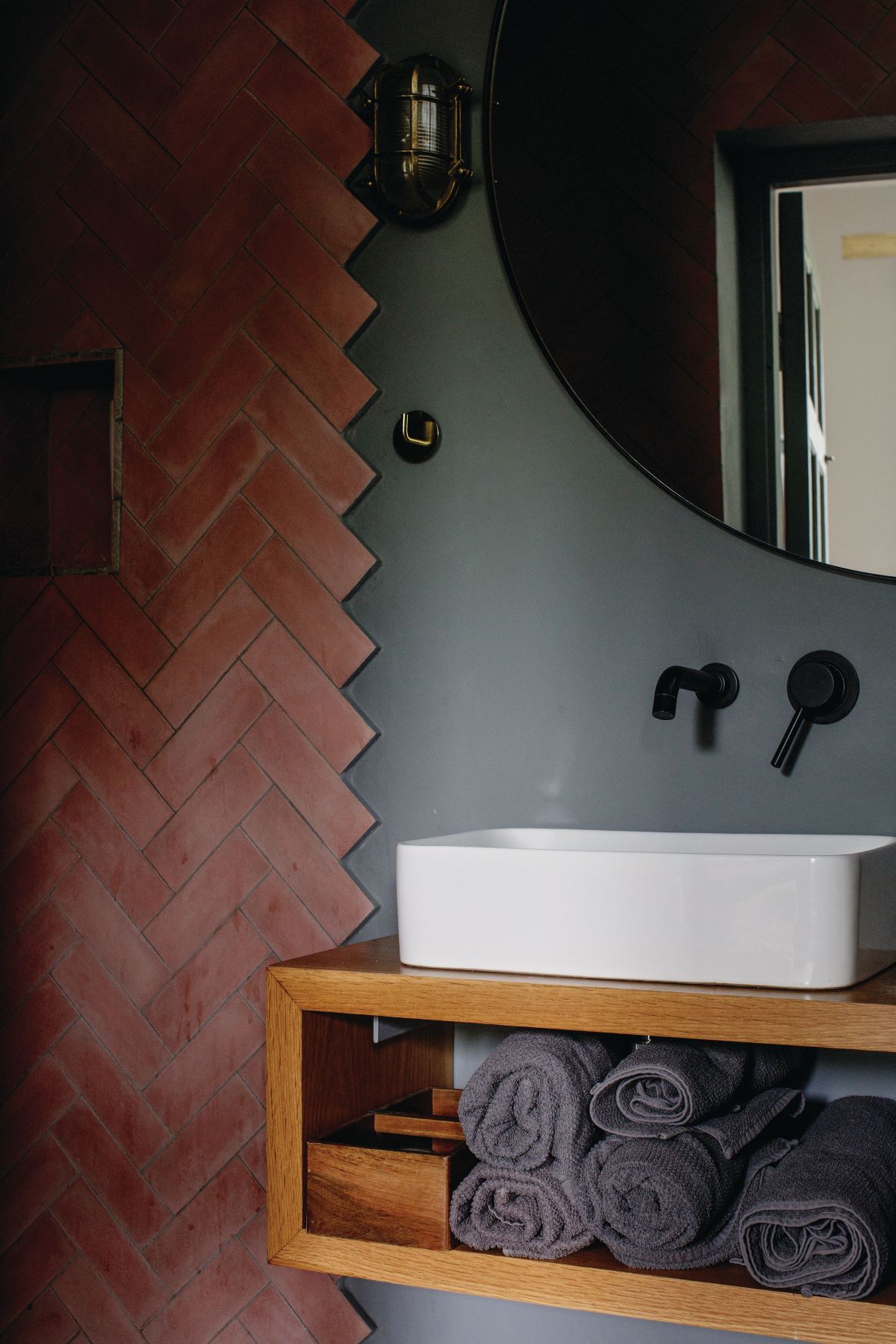 Juxtaposed with that is all of the colour that comes in the form of contemporary artwork, vintage lighting and furniture design finds - lots of which come from Siobhan's popular homewares store store April and the Bear (aprilandthebear.com). Husband Jamie is the Commercial Go to Market Manger for Three Ireland and they live here with their daughter Zoë who is three, as well as Gizmo, their rescue dog.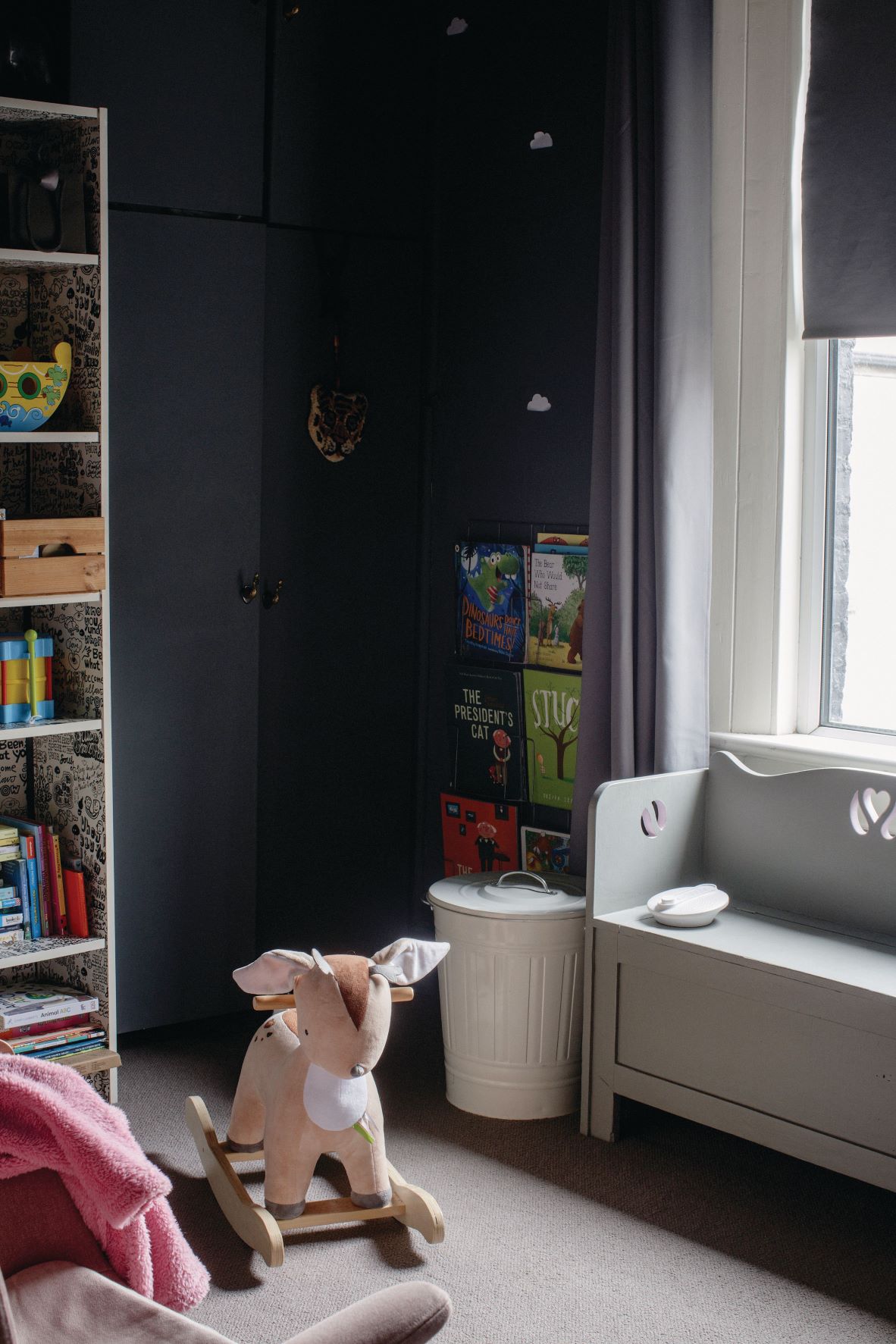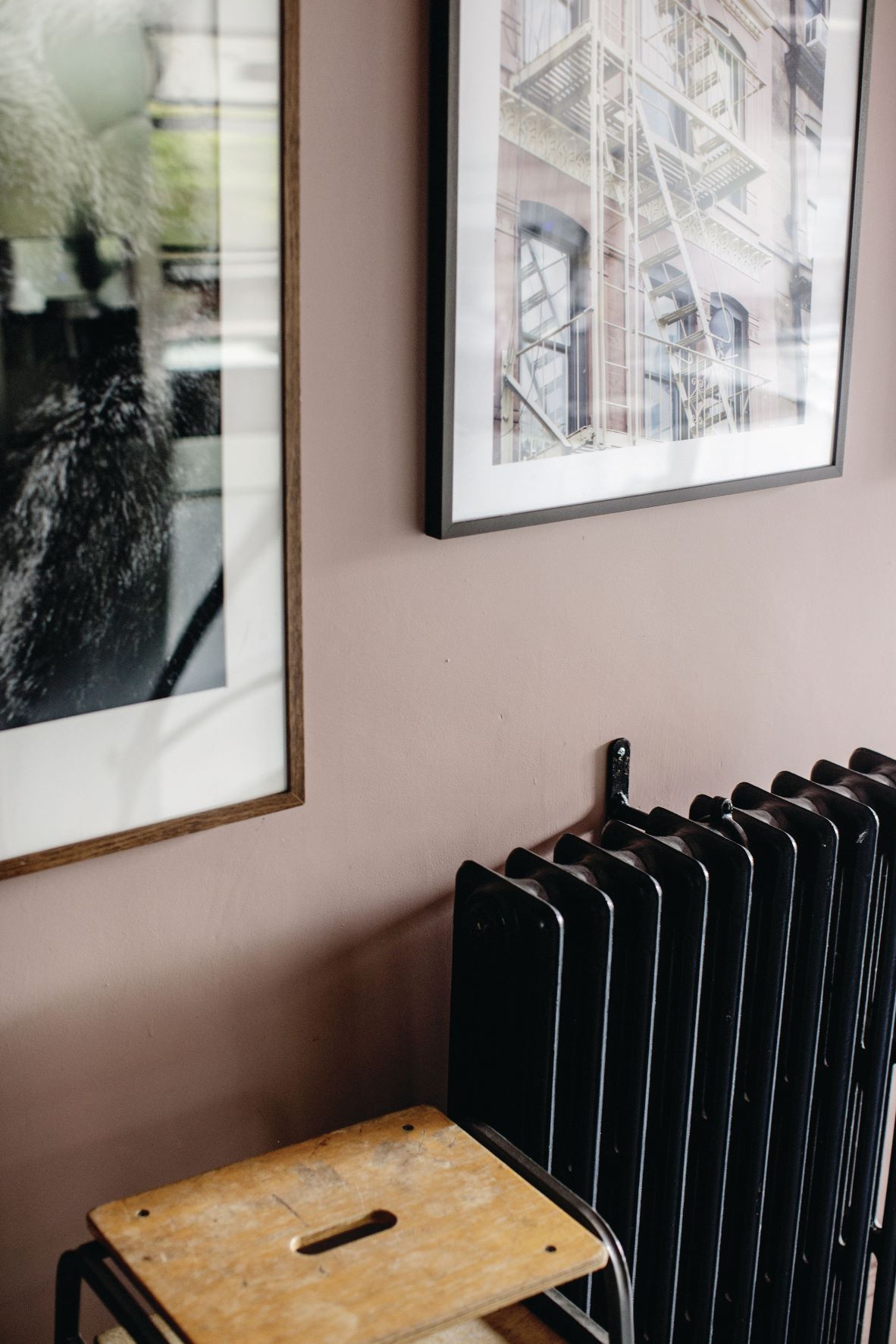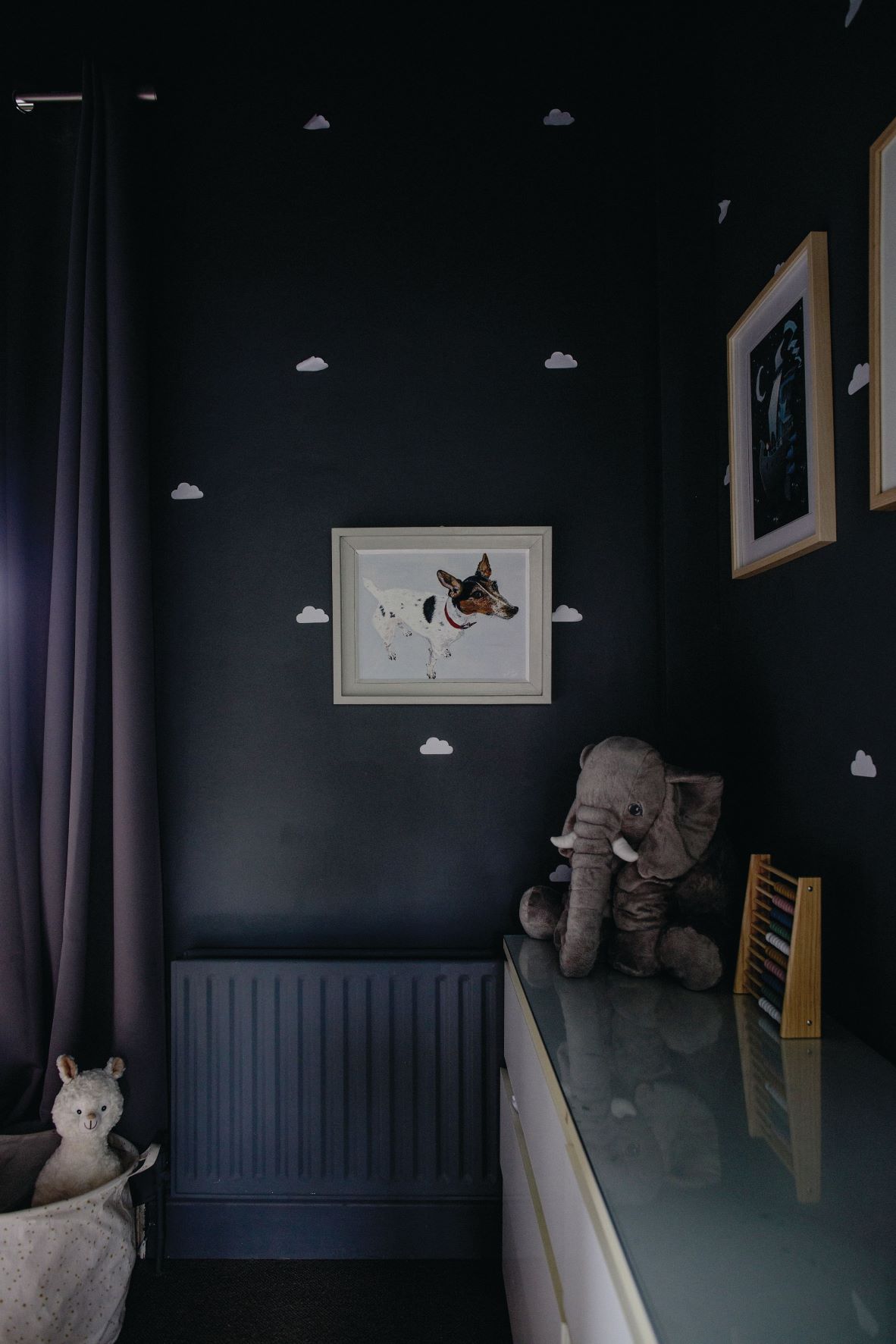 "We had been looking for a really long time for a house like this and we were reaching the end of our tether when we finally found it," says Siobhan "It had been listed as being in a different, less desirable location and it was obvious that the sellers just waned to get rid of it. We worked really hard to get this house and the sale over the line and I really am so glad everyday that we did."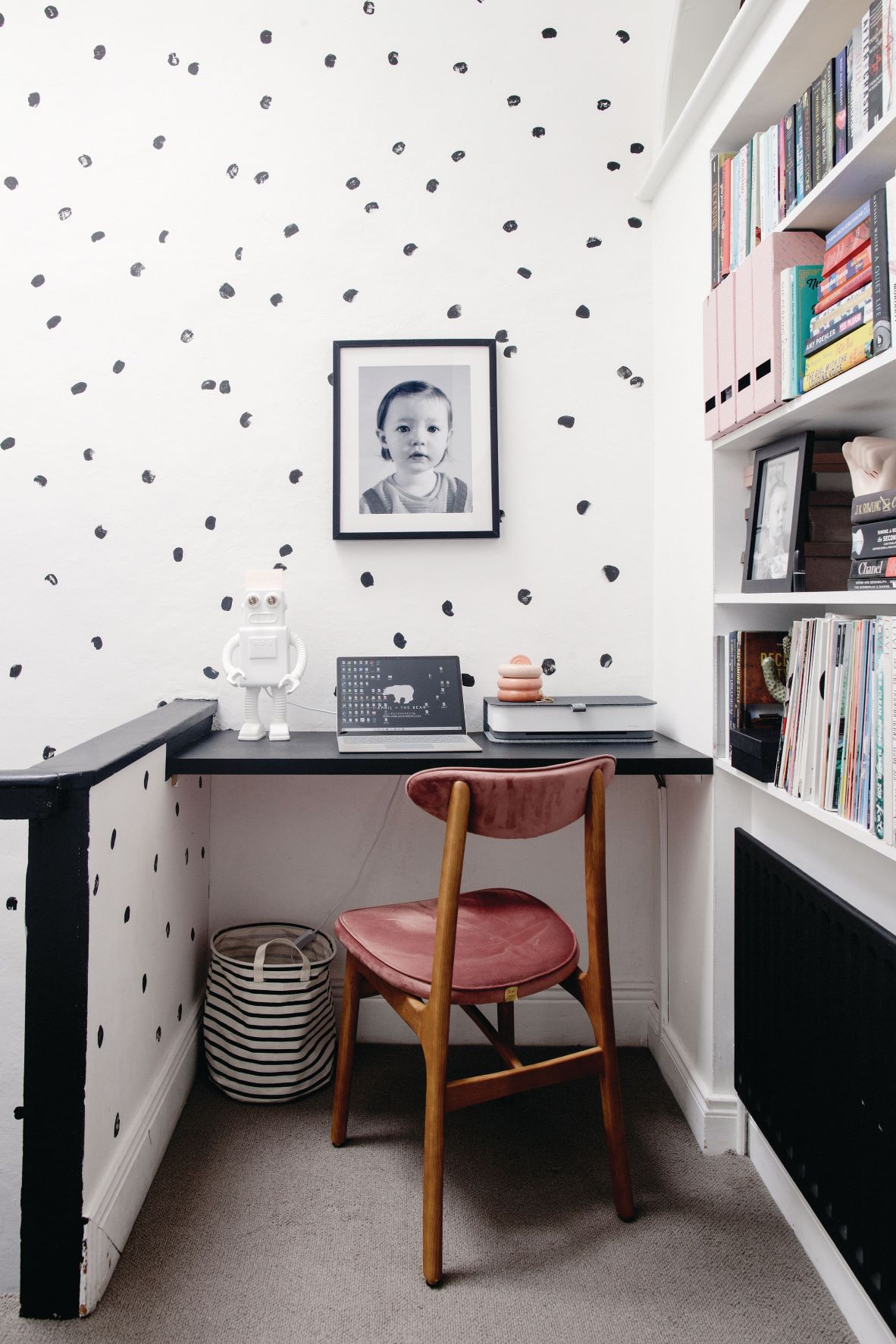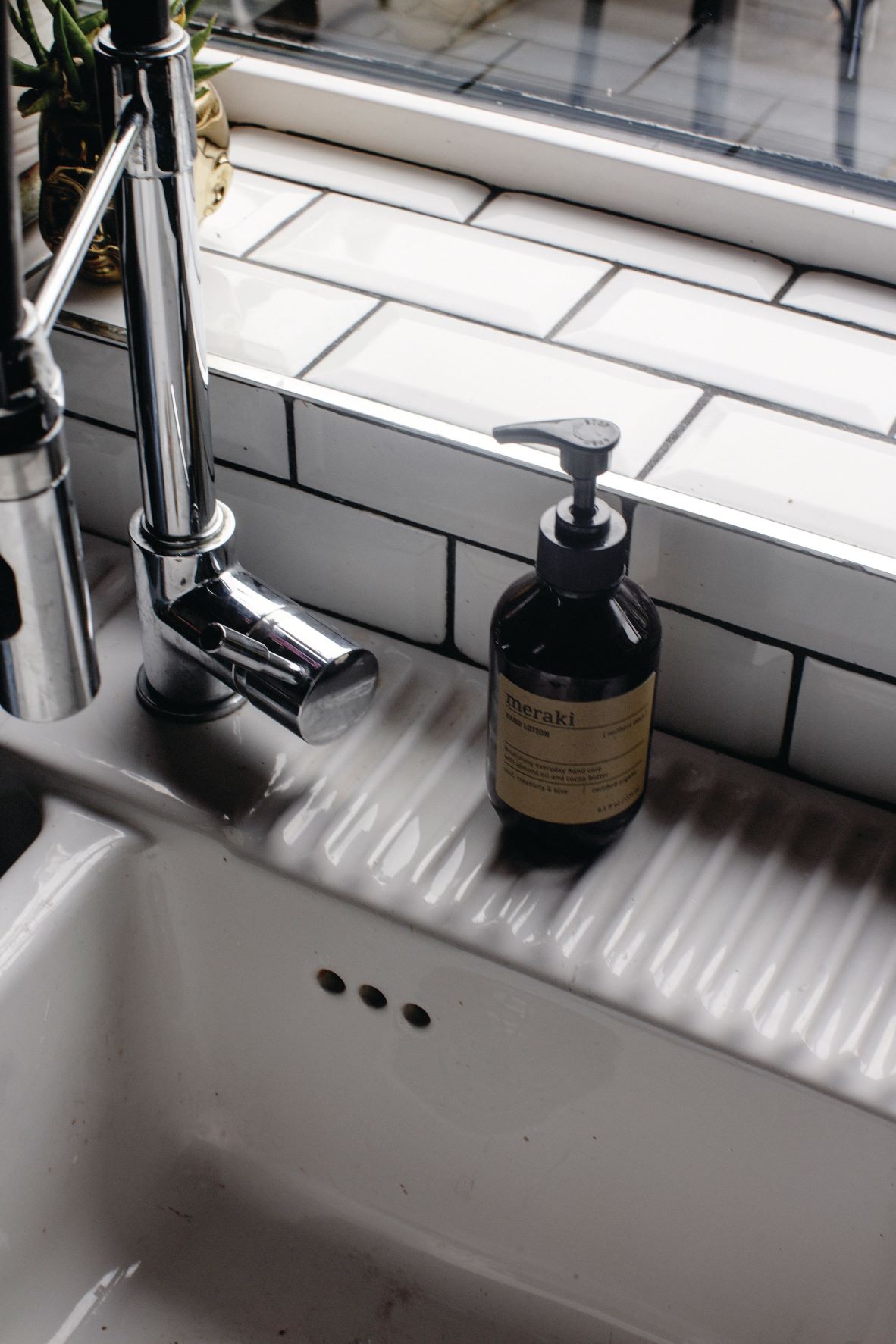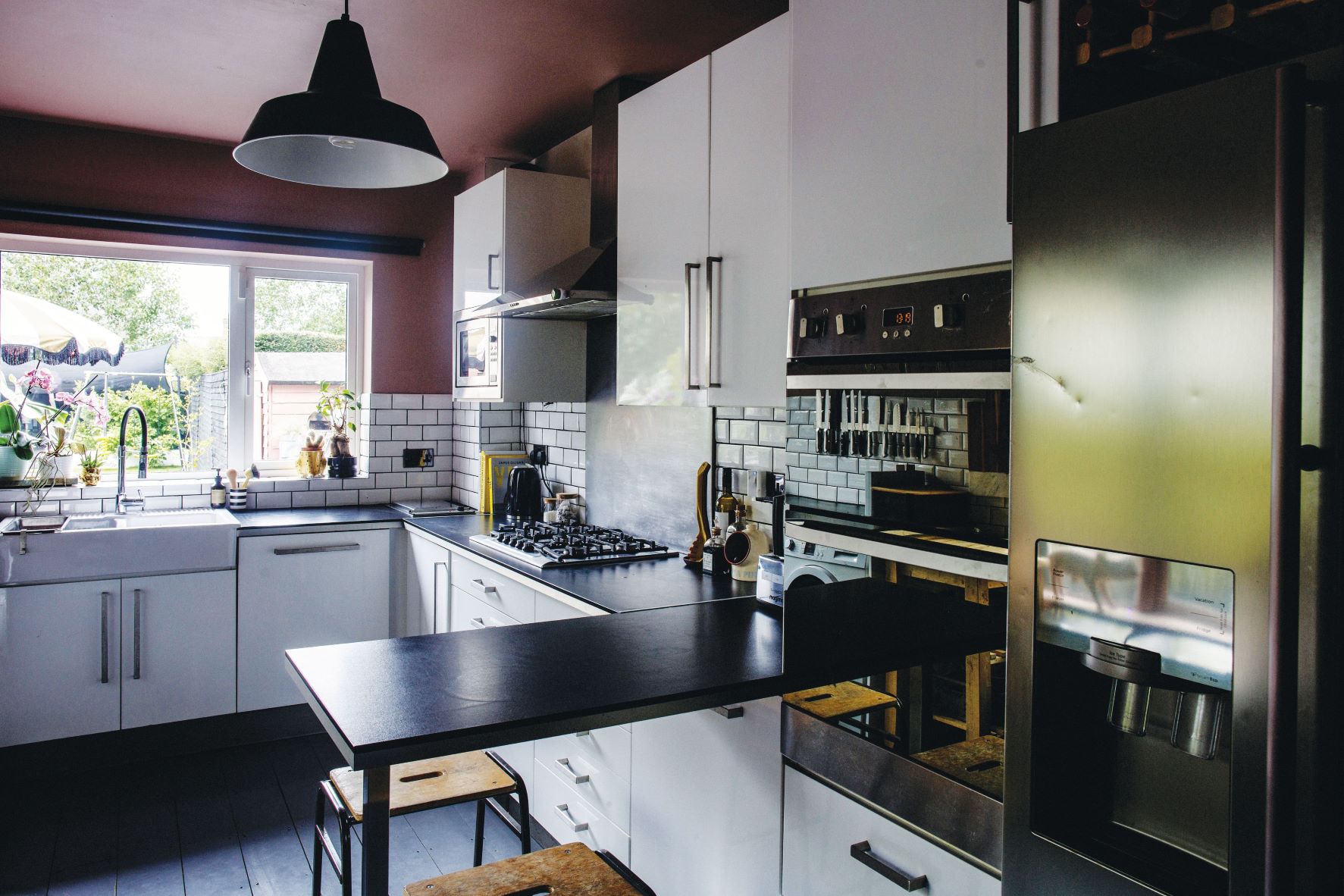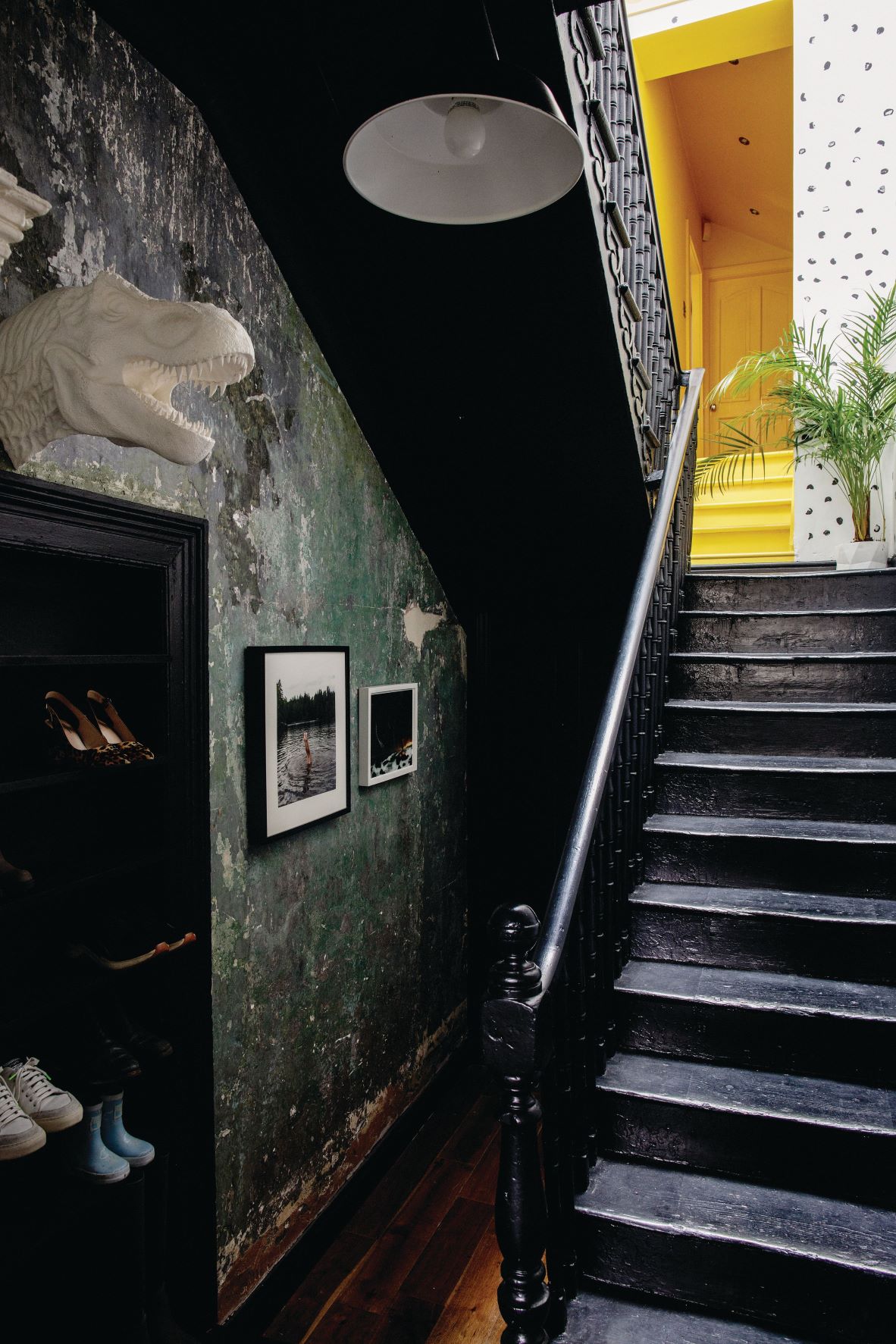 When it came to renovating the house, which was in a sorry state of numerous bedsits when purchased, Siobhan says her and Jamie had a very similar mindset to how they wanted it to look.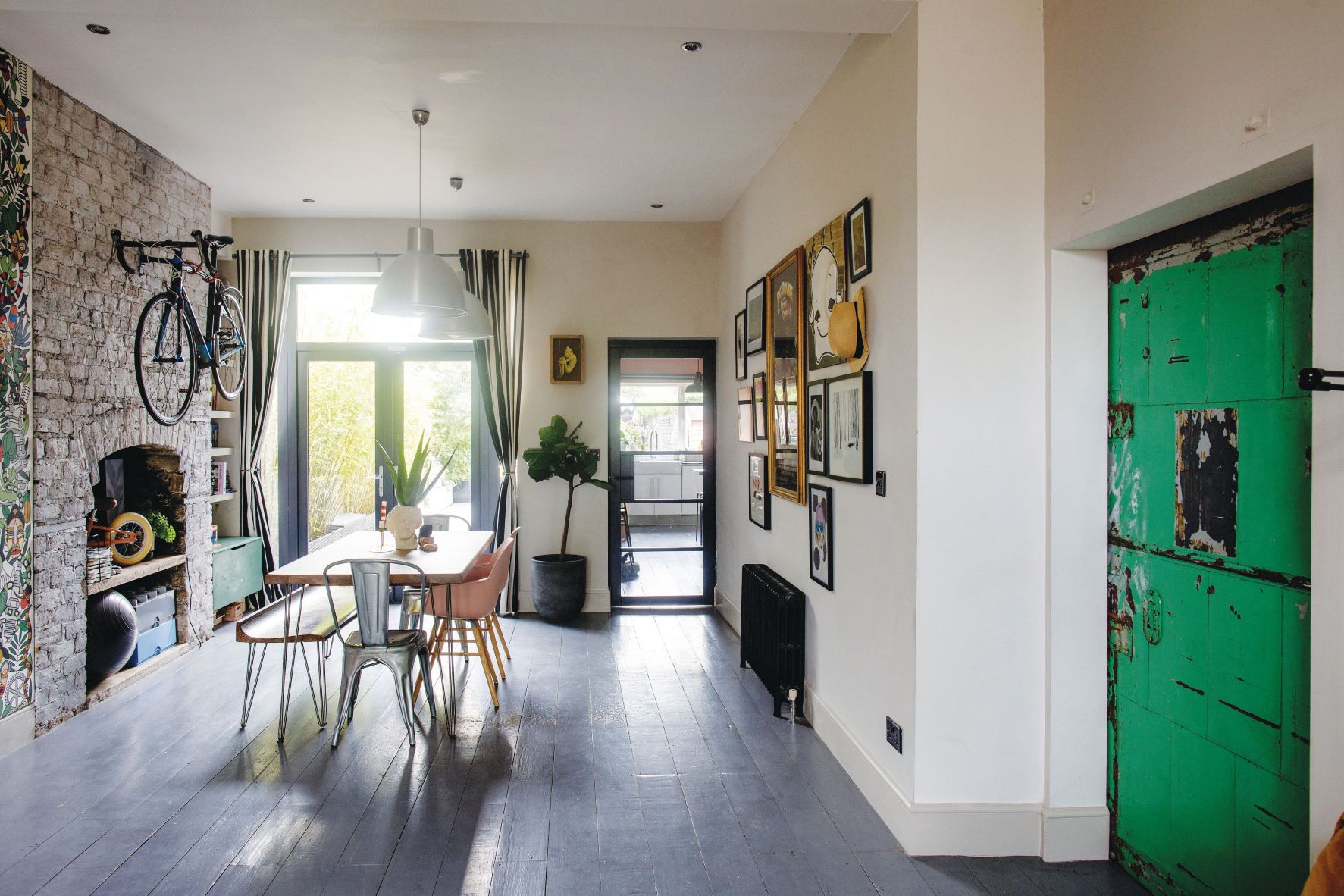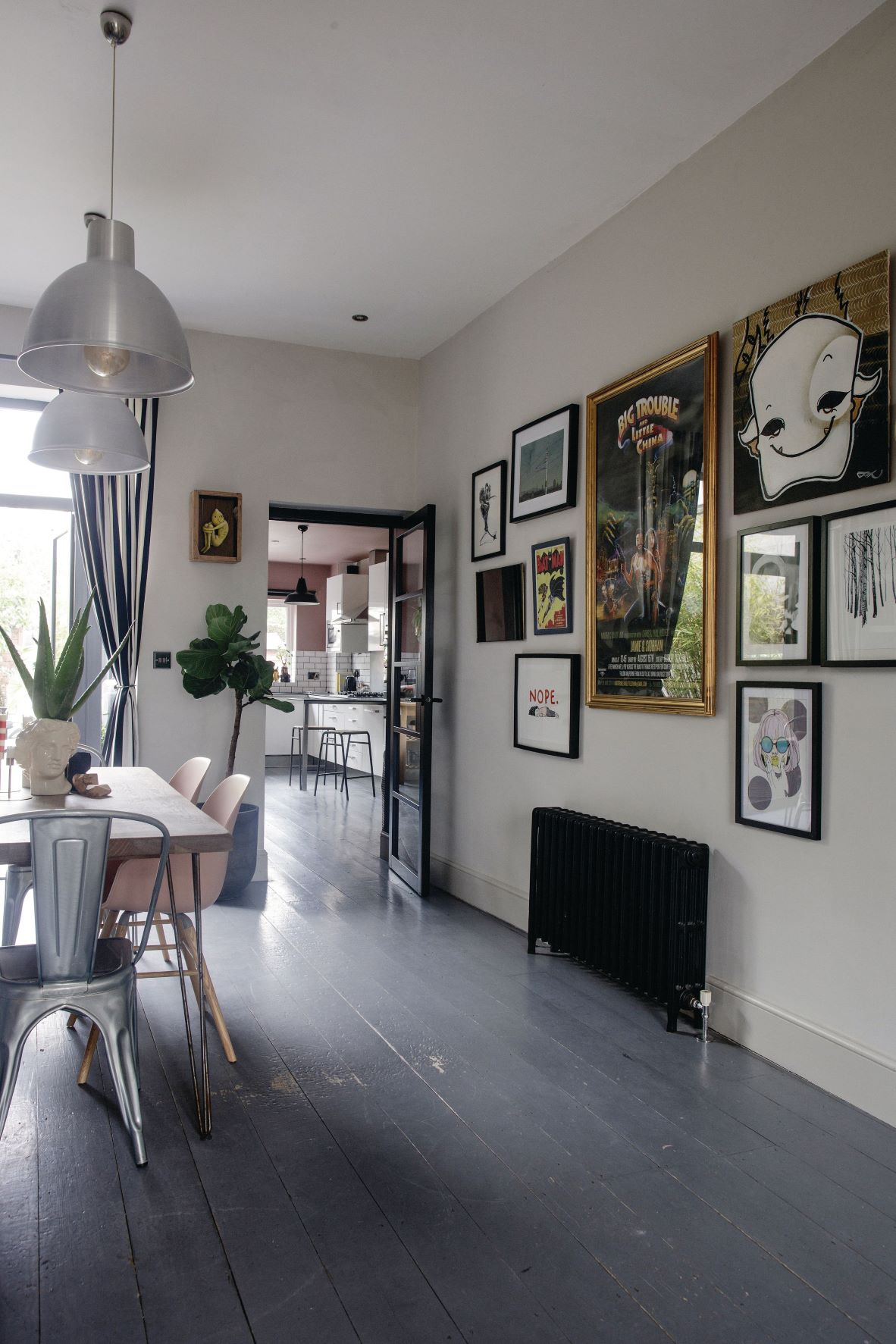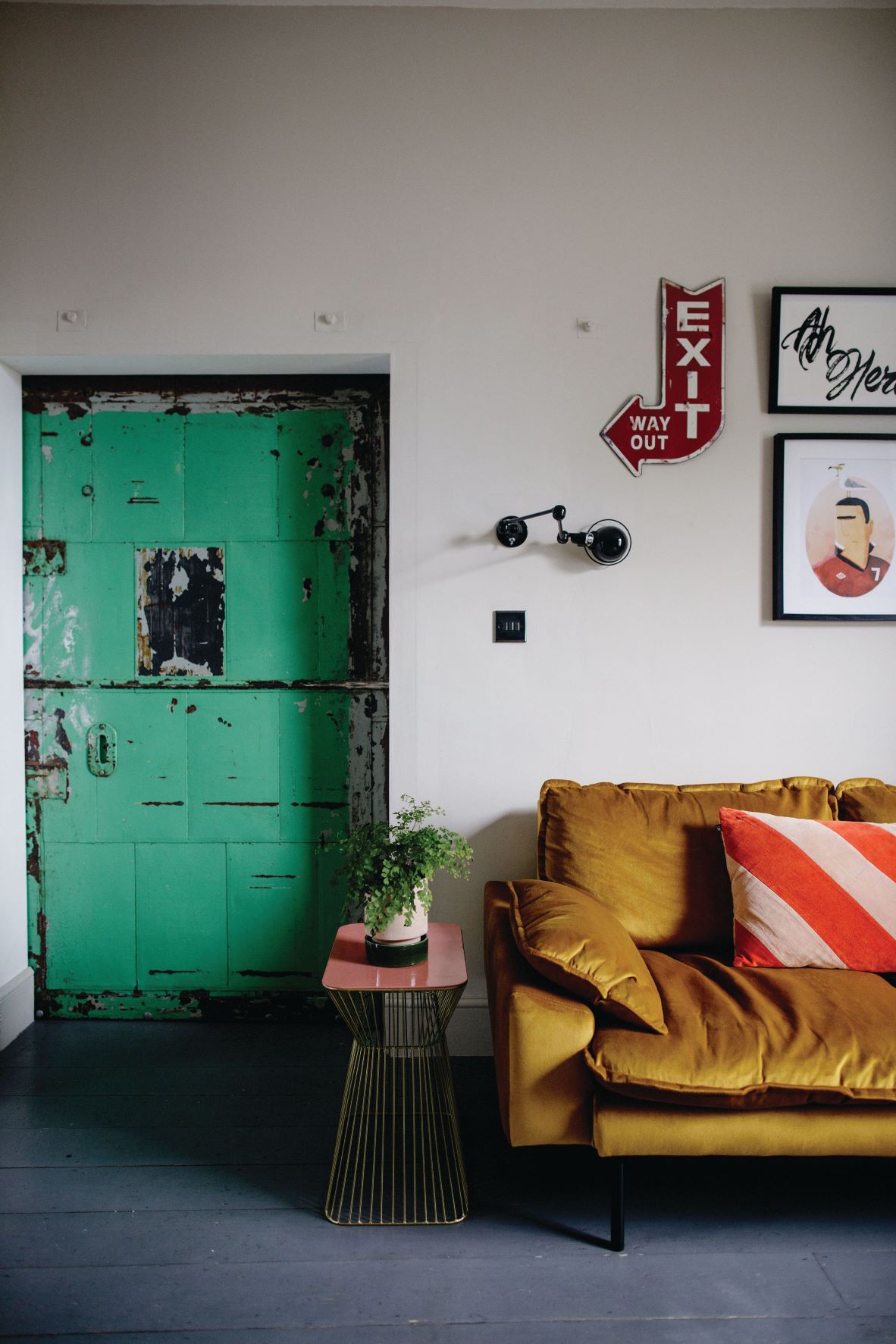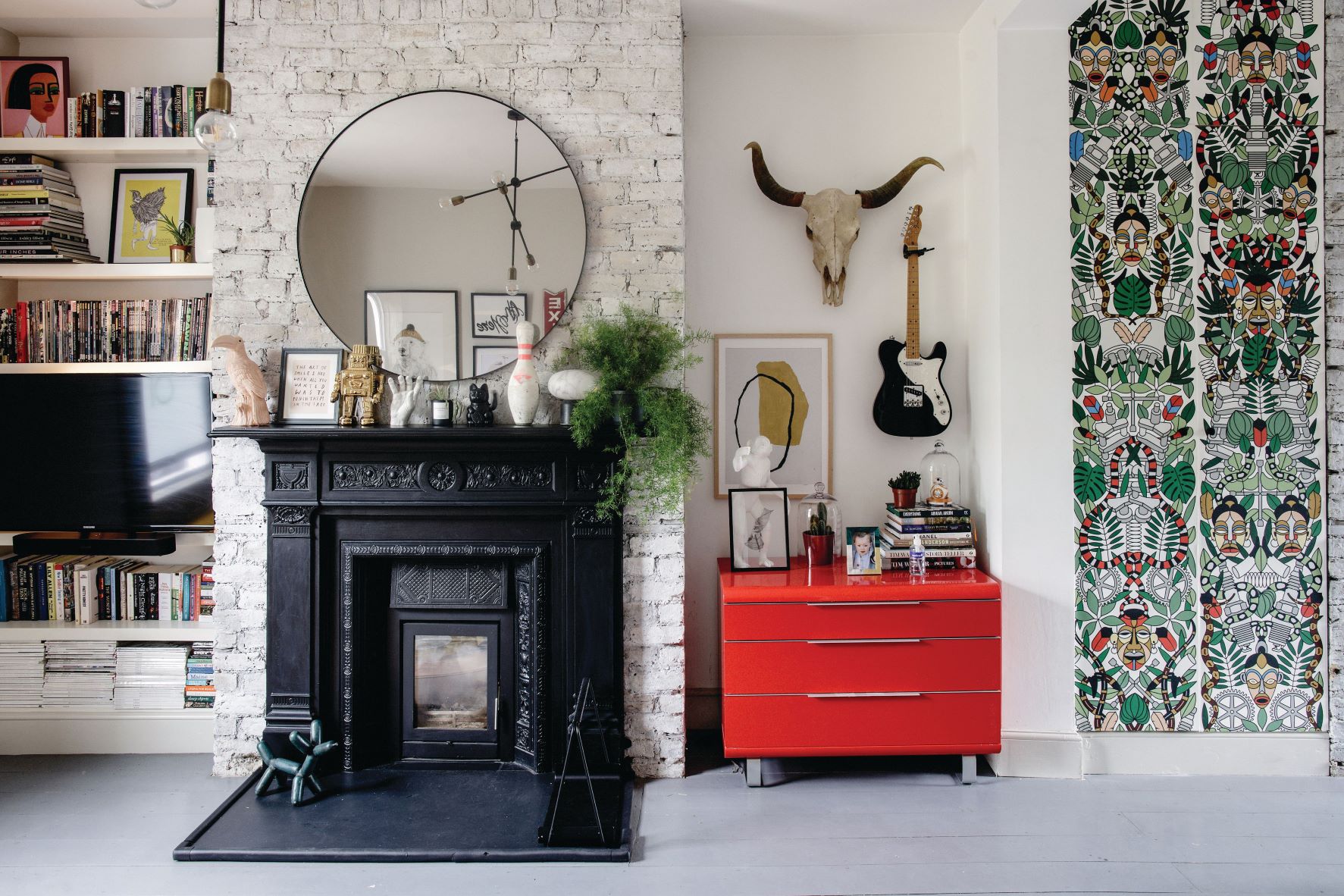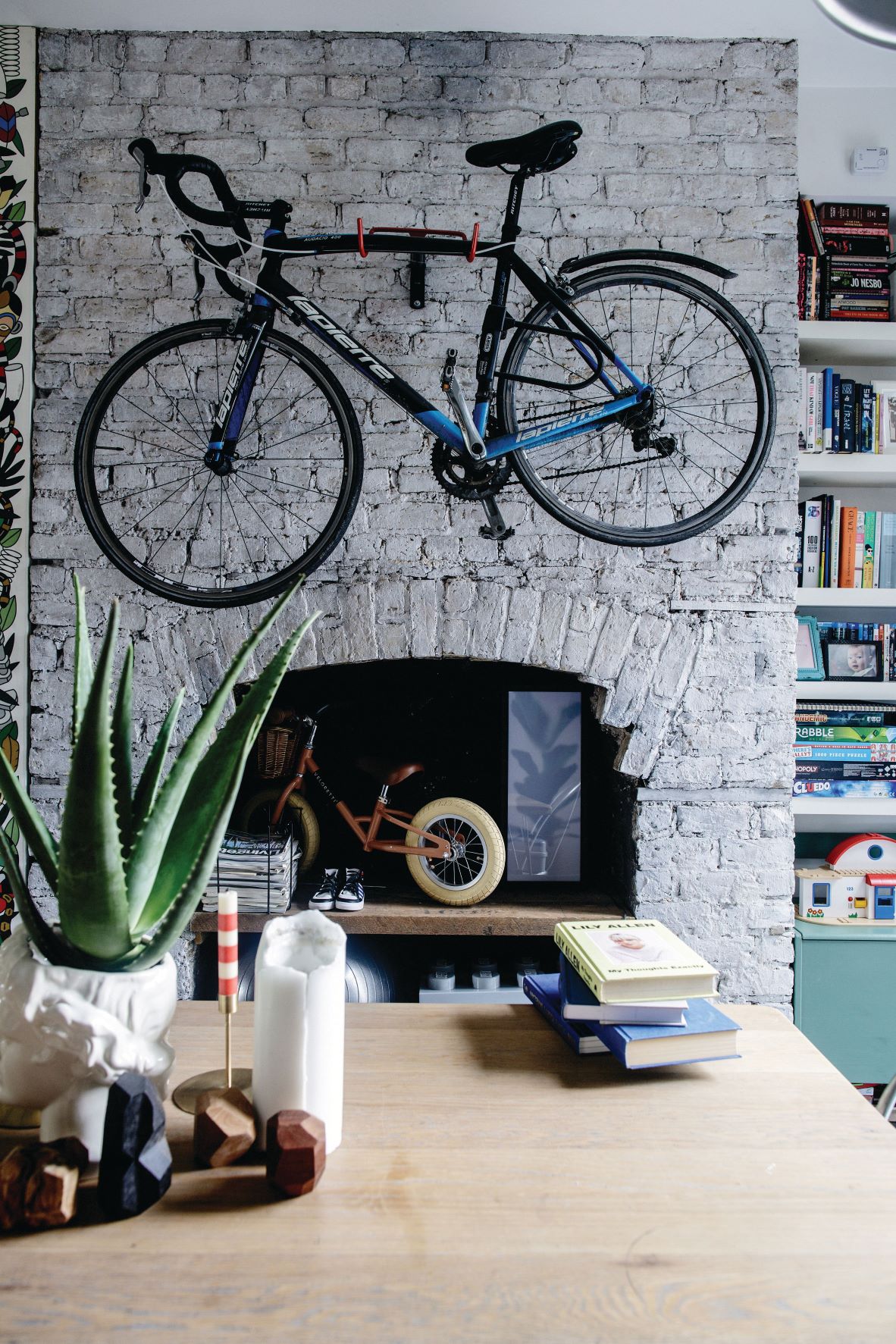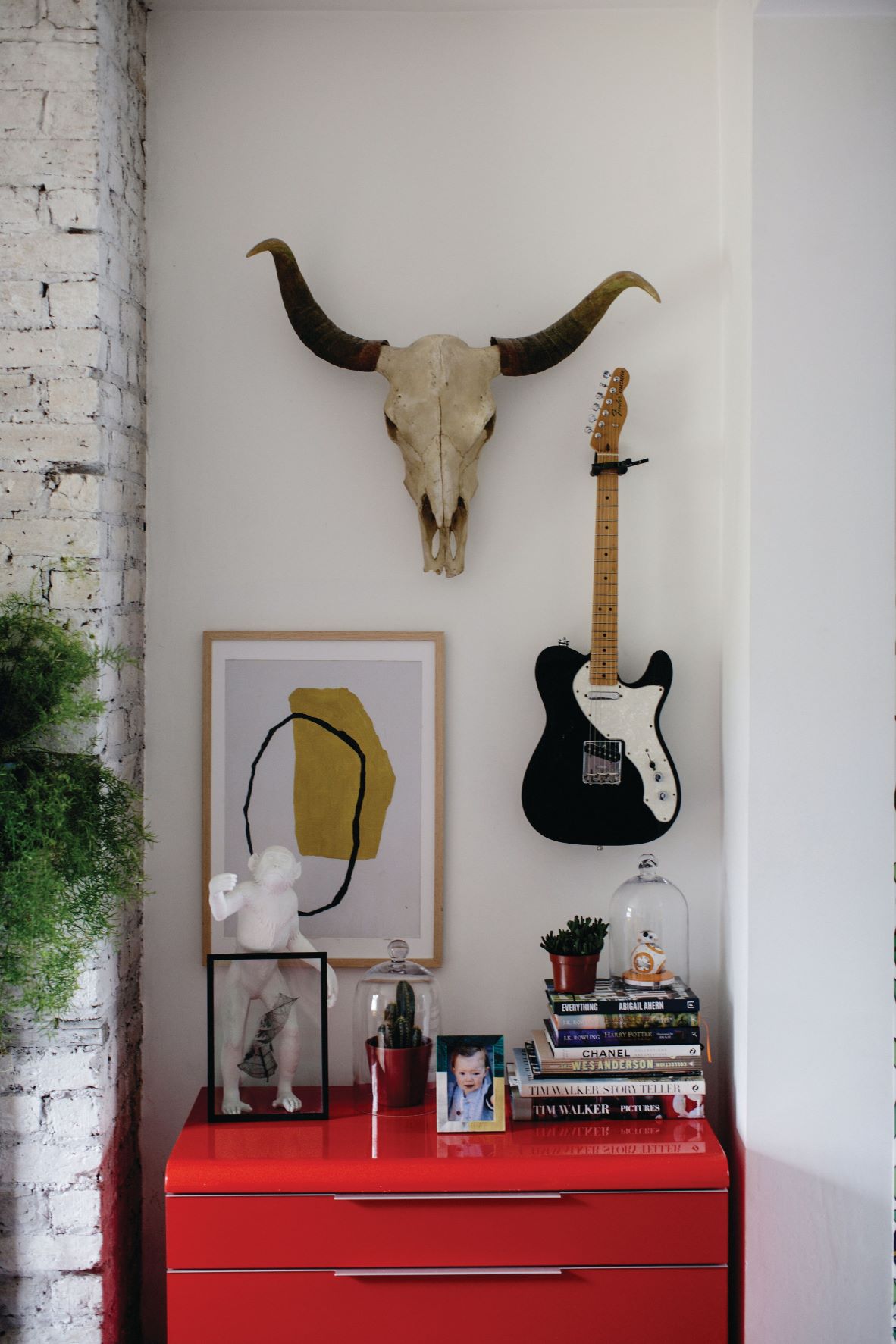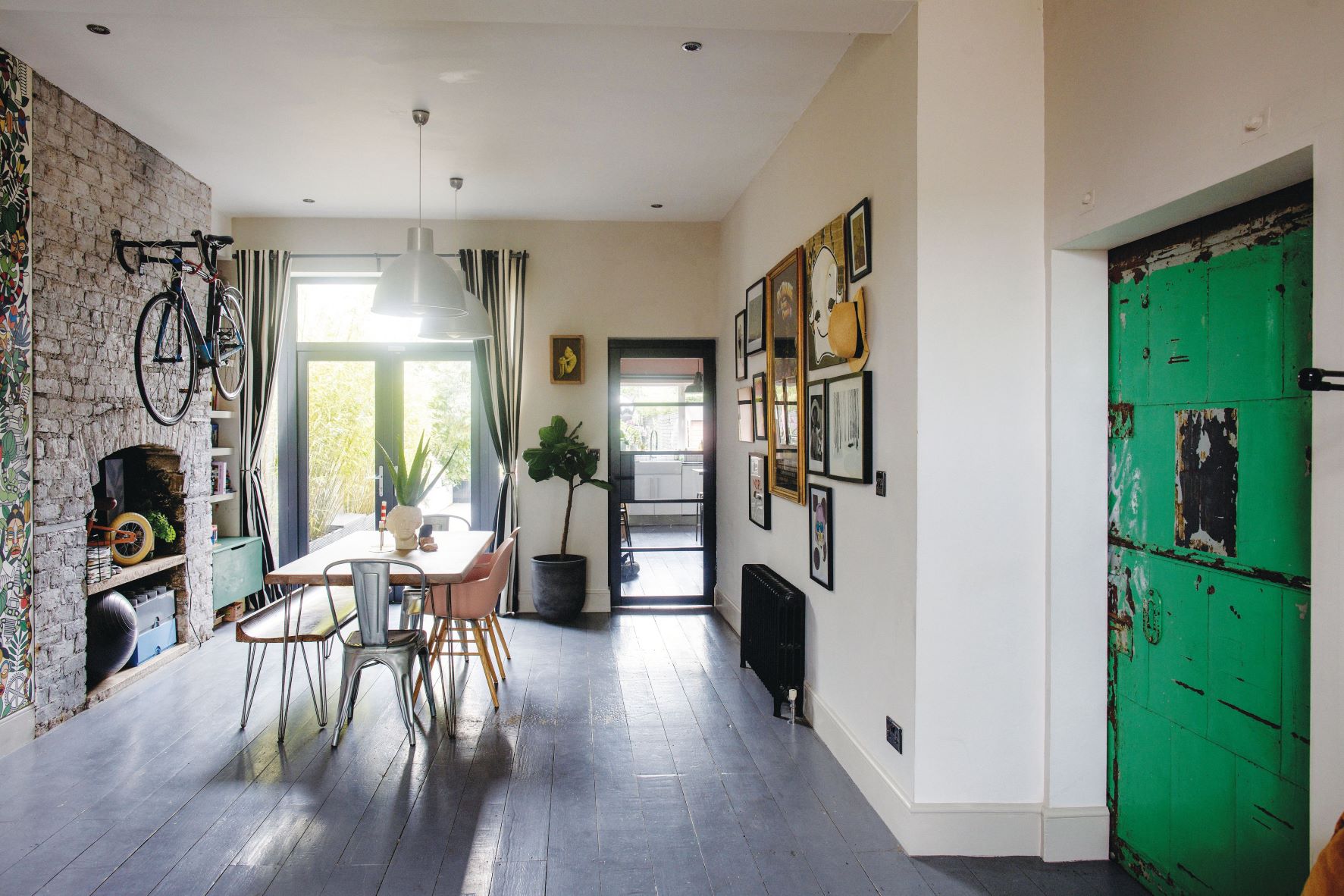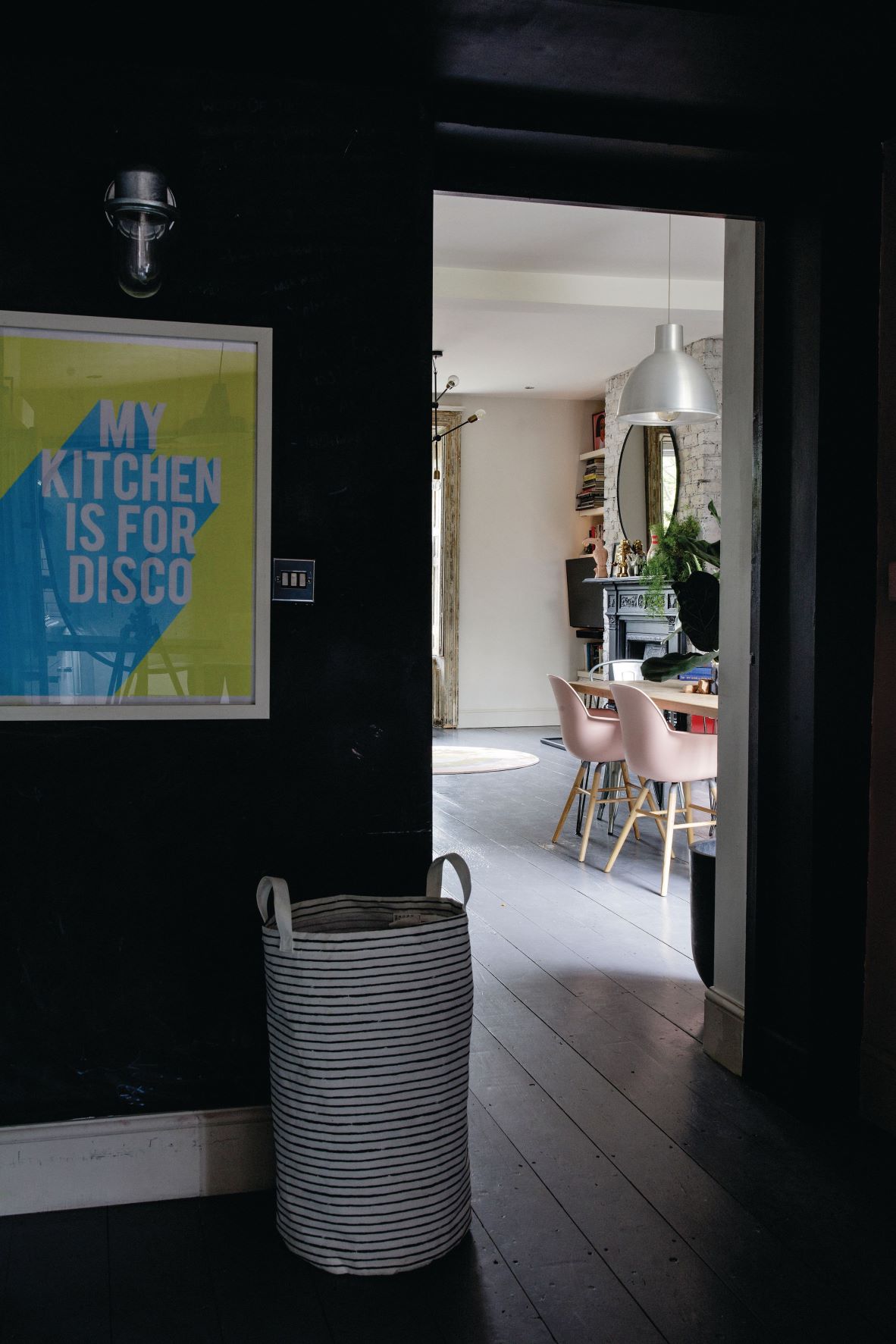 "We both like light-filled, industrial like spaces so this aesthetic guided our renovation journey from the start," she says "We were also determined to respect the house and its bones as much as we could. The previous owner had covered so much of the house with pitch pine and layers of plasterboard. We took all that out and worked to reveal the actual structure of the house to let that breath."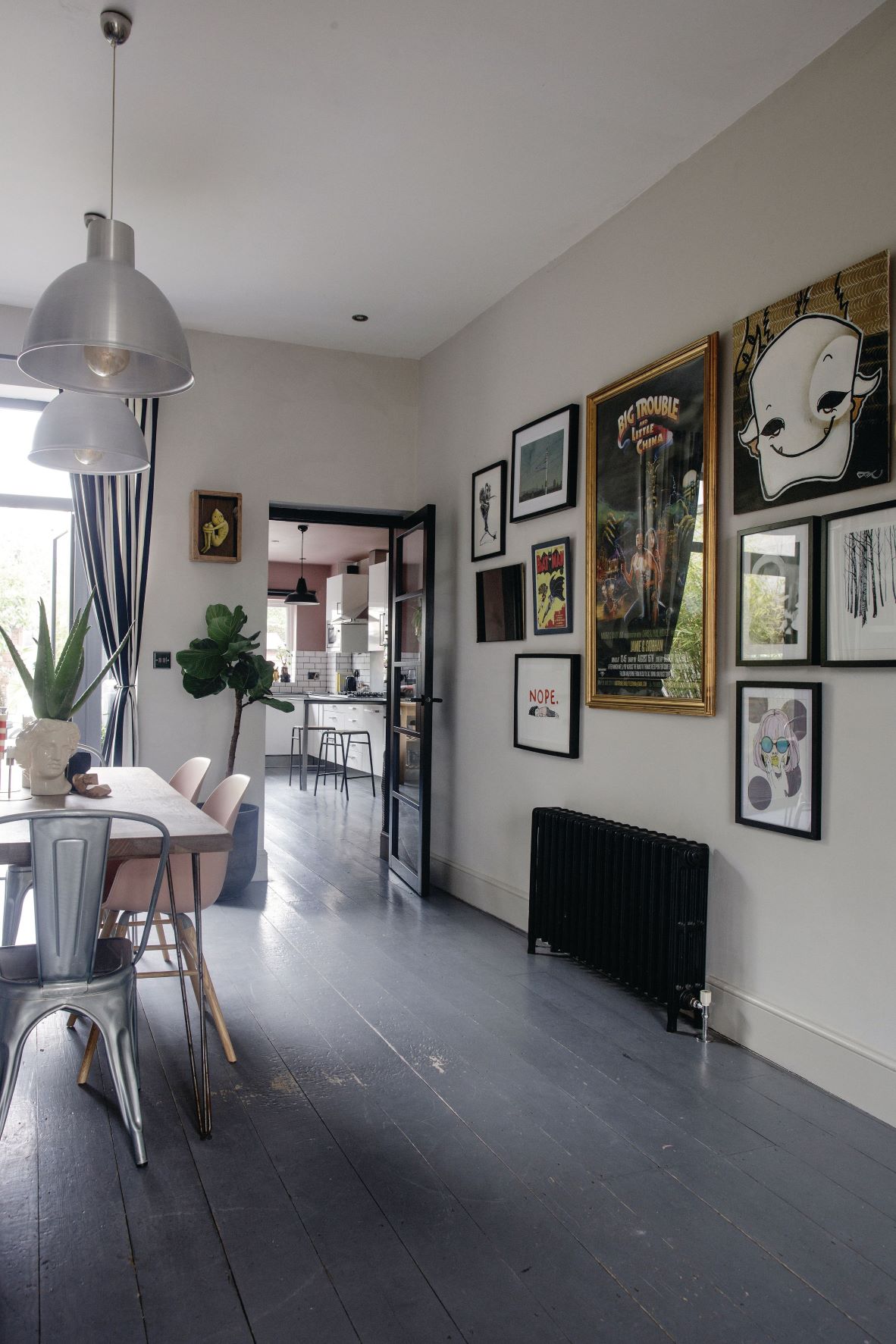 The couple lived on site when they were renovating, which is not something that Siobhan recommends however. 
"The dust was unbelievable! Even with dust sheets and dust doors, we were always covered in the stuff," says Siobhan. "I also remember when we were getting our back patio doors installed, there were a few nights where we literally had a giant hole in the back of the house as we settled down to sleep, which was definitely not ideal."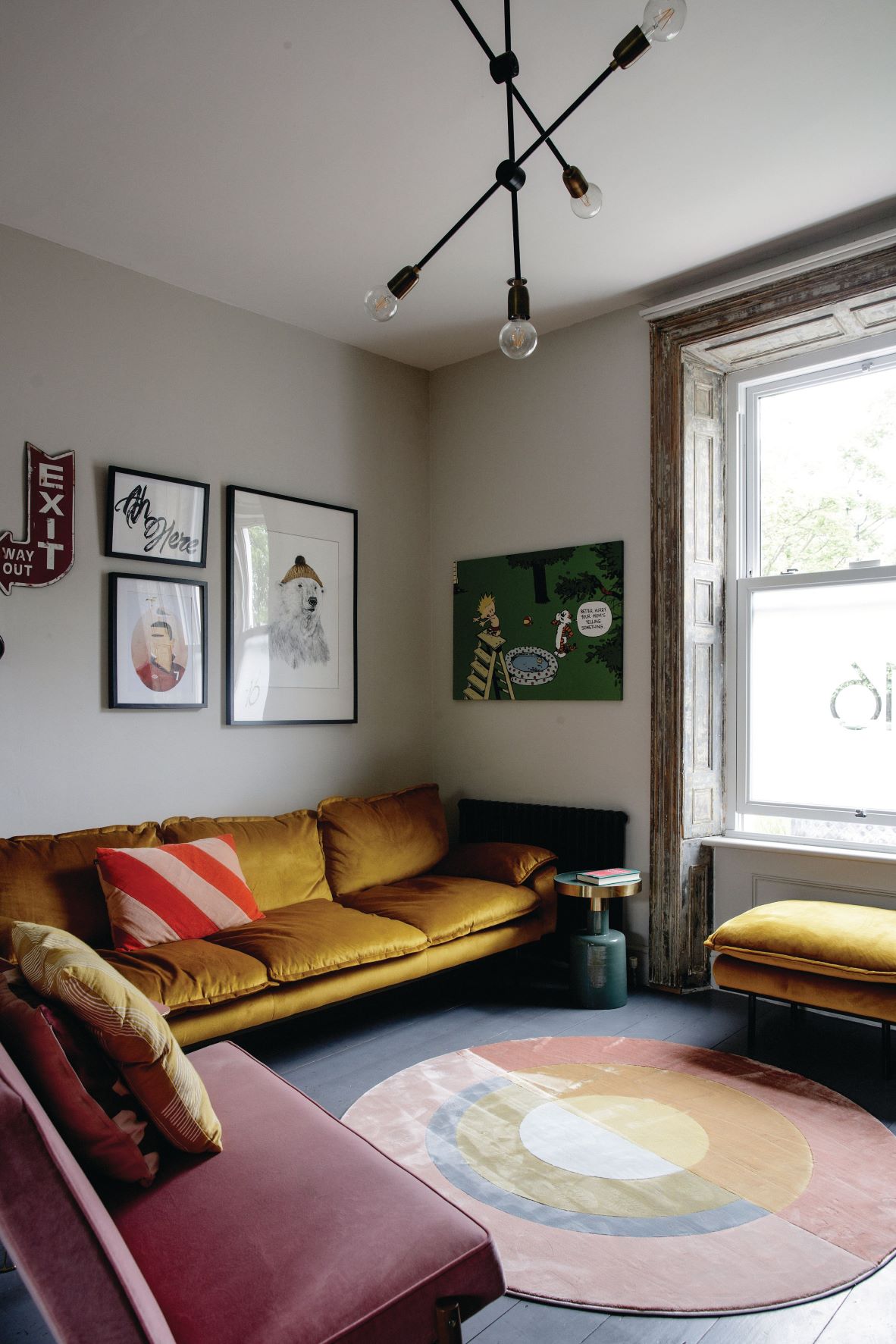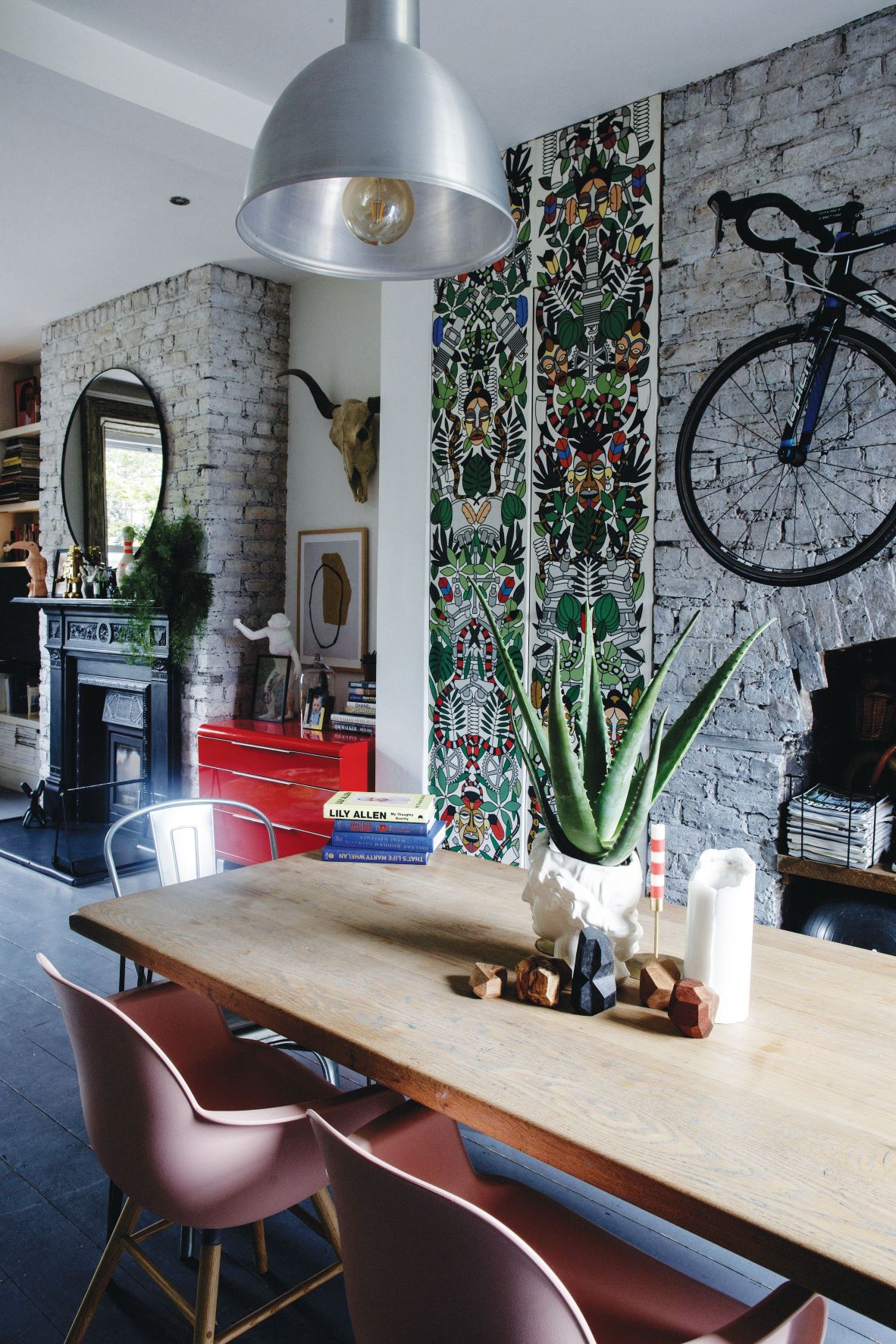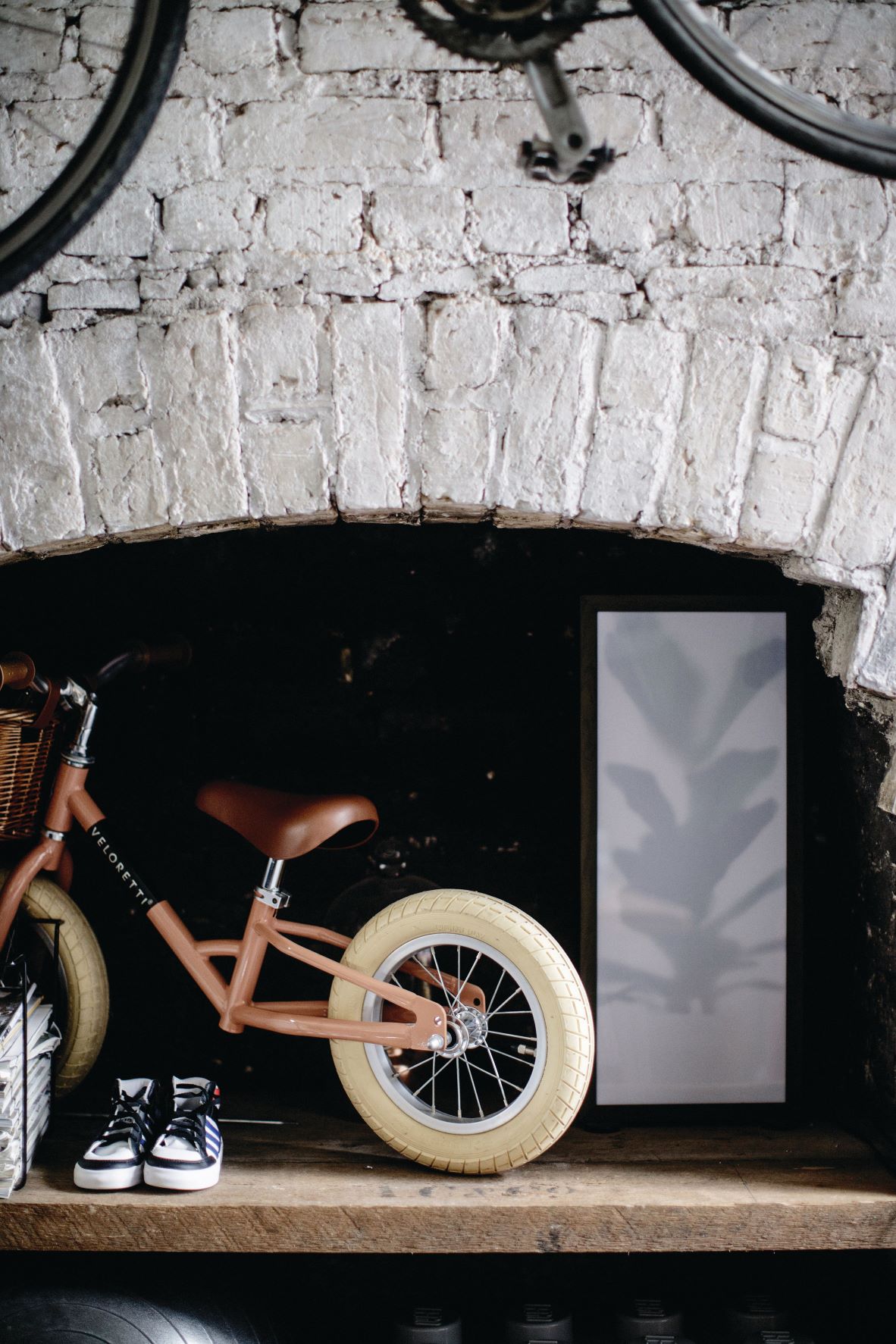 In terms of advice for fellow renovators, Siobhan says "always assume it is going to cost more and take longer than they say." While not living on-site during the building work is advised, she does think you should live in the space first before you plan anything.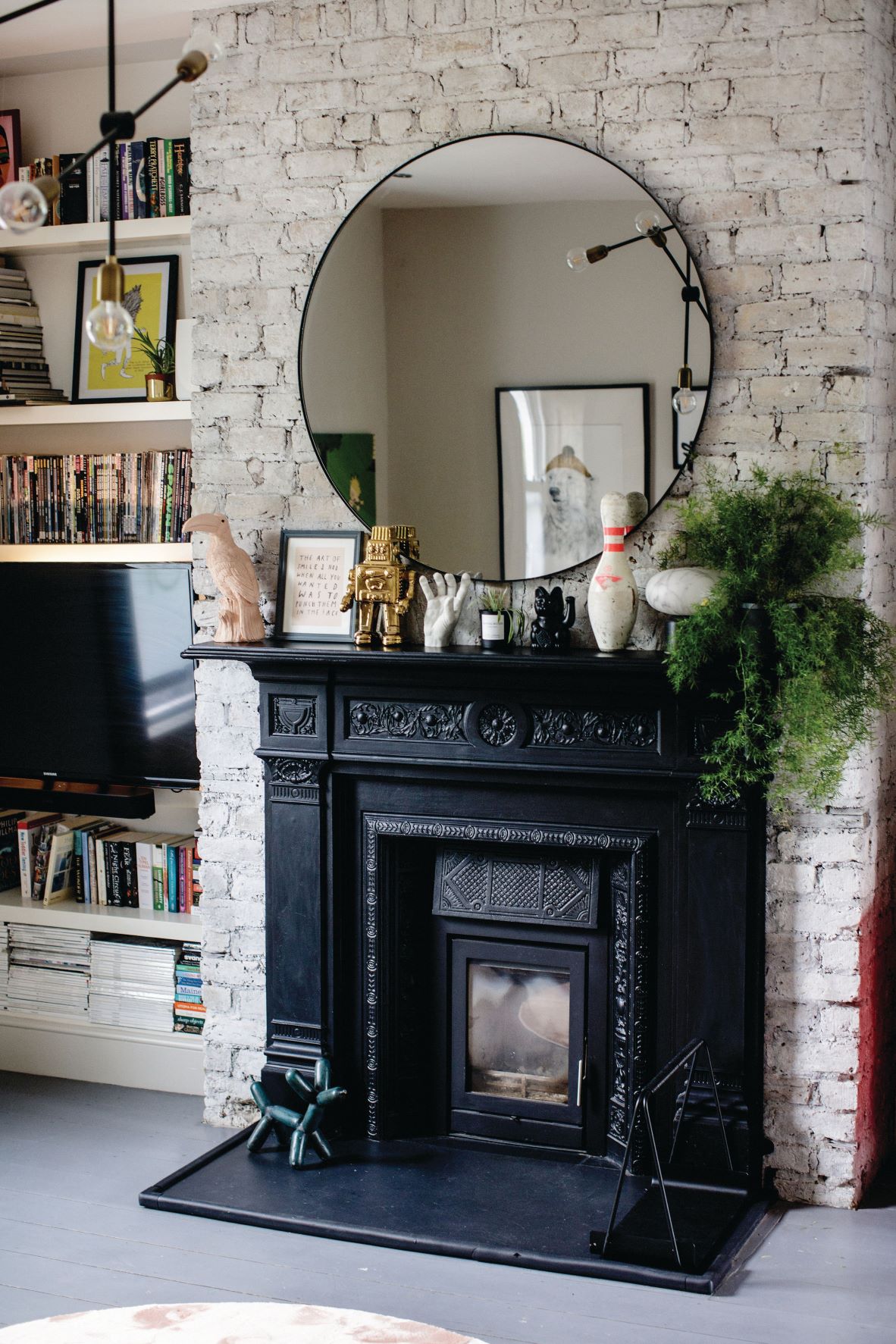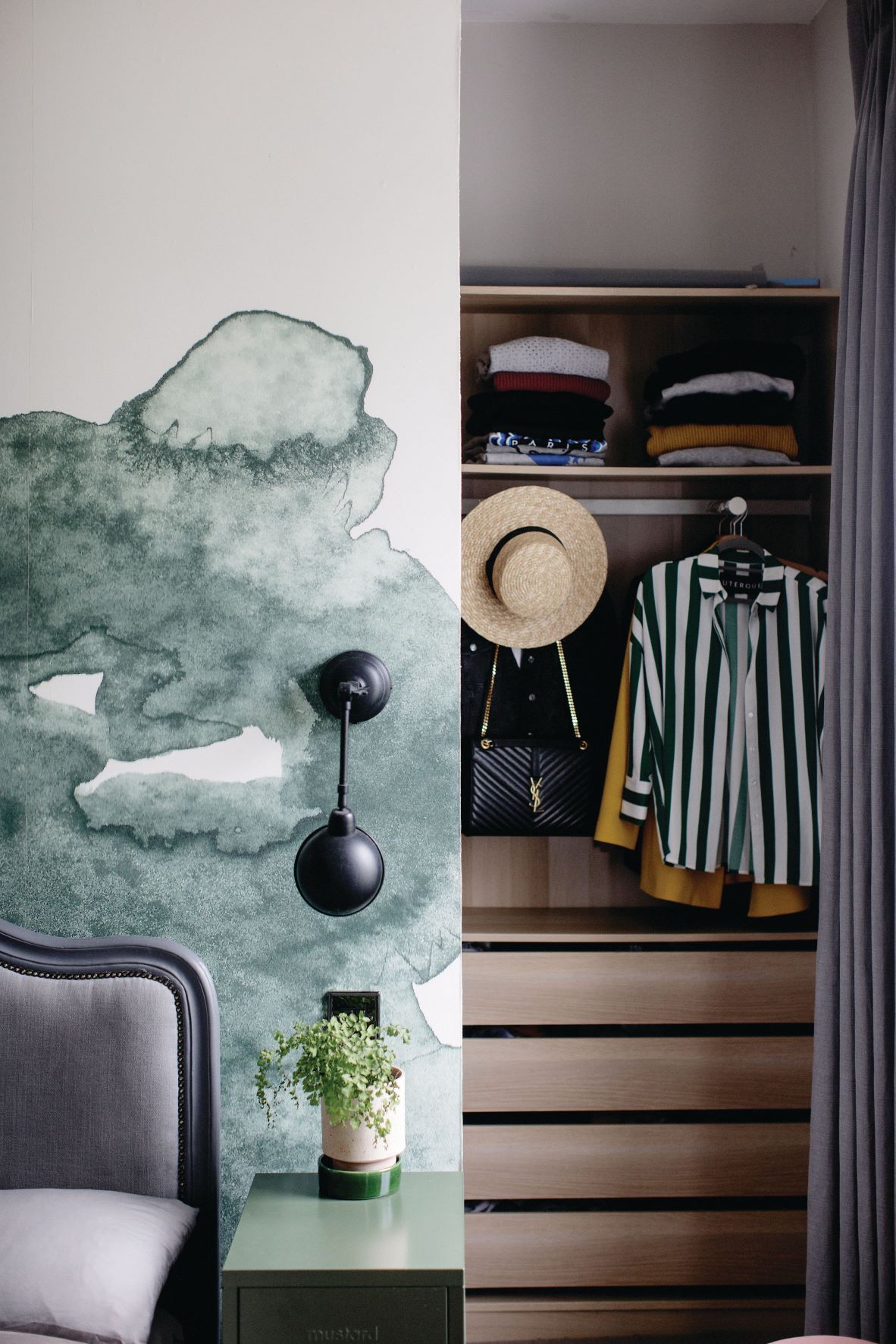 "For us this was so important in order to understand how we would navigate the rooms, and which rooms get the sun and which are darkest?" she says "Unless you spend time there it's hard to know what will improve your space without living in it first."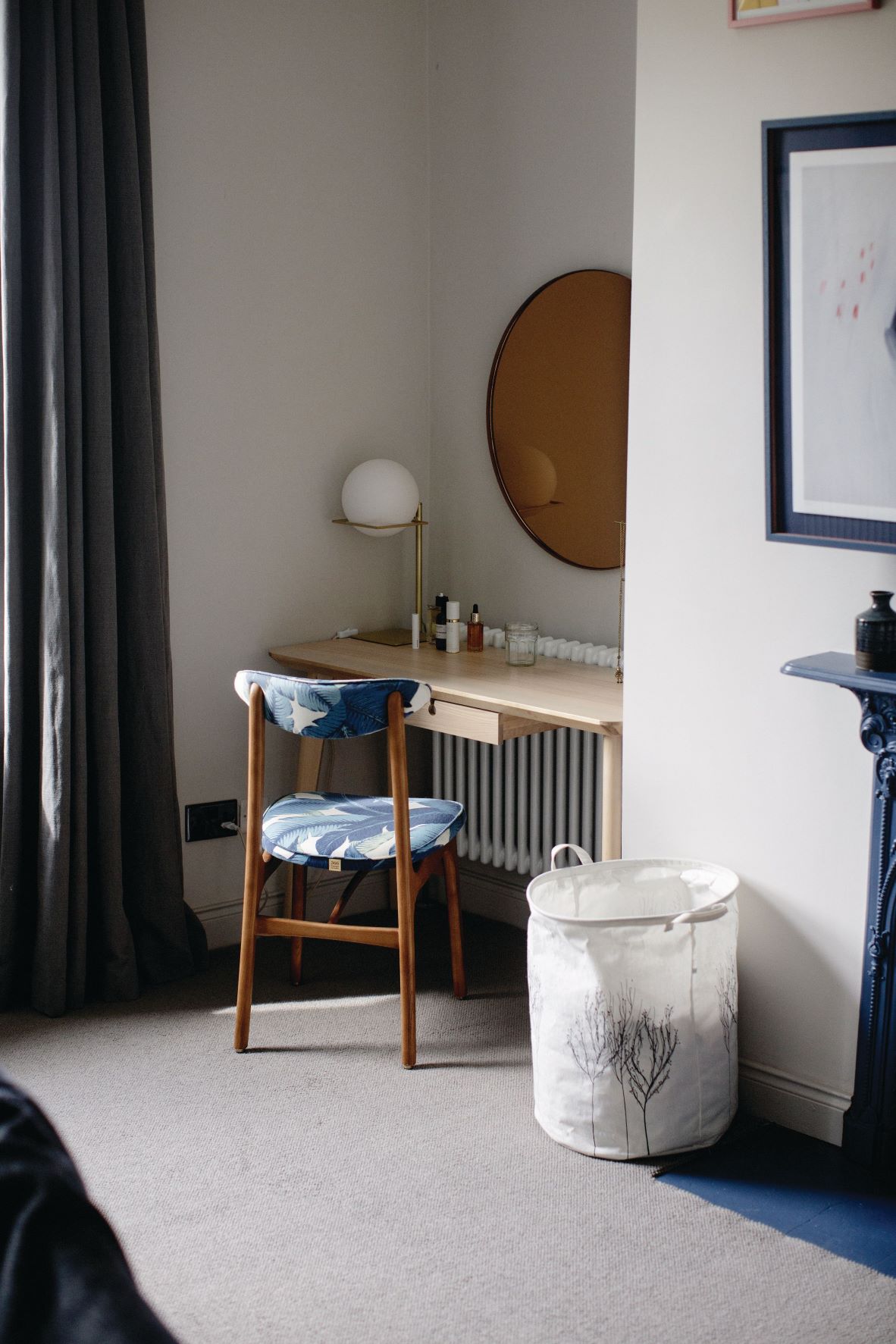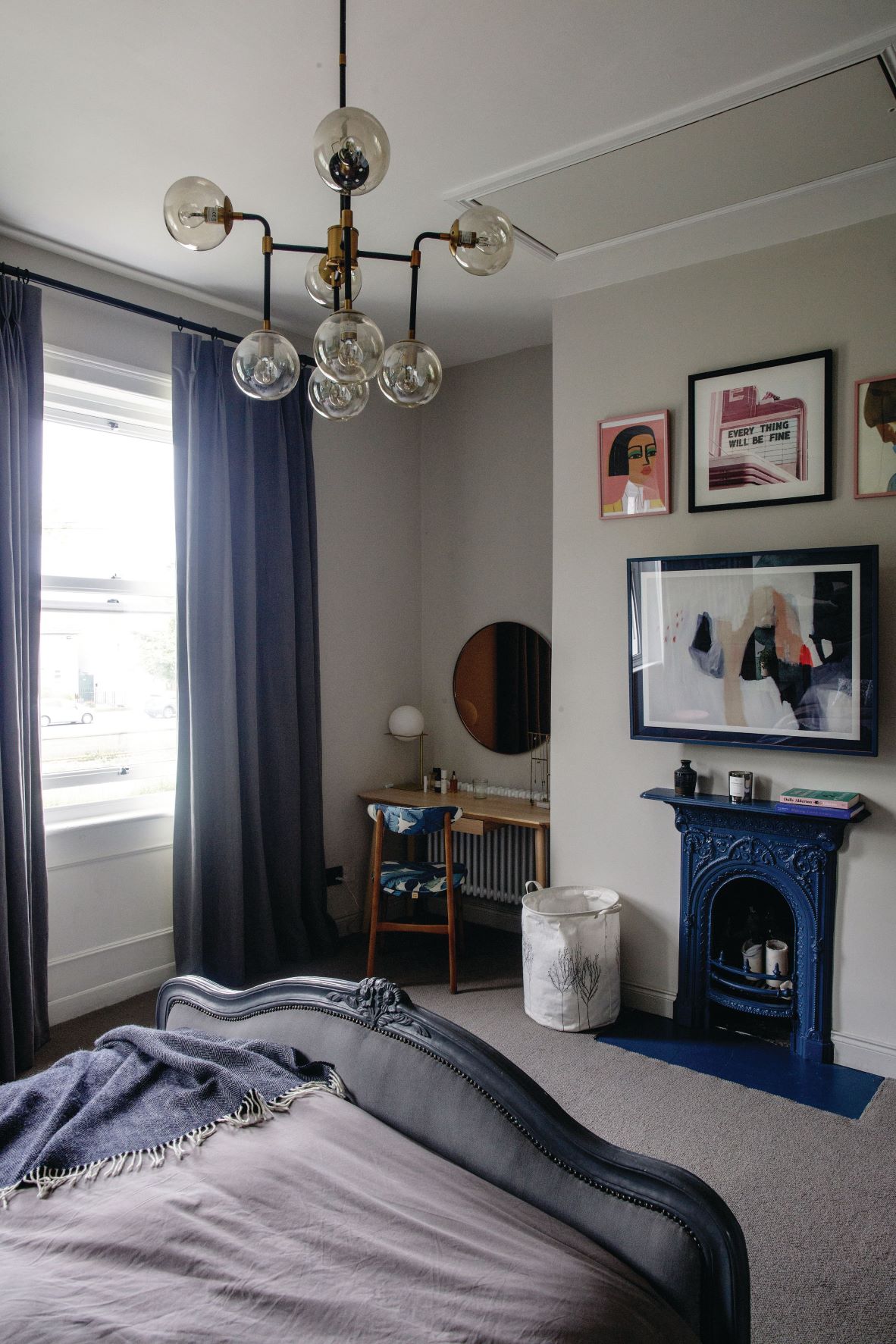 "Jamie and I keep telling ourselves that we're 'done' with renovating," laughs Siobhan "But to be honest I wouldn't say no to a larger kitchen or parquet flooring somewhere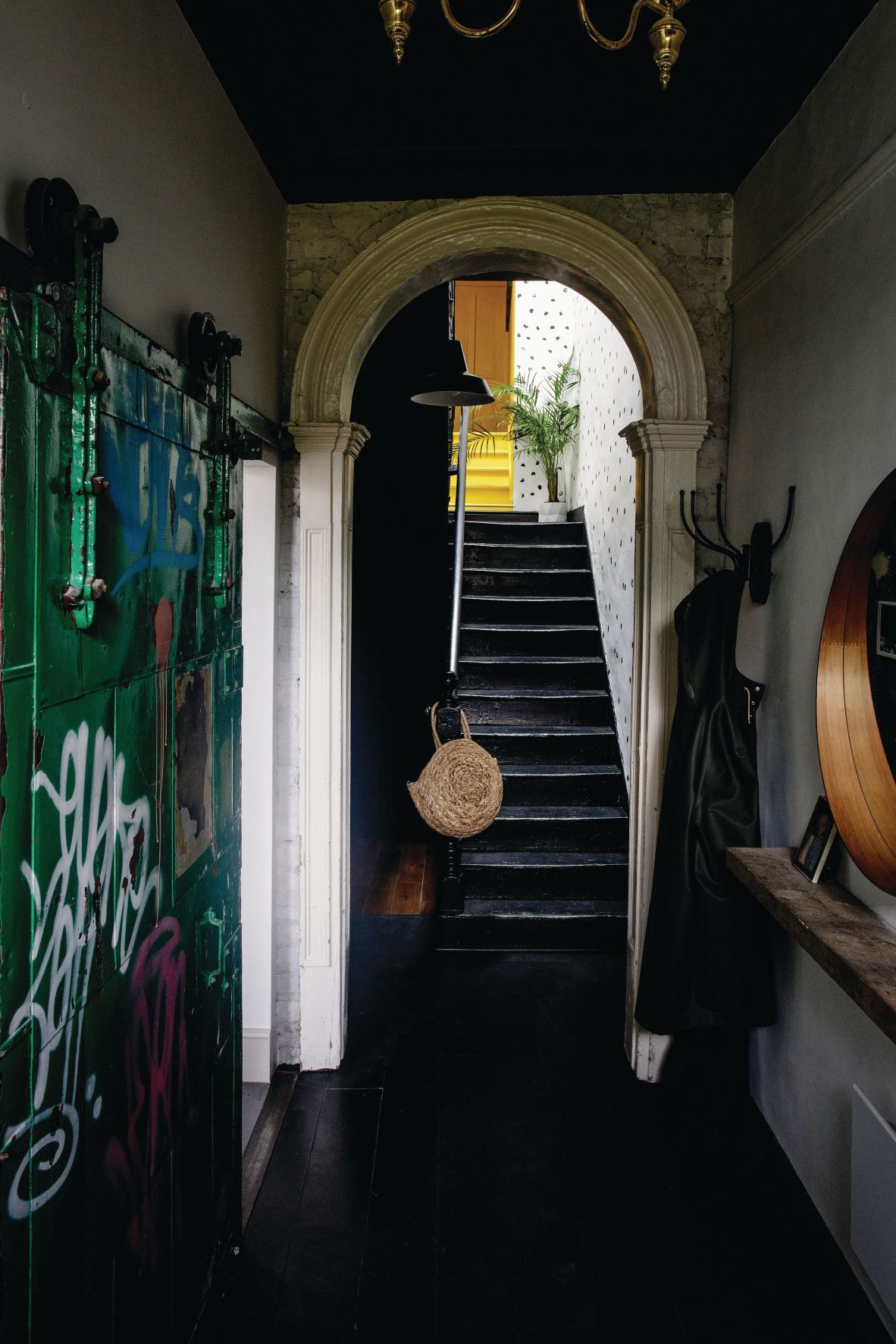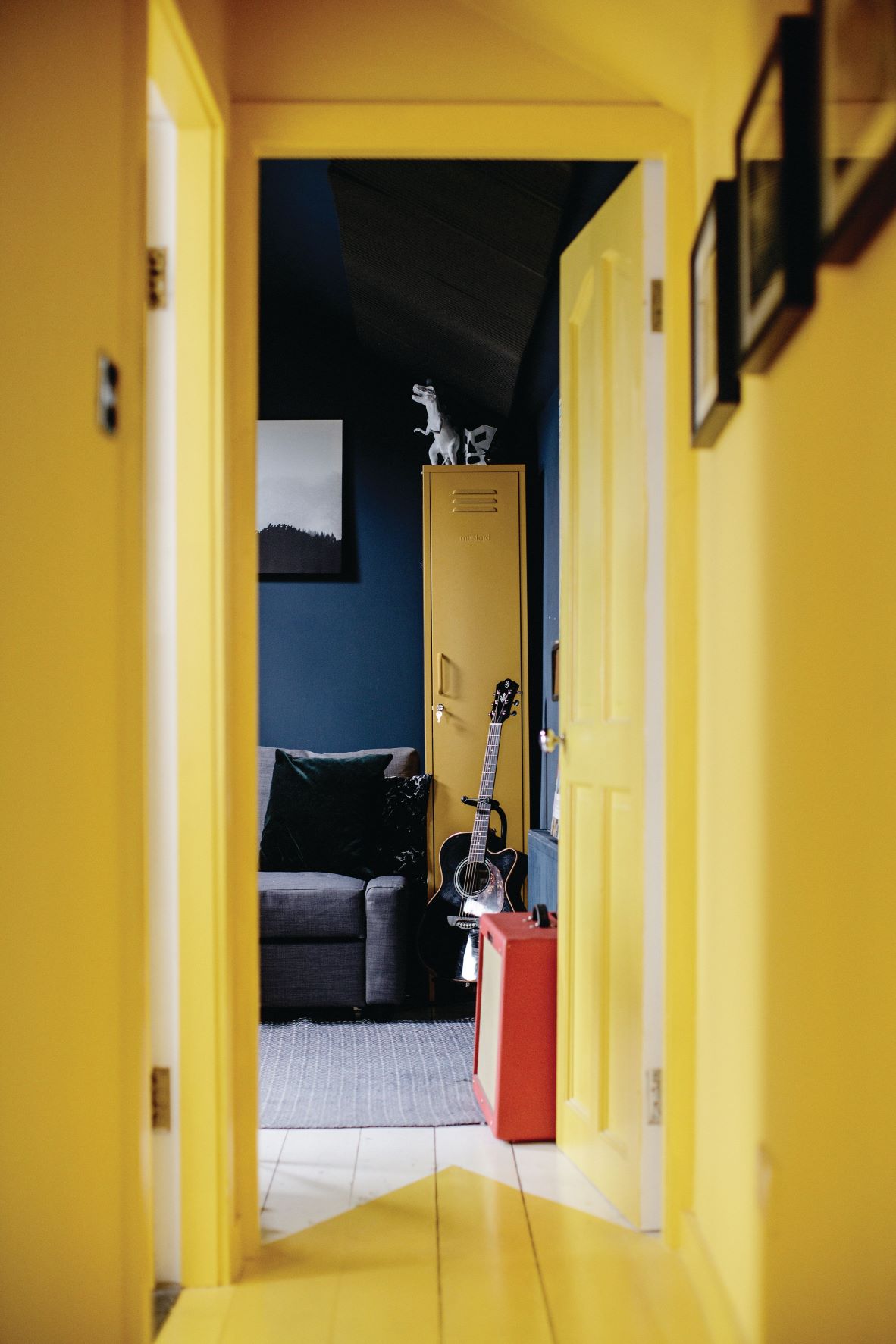 Words: Ciara Elliott
Photography: Al Higgins