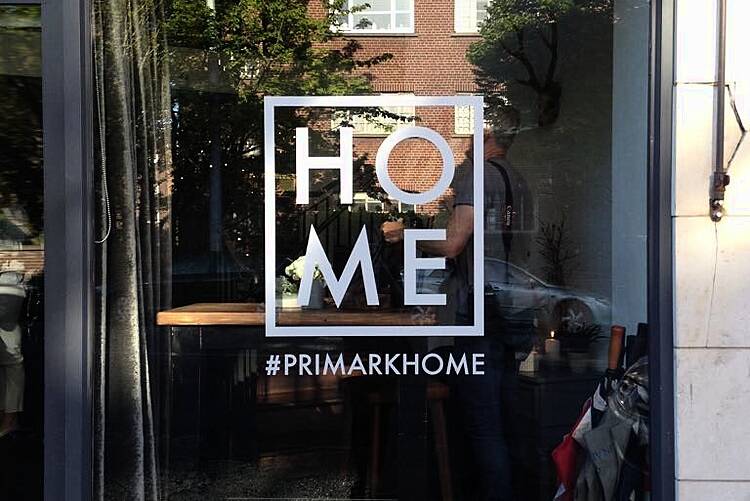 Penneys took over Forest Avenue in Dublin to showcase their Autumn homeware offerings and we are seriously impressed. We've been talking for a while now about how much Penneys has upped their interiors game over the last number of seasons, but these new ones are on a whole other level.
Updating your home on a seasonal basis can get expensive real quick - much more so than updating your wardrobe - but at the price points Penneys is working with, you could change your home around every week without breaking the bank. And, no one would even suspect it was all bought at the highstreet giant - it's all got a super expensive feel when you consider you're looking at price tags mostly under €10. Thanks, Penneys!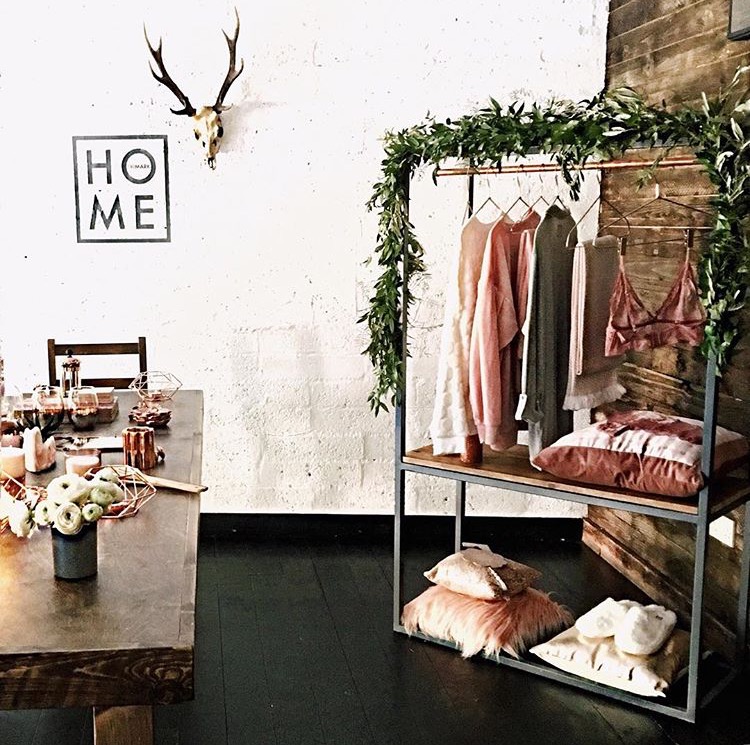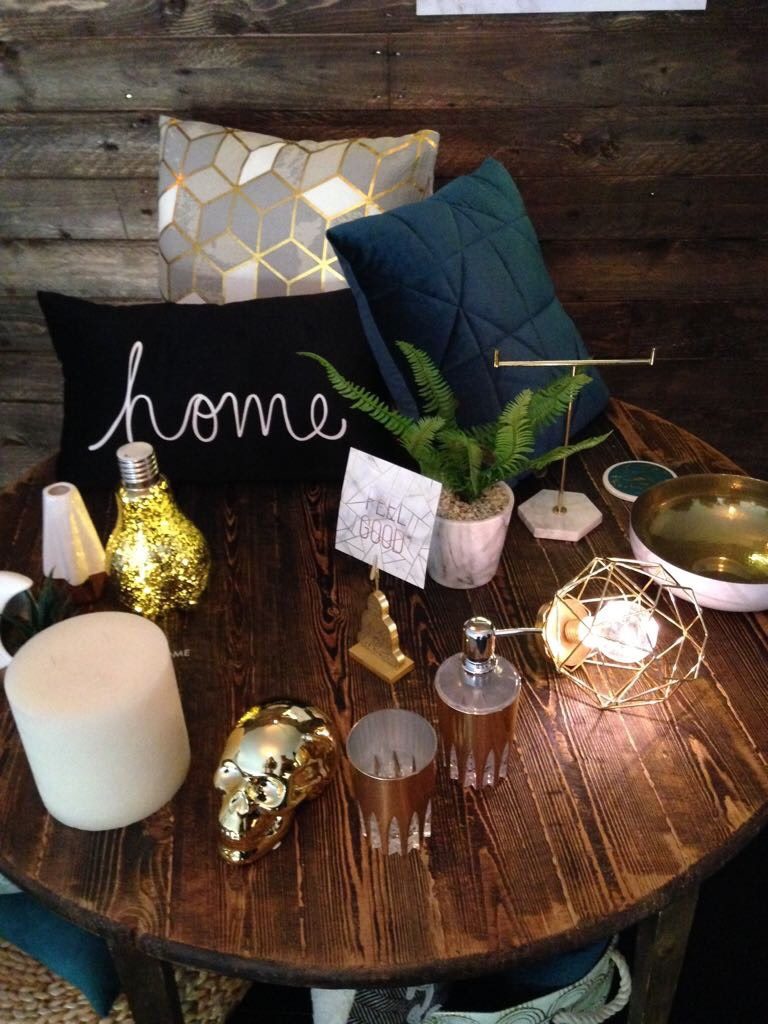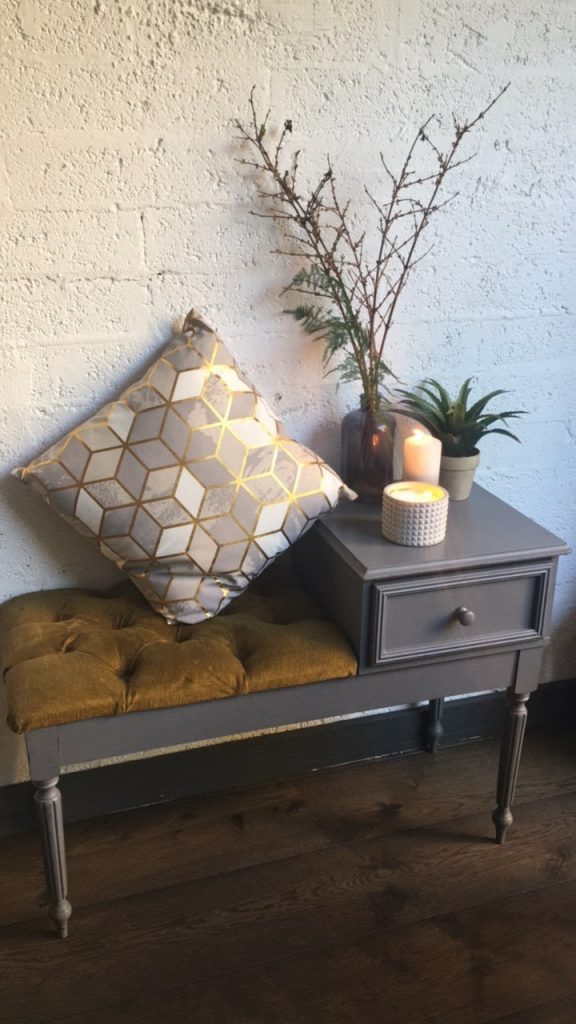 They showcased three new collections but only two are available in stores now - Lazy Summer is taking us into high summer, while Minimalux is all sleek and minimalist. Stripped back and tonal, Minimalux is full of greys, soft pinks and aquas, and golds, and takes inspo from art deco styling, which all will leave your home looking and feeling super luxe.
Lazy Summer is available from now until August time, and soft pinks reign supreme through this collection too, which we can promise you, we're not too sad about. It's all a bit rustic and feminine, with some international inspiration taking things up a notch. Rose gold is everywhere in this collection, holding its own still as one of the big trends for 2017.
Lazy Summer
Minimalux
Hygge
You won't be able to get your hands on the third collection - Hygge - until closer to September, and we reckon we'll still be right here lusting after all of it until then. Hygge is a Danish word for that feeling of cosiness, and you'd get that Danish influence and earthy feel from this collection from miles away. It's all warm, cosy and calm, perfect for when the evenings get a bit colder and staying in is your only gameplan. Fairly neutral in terms of colour palette, the greys and browns will be complemented by all those blush pink accessories from the previous two collections you picked up earlier. It's not all throws and candles, the Penneys cookware that comes as part of this collection is absolutely gorgeous.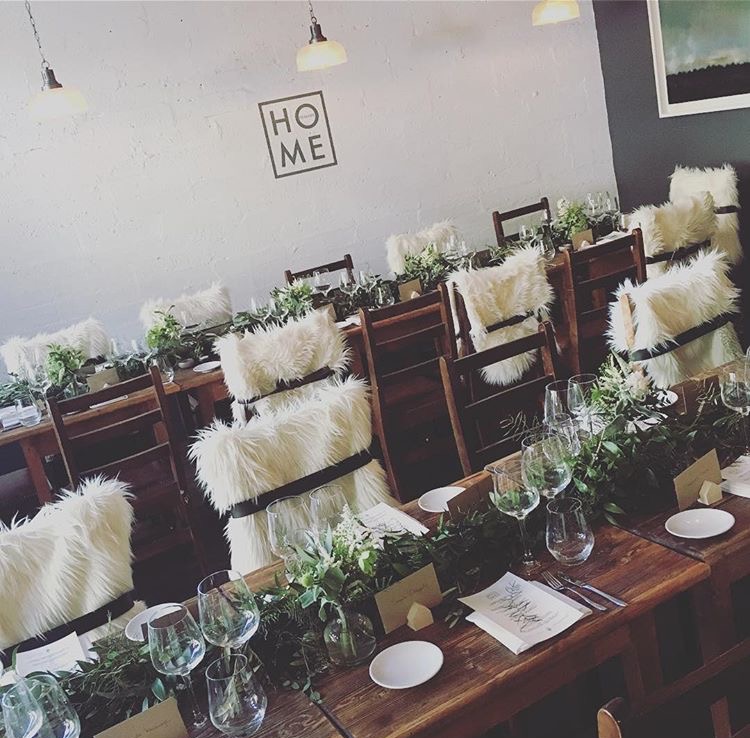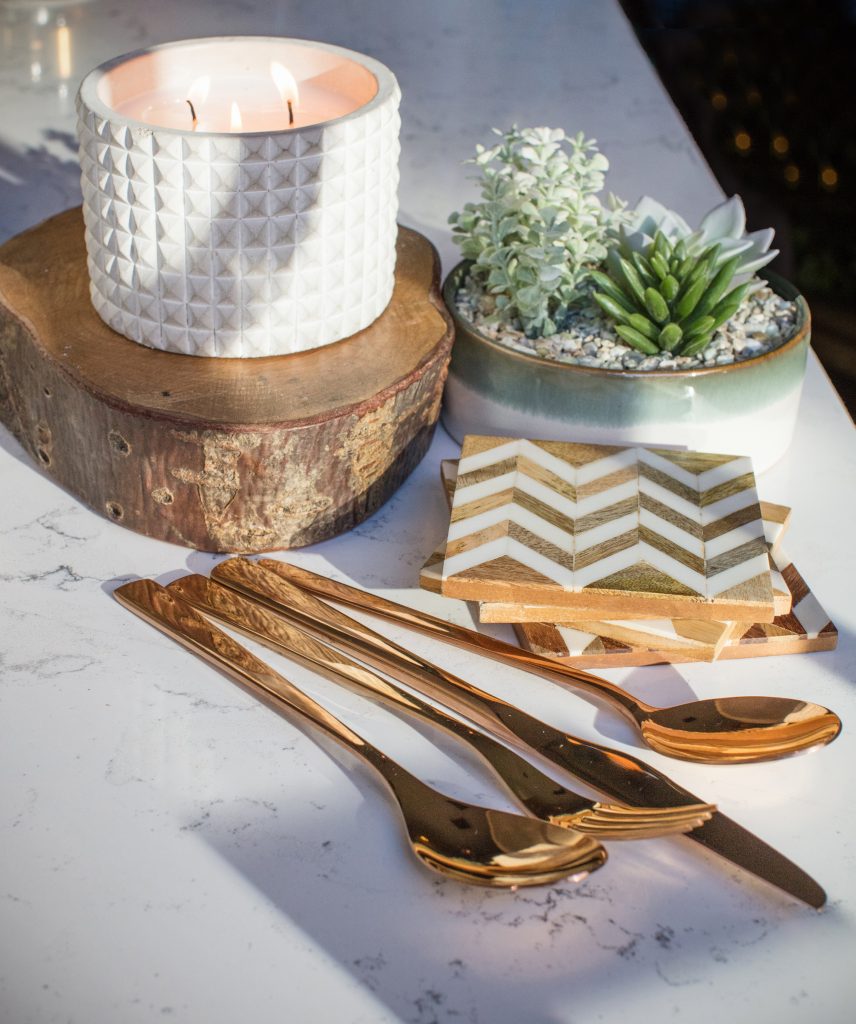 We don't know about you, but if you're looking for us, you'll find us in our nearest Penneys!