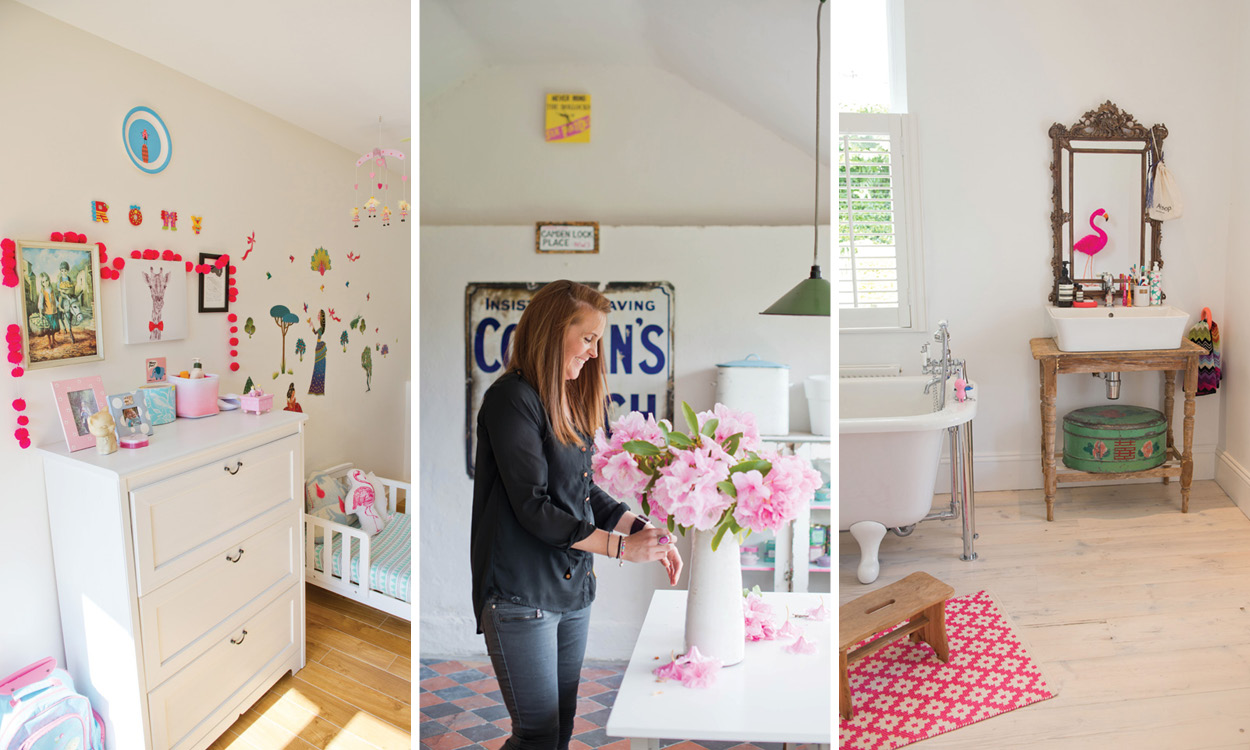 We've looked through our real homes archive this year to pick out the most popular beautiful real homes we've featured this year. These are the ones you all loved, so read on and get inspired!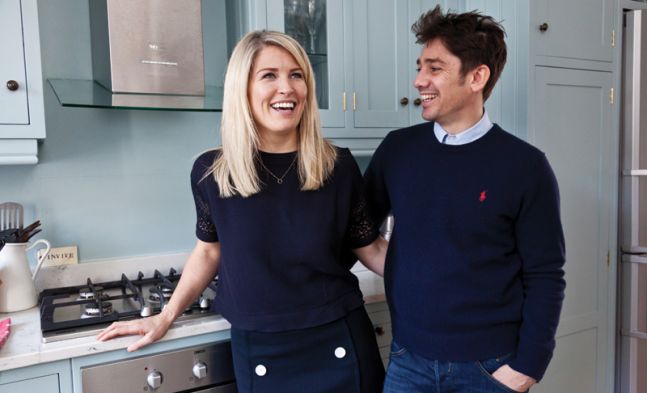 Greg and Sarah bought this South Dublin home as a project, as it was originally an extra wing for an adjoining house. It's unusual set-up has resulted in a home full of character, nooks and crannies and not a single straight wall.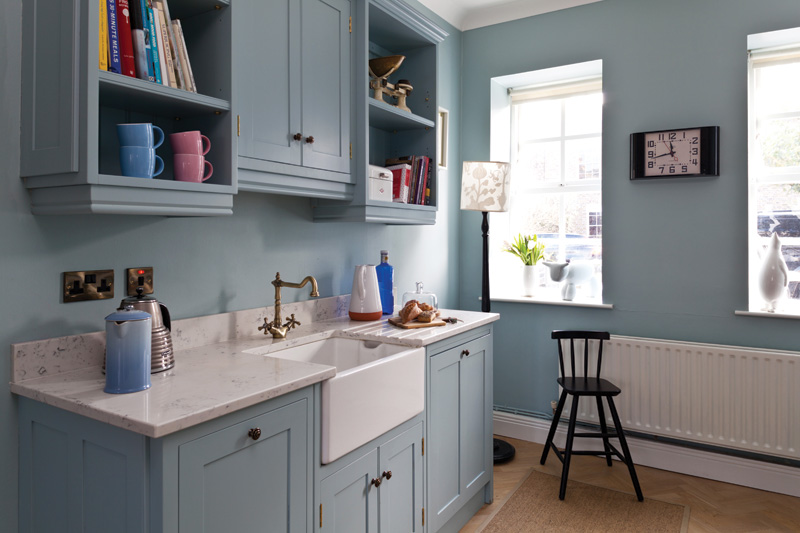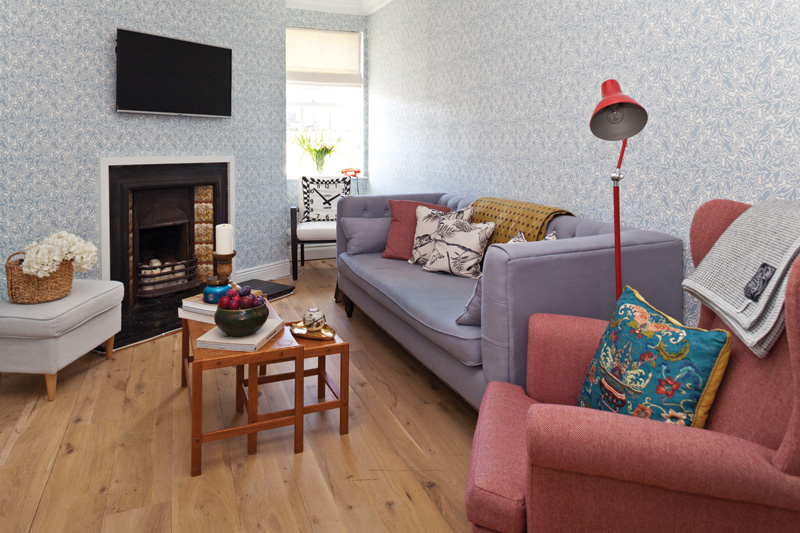 See the full house tour here.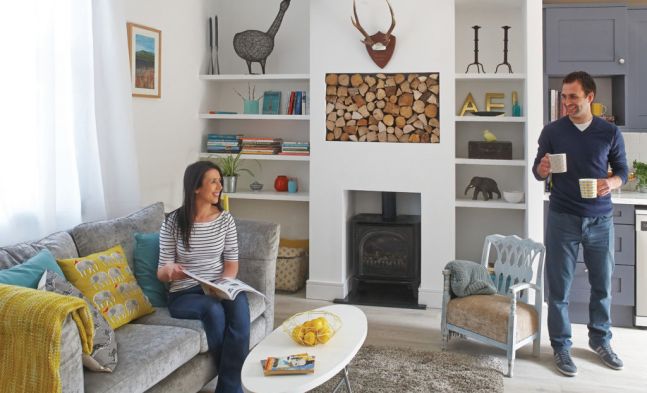 Building contractor, Colin Wendel has renovated a lot of properties in Dublin, often in association with designer Wesley O'Brien, but from the start, this was one house in Dublin 7 that he wanted for himself. Originally, Wesley had scouted and proposed the house as a renovation investment but, for Colin, there was something special about this one.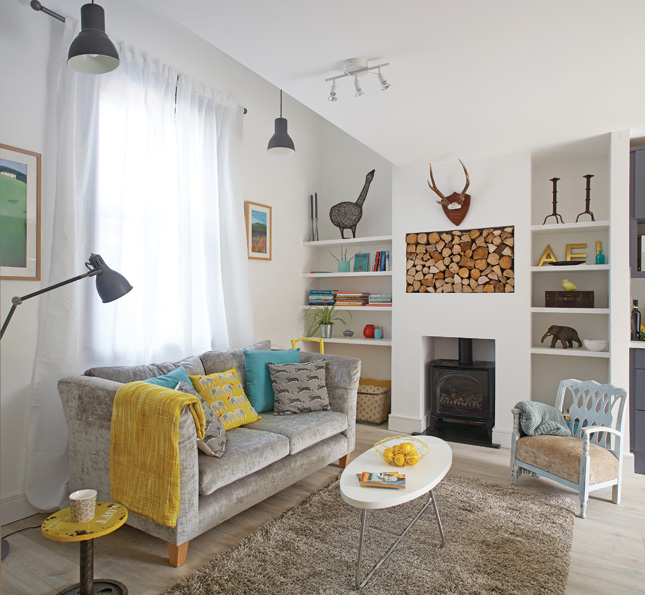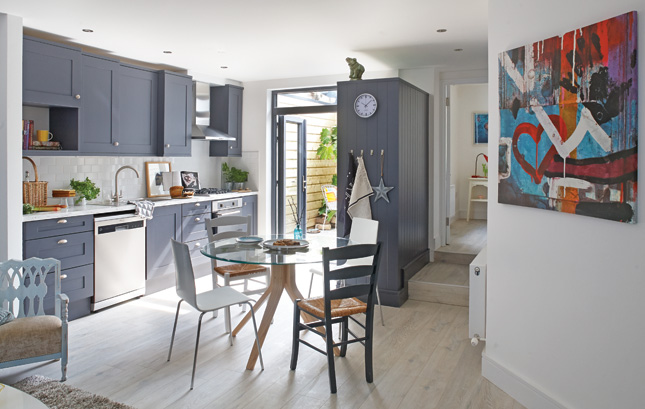 See the full house tour here.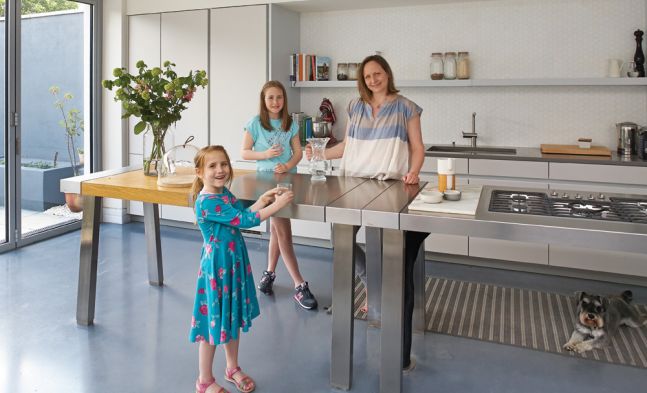 Homeowners, Alja and Tom were living next door to this terraced Edwardian redbrick in Dublin when they spotted it was for sale. They love period homes, and he fact it was an empty shell was a huge plus for them. Carefully blending the original features with the modern was something they tasked to Stefan Hoeckenreiner of Ambient Architecture to design the renovation.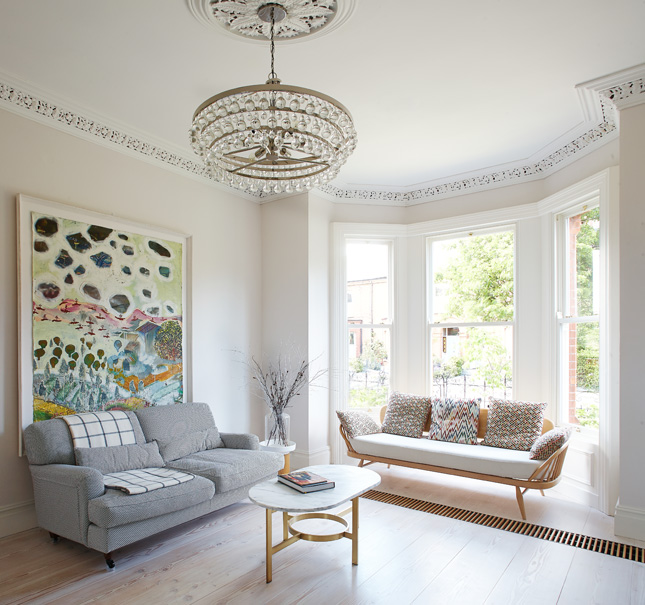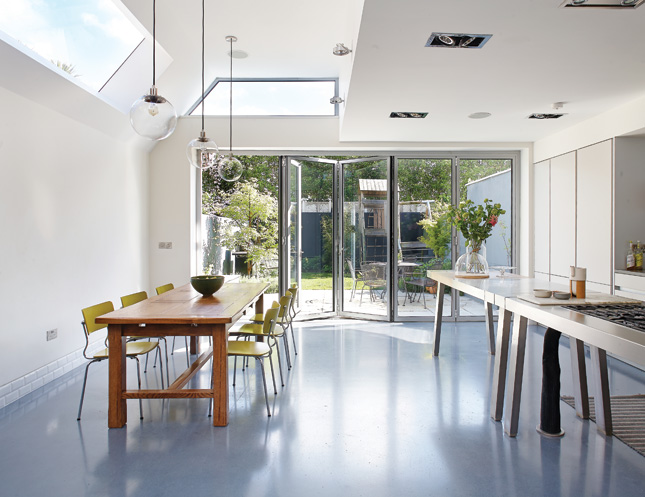 See the full house tour here.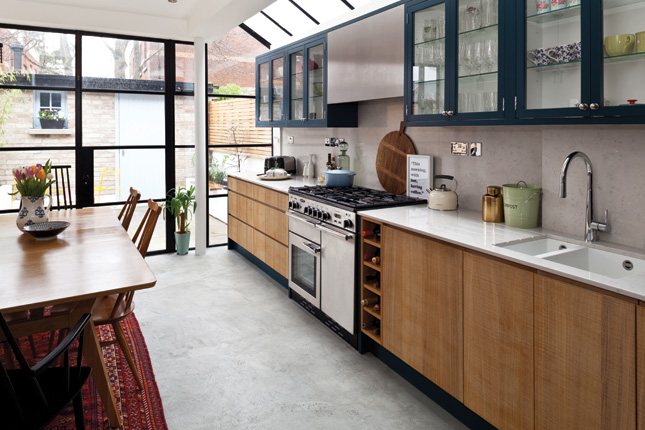 This beautiful home in Ranelagh is a minimalist lover's dream home. With an impressive kitchen and a whole host of other fabulous design elements, throughout the house, they've got some great Adverts.ie finds and touches of fun.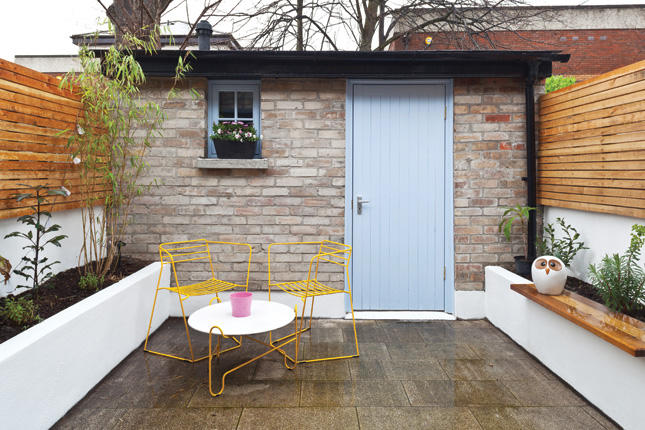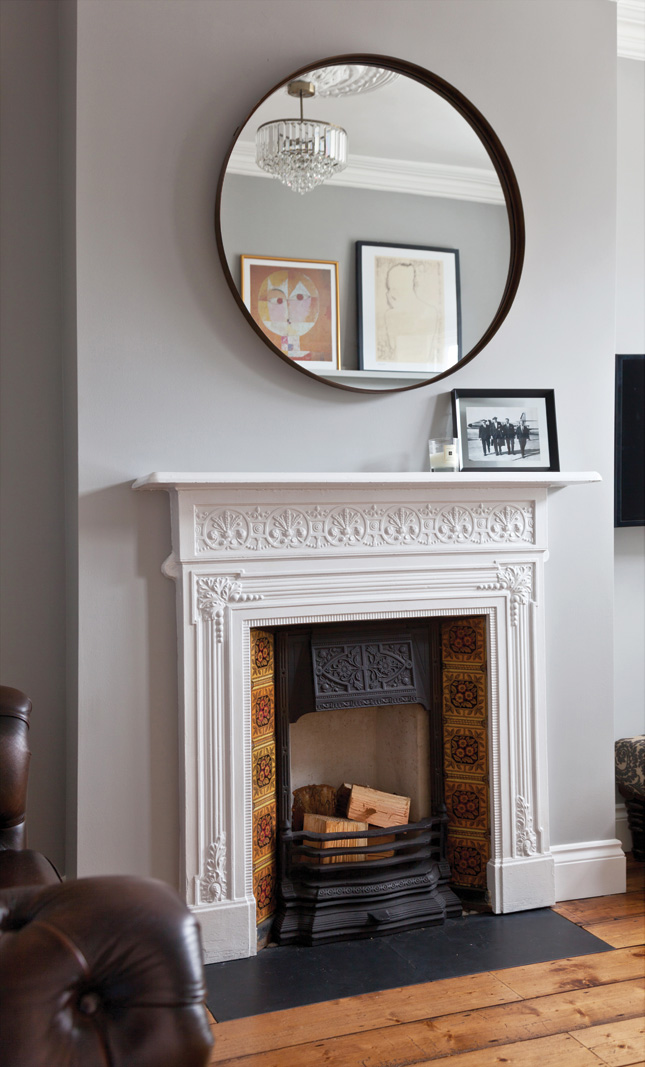 See the full house tour here.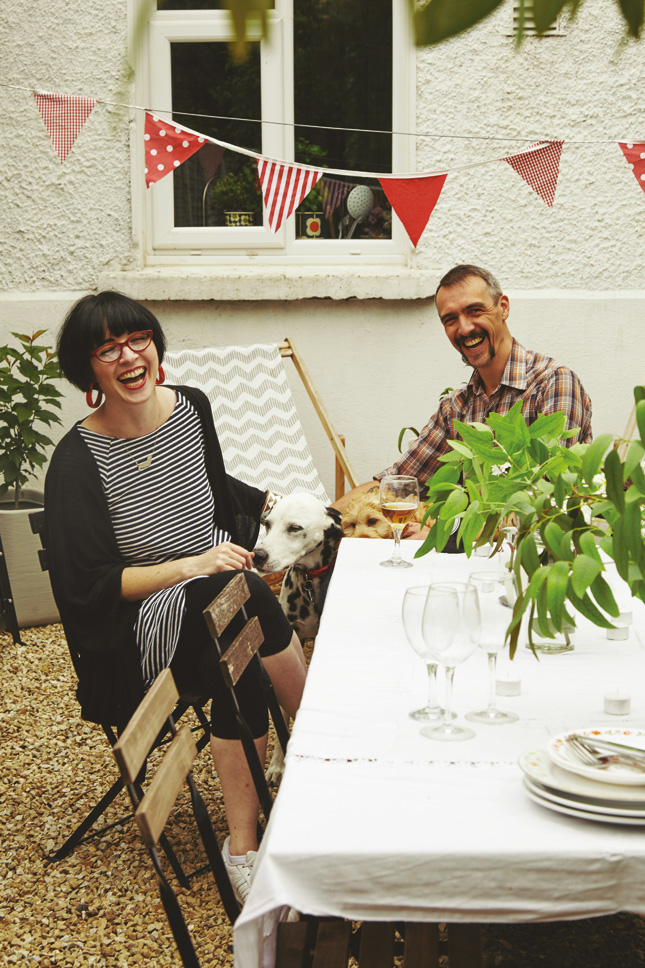 Zita of Seasonal Beast's Dublin 12 home has the potential to be a tight squeeze with her and Jamie's two dogs, but they've made use of their space with ease and intelligence. Their large garden is a surprise; an added bonus, especially for dog owners in Dublin.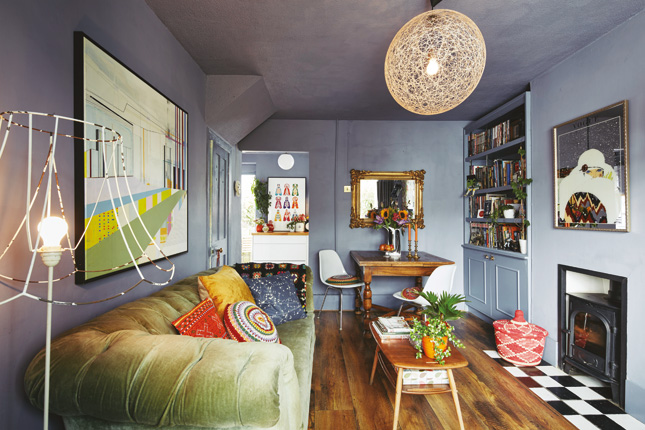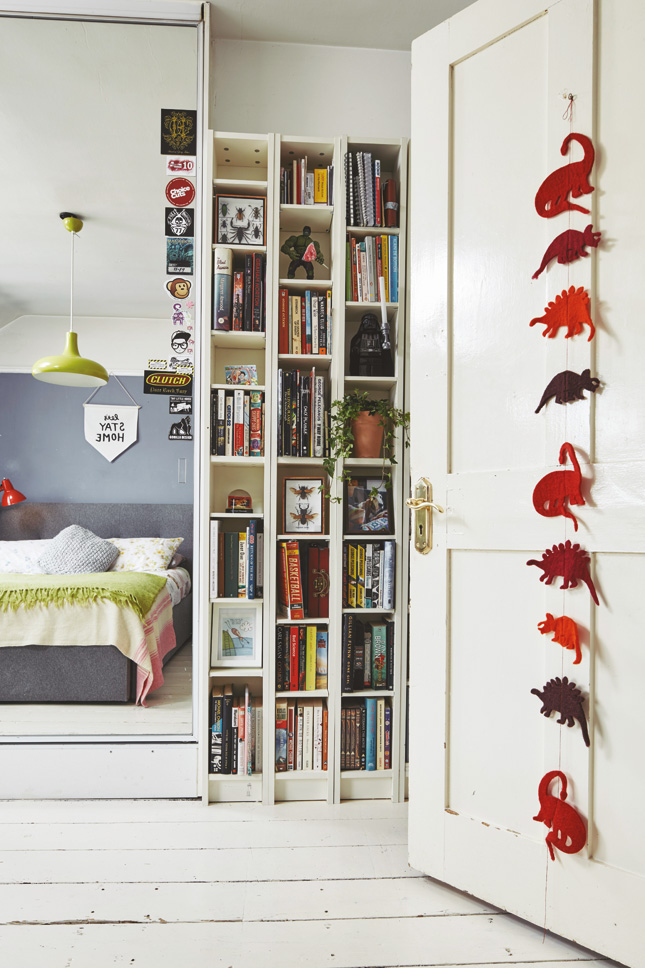 See the full house tour here.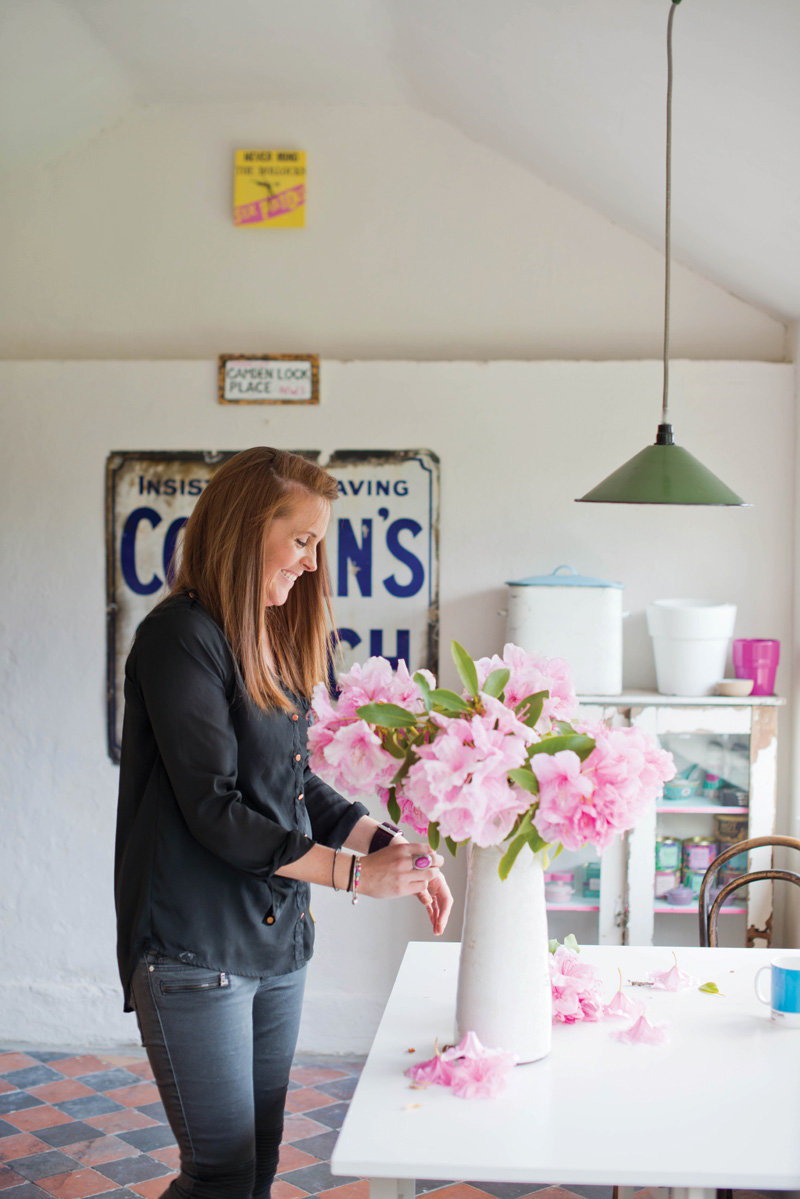 Claire had no qualms about working around herself to turn this house into a home for her young family. As soon as they had hot water, they moved in, despite the bedrooms needing total renovation and their complete lack of central heating.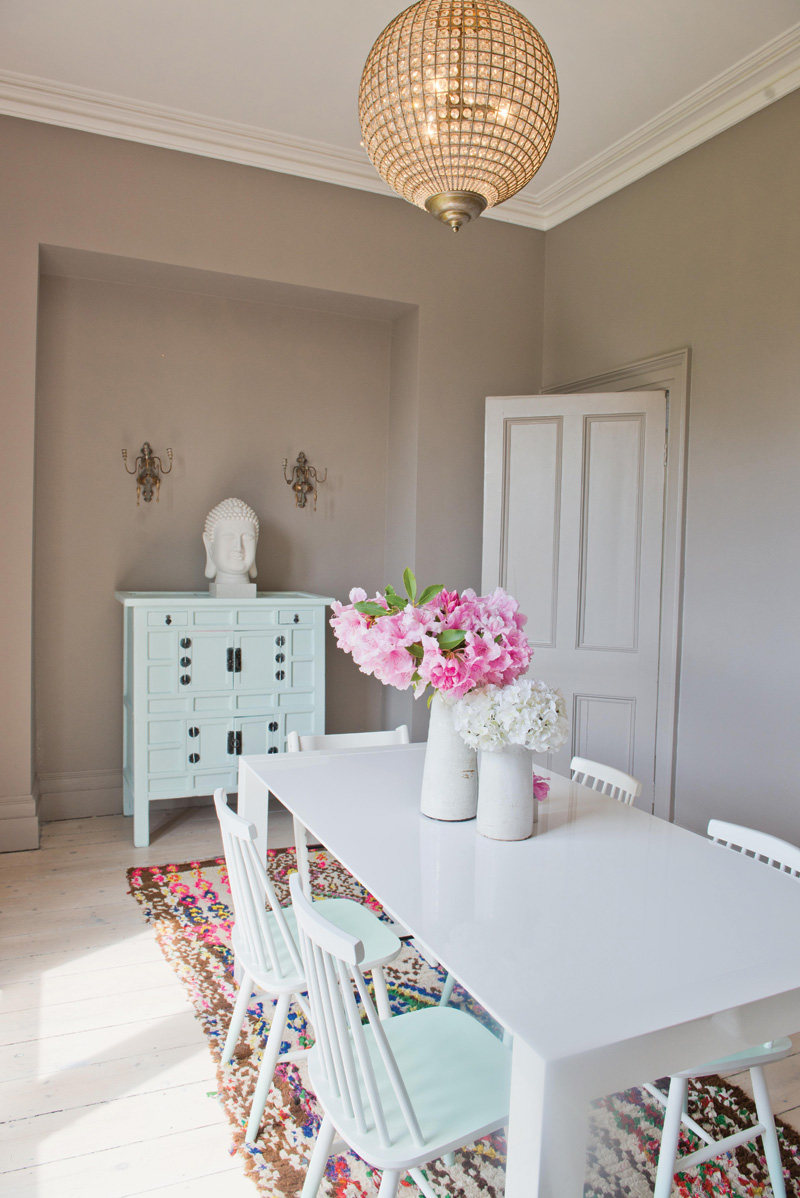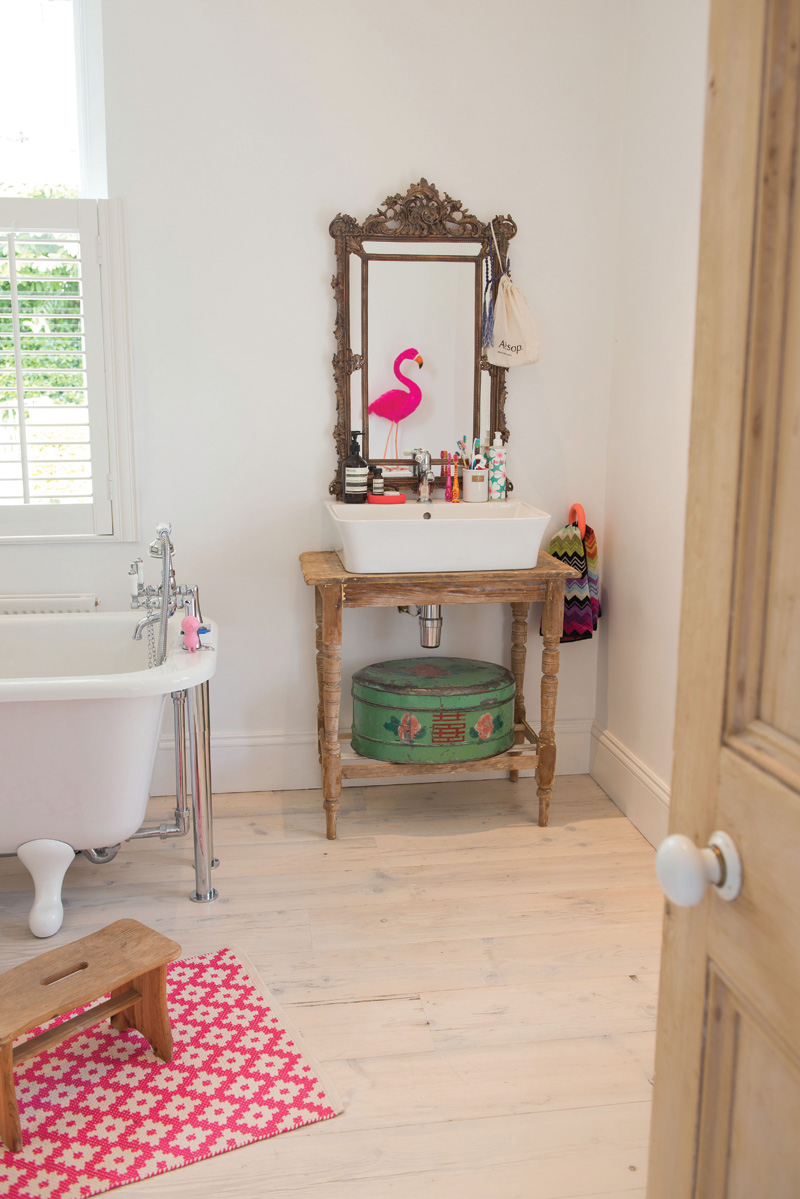 See the full house tour here.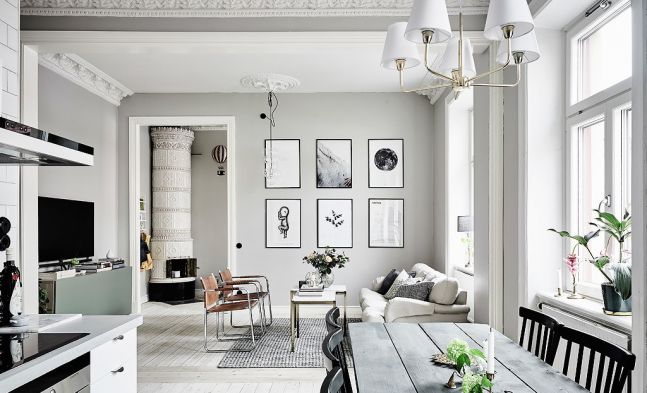 In the middle of Nordhemsgatan in Gothenburg, Sweden is this open plan apartment that's decked out with wooden floors and plenty of windows to let the natural light pour in. Built in about 1879, you'd be forgiven in thinking this home is a restored period home dating back to Georgian Dublin.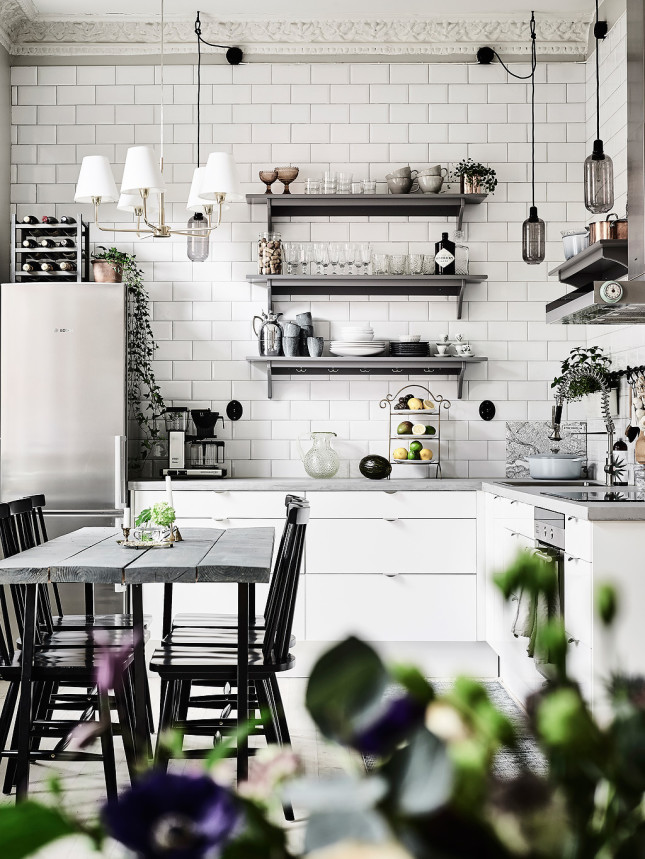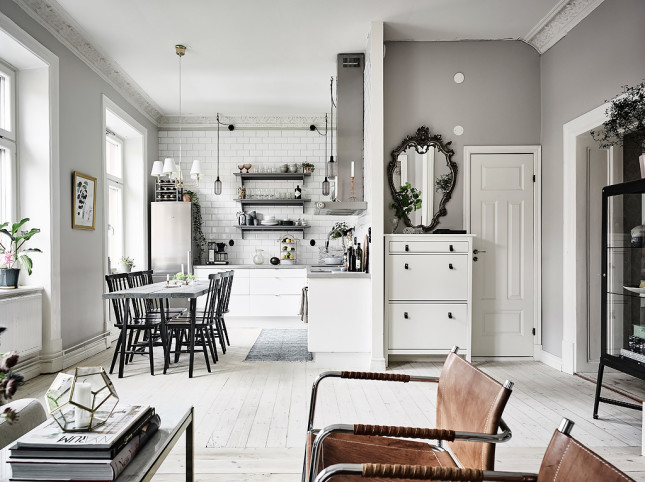 See the full house tour here.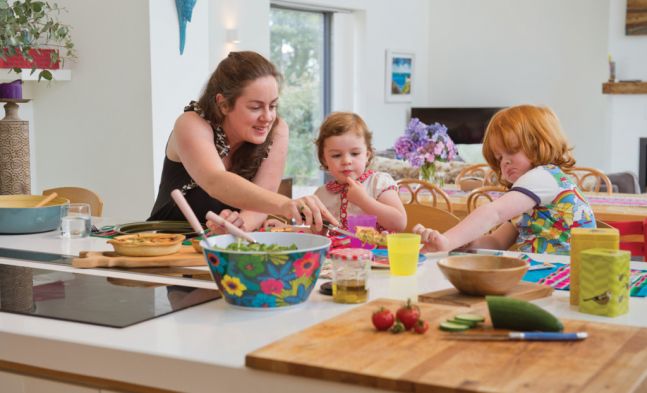 After a five year stint in Australia, Colette and Ultain came back to Ireland with house plans to build on an elevated site in Bandon, Co Cork. Moving in four years ago, they were determined to bring as much light as possible into the home. Their architect and friend, Seán Hennessy understood exactly what the couple were looking for and utilised the light that came from the east. The result is a well-thought-out, bright and airy family home.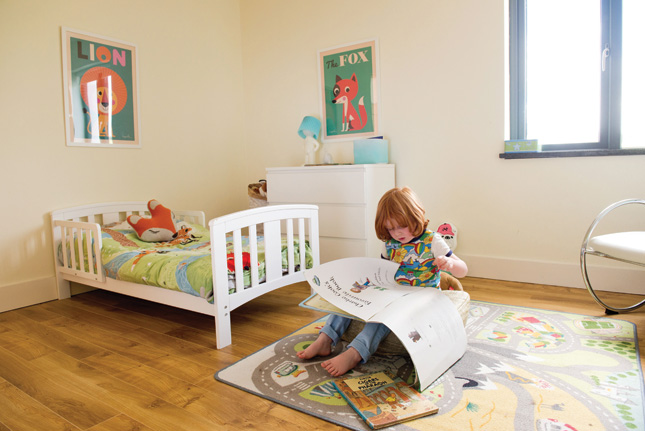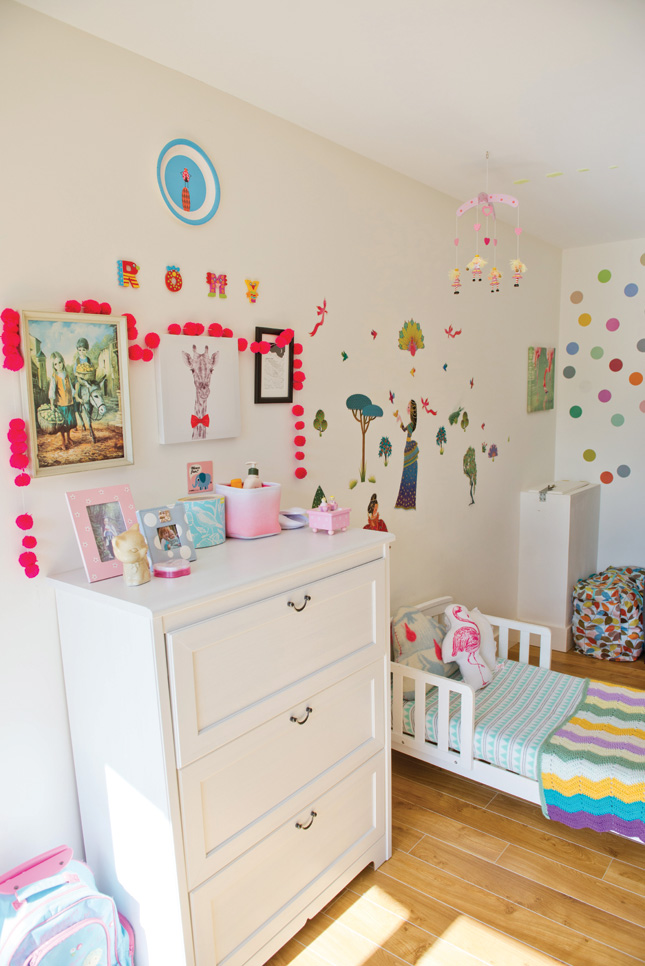 See the full house tour here.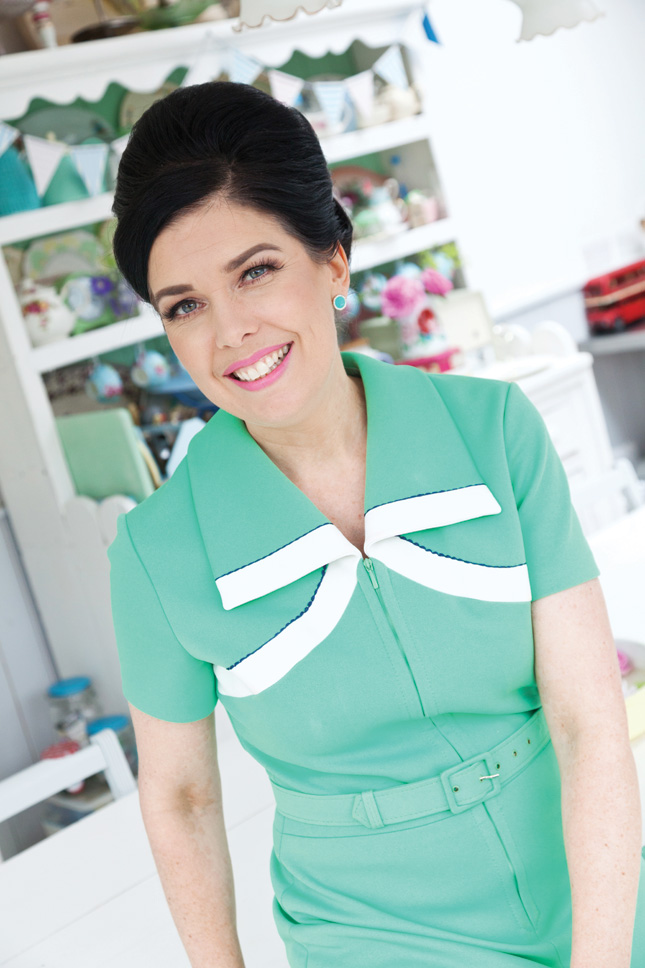 Sharon Hearne-Smith is Ireland's answer to Martha Stewart and her south Dublin home reflects exactly that. In her 1950s themed kitchen, retro props and pastel-coloured finds grace almost every surface. Vintage food tins house kitchen utensils and she has made sure every inch of the Hearne-Smith house is cute enough to instagram.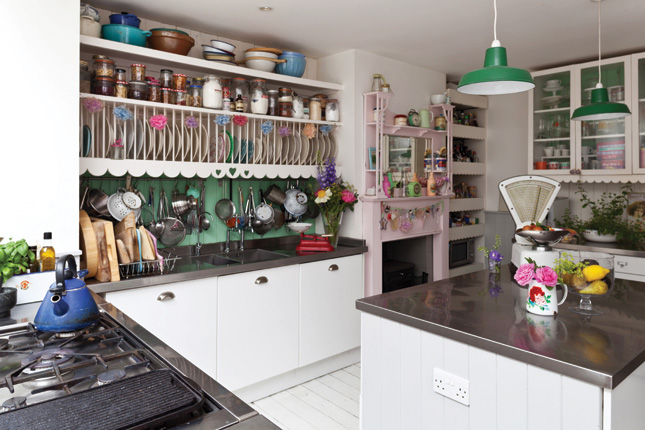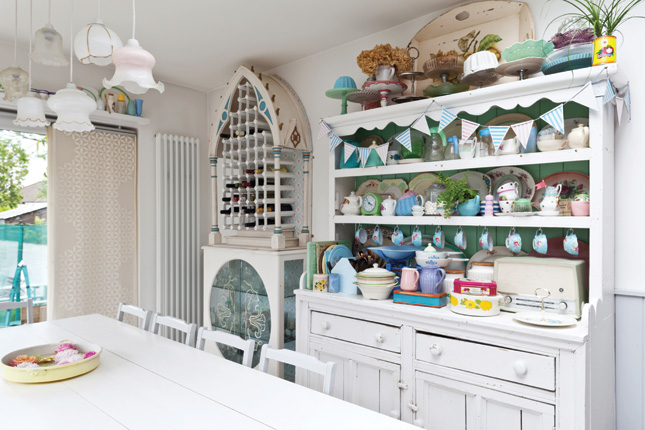 See the full house tour here.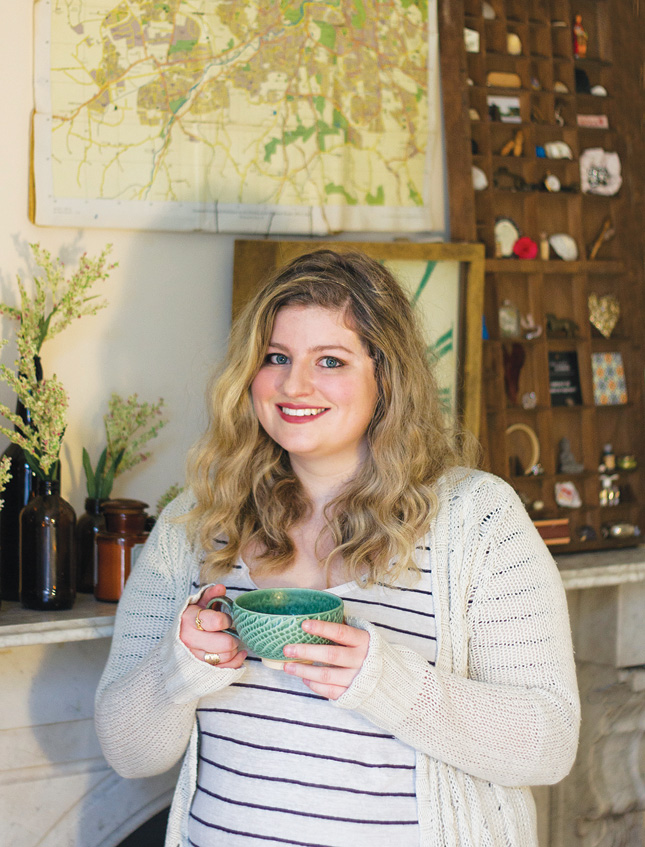 "I've been mentally decorating my house since 5th class," says stylist and freelance writer, Louise Dockery. Originally from Leitrim, a visit to her rented studio apartment on South Circular Road certainly backs up her claim.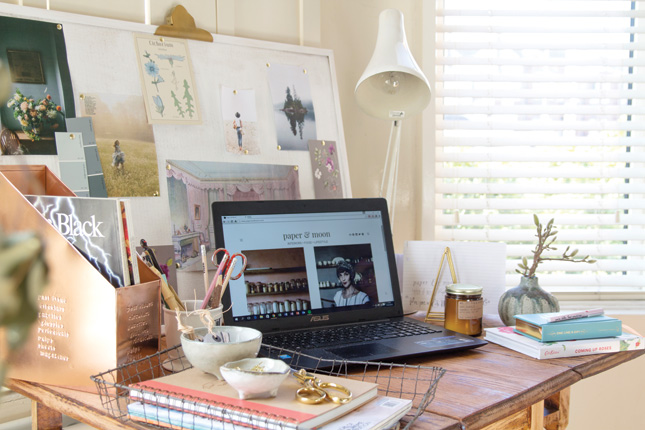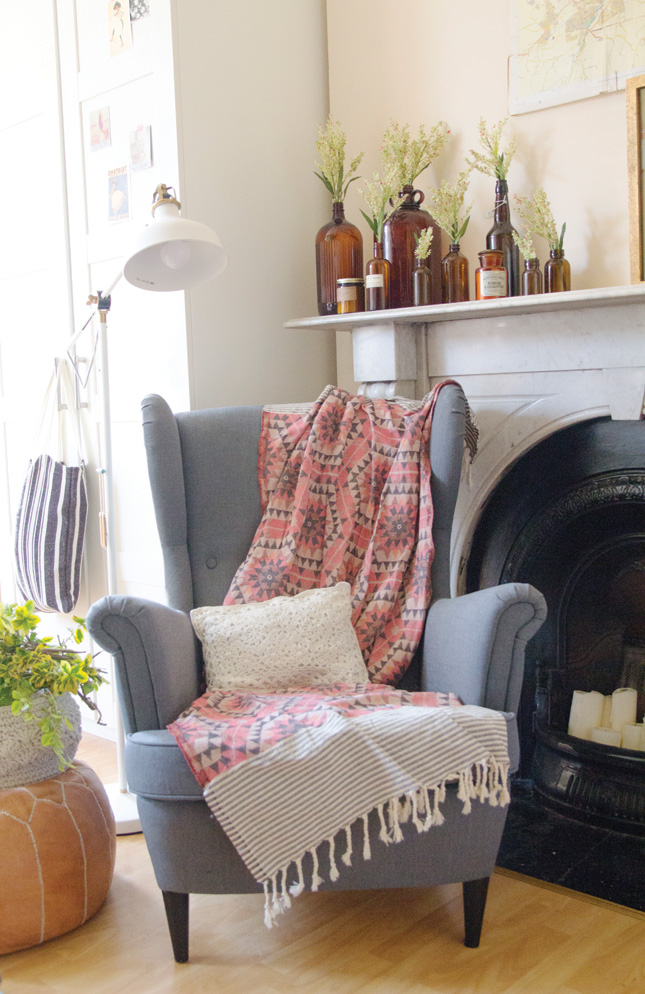 See the full house tour here.